Russell Gulch is an enjoyable ghost town to visit, hidden just over the mountain from Idaho Springs, CO. It's best traveled to from late spring through fall.
Remains include a brick schoolhouse, an IOOF Hall, mining relics, an old mule barn, building foundations and a few houses. Scattered near the mineshaft are various mining tools and equipment, including an old railcar and ore bucket. Some large commercial buildings stand empty.
The town is located about two miles southwest of Central City and five miles north of Idaho Springs. The elevation is 9,150 feet. The town today carries a tiny population. In 2003 a disc golf course was built, attracting a new form of recreation to the area. In fact, because of it's unique nature, it's easily one of the state's best disc golf courses.
History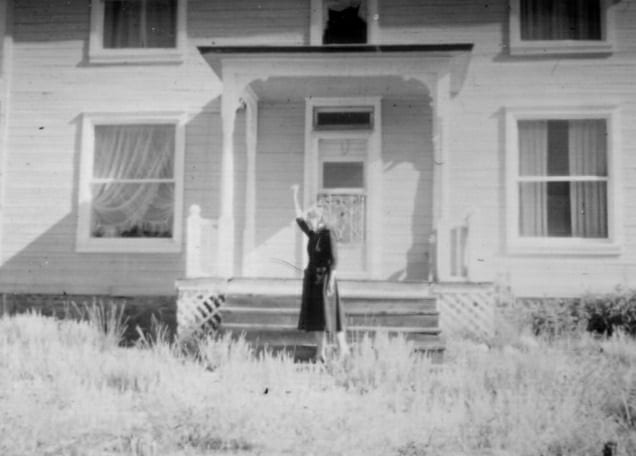 In 1858 a northern Georgian gold miner, William Greeneberry Russell, arrived in Denver with his brothers. He founded Auraria, CO on the bank of Cherry Creek River, where the Auraria campus is today. He soon discovered gold and spurred the Pikes Peak Gold Rush. A settlement on the opposite side of Cherry Creek, founded by William Larimer in early 1859, merged with Auraria and became Denver after the Kansas territory governor.
In June of 1859 he found placer gold in Russell Gulch valley, named in his honor. By September of that year, nearly 900 men were mining the gulch. Once the placer gold wore out, miners focused on the vein of gold, the source of the placer deposits.
It was once referred to as the city with "Equal Opportunity", referencing the fact that "females have the same rights as males" to purchase mining claims.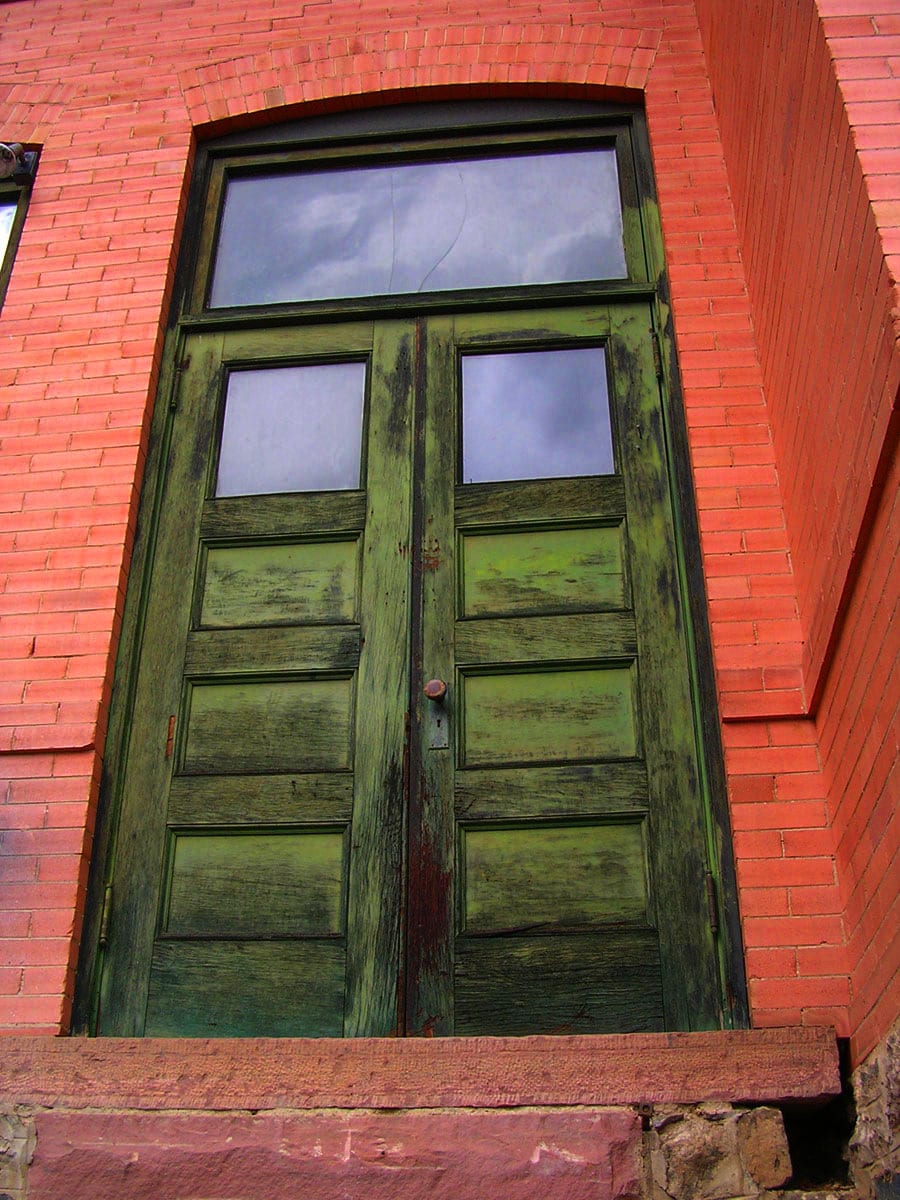 Getting There
From Idaho Springs 4WD – You'll head north up the mountain and down into Russell Gulch. It's known as "Oh My God Road". Take Virginia Canyon Road about five miles to reach the townsite.
From Central City 2WD – From I-70 take Exit 243 for the Central City Parkway. Follow for 7 miles then make a left onto Lake Gulch Rd. Take another left in 0.3 miles onto Virginia Canyon Rd. Go 0.7 miles to a fork in the road, go left onto Upper Russell Gulch Rd. Follow this to the townsite in less than a mile.
Details
Nearby Towns:
County: Gilpin County
Roads: 2WD
Season: Summer, Fall