If you've ever been a student taking college classes somewhere on the sprawling Auraria Campus, you probably haven't given much thought to the area's legacy. But, for as boring as some might find the spot that hosts the University of Colorado Denver, Community College of Denver, and the Metropolitan State University of Denver, it's actually a crucial part of Denver's history.
The land is attached to a tragic story that's shaped modern Denver in many ways. With its close proximity to Cherry Creek, LoDo, and the Denver Performing Art Complex, you might assume that Auraria is a more recent addition to Denver, but you'd be quite wrong if you did.
Original Town of Auraria, Colorado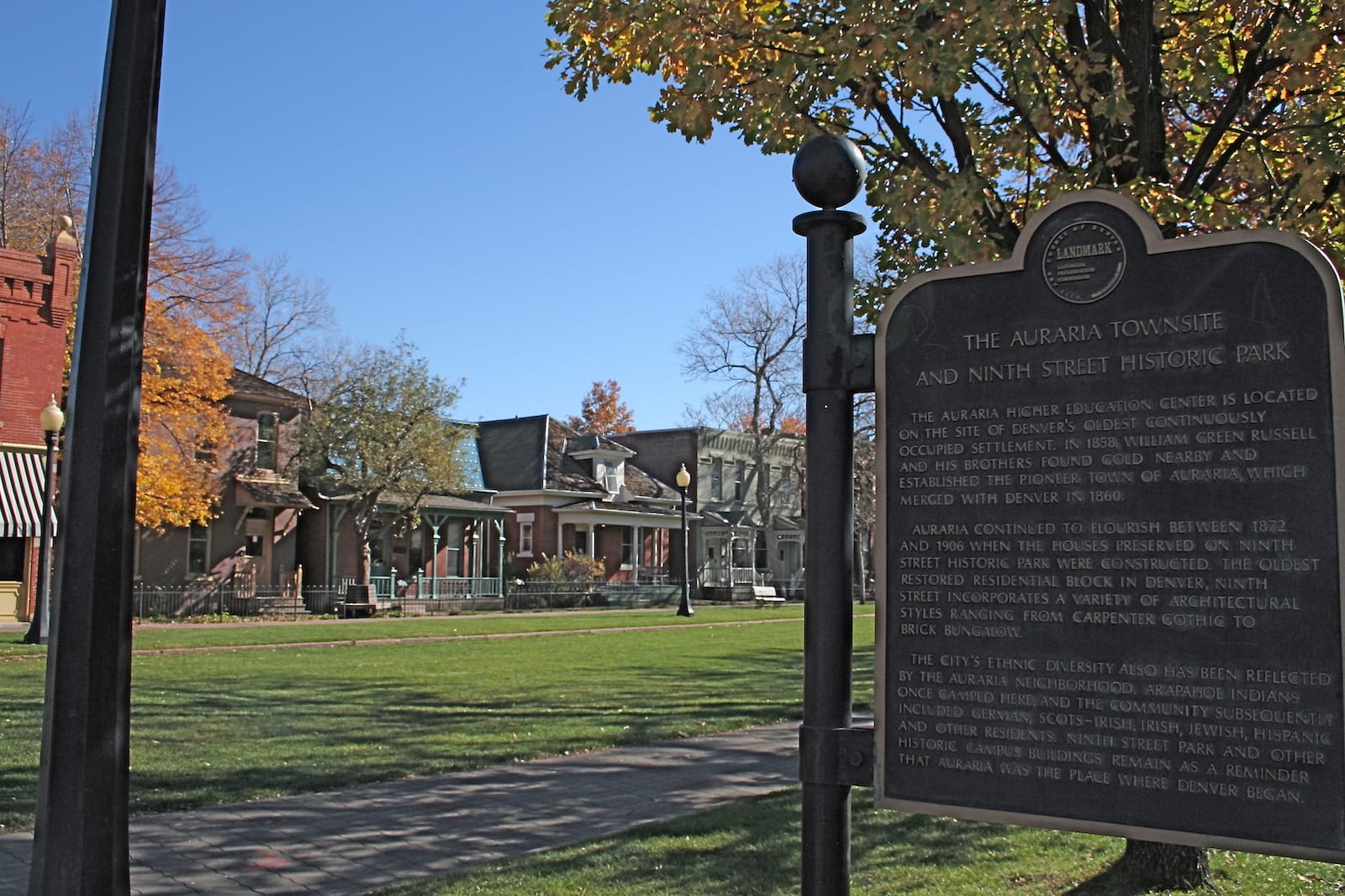 Before it was transformed into a higher education mecca for Denver in the 1970s, it used to be the capital city's oldest neighborhood; so old, in fact, that it was founded before the establishment of Denver and the designation of Colorado as a US Territory.
Led by the Russel brothers who hailed from a town in Georgia called Auraria, the settlement was founded in 1858 by an ambitious group of miners. But before their arrival, a camp was established at the site by the Indigenous Arapahoe people.
In hopes of striking gold and becoming rich, the miners had plans to transform Auraria into a bustling city with streets, blocks, and alleys. As cabins and businesses began popping up over the next year, the miners' plans were on their way to becoming realized.
Founding of Denver City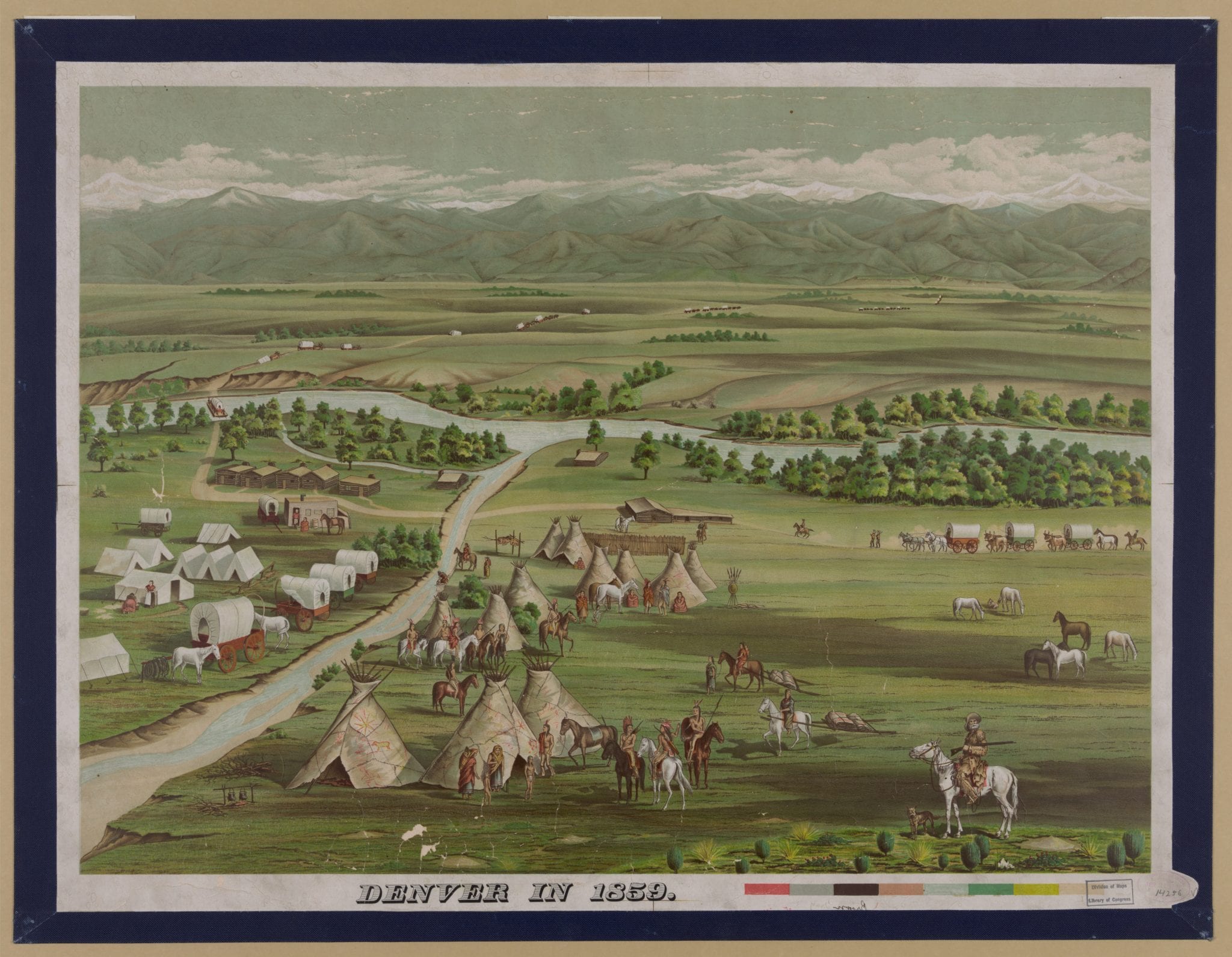 A few weeks after the founding of Auraria, the rival town of Denver City was established near Cherry Creek. The two towns fought for size and influence until they decided to settle their differences and merge in 1860.
Denver City eventually dropped the latter part of its name and became a large, powerful city in the region while Auraria developed its identity as a neighborhood with breweries, mills, and homes that housed working and middle-class families. Auraria began to become known as simply West Denver.
The Great Flood of 1864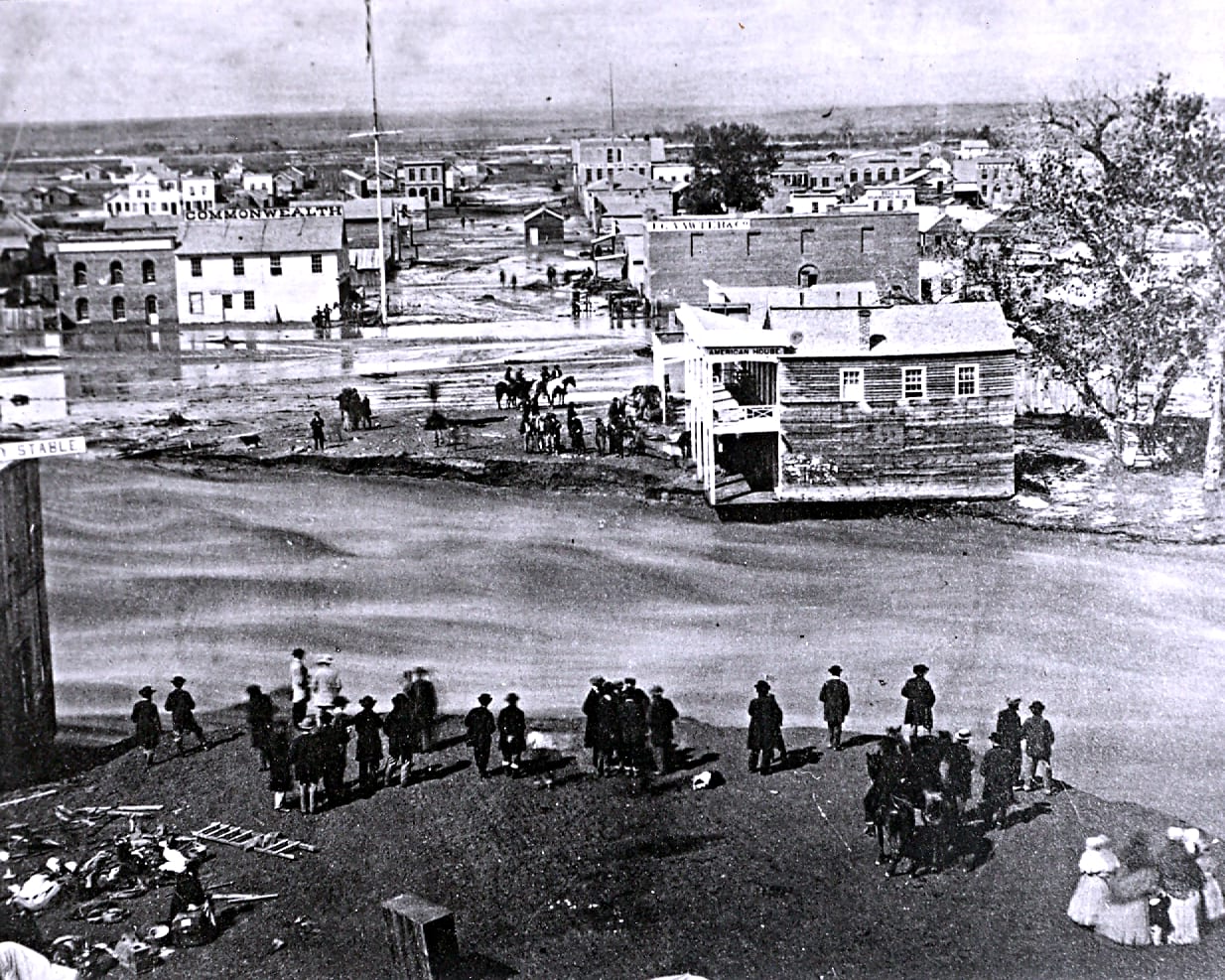 When white settlers began constructing homes and businesses on the banks of Cherry Creek, Chief Little Raven warned them that the area was prone to dangerous and sudden flooding, but his warnings fell on deaf ears. In 1864, the Chief's warnings materialized in the form of a fast and powerful flood that killed at least 15 people and caused $1 million dollars worth of property damage.
Located on the lower-elevated southwest bank of Cherry Creek, Auraria saw far more flooding than Denver, which sat higher on the northwest bank. Whole buildings were washed away and much of the modern campus today was underwater.
Tragically, it wouldn't be the only time floods would devastate Auraria. By the end of the 19th century, decades of flooding, ever-expanding rail networks, and a collective desire for new neighborhoods outside of Denver slashed Auraria's population considerably.
Spanish-speaking Roots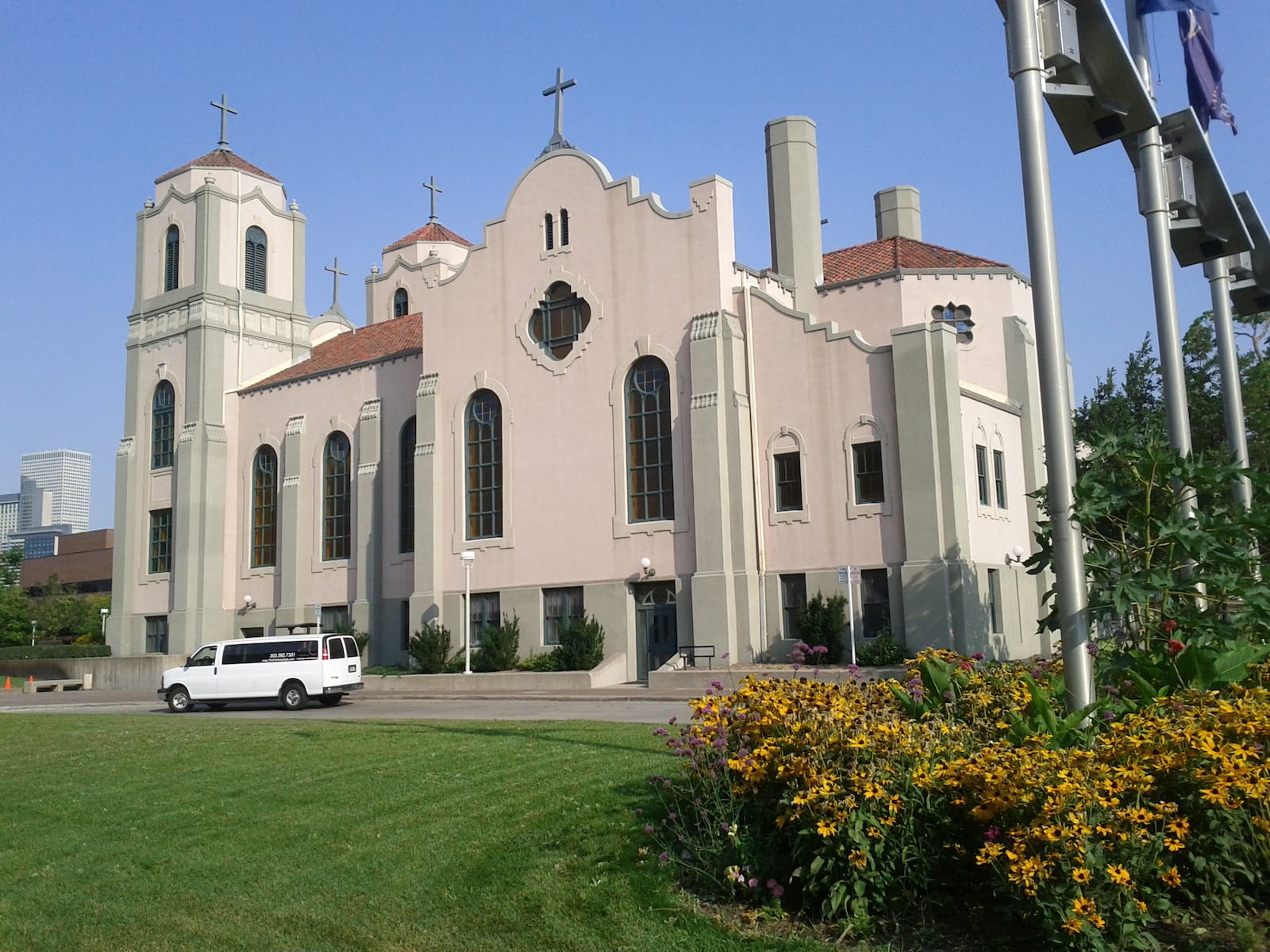 In the 1920s, the neighborhood had almost fully transitioned from its Central Eastern European roots to a community mainly comprised of residents from Mexico, northern New Mexico, and southern Colorado. It was built in 1926 at the corner of Lawrence and Ninth Street.
St. Cajetan's Catholic Church became the social, spiritual, and cultural center for Auraria's burgeoning Spanish-speaking community, a position it would hold in the neighborhood for decades.
From Neighborhood to College Campus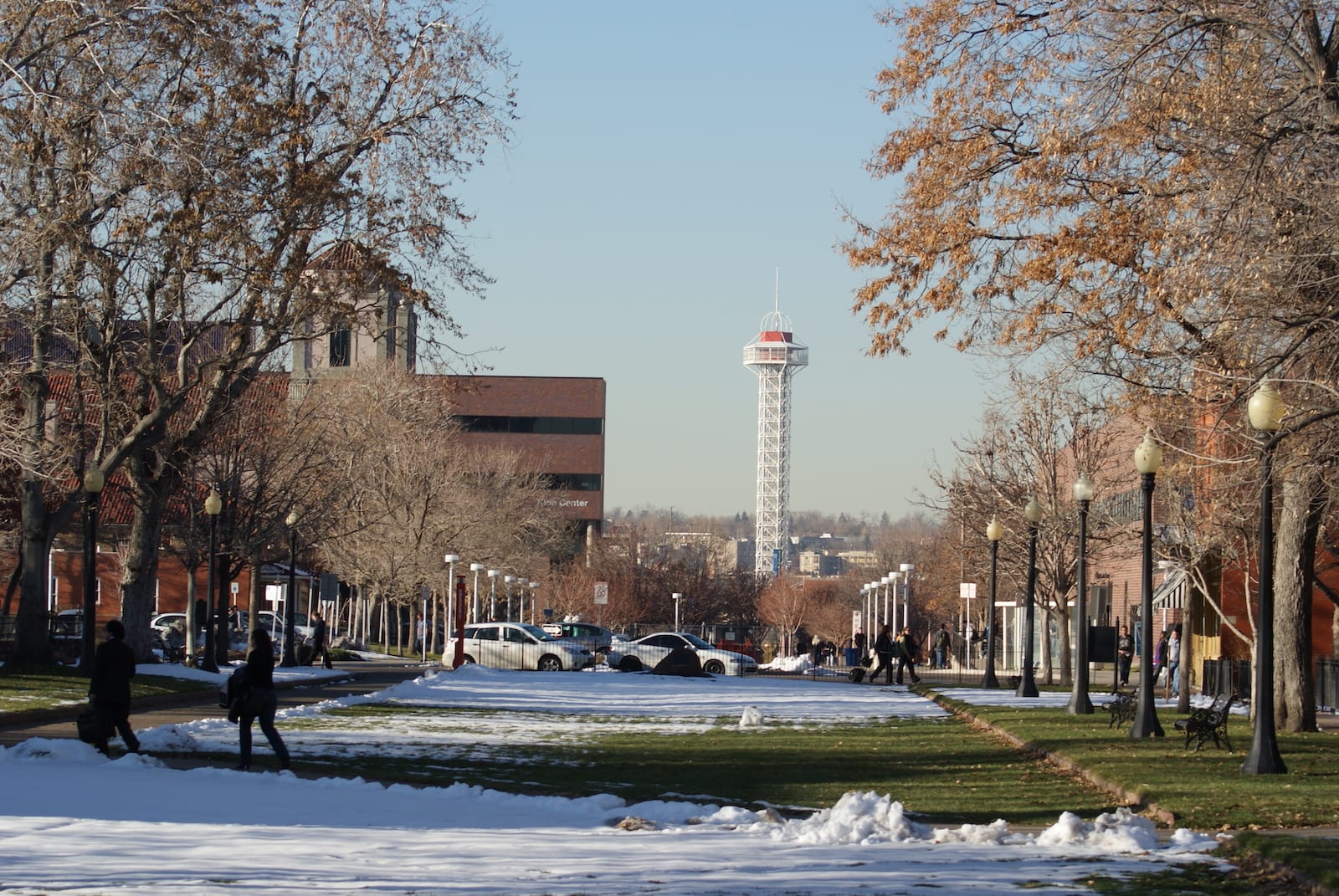 Nearly a century after the catastrophic flooding of 1864, Auraria became inundated with flood waters again in the summer of 1965. After the water receded, Denver leaders concluded that the neighborhood should be removed and that the land is redeveloped into a modern college campus.
Now known as the Metropolitan State University of Denver, the Metropolitan State College was initially founded at Auraria before other Colorado higher education institutions signed. The Community College of Denver came to the Auraria campus in 1975 and CU Denver followed two years later in 1977).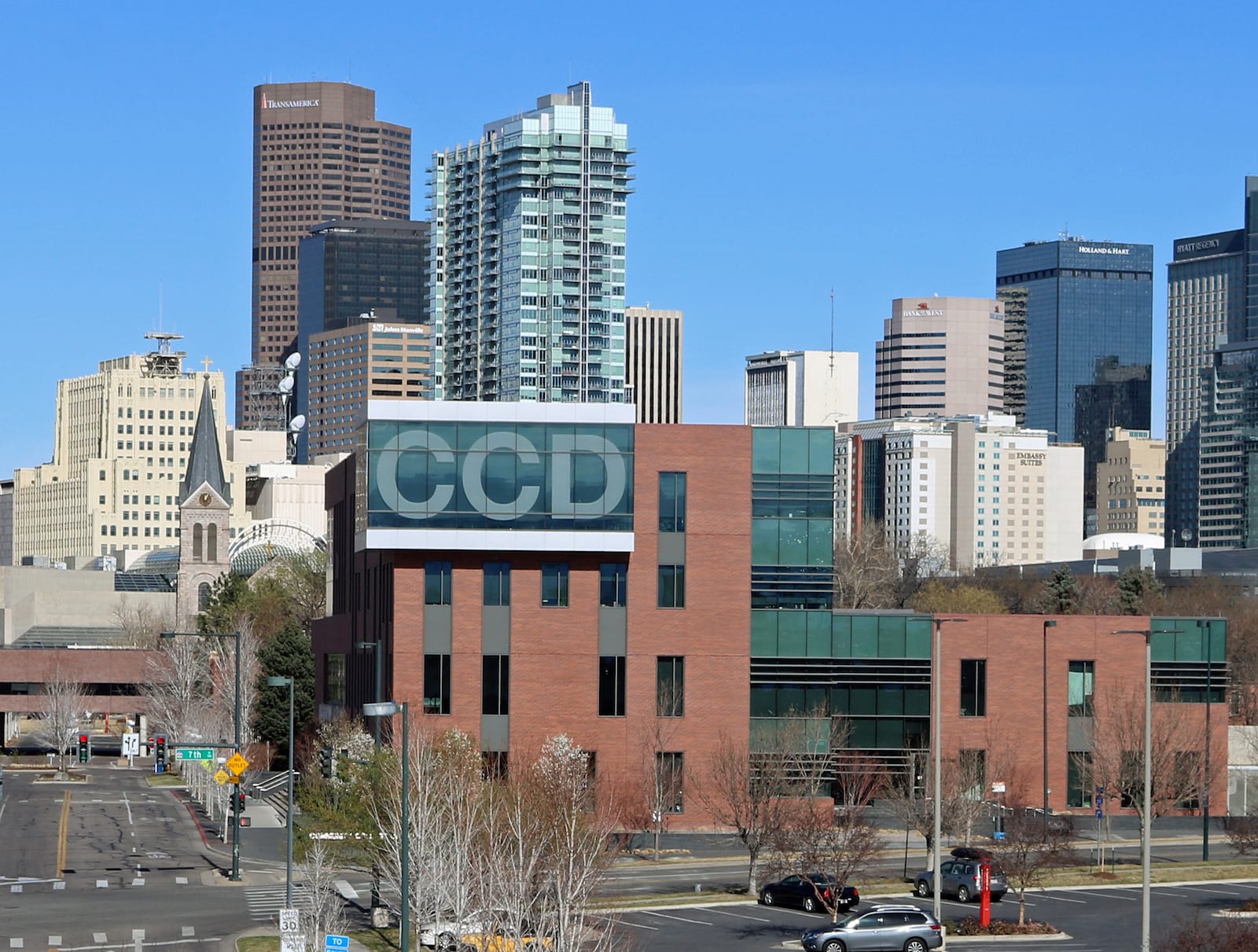 Transforming Denver's oldest neighborhood into a contemporary college campus was a massive undertaking involving the relocation of countless households. Many Auraria residents organized to stay in their homes. However, their efforts proved unsuccessful, and the community was displaced with many relocating to the nearby Lincoln Park housing project as a result.
Auraria Higher Education Center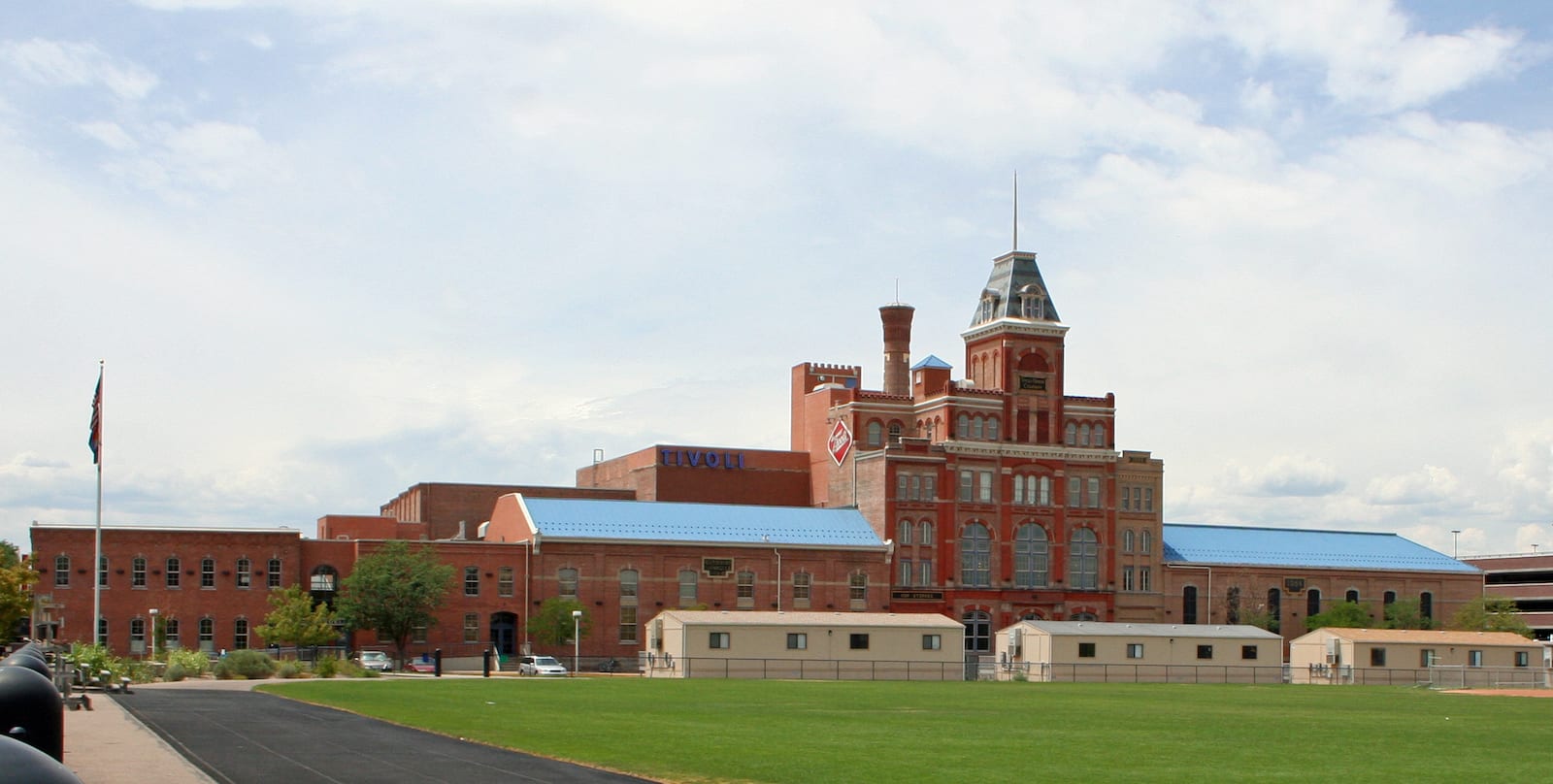 Completed in 1976, the modern Auraria campus, known as the Auraria Higher Education Center (AHEC), included several original structures deemed worthy of preserving, including the Tivoli Brewery, several churches, and a row of 13 preserved Victorian houses that became the Ninth Street Historic Park. A former Auraria home of Israeli Prime Minister Golda Meir was also relocated to the park.
Resentment over the forced relocation of Auraria's residents still exists in Denver today in many of those that were forced to leave their homes as well as their decedents. Along with the people that used to occupy Denver's oldest neighborhood, a host of countless historical and unique buildings and businesses were lost as well.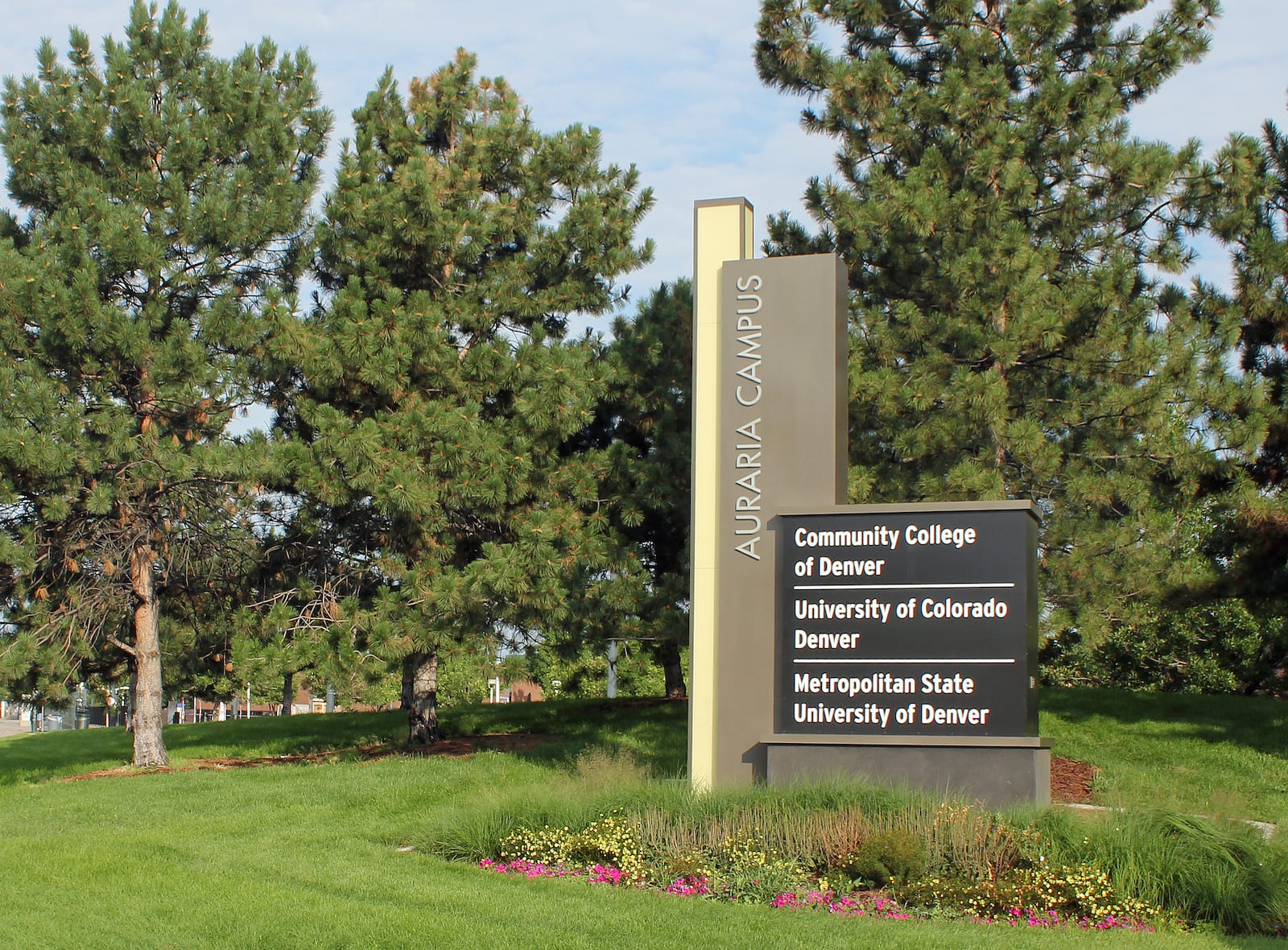 Decedents of displaced Auraria residents are eligible for scholarships at the campus' three schools, but one has to recognize the incalculable loss involved with a city like Denver choosing to remove its oldest and most storied neighborhood.