Tucked away on the Auraria Campus, in Denver, Colorado, is the Ninth Street Historic Park. This city block consists of 14 homes built between the late 19th and early 20th century. The area that was once home to street trolleys has also been transformed into a beautiful green lawn.
History
The Auraria Campus consists of three different colleges: the University of Colorado – Denver, the Metropolitan State College of Denver, and the Community College of Denver. Hidden amongst these busy modern buildings, the Ninth Street Historic Park is a free place to rest and explore.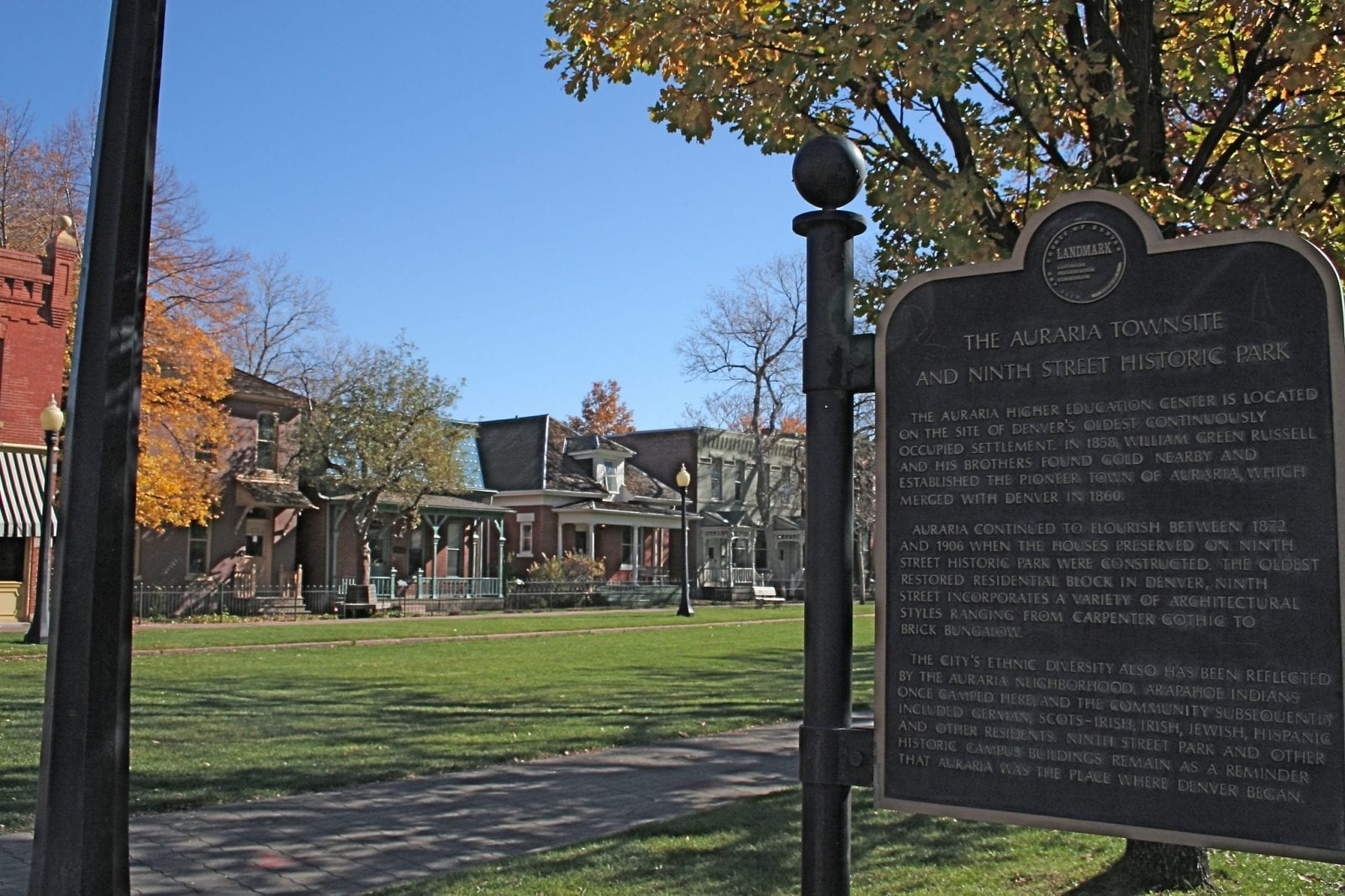 The history of the Ninth Street Historic Park has become one of its major points of attraction.
In 1858, the Russel brothers arrived from Georgia to lay out a settlement where the Auraria Campus is today. Two houses were built in 1872, making them territorial, while the other original houses were built between this time and 1906.
In 1970, thanks to a grassroots movement to preserve the city block, the historical buildings were spared demolition and went through an impressive restoration process. Finally, in 1977, the three-acre park officially opened to the public.
It is now the oldest restored residential area in the city and is home to a variety of university offices, restaurants, and other businesses. The Ninth Street Historic Park remains on the Denver Landmark Preservation list and the National Register of Historic Places.
Architecture
The 14 original homes around the Ninth Street Historic Park were built as middle-class housing. Like many houses built during this time, most of these homes are Victorian style.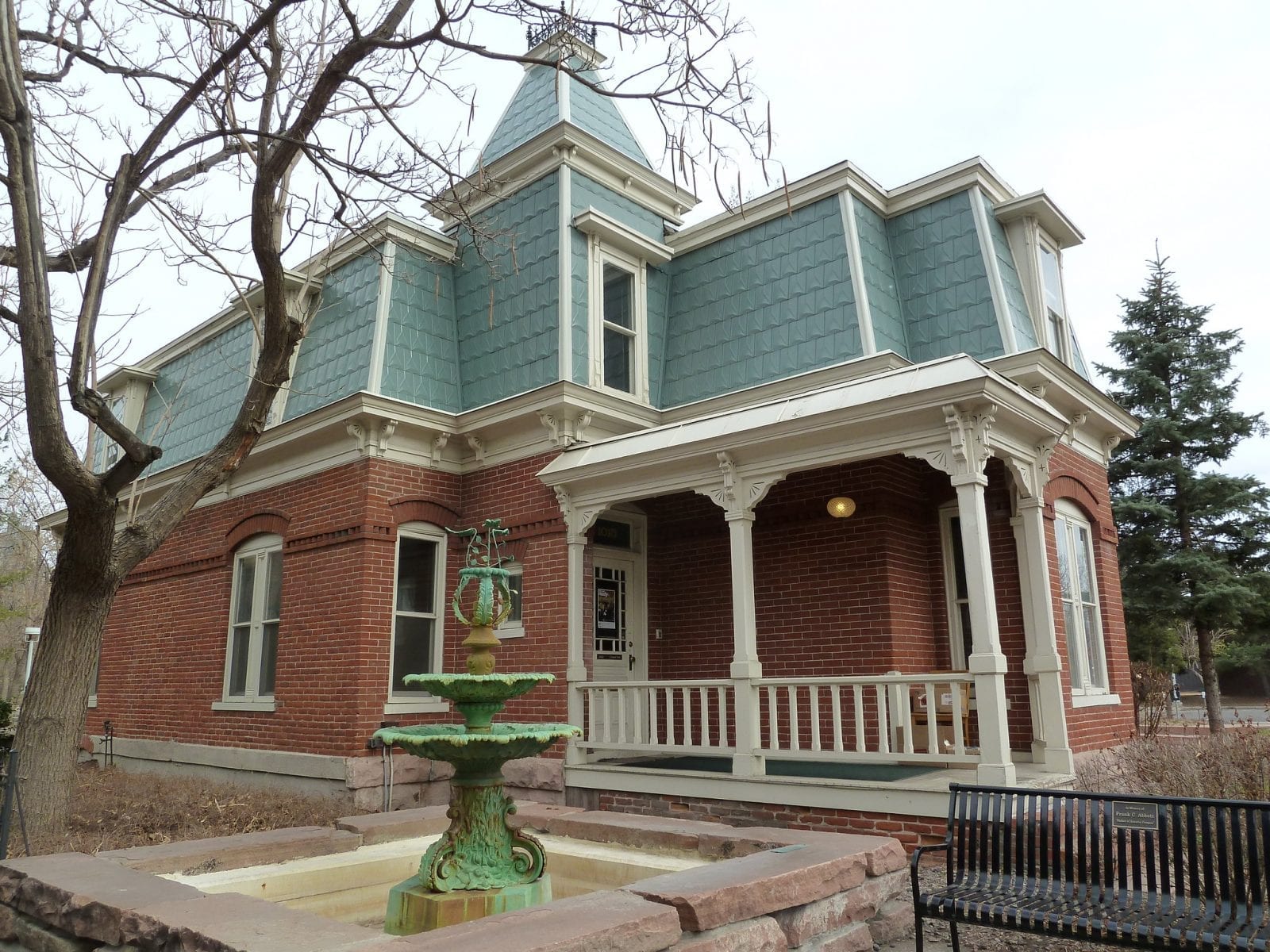 You can even participate in a walking tour of the park and neighborhood to learn more about each building's unique history and architectural style.
Whether you are an architecture fanatic, a history buff, or someone who just enjoys relaxing and laying out in a buzzing park, the Ninth Street Historic Park should be an integral part of your Denver itinerary.
Details
Address: Ninth Street Historic Park, Denver, CO 80204
Season: Year-Round
Admission: Free