Central City is a casino town with loads of Old West history. It's a former gold mining camp where visitors still come to cash in. The best route into town is the Central City Parkway, a scenic drive high atop a mountain pass.
Central City resides at 8,510 of elevation in Gilpin County and holds the nickname: "The Richest Square Mile on Earth". Black Hawk is situated just one mile from town and has the biggest of the casinos. Central City moves at a slower pace than neighbor Black Hawk, making it more relaxed for a stroll around town.
History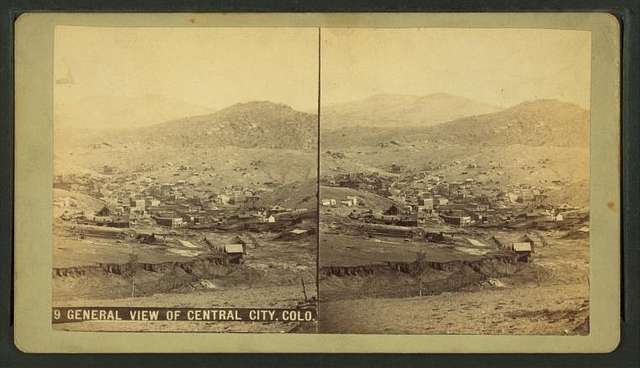 In the 1860s Central City was smack dab in the heart of the Colorado gold rush and supported one of Colorado's biggest and most historically prominent gold mining communities. When the gold rush came to an end in the early 20th century, Central City found itself with a dwindling population and economic hardship.
It wasn't until the 1990's that both Central City and Black Hawk revamped their economy by introducing casinos as their primary source of tourism. Now, Central City is a common gambling getaway and provides some of Colorado's most scenic landscape with its location along the Front Range.
Main Attractions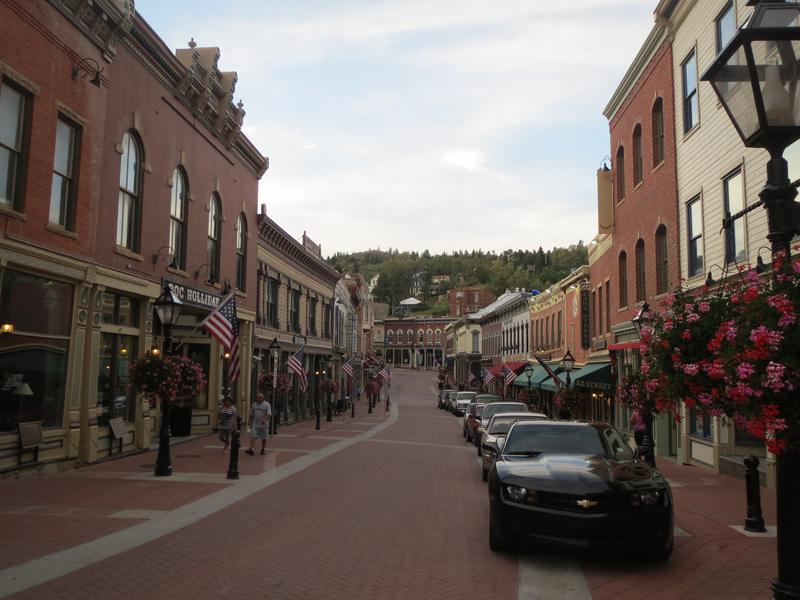 Casinos – Visitors have long been gambling in the buildings of Central City. You can gamble 24 hours per day, 7 days per week at certain casinos in town. They also serve up slots, video poker, and pizza. Popular casinos include:
Central City Opera – Home to one of the longest continually operating theater companies in the state, they host performing arts throughout the year.
Read about the top things to do in Central City.
Recreation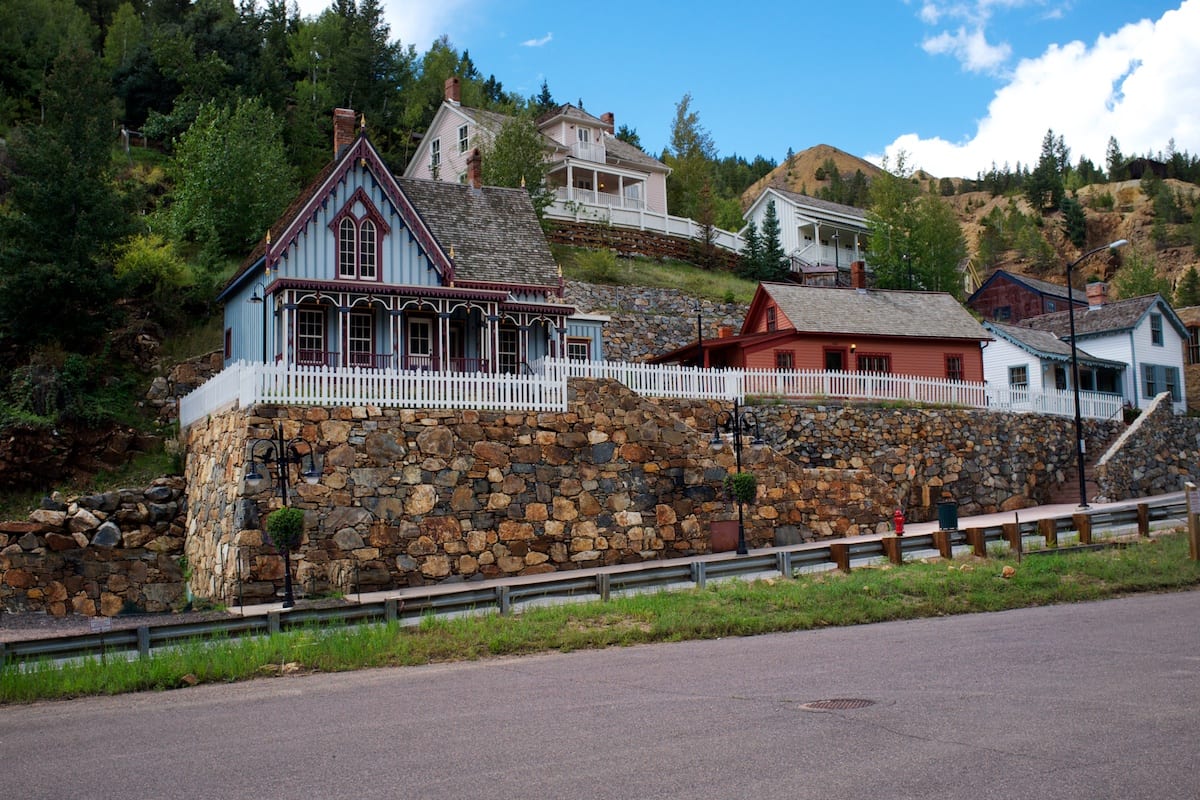 Biking – Maryland Mountain via Historic Gilpin Tramway is a gorgeous 6-mile bike trail that has an access point right outside of Central City.
Camping –
Hiking – The best treks are right through the historic streets of Central City and in nearby Golden Gate Canyon. The hilly town offers an ample workout while sightseeing some manmade and natural beauty.
Accommodations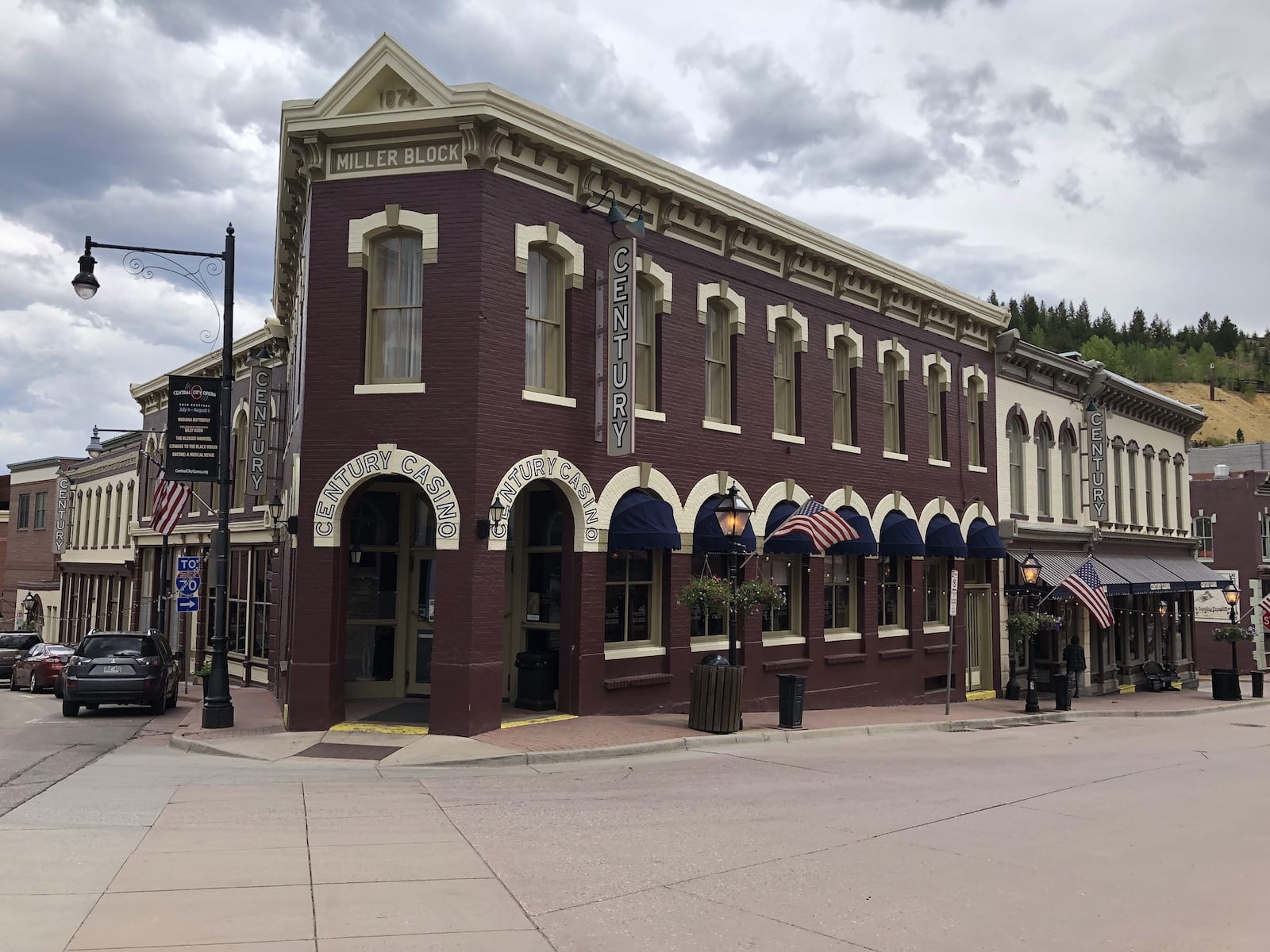 Century Casino Central City – Stay on-site at one of the town's largest casinos. They have multiple floors of gambling with 24/7 access.
Grand Z Casino & Hotel – With over 100 boutique deluxe suites, a club, a restaurant, and the highest number of jackpots in town, this is the perfect spot to enjoy your trip.
Read about the best hotels in Central City.
Dining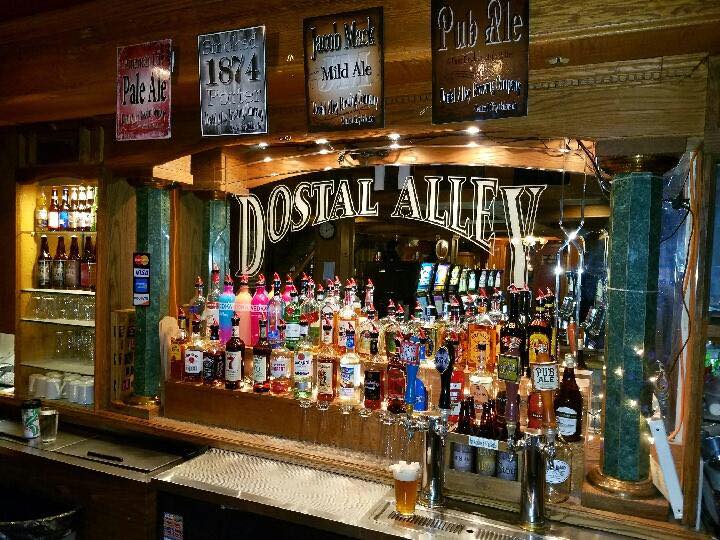 Dostal Alley Saloon –  The only microbrewery in town serving up craft beers.
Jkq Barbeque – Located within the Teller House and full of great BBQ and sides.
Mountain City Cantina – Cozy mexican food, great margaritas, and the friendliest staff in town.
Special Events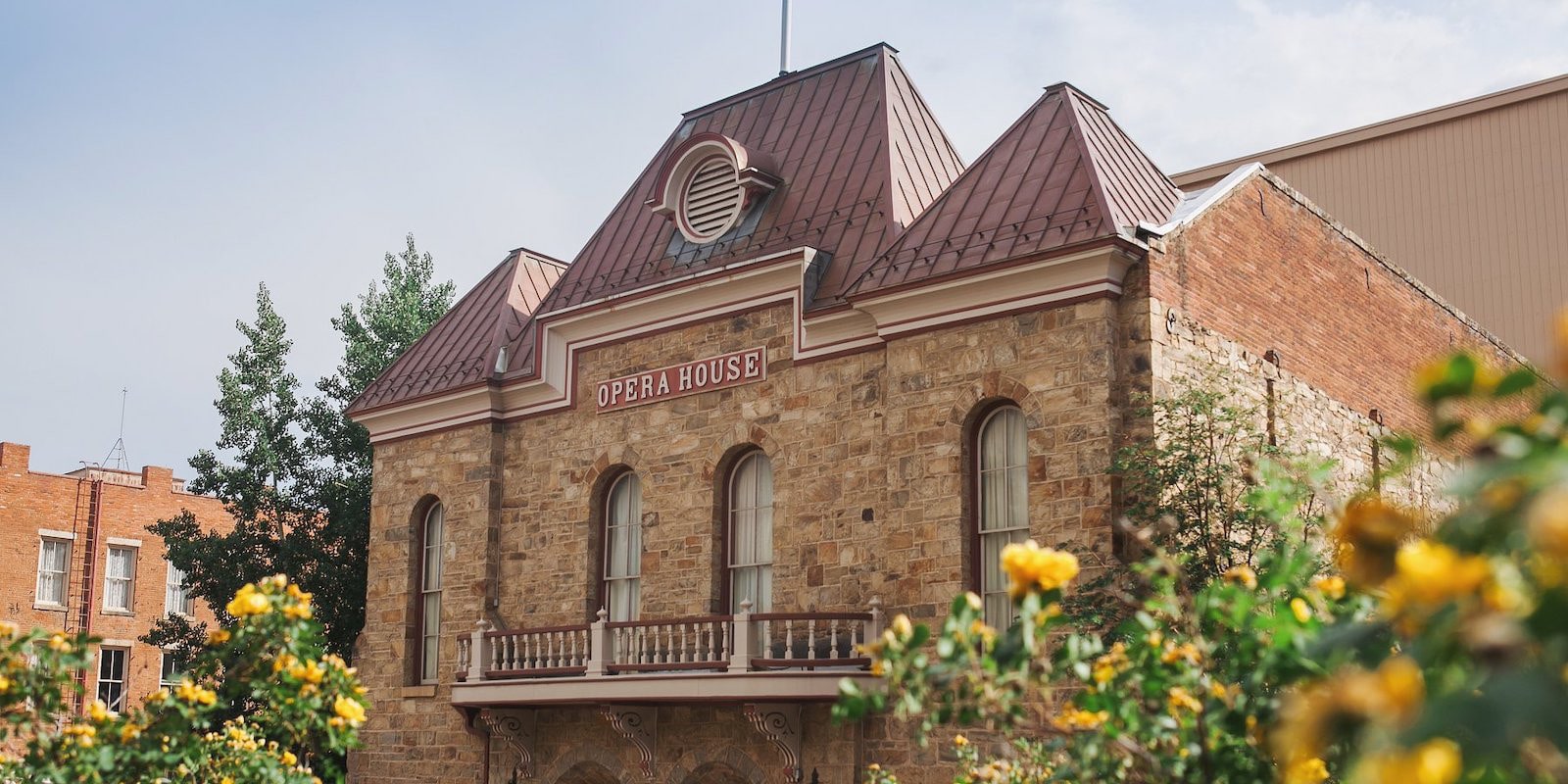 Apr – Mile High International Pastel Exhibition – Annual event showcasing nearly 100 pastel paintings in a variety of styles.
Jun – Stills in the Hills – Historic Main Street is filled with live music, local food, and unlimited liquor tastings for a fee.
Jul-Aug – Central City Opera Festival – Can't-miss event featuring several amazing opera stage productions. Held at the Central City Opera House, each year brings something special and additional events for the whole family.
Activities near Central City
Casinos:
Ghost Towns:
Hot Springs:
Jeep Rentals/Tours:
Mine Tours:
Performing arts:
Scenic Drives:
Ski Areas:
State Parks:
Theater:
Towns:
Latest in Central City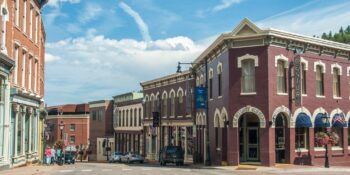 A whopping 1.5 miles (or 33-minute walk) from Black Hawk is Colorado's second casino capital, Central…