The Famous Bonanza Casino has been owned locally by the same family since 1992. Situated in historic Central City on Main Street, this casino offers gaming and dining under one roof.
Old school fans will appreciate the classic coin slot machines. There's also a Player's Club to promote your loyalty at the casino. Sign up for free for a chance at cash and comps like free food from the on-site restaurant.
Dining Options
Stella's Cafe is open every day of the week for lunch and dinner service, staying open later on Friday and Saturdays. It's located on the second floor of The Famous Bonanza Casino. The family that runs this casino has also run the Easy Street Casino in downtown Central City. Test your luck at two locally owned casinos.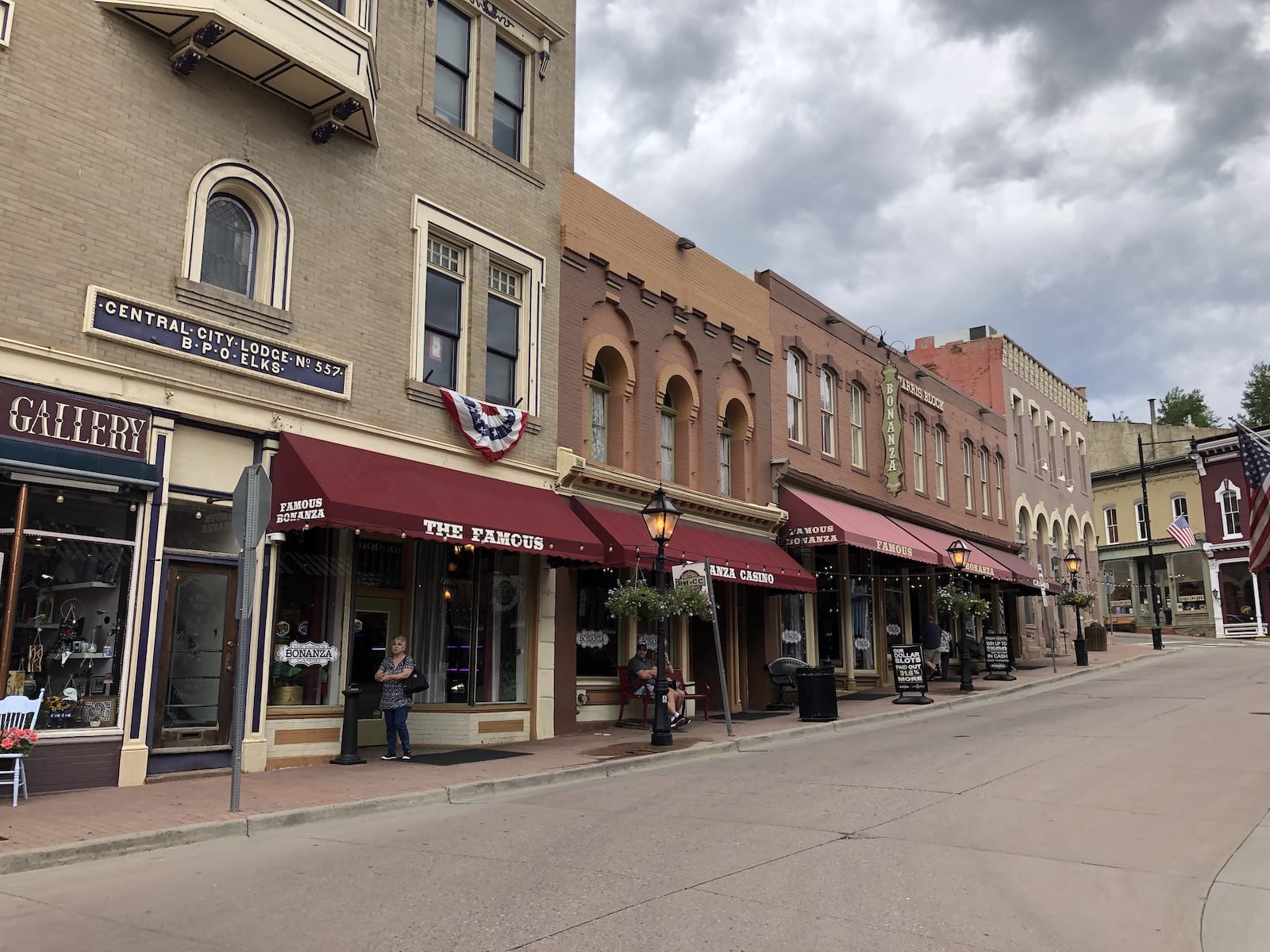 Details
Address: 107 Main St, Central City, CO 80427
Phone: 303-582-5914
Season: Year-round
Website: famousbonanza.com