Loveland is a surprisingly big mountain and the closest skiing to Denver. People often pass Loveland Ski Area on the way to more popular Summit County ski resorts, like Breckenridge and Copper Mountain.
This is good news for those skiing at Loveland, as the lift lines are usually short and the powder lasts a little longer.
Terrain
The mountain wraps around both sides of I-70 and over the Eisenhower Tunnel. There is a variety of terrain available to suit all tastes. You can ski on easy groomers, in the trees, launch off cornices and into big bowls, over cliffs and steeps, hike through gate-accessed back-country, and more. There's a total of 93 runs.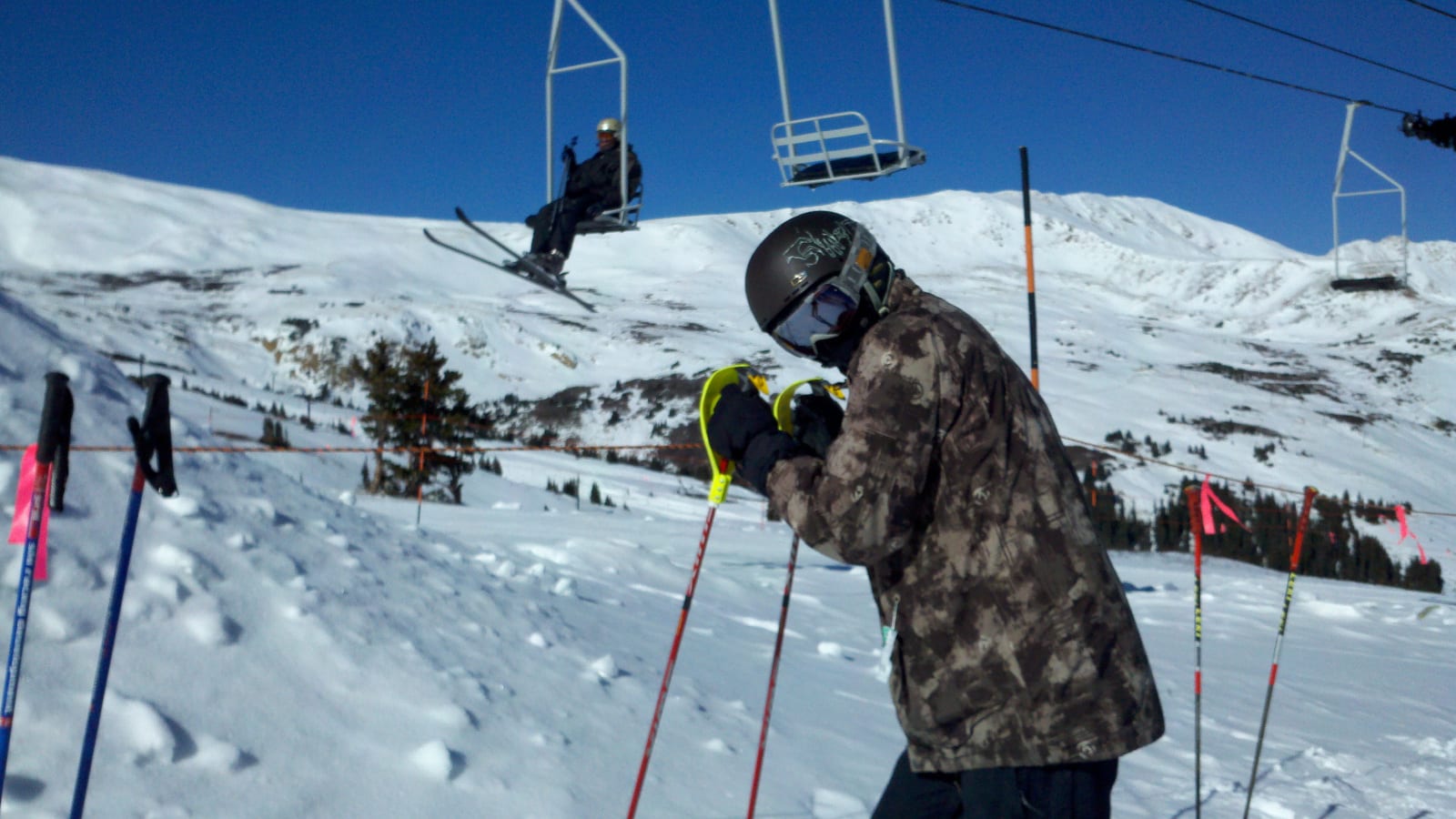 With nearly 1600 acres and over 400 inches of snowfall each year, Loveland may surprise you. The resort is made up of Loveland Basin and Loveland Valley. The Valley is for beginners and is where the ski school is located. This works out great since you won't have anybody blazing by you while you are learning the basics.
There are a couple of longer blue runs at the Valley that are worth a few laps if happen to be down there. On the north side of I-70 is an often overlooked part of the mountain. Most people do not make it over here, probably because you have to take a couple of lifts and cat trails to get there. You will be fine on a snowboard if you keep your speed up.
On this side of I-70 is where you will find the best tree runs and powder stashes. There is even a tunnel that goes underneath I-70 and connects back to the base lodge.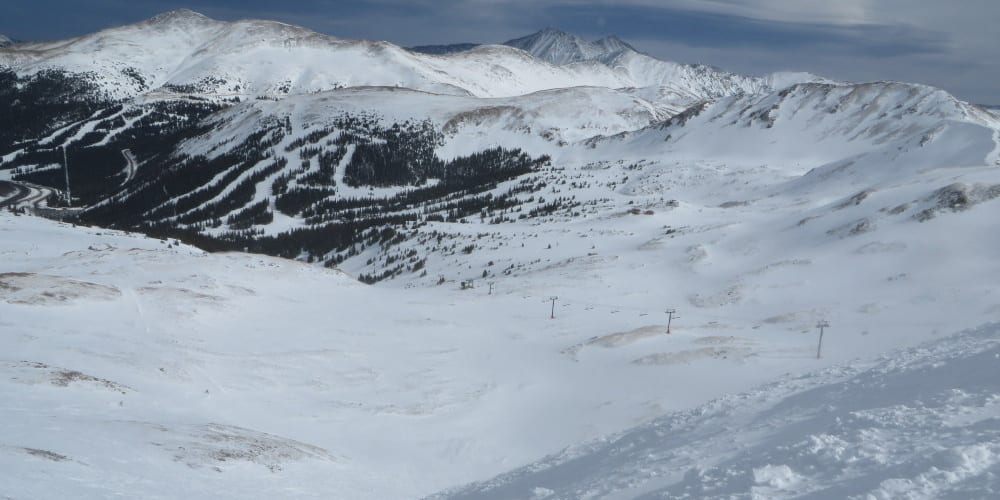 Village
​There is no town at Loveland Ski Area, and Loveland, CO is somewhere completely different, near Fort Collins. But it still has everything you need while hitting the slopes. There are restaurant cafeterias at both Loveland Valley and Loveland Basin. There is also a rental shop, ski school, and a place for winter gear.
The after ski place to be is the Rathskeller located at the base. It's a bar serving some food (mainly soup) and drink. You can find local beers on tap from nearby Idaho Springs. All the food and drinks are reasonably priced.
The closest town east of Loveland is Georgetown, 12 miles away. Silver Plume is actually only 10 miles east of Loveland, but does not have any amenities. The closest town to the west is Silverthorne, also 12 miles away. Silverthorne is located in Summit County. There you will have access to everything you need during your winter getaway.
Free parking is available within walking distance to the ski area. There is also a free shuttle between Loveland Basin to Loveland Valley.
Details
Address: ​Exit 216 Interstate 70, Georgetown, CO 80435
Phone: 800-736-3754
Season: October – May
Lift Hours: Weekdays (9am – 4pm) | Weekends (8:30am – 4pm)
Mountain Stats:
Elevation Base: 10,800 ft (3292 m)
Summit: 13,010 ft (3965 m)
Lift-served: 12,700 ft
Vertical: 2,210 ft (674 m)
Ski Area: 1,800 acres
Average Snowfall: 422 in (10.7 m)
Trail Map: Loveland (jpg)
Website: skiloveland.com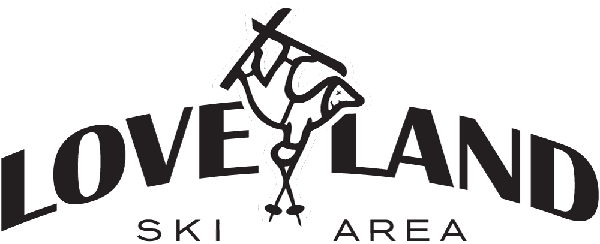 Latest in Loveland Ski Area