Loveland is a fairly large town with several blocks of shops and restaurants. It's located fifty miles north of Denver, just before Fort Collins on I-25. Each February, the city of Loveland re-mails hundreds of thousands of valentines to all over the U.S.
The "Sweetheart City" is the largest municipality in Larimer County. It's currently known for its high-tech industries, vibrant city, and a thriving local community. But before Loveland transformed into the modern tech-center that it is now, it used to be an agricultural haven.
History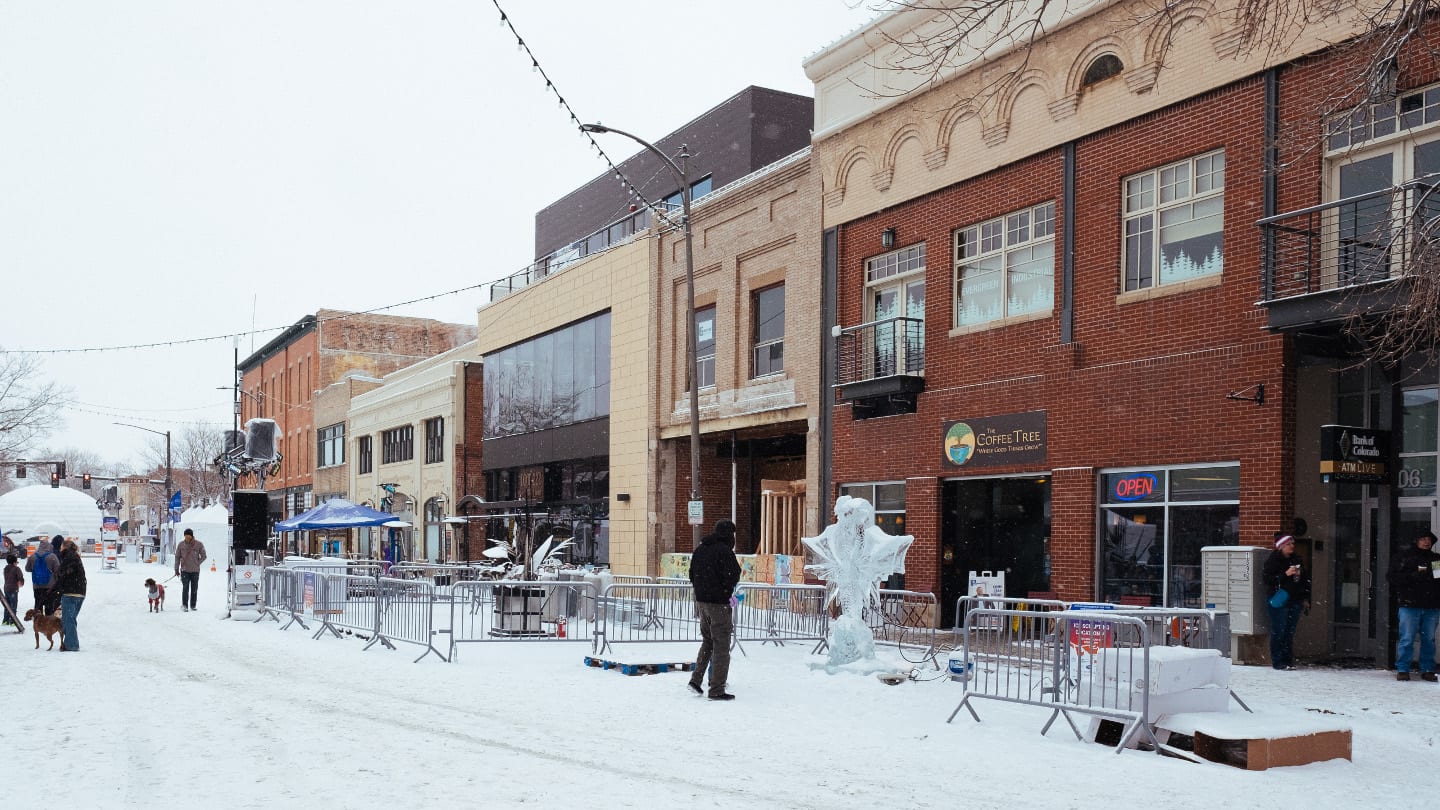 Mariano Medina was the first settler in Loveland, which was then called Namaqua. By 1867, flour mills become the core of the town, and since it's connected to the Colorado Central Railroad, Loveland's population started to rise.
Loveland used to be "the most complete reservoir system in Colorado." During the early years of the town, agriculture was the primary source of income for the locals. There were cherries, crips and sugar beets. By 1920s the Spring Glade Orchard has become the largest cherry orchard along the Mississippi River. The town was producing more than $1 million worth of cherries per year. However, the industry slowly declined during the 1960s.
In the modern 20th century, Loveland's economy has become diversified. Tech companies like HP, Hach, and Teledyne have made headquarters in the region. Medical centers also continued to rise in Loveland, so there has been another shift concerning the employment sector.
As Loveland grew as a municipality, they also established a lot of popular education systems including the William Loveland College, Colorado Christian University and Aims Community College. Loveland is closest to the Fort Collins/Loveland Airport. It has general and business services, but as of writing, there are no available commercial flights yet. The closest commercial airport is that of Denver International Airport.
Main Attractions
Boyd Lake State Park – Centered around a large lake at the foot of Longs Peak.
​Recreation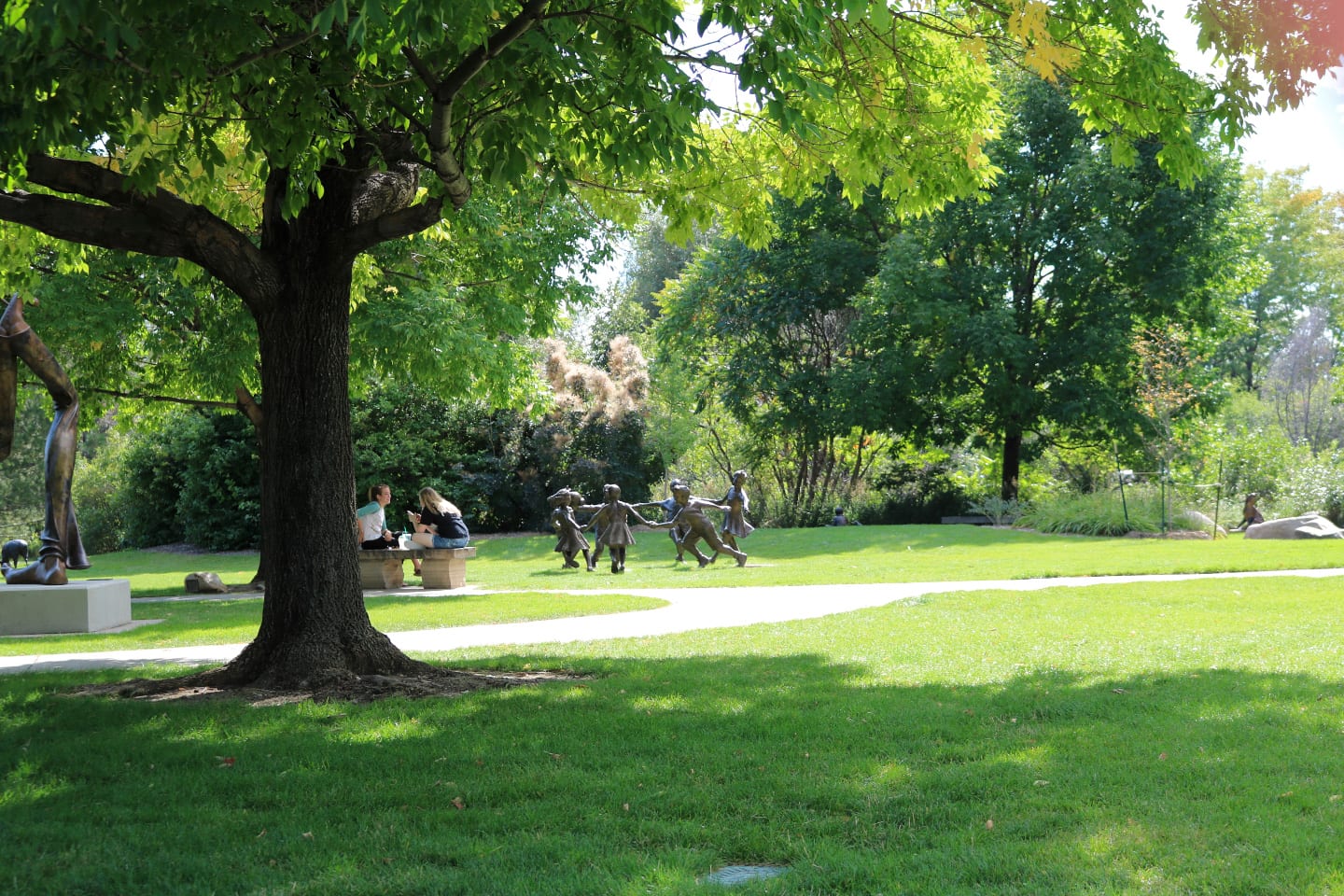 Camping:
Boyd Lake has over 148 campsites that can accommodate RVs up to 40 feet.
Fishing:
Boyd Lake offers fishing access year round.
Accommodations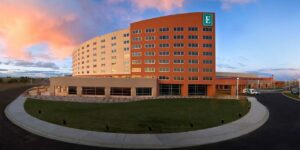 Top 11 Cool Hotels in Loveland – Another noteworthy northern Front Range town, Loveland offers a great mix of city life and natural attractions. It has a lovely historic district with plenty of top hotels to choose from. The "Sweetheart City" is sometimes mixed…
Special Events
Jun – Colorado Medieval Festival – Three days in early June showcasing swordsmanship, crafts, music, food and drinks.
Sep – Loveland Stone Age Fair – Free two day event showcasing prehistoric artifacts including Native American relics from around the country, held in late September.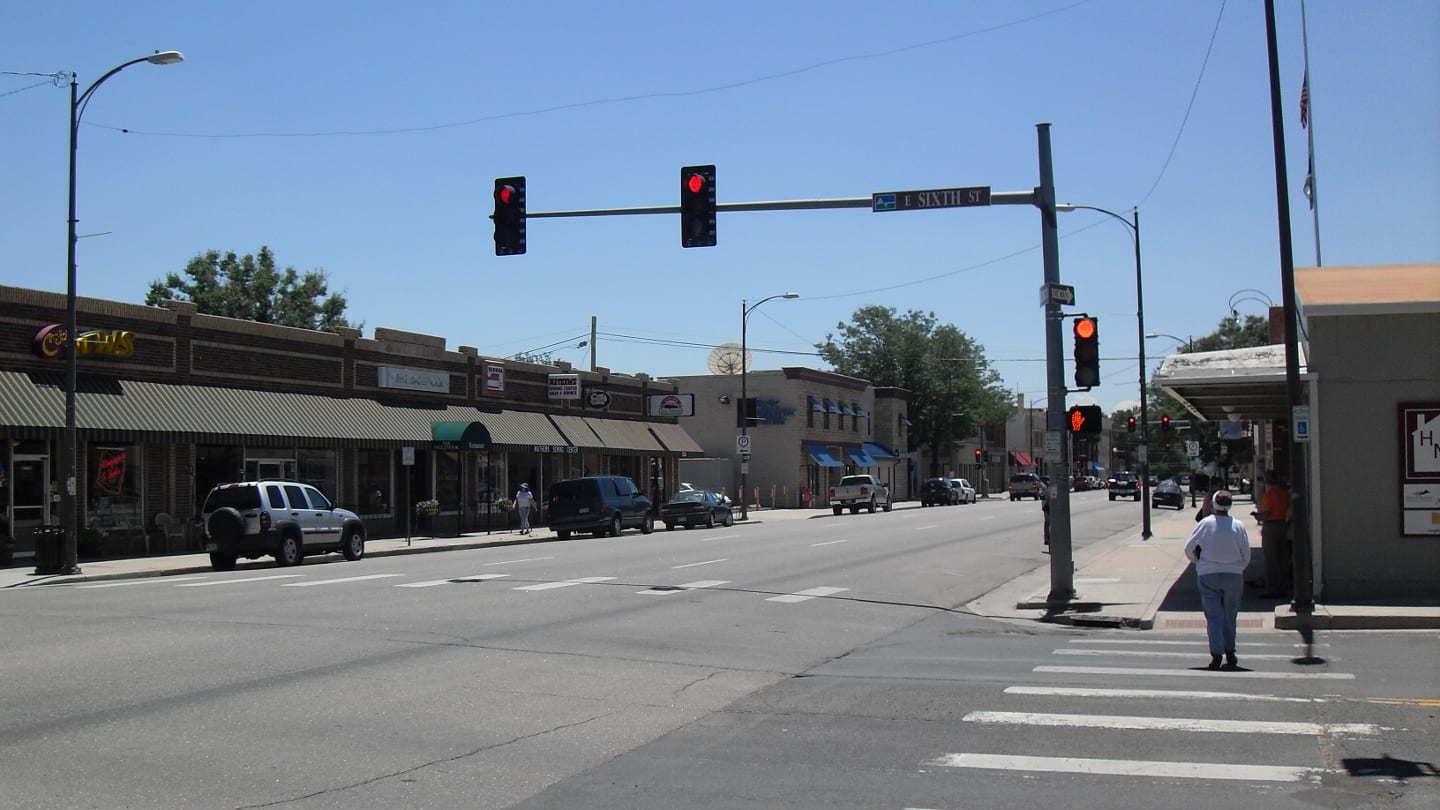 Things To Do near Loveland, CO
City Parks:
Factory Tours:
Federal Lands:
Hiking:
Made in Colorado:
State Parks:​
Towns:
Transportation:
Visit the town's official page.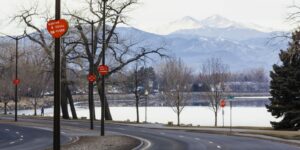 Celebrate A Very Special Valentine's Day In Loveland

 – Valentine's Day is a special holiday celebrated worldwide. The fourteenth of February is the date reserved for love and happiness. It doesn't matter if it's your beloved one, a family member, or a friend, this day…