The year was 1984 when a group of sculptors from Loveland, along with their city representatives and other interested parties developed an idea of holding a sculpture show in Benson Park. The year after that (1985), their idea was launched and the beauty that is Benson Park Sculpture Garden became a reality.
Open all year round, the garden welcomes everyone with no admission fee. Visitors from around the world can enjoy the aesthetics of Benson Park Sculpture Garden and take part in the experience of being a must-see across the USA and:
one of the most 200 most important modern and contemporary art sites around the world.
Activities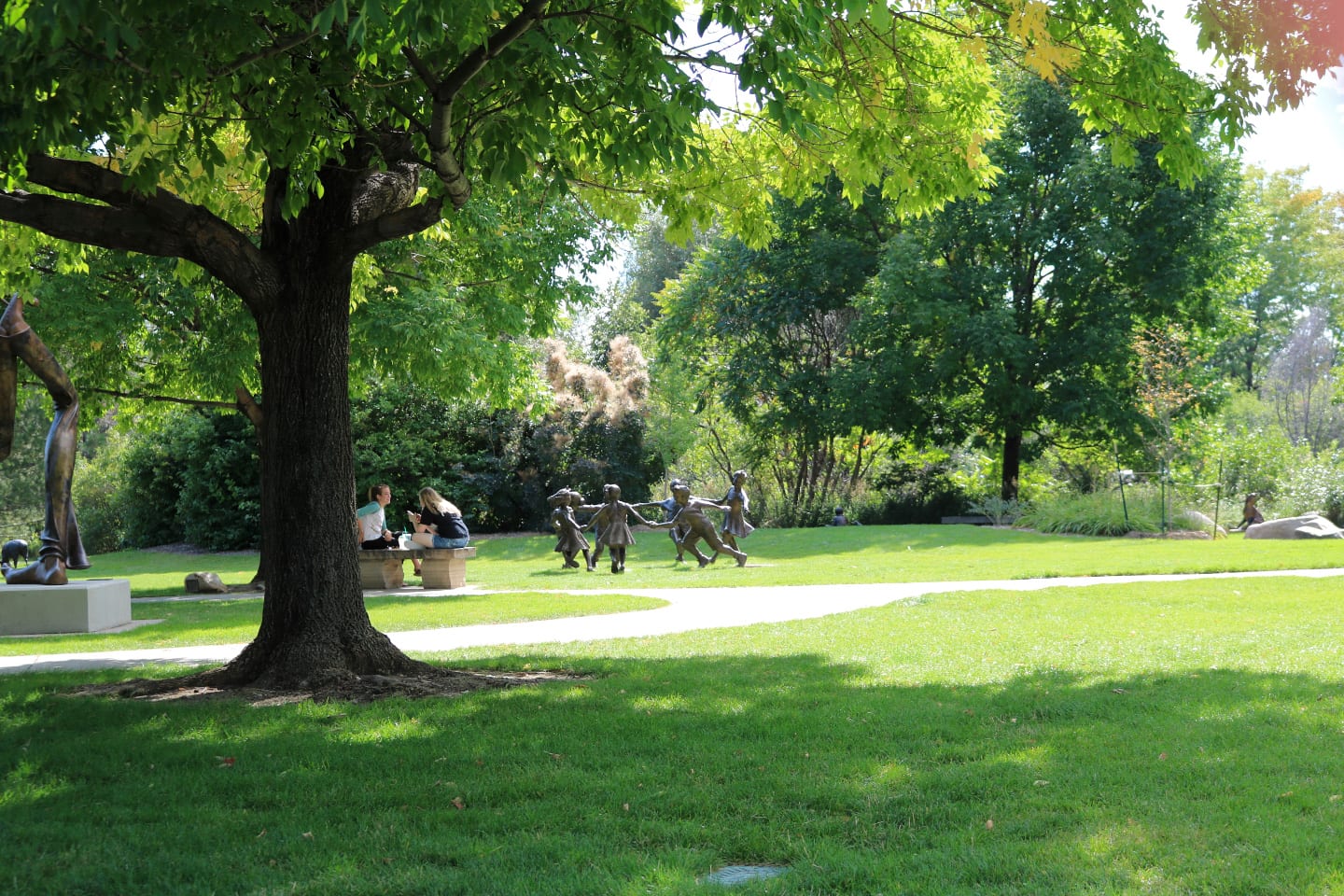 If you're an art enthusiast or someone who relishes new experiences, this is a good place to visit. Everyone is welcome here where aside from the art, this 10 acre park holds several picnic areas for you and your friends or family to take a break in and enjoy your meals, as well as a few ponds (non-fishing).
Amenities include a public restroom (flush), drinking fountain, walking path, and a handicap-accessible sidewalk and parking space. There's also a gazebo that holds 50 people, which can be rented out, as well as electrical outlets on the short wall near the gazebo.
Events
Every year, in mid August, the Loveland High Plains Arts Council put up a 'Show and Sale' event in the park for visitors to take part in for a small fee. It's called the Sculpture in the Park festival. The proceeds go towards acquiring an addition to the park's collection and to its maintenance and improvement. The latest additions were 4 pieces of sculpture acquired last July of 2017. Now the garden holds over 150 permanent pieces of sculpture worth $4 million.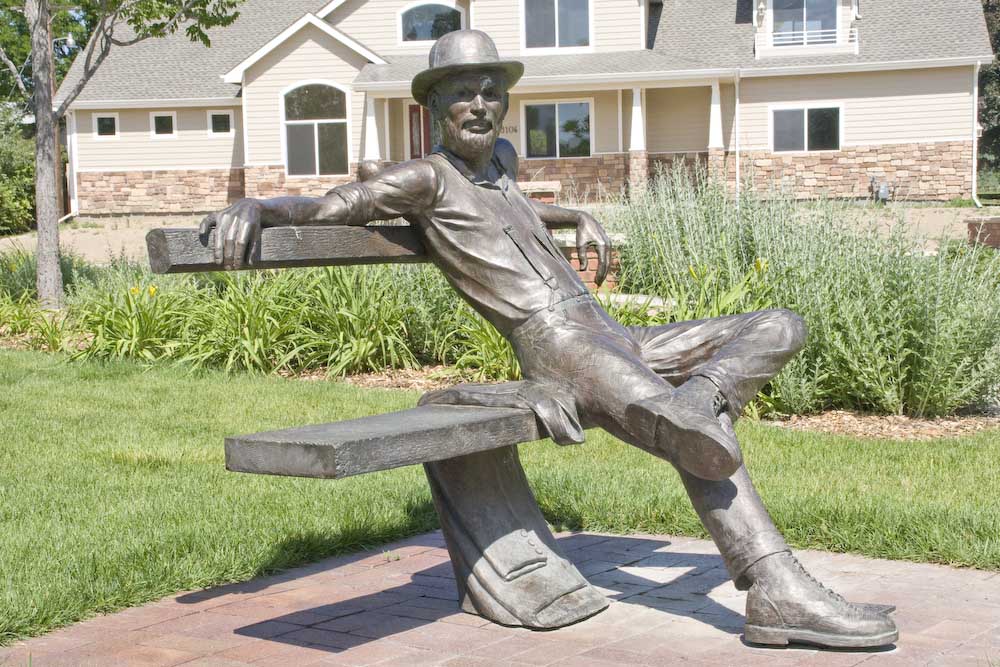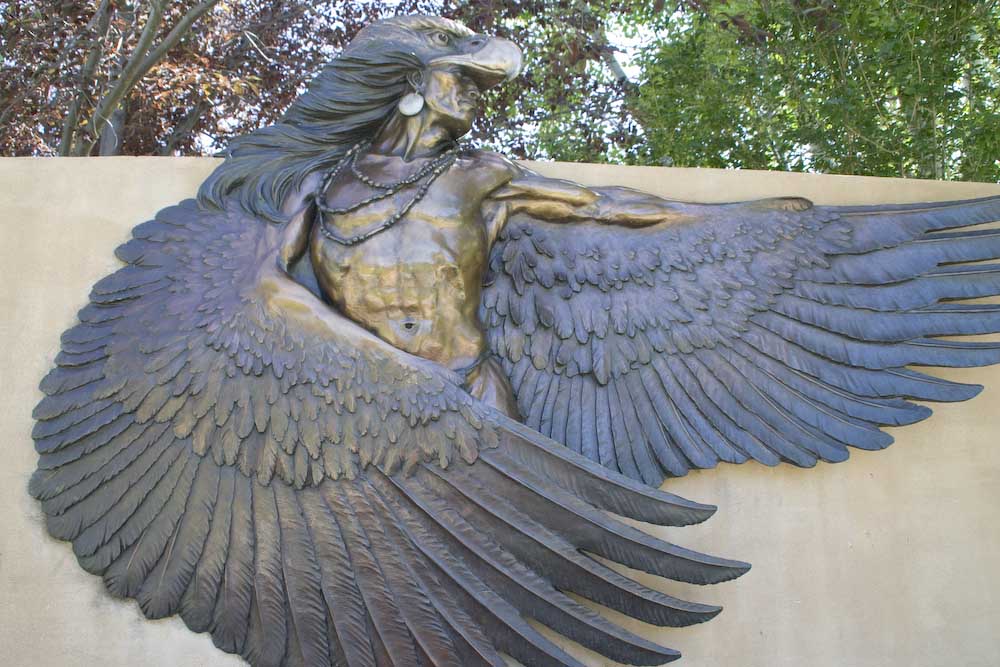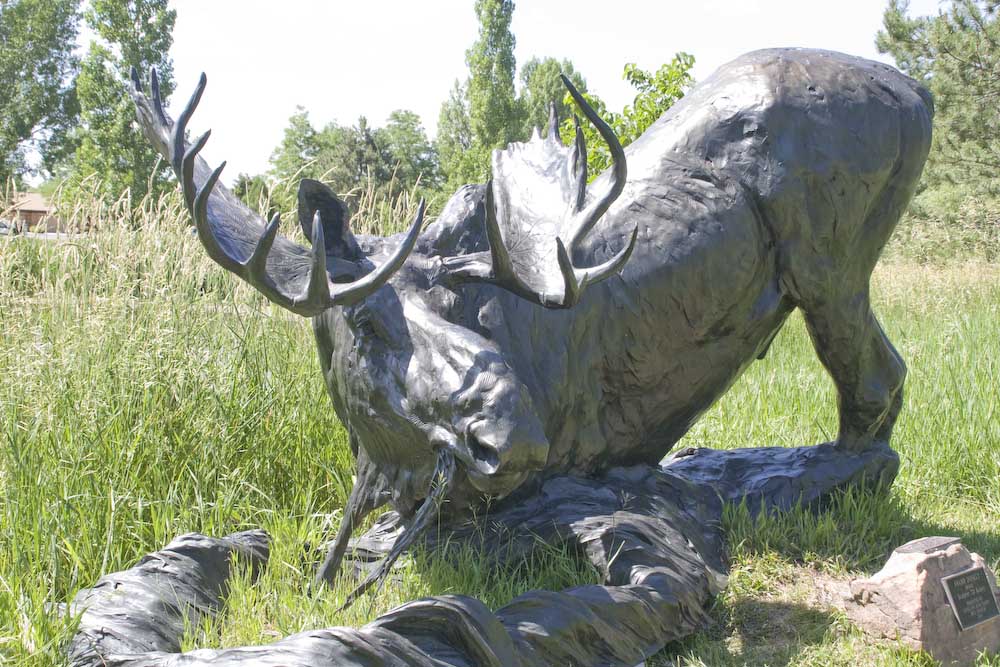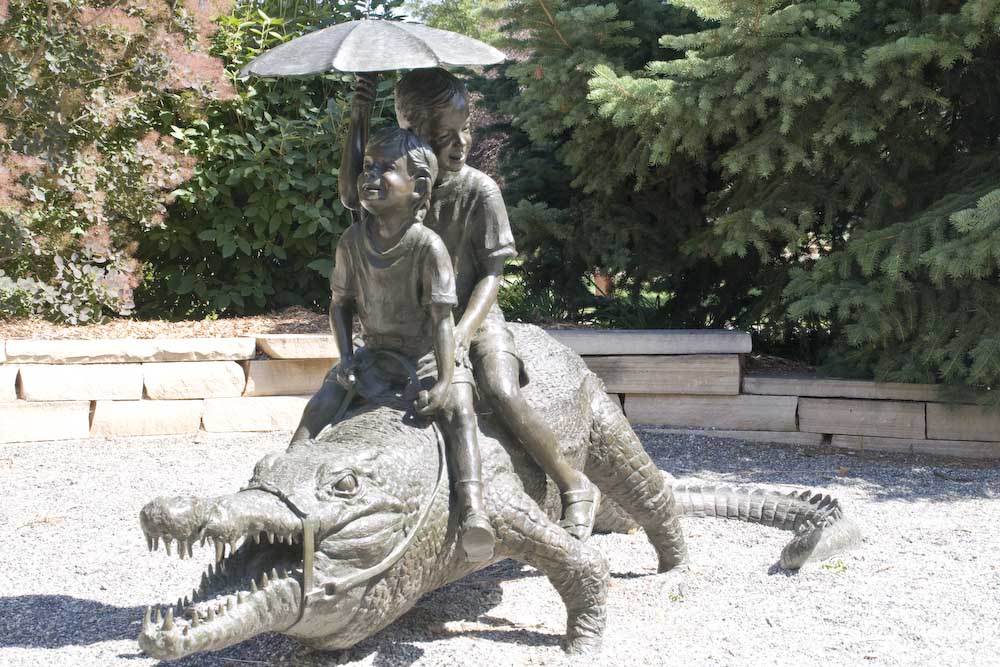 Details
Address: 2908 Aspen Dr, Loveland, CO 80538
Phone: 970-663-2940
Season: Year round
Website: sculptureinthepark.org