During the second week of August, art enthusiasts flock to Loveland's Benson Sculpture Garden for the largest outdoor juried sculpture show in the country. Over 2,000 sculptures created by more than 160 national and international artists are featured during this weekend-long event.
There's nothing more fitting than an art sculpture event presented in Loveland – also known to be "a sweetheart city which has a love affair with the arts".
The very first Sculpture in the Park presentation was held back in 1984 after five Loveland sculptors, namely Dan Ostermiller, George Lundeen, Fritz White, Hollis Williford, and George Walbye, in cooperation with the Loveland Chamber of Commerce, put their heads together to create a sculpture show in Benson Park.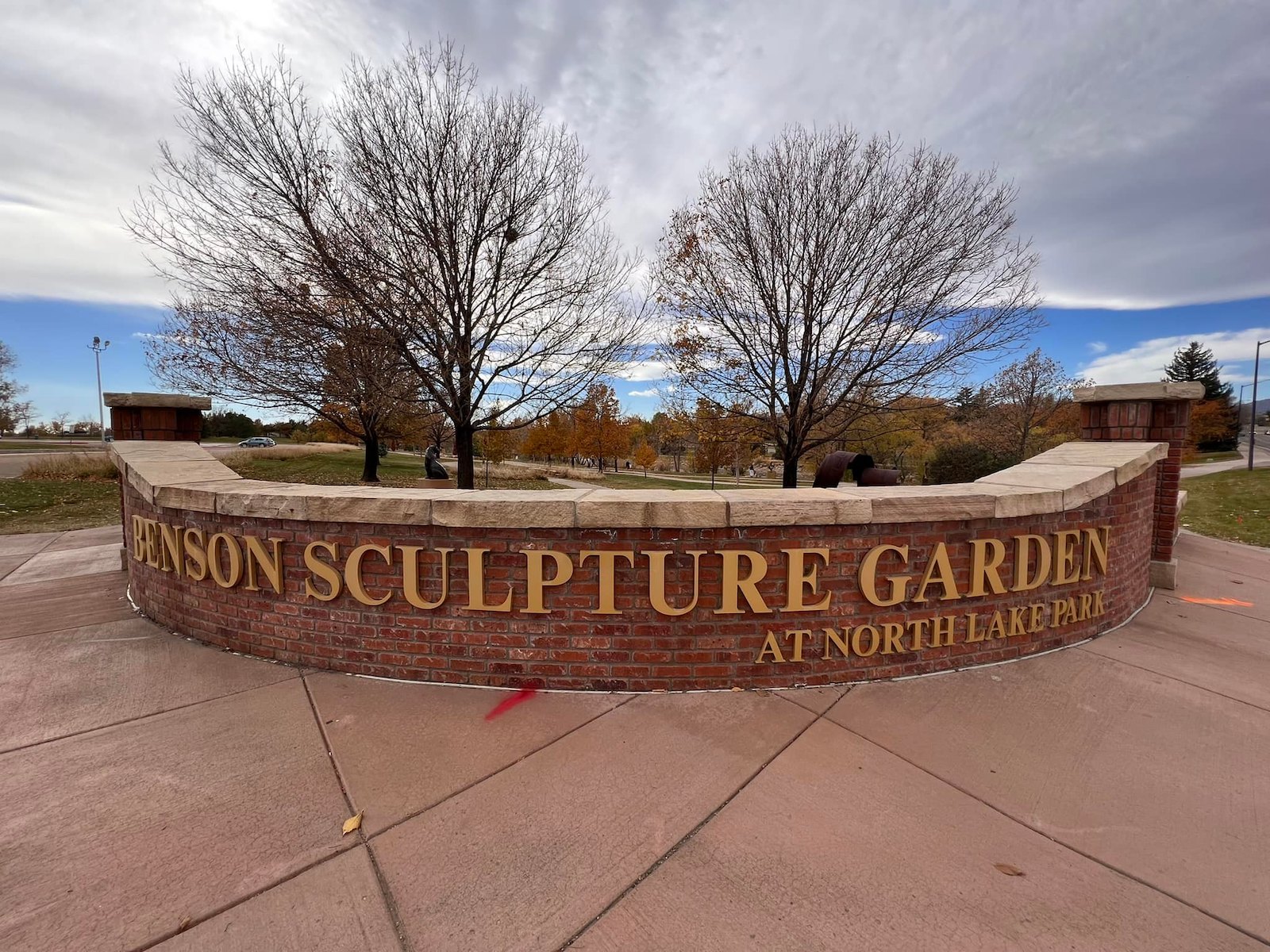 The idea was to bring together sculptors from around the country and showcase their masterpieces in Benson Park, which has become the official designated site. The 38th Sculpture in the Park show will be held from August 12th to 14th, 2022 at the Benson Sculpture Garden in Loveland.
This year's show and sale event will have approximately 160 talented artists. There will be a Silent Auction all throughout the weekend where some artists put their sculptures up for grabs. If you can't buy the real thing, you can browse through their "Take Home a Piece of the Park" display, where you can buy mini versions of the sculptures around the park.
This event serves as a public showcase of bronze, wood, stone, ceramic, metal, and mixed media outdoor sculptures against the dramatic backdrop of the Rocky Mountains. Interact with artists, take in the astounding sculptures, and expose your family to new and exciting artwork!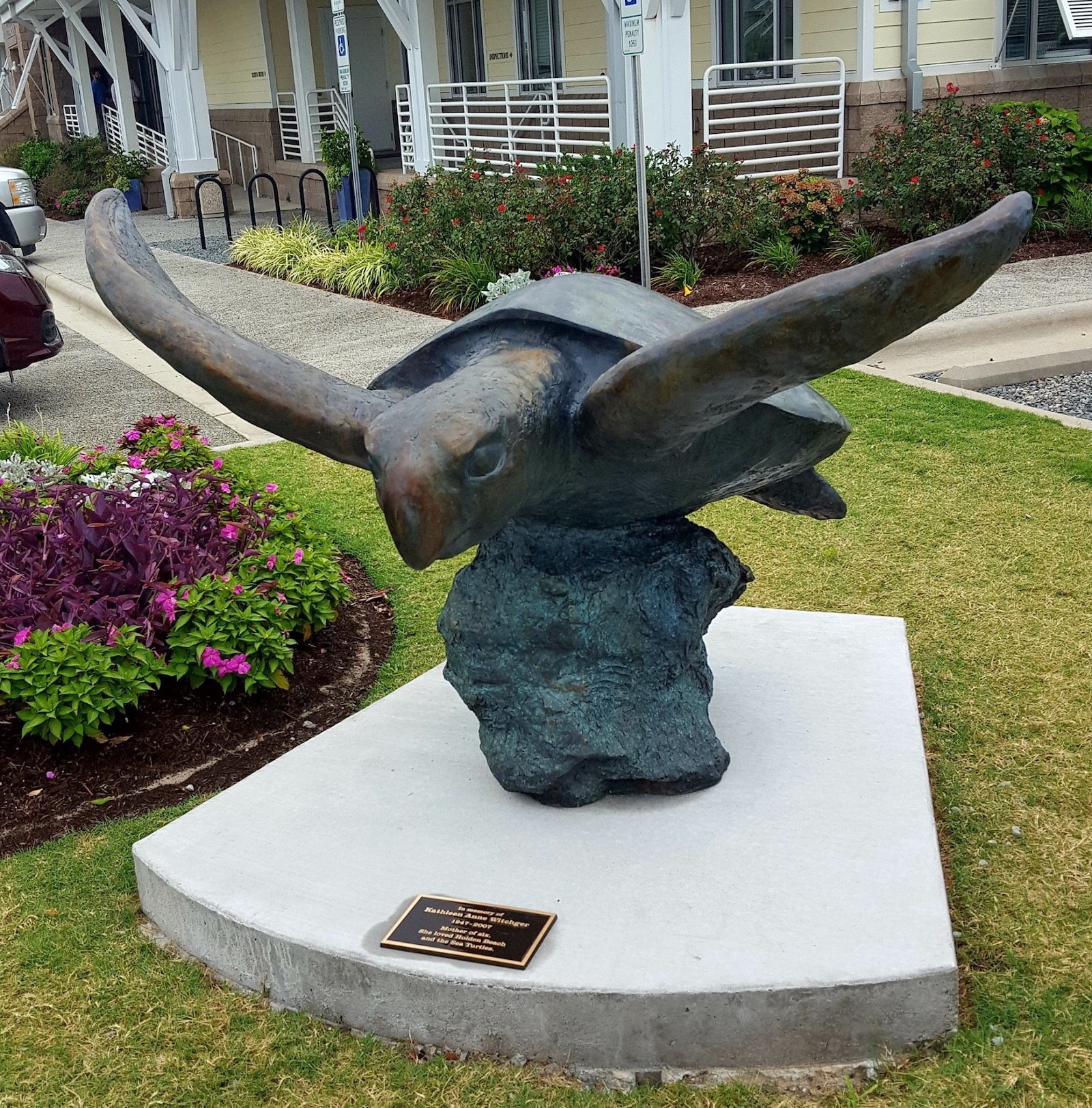 It's a great opportunity to be around fellow art lovers or perhaps to just walk around the park and enjoy the array of more than 160 sculptures in the beautifully curated garden.
Patron Party
On the Friday proceeding the Sculpture in the Park show, a limited number of tickets are available to attend the Patron Party. This is a classy, 21+ event where guests can interact with artists and view the sculptures without having to wade through crowds. Cocktails and hor d'oeurves will be served; find more information on the event website.
Silent Auction
During the sculpture show, a tent is set up with many pieces by the sculpture artists for you to bid on in a Silent Auction. This is a wonderful option to support the artists and the show itself.
Take a Piece of the Park Home
You will also have the opportunity to "take home a piece of the park" as there will be maquette-sized versions of the permanent sculpture display pieces will be available for purchase. Rather than the silent auction which will feature many works from the artists, this will be a selection of small replicas of the showcase pieces on display!
These pieces of the park are available for purchase during the show and throughout the year.
Loveland Accommodations
Details
Address: 2908 Aspen Dr, Loveland, CO 80538
Phone: 970-663-2940
Date: Friday – Sunday | August 12 – 14, 2022
Website: sculptureinthepark.org