What better way than to celebrate the most romantic time of the year, than with the Loveland Sweetheart Classic and Festival? Spend Valentine's Day in America's Sweetheart City at the Loveland Sweetheart Festival and Sweetheart Classic.
This year's event will be held on Valentine's Day weekend, 2020. The festival is an extension of a long-time tradition of celebrating couples and loved ones with the Loveland Sweetheart Classic 4-mile race. The festival will be held in the new Foundry Plaza and features something for everyone.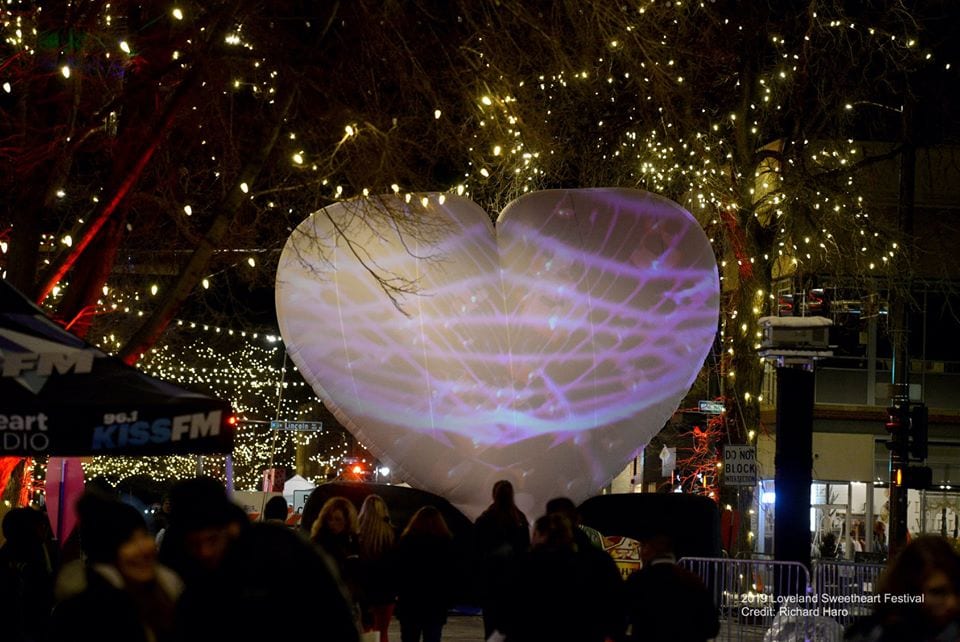 With a variety of events including:
Lock Your Love on the Love Lock Sculpture
Laser light show
Live entertainment
Palace of sweets – held inside the state's largest inflatable igloo
For the Love of Beer tent
Kids activities and rides
Art gallery walk
Tunnel of love
Sweetheart Classic 4-mile race
Miss Valentine and Mr. Cupid contest
The four-mile Sweetheart Classic is one of the biggest events of the weekend. Whether you are a single or couple this year, the Sweetheart Classic is a great way to get some exercise and meet new friends! The race is held on Saturday, February 15th at 2:30 p.m.
Feel like getting married this Valentine's Day? Another unique highlight of the weekend is the group wedding ceremony. The festival will host a group wedding on Friday, February 14th at 4:30 PM for those who want to get hitched!
Loveland Accommodations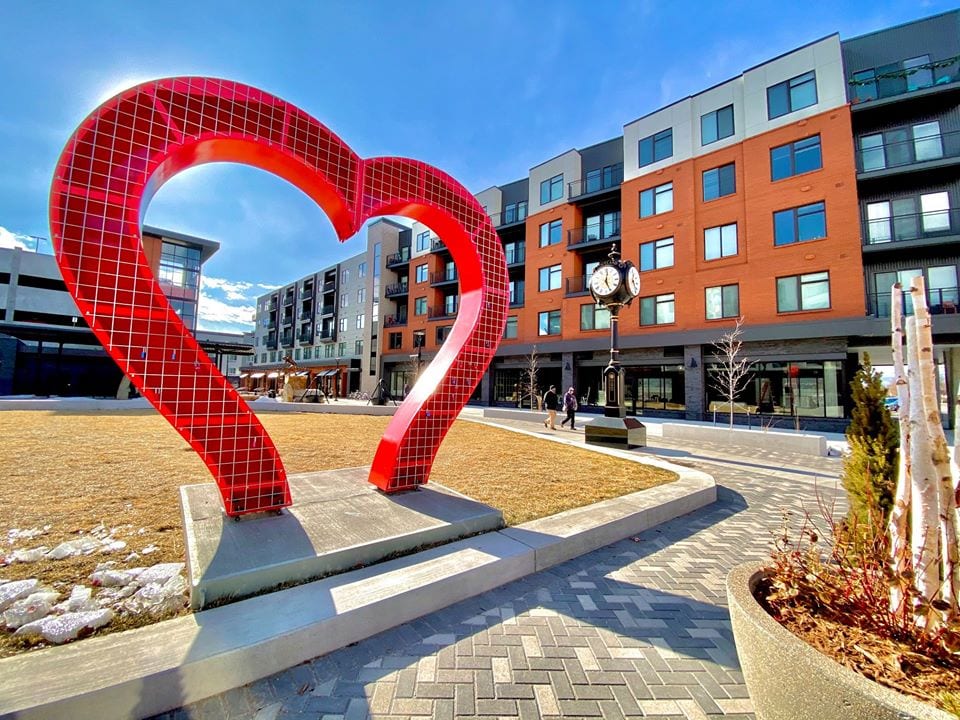 Details
Address: New Foundry Plaza, Downtown Loveland, CO
Dates:
February 14, 2020, from 5 – 9 PM
February 15, 2020, from 2 – 9 PM
Cost: Festival is free to attend. The race costs: Single $30, Couple $55