Valentine's Day is a special holiday celebrated worldwide. The fourteenth of February is the date reserved for love and happiness. It doesn't matter if it's your beloved one, a family member, or a friend, this day is about love in all shapes.
Loveland has a special connection with the holiday, so read on to find out more about this! It is the second most populous city in Larimer County. People love to give nicknames, so that's why they refer to the city as "Sweetheart City" or "Gateway to the Rockies".
With having a "reputed" average of 300 days of sunshine per year, no wonder Loveland's population has been ranked the third happiest in the country by Gallup and Healthways Well Being Index. So if you're looking for some romantic ideas for Valentine's Day and something that will really impress her, consider Loveland, Colorado. Make this year special in the land of love.
What Is So Special About Loveland on Valentine's Day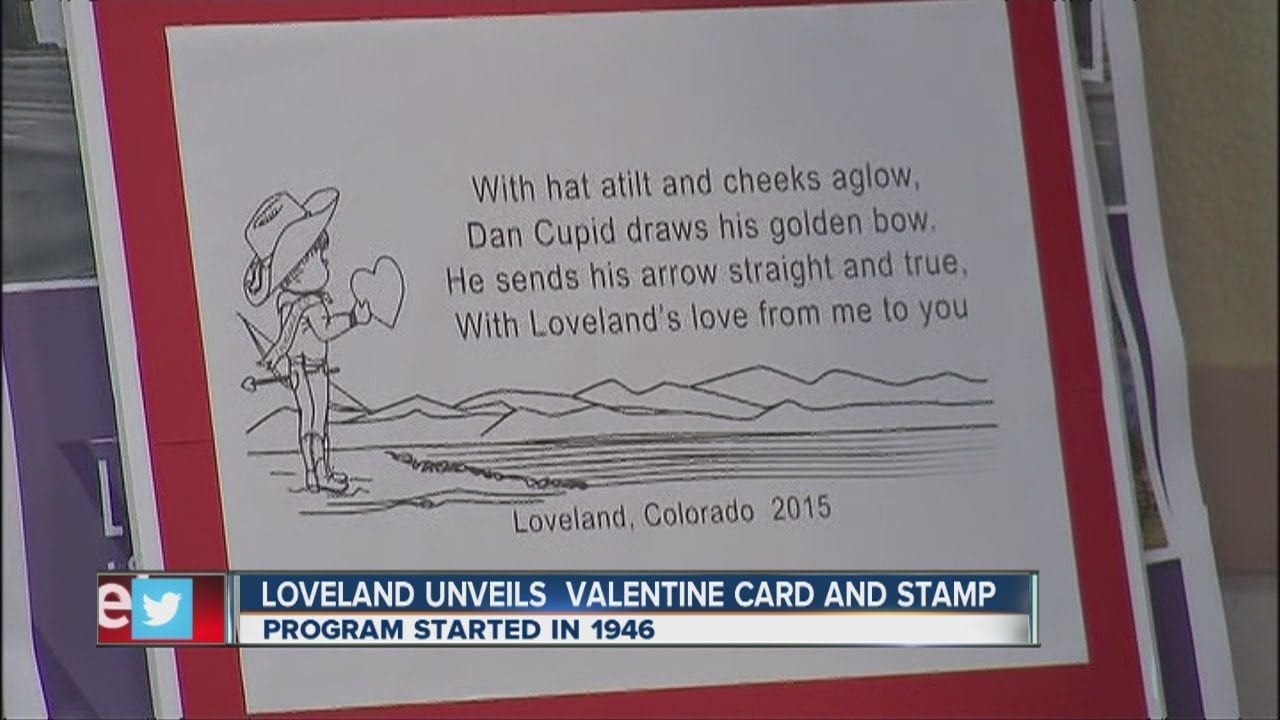 February 14th is one important day for the city. Love is in the air, and it can be found in every corner of the nation's Sweetheart City. For more than 70 years, it has been the nation's home for Valentine's Day. The magic starts in early February when all curious visitors come to experience the internationally recognized Valentine program.
The festivities offer a huge variety of entertainment, shows, fireworks, and attractions that people of any age will love. And it all starts prior to Valentine's Day in Loveland, with the Loveland Sweetheart Festival on February 11th to 12th, 2022.
Loveland Sweetheart Festival
With so many fun things to do, Loveland is the perfect place to head to and enjoy the company of your loved ones. If you're looking for a place with fun activities, then check out these festivities held over two days. Specifics include a laser show and tunnel of love, plus a beer tent to accompany the live entertainment.
Part of the bigger Loveland Sweetheart Festival, this is a free run through downtown Loveland. The race, at your own pace, kicks off at 2:30 pm in Loveland's Historic District, which is centered around East Fourth Street, encompassing 9 square b locks. Run on your own, with your loved one, or bring a friend for this year's Sweetheart Classic.
Customized Love Messages
You can't, but love the enjoyable atmosphere during Valentine's season. The lampposts are being traditionally decorated with big red hearts with love notes. As a part of the overall experience, you can drive through the city with your beloved one and read all of the special love notes.
Or, you can even order your own customized message and surprise your love. Do not forget to purchase your meaningful love note in advance.
Remail a Valentine's Day Love Letter from Loveland
Have you heard about Loveland's Sweetheart City Valentine Program? It has become a national sensation, with a wonderful cause. How about sending a cute Valentine to your loved one straight from Loveland?
Each year, more than a hundred thousand love letters are sent to Loveland. Then, they are sent to the intended recipients with the official Loveland Colorado cachet and stamp. Each year, more than 160,000 love letters will get to their final destination from Loveland.
This special tradition dates back to 1940 when the Loveland Chamber of Commerce President wanted to give people the opportunity to share the love. Soon it received nationwide exposure, and the Loveland Re-Mailing program was born.
How to send a Valentine from Loveland?
If you would like to send a Valentine to your beloved one stamped with the official Loveland Colorado cachet and stamp, you can mail it to the Loveland Remailing Program at this address:
Postmaster
Attn: Valentine Re-mailing
446 E. 29th St
Loveland, CO 80538-9998
It's required that you add proper postage for your envelope or postcard. If you're sending to an international destination, make sure that your cards arrive in Loveland by February 1st. For destinations within the U.S., the deadline is February 7th. If sending your letter within the state of Colorado, the card should arrive as late as February 9th.
Some of the stores even have remailing boxes where you can drop off the letter. King Soopers & City Markets stores do it yearly, so make sure that you do this by February 1st.
Try The Love Potion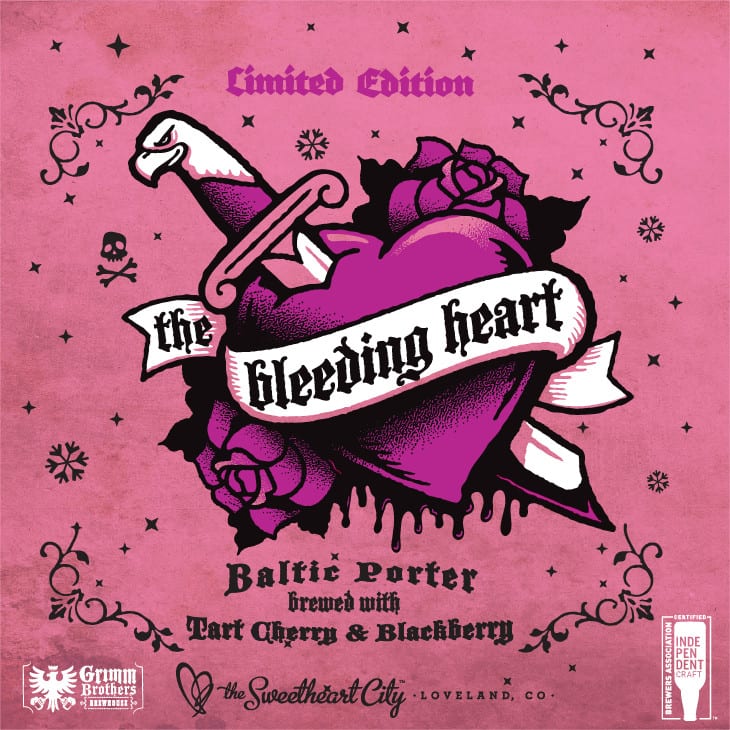 Love can be felt in every corner of the city. Local bars and restaurants feature this incredible love potion. This one is definitely a must-try. Loveland's Grimm Brothers Brewhouse is the place where you can find the "Bleeding Heart". This chocolate cherry brown, craft beer is a one-of-a-kind love potion. You can find this one at liquor stores as well.
Also, the coffee shops are known to serve unique love-infused coffees. These are definitely a must-try for your very special date. We recommend you not to forget to meet Valentina, the famous heart mascot. You can encounter the smiled heart mascot throughout the month of February.