Since bald eagles are America's National Bird, the numerous natural lands in Colorado that provide habitat for them can be thought of as being especially patriotic. These majestic birds are found throughout North America during specific times of the year.
However, the areas in which bald eagles can live year-round and raise their young are much rarer in the United States, and Colorado happens to contain an impressive amount of them. If you're interested in learning more about this fascinating animal and its unique relationship with the state of Colorado, read on.
Bald eagle physical characteristics and behaviors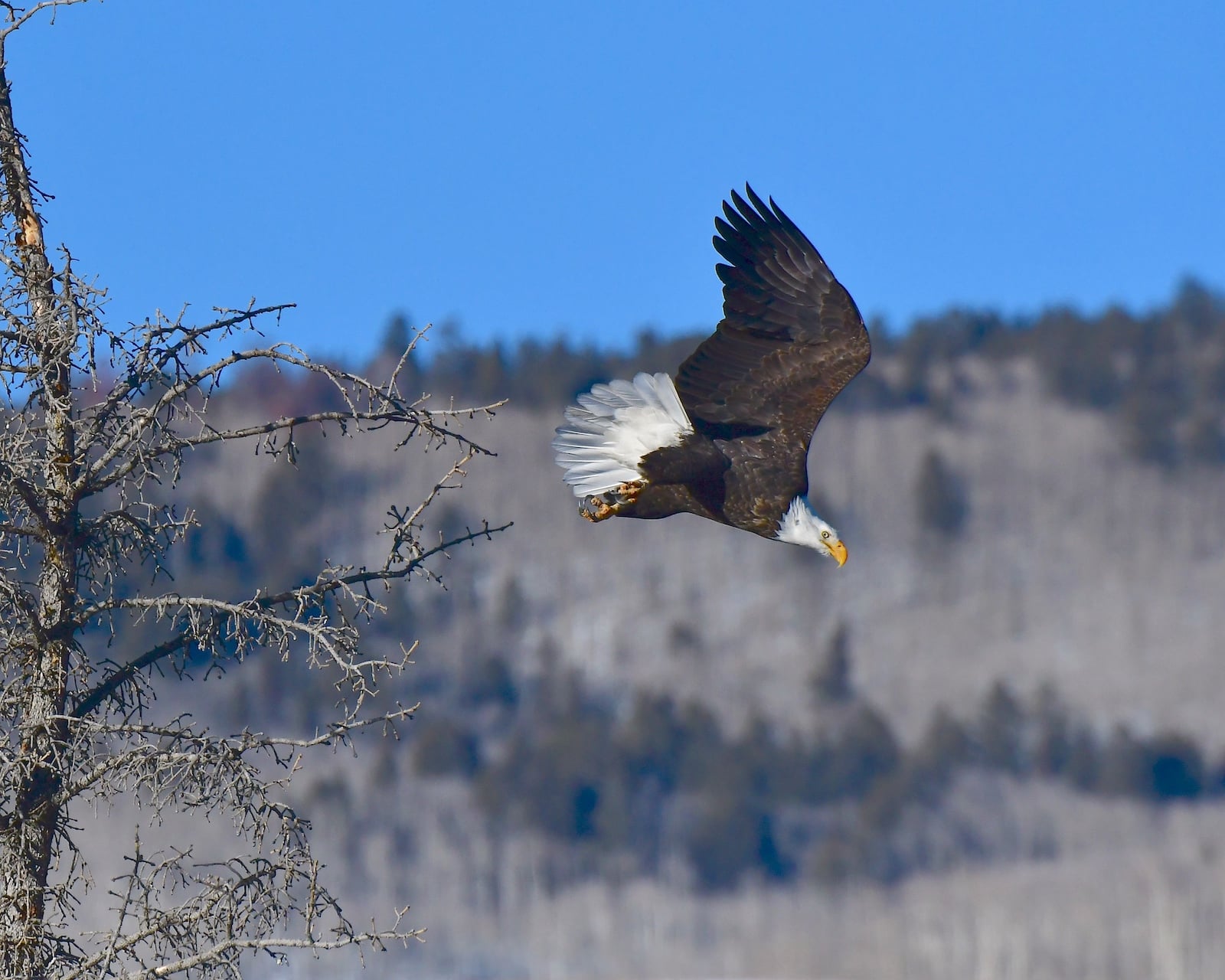 The look of the bald eagle is unmistakable for Americans: An intimidating yet wise-looking bird with dark brown feathers, white head and tail feathers, and piercing eyes. The typical wingspan for bald eagles ranges from six to seven feet, and can reach dive speeds of nearly 100 miles per hour.
They're known and loved for having one of the most impressive courtship displays found in nature, which is when a male and female soar high into the air, grip one another's talons, and tumble down to earth and dramatically separate just before hitting the ground. bald eagles fiercely defend their territory and can be found in groups numbering in the hundreds during the winter months.
Bald eagle habitat in Colorado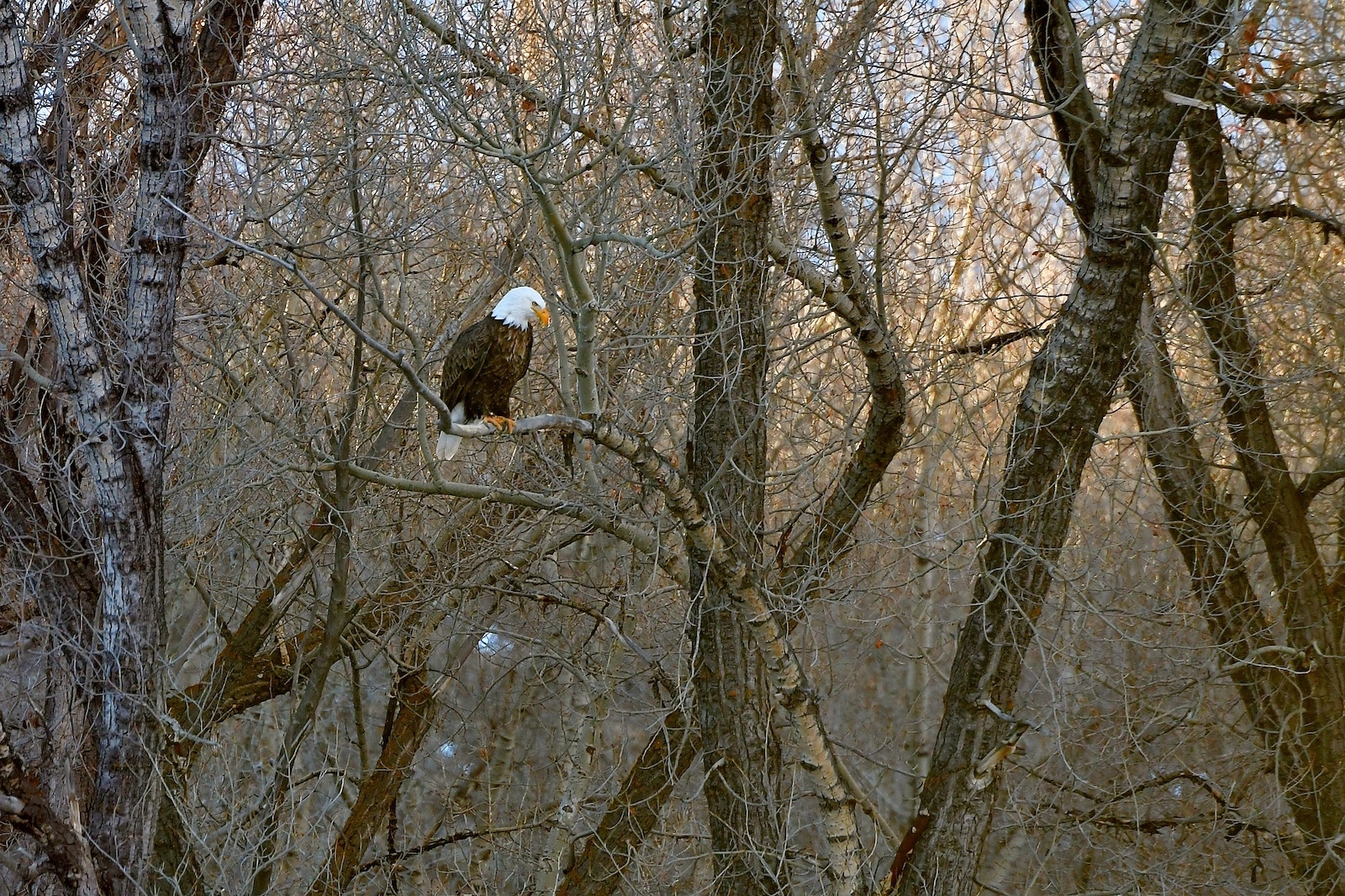 According to Colorado Parks and Wildlife, bald eagles prefer forested habitats that feature rivers and reservoirs. A map posted on the agency's website shows that breeding areas for the bald eagle can be found throughout Colorado, particularly in the northern and western regions of the state. They like to hunt for fish when they're available but also eat small mammals and birds.
They can be found across the state. A popular place to see them in the Denver Metro is Chatfield Reservoir. On the opposite side of the Rockies by Gand Junction, try Highline Lake. There are endless spots to see these lovely birds.
Try your luck at some of these other lakes and reservoirs.
A stunning, and somewhat puzzling, comeback story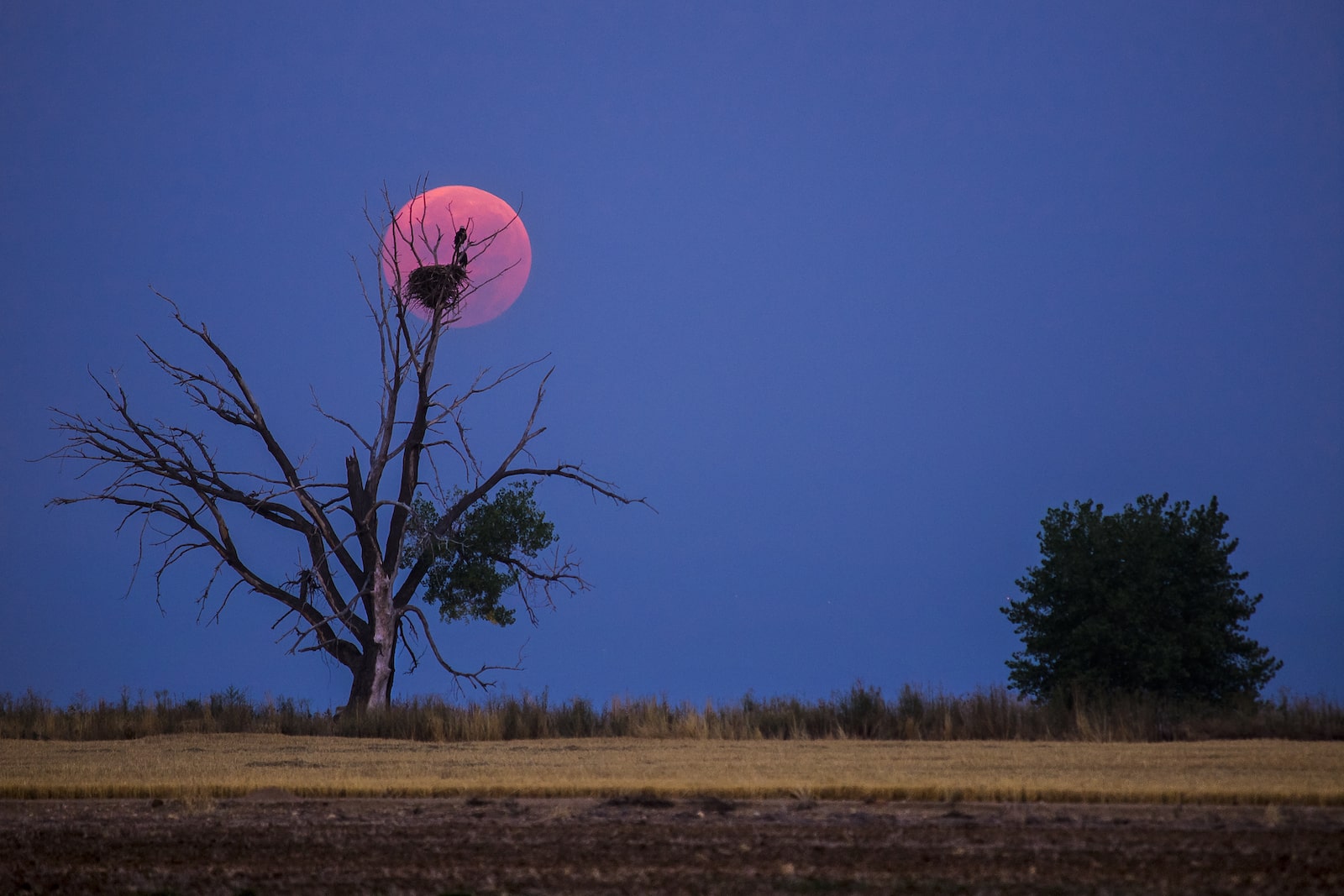 Normally, when an area experiences rapid population growth, the local wildlife suffers. However, bald eagles living along Colorado's Front Range seem to be a fascinating exception. The situation for bald eagles in the state was so dire in the 1970s that there were only three known nests located throughout the entire state.
But today, that number has exploded to over 200, with some nests being located in "unconventional" locations scattered across the Front Range including Denver's City Park, according to Rocky Mountain PBS. Experts aren't sure why bald eagles are thriving in a part of the state that's housing more and more people each year.
Colorado's population experts have predicted between 2019 to 2029 the state will become home to 800,000 more residents, 87% of whom will live in the Front Range region. And yet despite unyielding growth, bald eagles in the state continue to surprise and thrive.
One thing researchers in Colorado and beyond are sure of is that the banning of DDT, a pesticide that was once widely used in the US, has helped bald eagle populations bounce back. Colorado's many new reservoirs have also helped provide new habitats for the birds, and it's believed that has helped increase their numbers as well.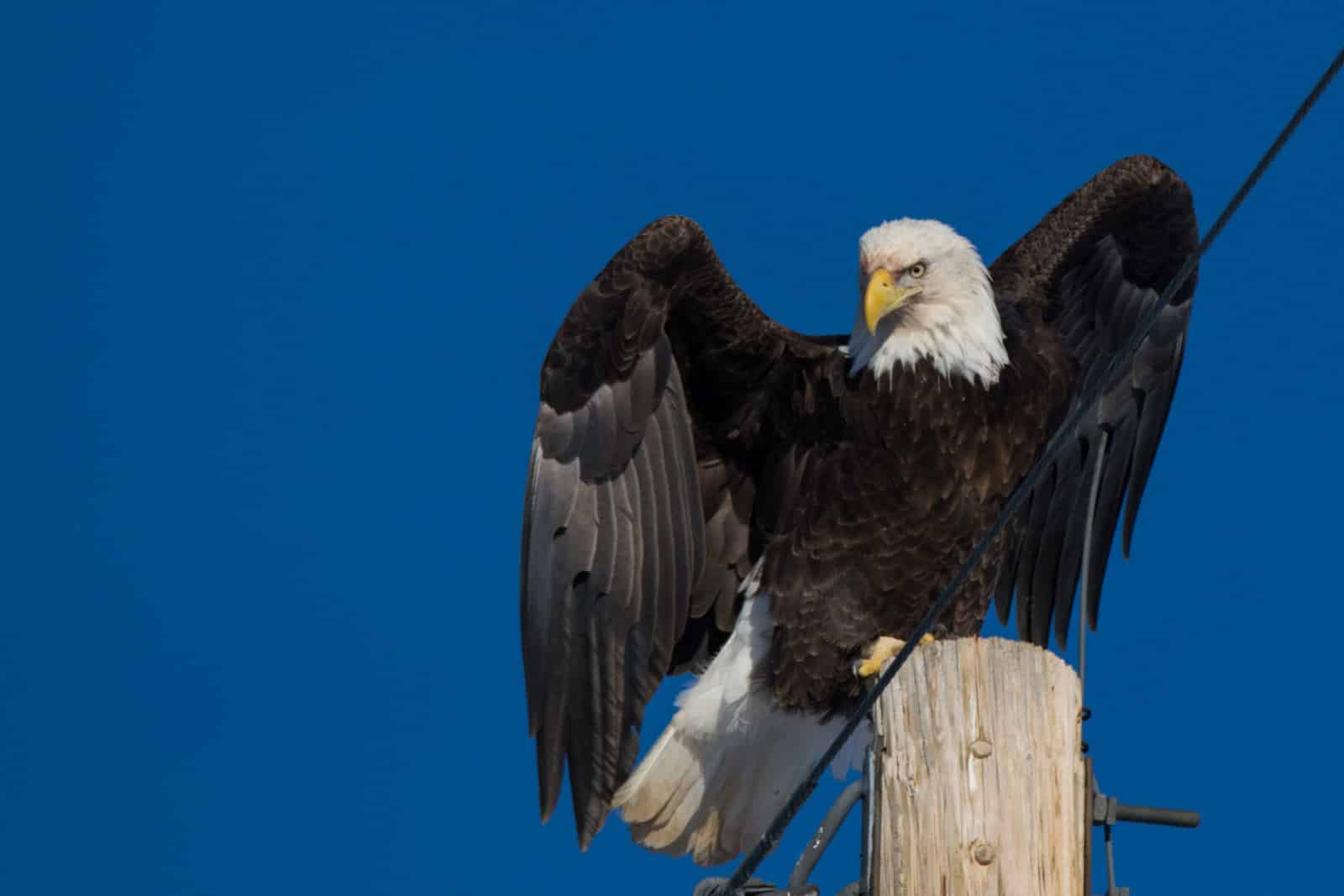 Bald eagles are now seen in such healthy numbers around the state that they're no longer listed as an endangered species as of 2007. Colorado Parks and Wildlife is currently conducting a four-year study to learn how and why bald eagles are increasingly selecting homes and thriving in urban areas.
Bald eagles can be thought of as an exception to the incalculable toll rising human populations are having on Colorado's ecosystem. Lucky for Colorado residents and visitors alike, it looks like these incredible animals will be present in the state for a long time.