Wild Zora makes eating foods in its primal state more nutritionally satisfying and tasty than ever. One can never go wrong with going Paleo when grabbing one of their meat and veggie snacks, all conveniently made available in a bar.
The company was founded in 2014 by Josh and Zora Tabin, both hailing from Fort Collins. It was just a year before that, when they began creating Paleolithic-inspired meat and veggie snacks that their whole family could enjoy. Noting how nothing like that was available that time, the two decided to make it a business.
Meat and veggie bars made in Loveland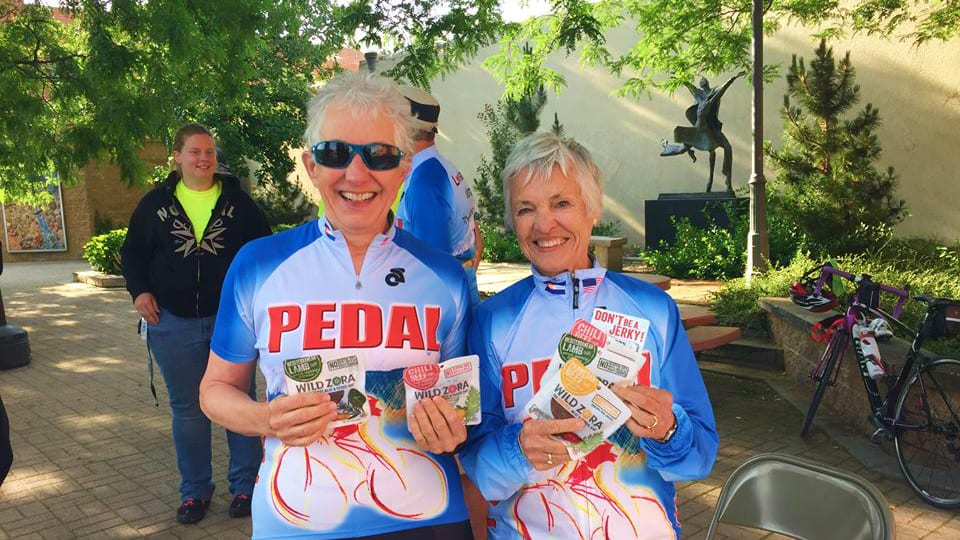 Four years later, Zora met the co-founder of a similar enterprise, Paleo Meals To Go, through a networking group in Northern Colorado. Finding a lot of connection with each other, the two initially went on a partnership.
Early in 2018, Wild Zora decided to finally acquire Paleo Meals To Go, remaining true to their primal commitment to provide healthy, delicious and convenient foods to everyone wanting to eat the Paleolithic way.
Wild Zora's operations are currently based in Loveland, Colorado. The company manufactures meat and veggie bars that are free from gluten, grain, soy, chemical, dairy products and preservatives.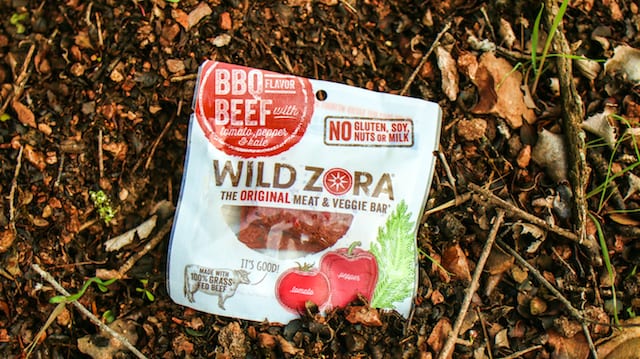 Setting itself apart from most competition, Wild Zora proudly uses 100% natural, free-range and grass-fed animals only, and only sources meat products from suppliers that humanely raise animals.
Wild Zora bars are sold in more than 500 stores across the country. To learn more about specific retail locations, you may check their website's store locator. Alternatively, you may also order online through their site, or through online stores such as Amazon.com. Wild Zora bars has a shelf life of about 9 months from its manufacture date.
Popular Products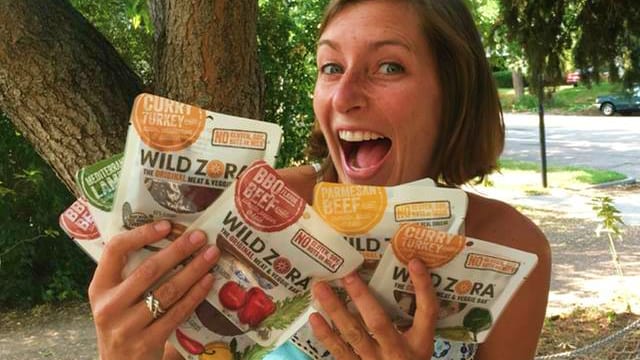 Wild Zora bars are available in four meat variants, which are beef, pork, lamb and turkey; the veggies are also purely organic and dependent on the type of recipe. Wild Zora bars come in 8 different recipes, while Paleo Meals To Go come in 10. In view of the merger, the company will soon undergo package redesign of its products.
Below are some of their sure must-try best-sellers: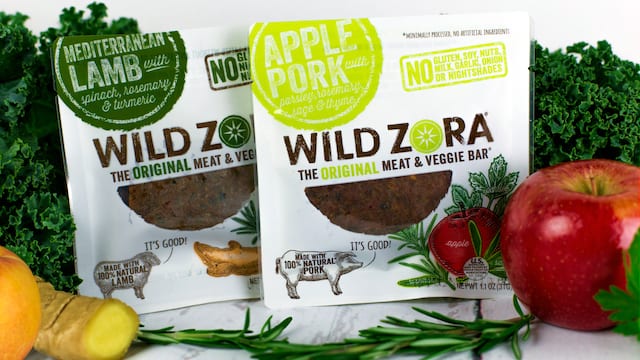 Details
Address: 325 E 4th St, Loveland, CO
Phone: 970-541-9672
Website: wildzora.com