The Carter Lake Project delivers water to the Denver Metropolitan area as it doubled from 500,000 in 1950 to a million people 30 years later and continues to grow. The booming population needed more water and in July 1950, construction began on the Carter Lake Project, part of the Colorado-Big Thompson Project.
The project aimed to divert western slope water to the east for use in municipal drinking water, irrigation, and hydroelectric power generation. Completed in September 1952, Carter Lake has a surface area of 1,100 acres, a maximum depth of 180 feet and is surrounded by 1,000 acres of public land and a meandering shoreline 12 miles long.
Activities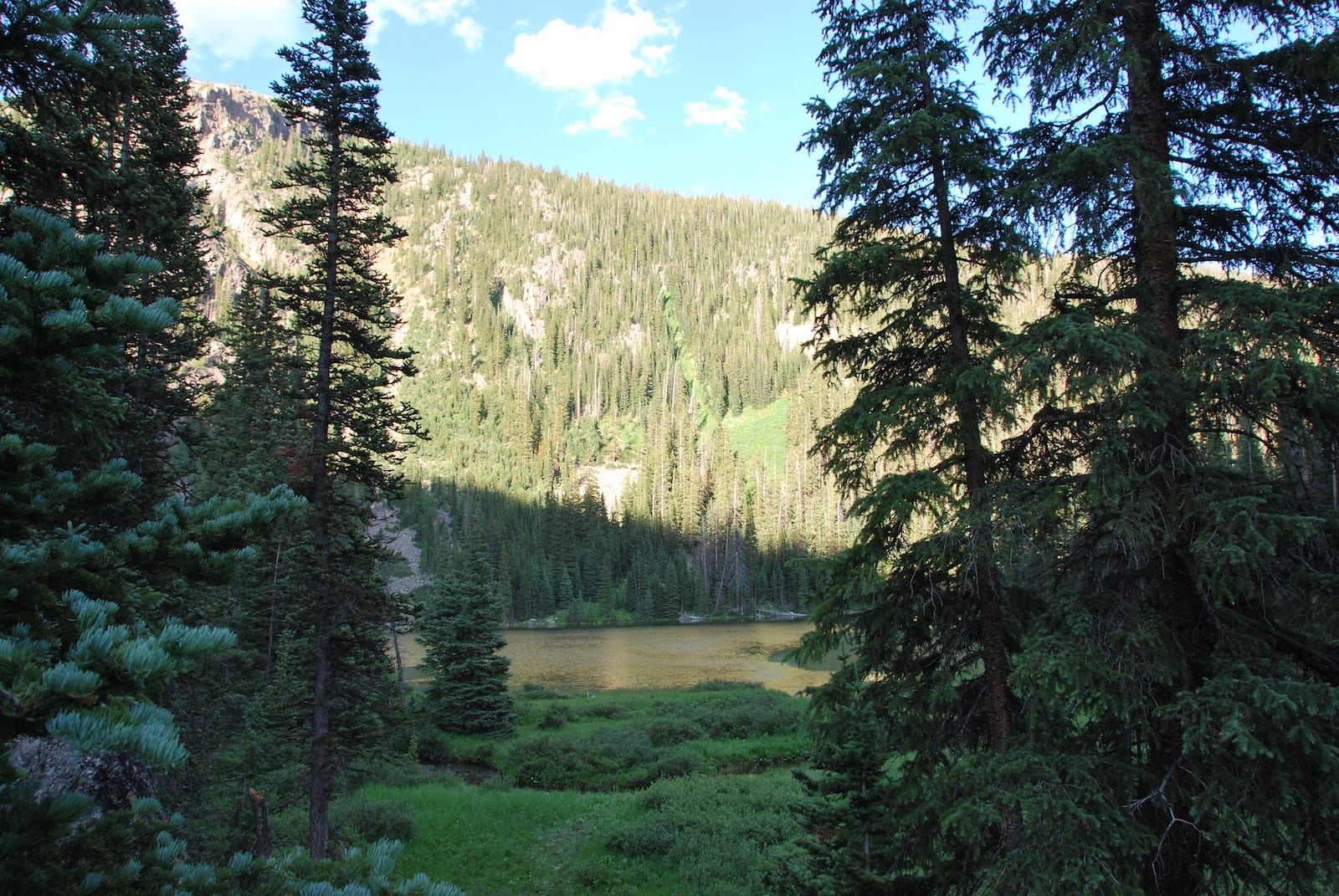 The Larimer County reservoir, just a few miles southwest of Loveland is a haven for outdoor enthusiasts of all kinds. With campsites, a marina, picnic areas, pavilions, and restrooms it is a modern facility in the midst of five growing cities. With five campgrounds, dedicated swimming areas, a wheel-chair accessible fishing pier and trails surrounding the lake there is something for everyone.
Biking/Hiking/Horseback Riding – There are trails for use for mountain bikers, hikers and equestrians.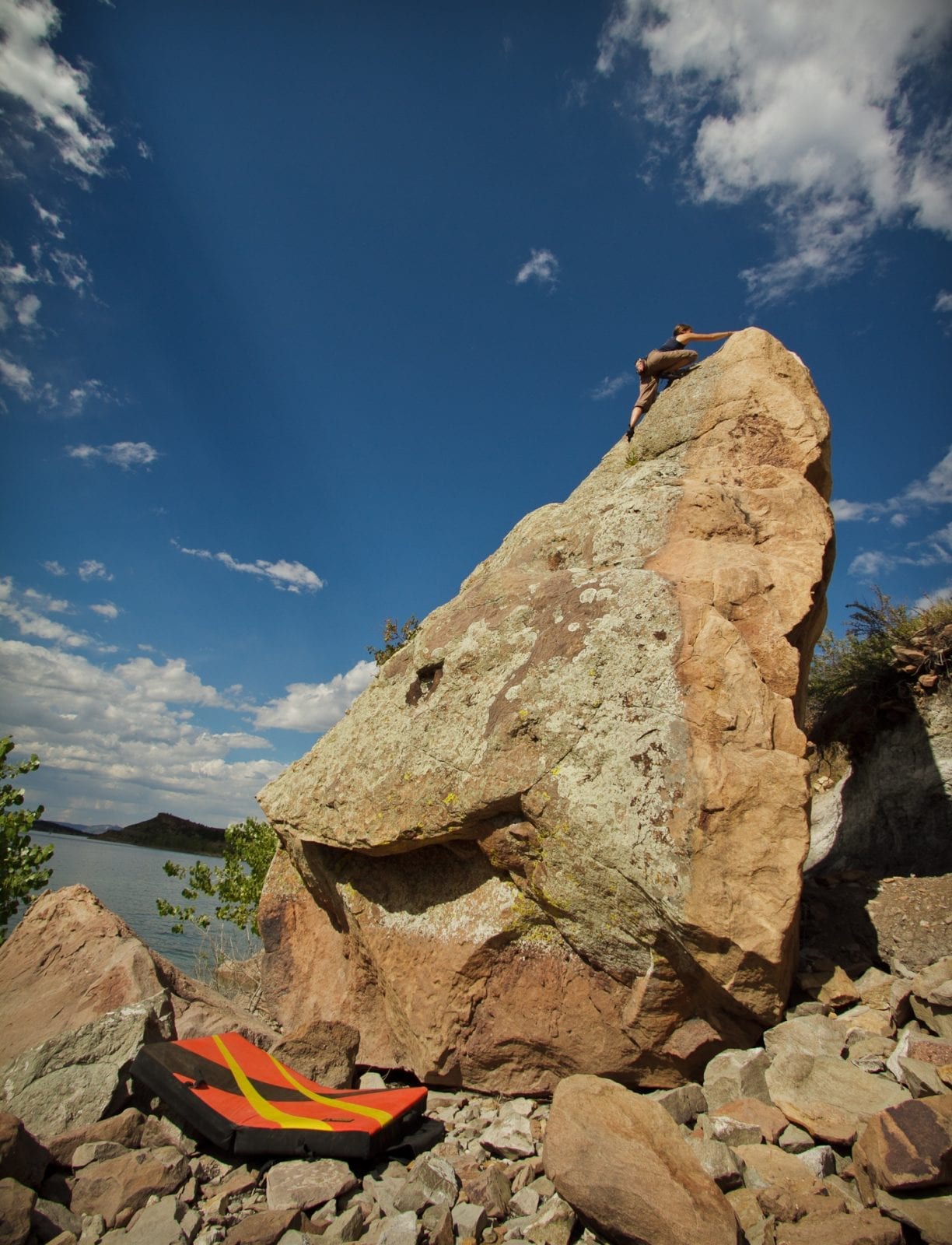 Boating – This is a very popular lake in summer months with sailboats, powered watercraft, and sailboards popular on its crystal blue water. Water sports include water skiing, scuba diving and swimming at the designated beach area.
There are three boat ramps on the lake. The South Shore Campground, the North Pines Campground and the full-service marina all have ramps for backing your watercraft onto the lake.
There is a restaurant at the Carter Lake Marina with an area to anchor your boat while you enjoy a meal at shore. Rent boats, slips, dine and get supplies. The marina opens April1 for the season, daily 9am-5pm. 4011 S County Rd 31, Loveland, 970-667-1062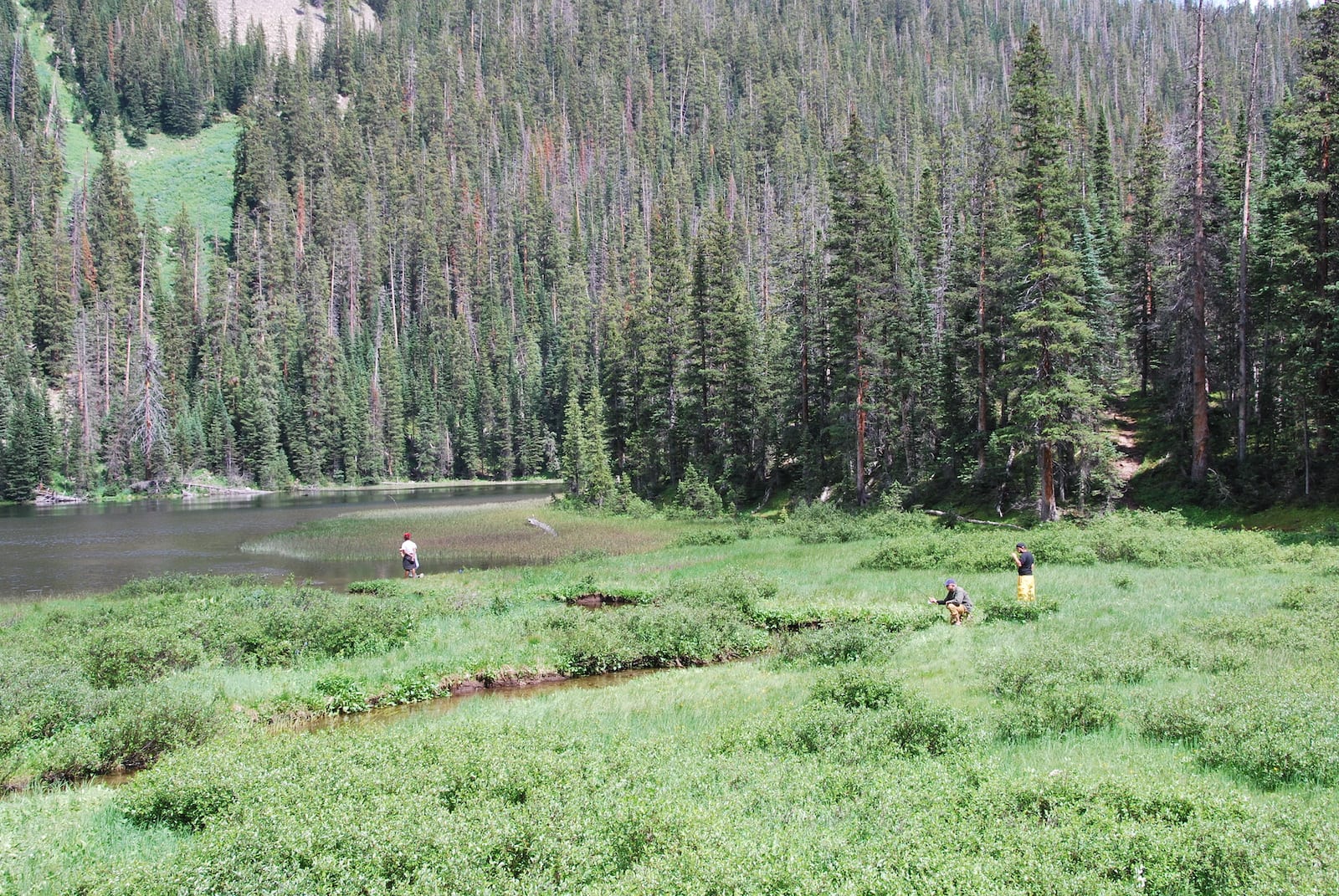 Camping – There are 118 campsites, open year round. The Eagle Campground on the northeast corner of the lake has a playground, full electric hookups, restrooms, and shower facilities. The South Shore Campground also has electric hookups. You can reserve a campsite online.
No fires or camping are allowed on the west side of the lake and no boats on the south end of the reservoir near the Saddle and Fawn Hollow Trailheads.
Fishing – Fishing from shore, anglers can catch trout and an occasional walleye or largemouth bass. You can increase your luck from a boat.
Getting There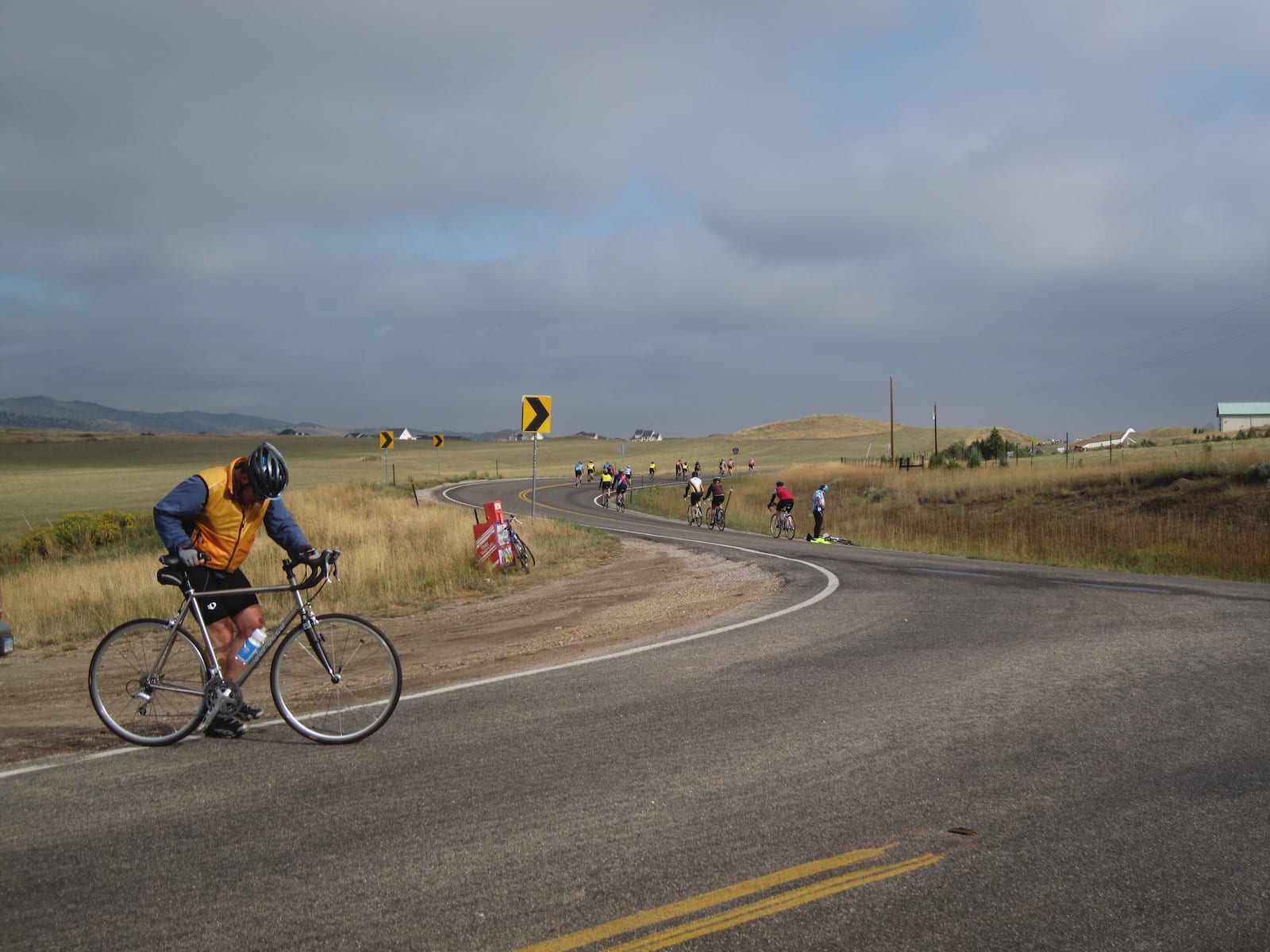 Because it's nestled between Denver, Ft. Collins, and Loveland, plus easy driving distance from Longmont and Boulder, the lake fills up quickly on warm summer days.
From Denver – To reach Carter Lake from Denver, take I-25 North to Exit 250 for Berthoud. Take Highway 56 West for almost 10 miles, passing through Berthoud. Turn west on County Road 8E and watch for the sign to Carter Lake. Drive three more miles on County Road 8E and you are at the lake entrance.
From Boulder– Coming from Longmont or Boulder drive north on Highway 287 to County Road 56. Turn west on 56 and follow the same directions above to County Road 8E.
From Loveland – Travel on U.S. Highway 34 west. Eisenhower is U.S. Highway 34 as it goes through town. Once on 34 drive south to County Road 29 for two miles, turn west for County Road 18E, drive another two miles and look for the Carter Lake Sign. You'll encounter the Carter Lake entrance station, pay your fees and then continue a final two miles on County Road 31 to the lake.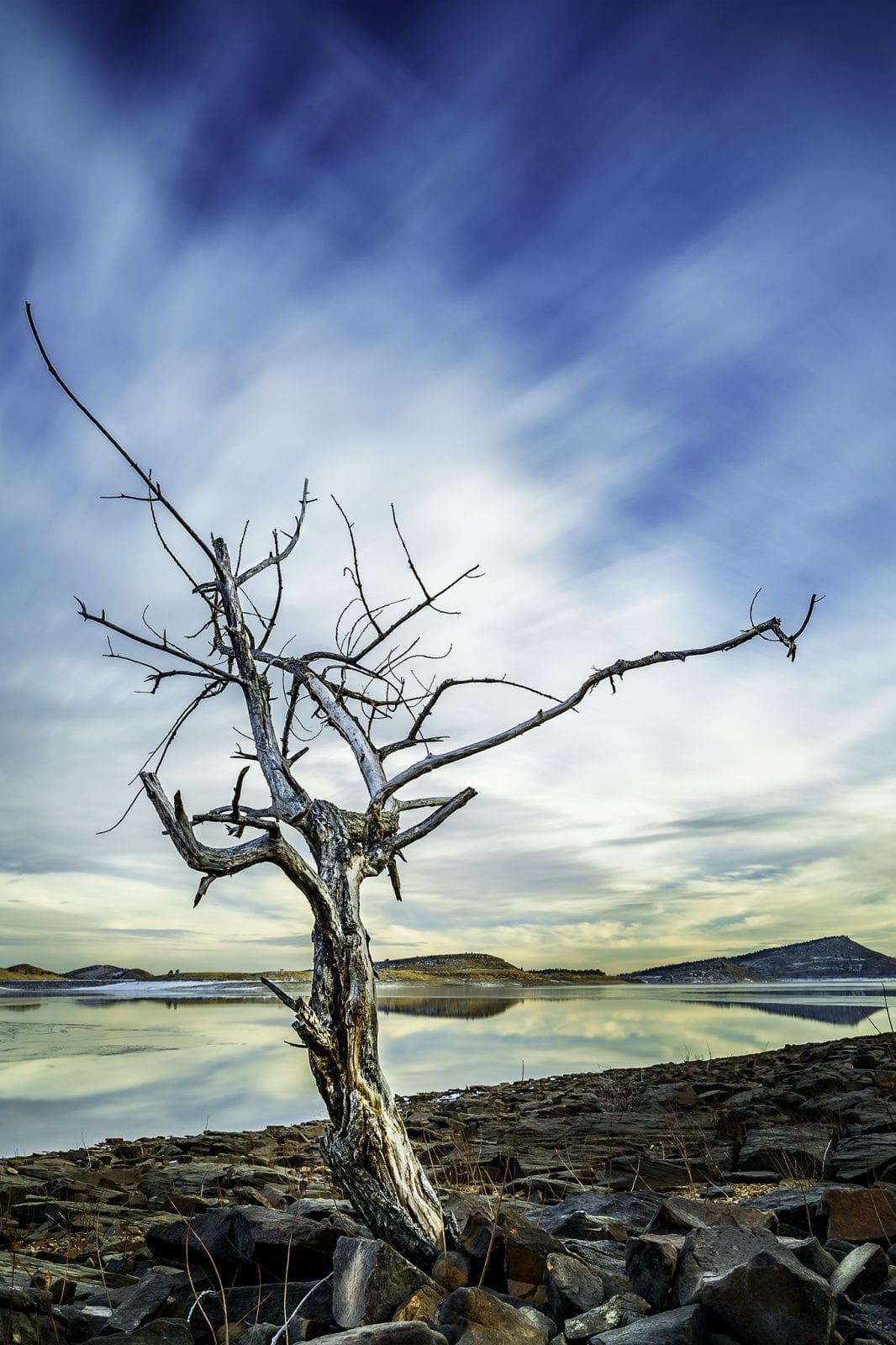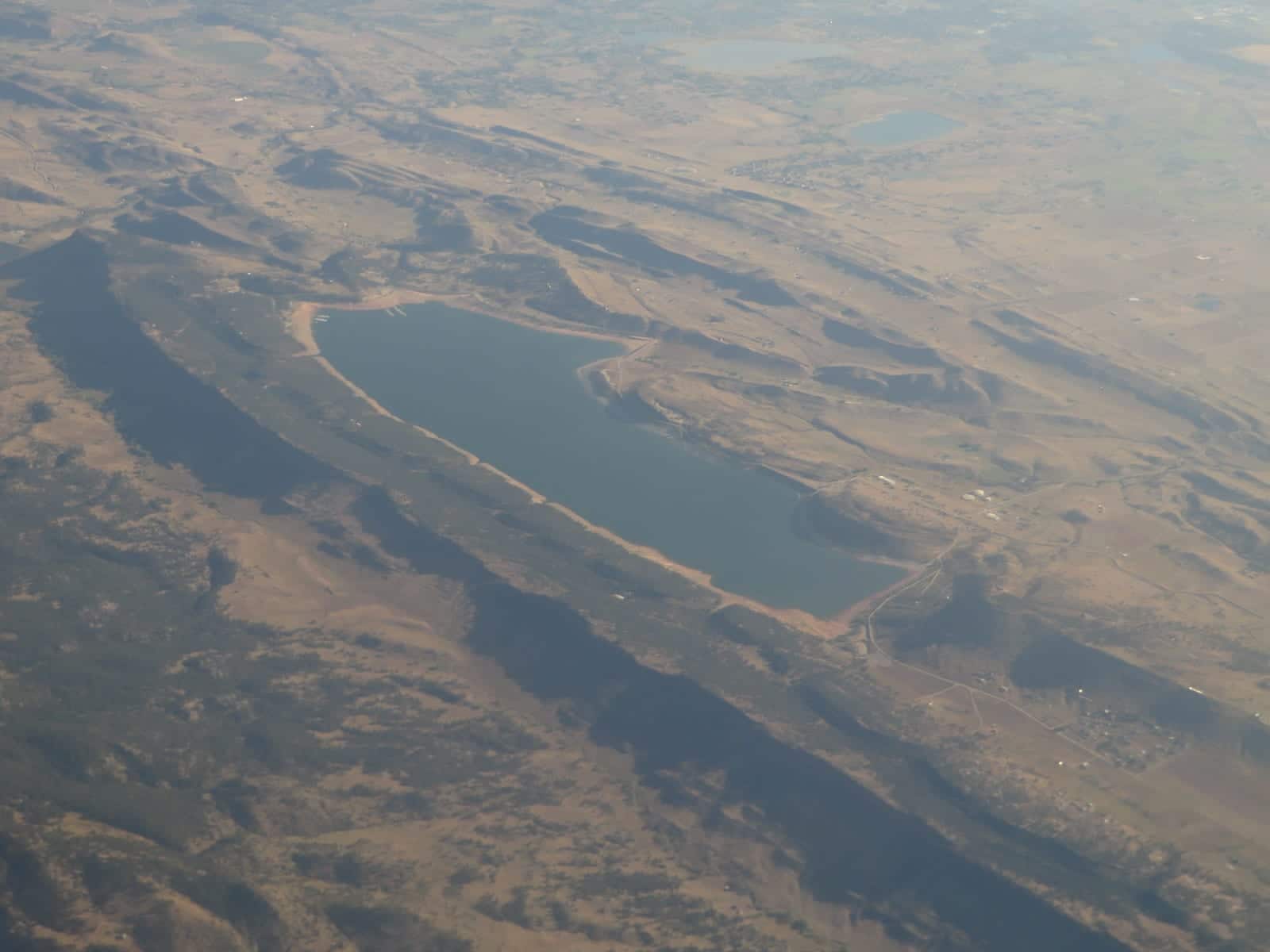 Details
Address: 1800 South County Rd 31, Loveland, CO 80537
Phone: 970-679-4570 (camping and permits)
Season: Year round