Carter Lake is a 1,100 acre-reservoir that is easily accessed from Loveland, Colorado. Almost 3 miles long and one mile wide, with a maximum depth of 180 feet, popular activities at this lake include fishing, sailing, water skiing, swimming, and scuba diving.
Part of the Colorado-Big Thompson Project, which aimed to divert western slope water for use in irrigation, municipal drinking water, and hydroelectric power generation, the lake was constructed in the 1950s. Supplying the Denver Metropolitan area, Carter Lake is surrounded by 1,000 acres of public lands, including the Roosevelt National Forest,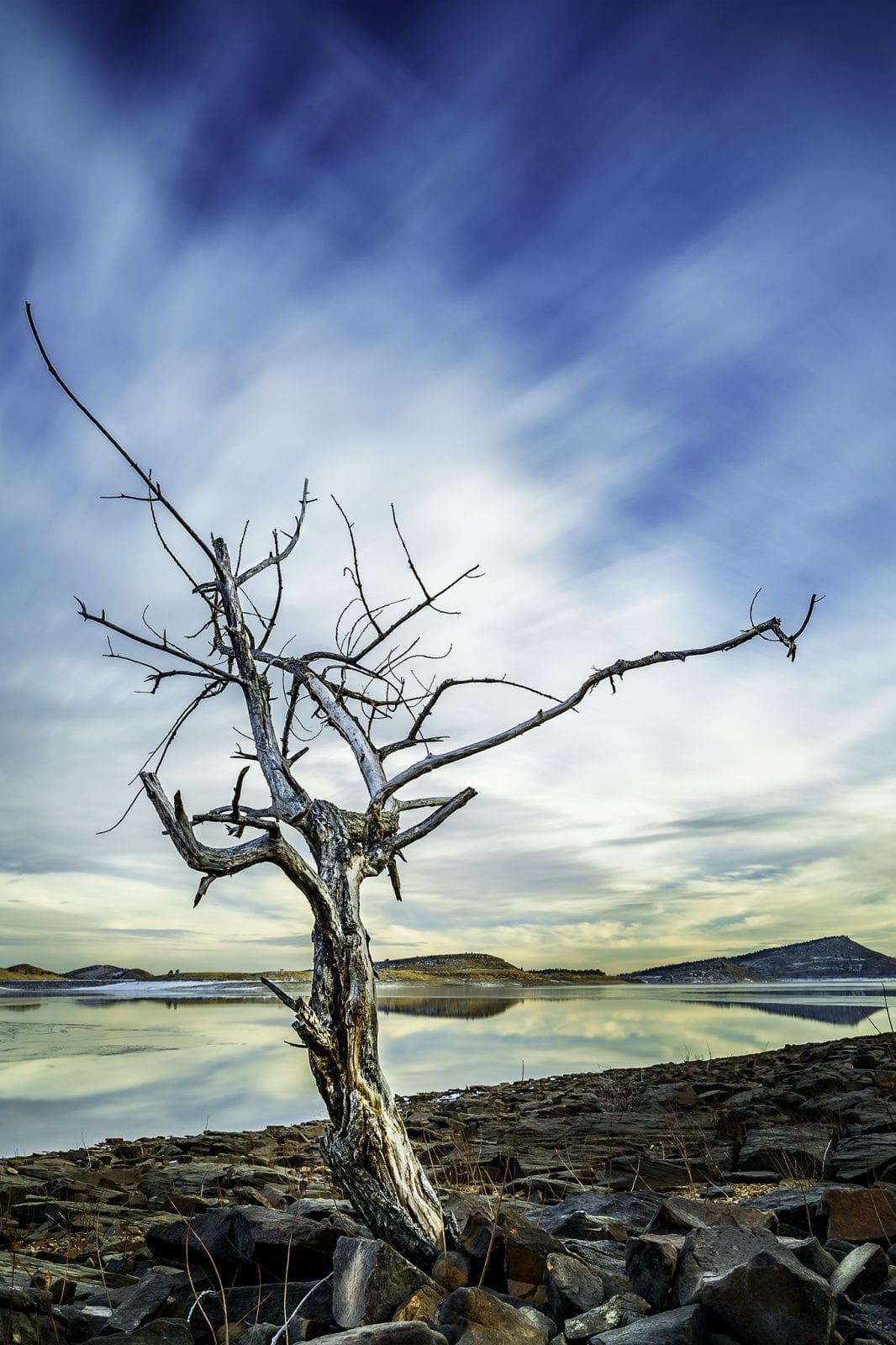 The park has a daily entrance fee, reservable campsites, and allows motorized boats, which can also be rented at the marina. For those looking to spend a lot of time at Carter Lake, annual passes are available.
Activities
This Larimer County reservoir is a haven for outdoor enthusiasts of all kinds. With campsites, a marina, picnic areas, pavilions, and restrooms, it's a modern facility in the midst of five growing cities. With multiple campgrounds, dedicated swimming areas, a wheel-chair accessible fishing pier, and trails surrounding the lake, there is something for everyone.
Biking: The 3.5 mile, lakeside Sundance Trail is open to bikers, hikers, and horseback riders. Dogs are also permitted as long as they remain on a leash.
Boating: In the summer, Carter Lake is a popular place to see sailboats, powered watercrafts, water skiing, and sailboards. The three boat ramps are located at the marine, South Shore Campground, and North Pines Campground. Before entering the water, boats must be inspected for aquatic nuisance species. Boats must travel in a counter-clockwise direction.
The Carter Lake Marina has supplies for sale, boat rentals available, and an on-site restaurant where you can anchor your boat. It's open daily from 9 am – 5 pm starting April 1st.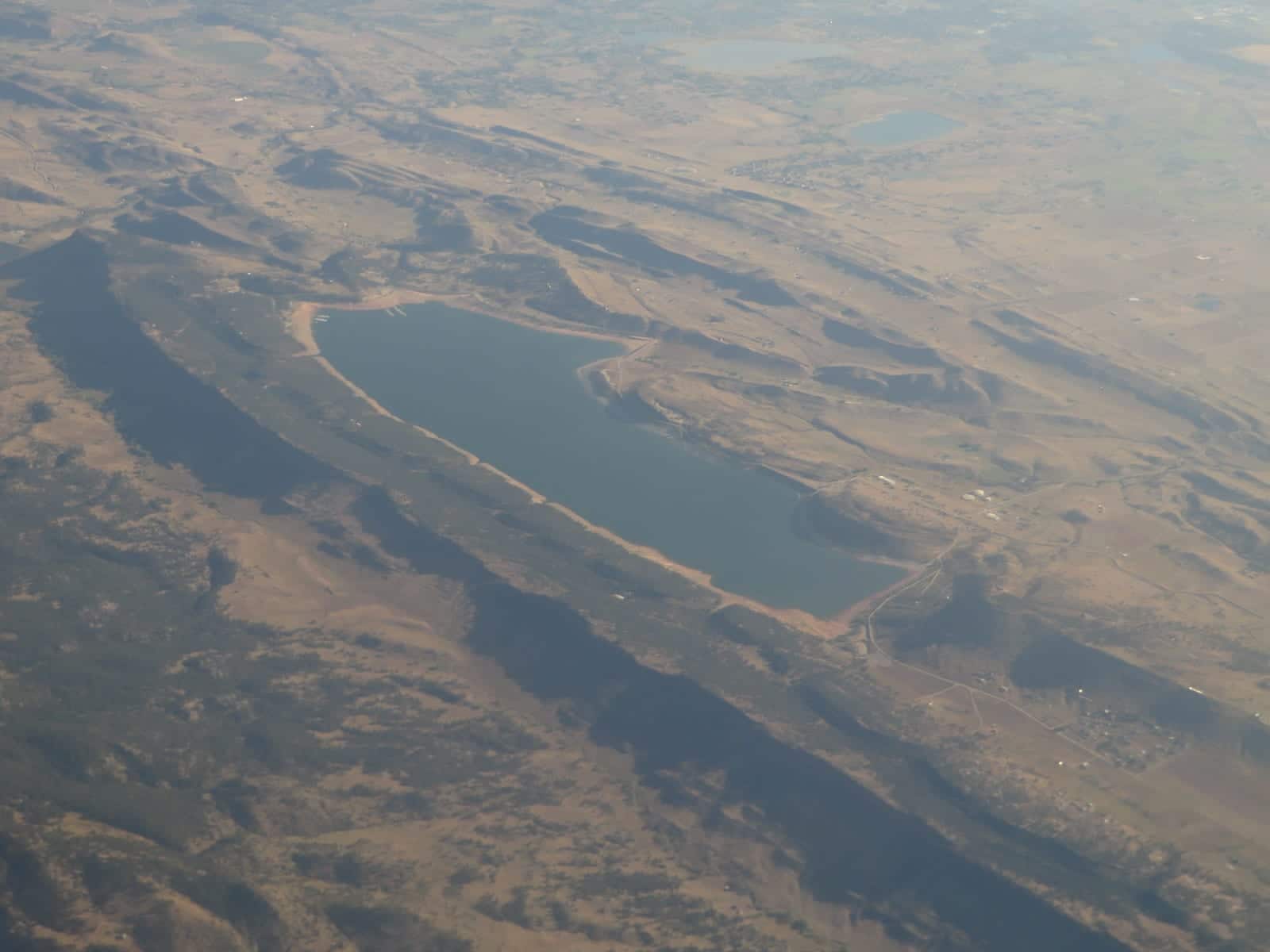 Camping: There are more than 100 campsites, a large majority with electric, open year-round at Carter Lake. The five campgrounds include Big Thompson, Carter Lake South Shore, Carter Knolls, Carter Lake Eagle, and North Pine. Reservations can be made online and firewood can be purchased at the marina. Fires and camping are prohibited on the lake's west side.
Read about the camping near Loveland and Fort Collins.
Fishing: Fishing from shore, anglers can catch trout and an occasional walleye or largemouth bass. You can increase your luck from a boat.
Hiking: The Fawn Hollow Trail is a short, 1076 ft trail that is open to hikers and dogs. For something a little longer, try to Sundance Trail, mentioned above.
Horseback Riding: Permitted on the Sundance Trail.
Scuba Diving: Divers are allowed to enter the water from a boat at The Saddle or along the west shore, in the wakeless area, but are required to notify the Larimer County Department of Natural Resources of their activity by calling (970) 619-4570. The message must include the number of divers, the lead diver's name, and the expected time in and out of the water.
Furthermore, after the dive, you are expected to call again to inform the staff that you have left the water. Solo diving is prohibited.
Swimming: Allowed in the swimming area
Getting There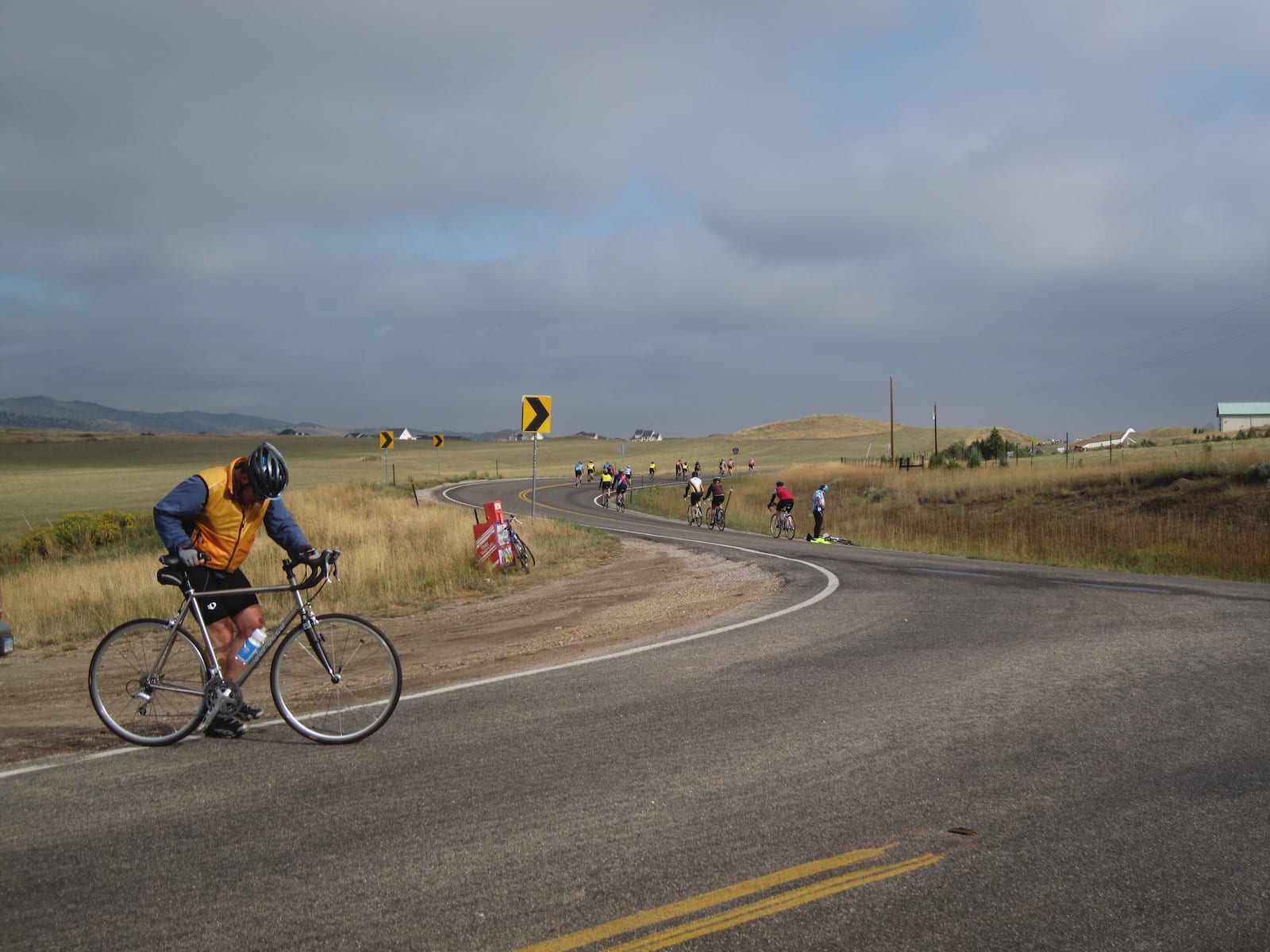 Being nestled between Denver, Ft. Collins, and Loveland as well as being easily driveable from Longmont and Boulder, the lake fills up quickly on warm summer days.
From Denver – Take I-25 North to Exit 250 for Berthoud. Follow Highway 56 West for almost 10 miles, passing through Berthoud. Turn west on County Road 8E and watch for the sign to Carter Lake. Drive three more miles on County Road 8E and you are at the lake entrance.
From Boulder/Longmont– Drive north on Highway 287 to County Road 56. Turn west on 56 and follow the same directions above to County Road 8E.
From Loveland – Travel on U.S. Highway 34 (called Eisenhower as it goes through town) west. Drive south to County Road 29 for two miles, turn west for County Road 18E, drive another two miles, and look for the Carter Lake Sign. You'll encounter the Carter Lake entrance station, pay your fees, and then continue a final two miles on County Road 31 to the lake.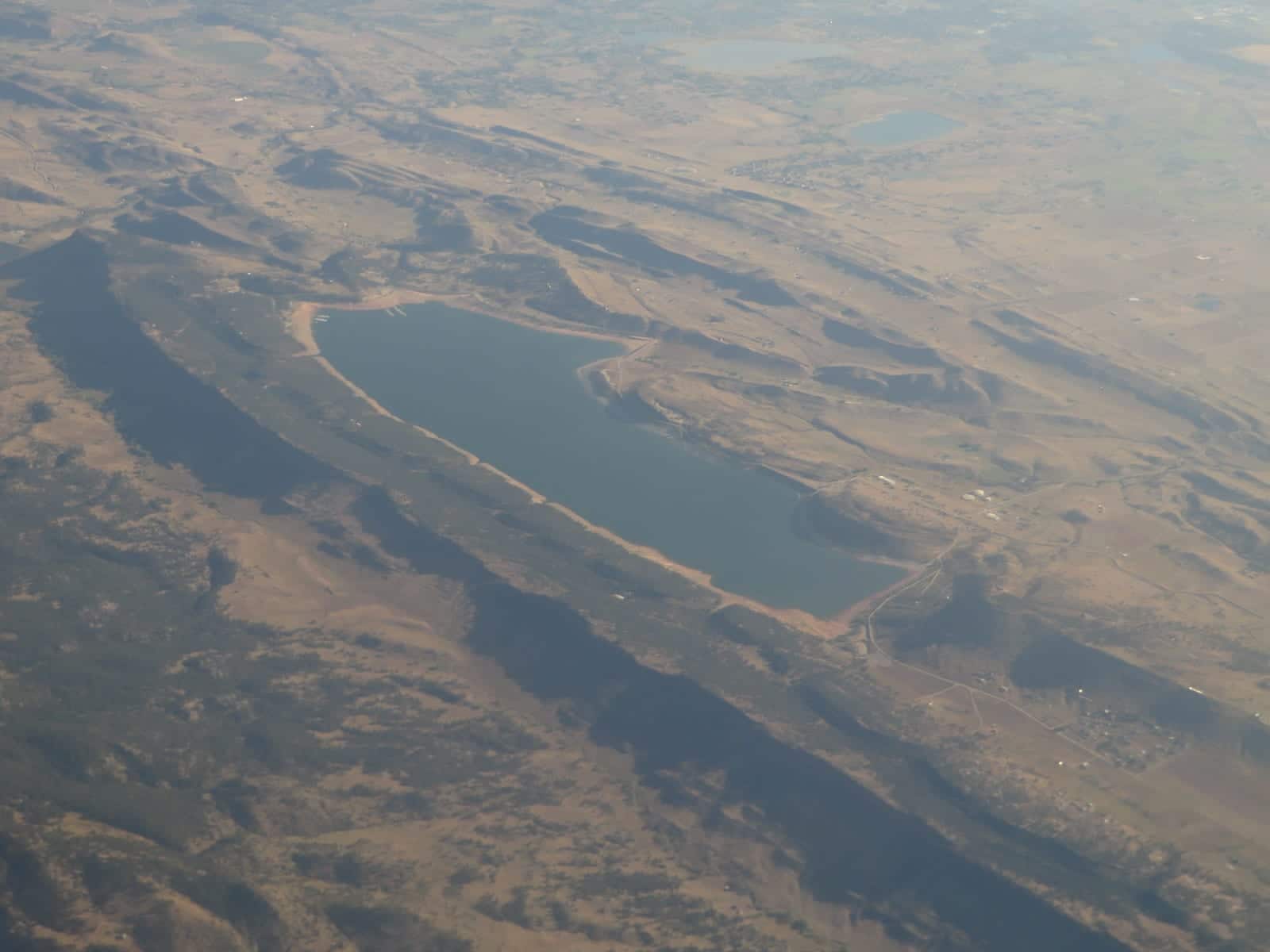 Details
Address: 1800 South County Rd 31, Loveland, CO 80537
Phone: 970-679-4570
Season: Year-round
Fees: Entrance | Camping
Pets: Yes, on-leash
Website: larimer.org…
Latest in Carter Lake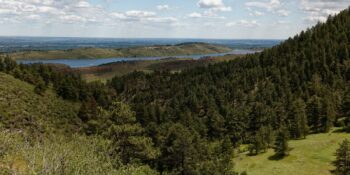 Nestled close to nature, the northern front range cities of Loveland and Fort Collins make an…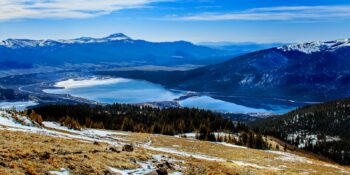 When most people think about nature in Colorado, their minds usually conjure vast mountain landscapes. Sure,…