The county seat and highest population of Larimer County is found in Fort Collins, but Loveland is also located in this county named for William Larimer, Jr., the founder of Denver. As of 2013, the population was estimated to be 315,988. Larimer County is located at the northern end of the Front Range along the border with Wyoming.
Larimer County was created in 1861 as one of 17 original Colorado Territory counties, but dispute erupted over the western boundary. In 1886, the Colorado Supreme Court established the boundary at the Continental Divide, although the land was further altered at a later date. The territory was home to Ute, Cheyenne, and Arapaho in the early 19th century before the arrival of the Europeans.
Several state and national wilderness parks call Larimer home, with Rocky Mountain National Park being one of the most popular.
Visit the Larimer County Government website.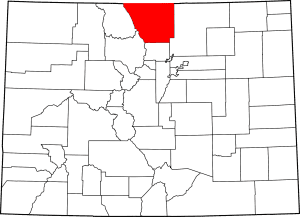 County Towns
Adjacent Counties
Special Events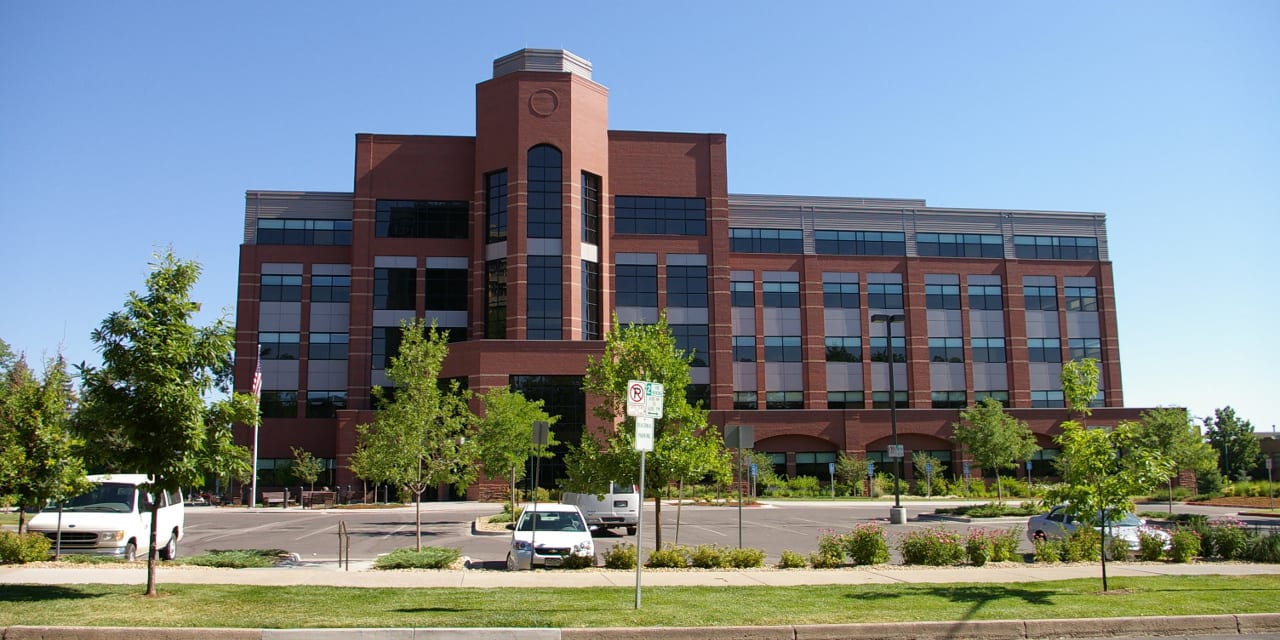 Latest in Larimer County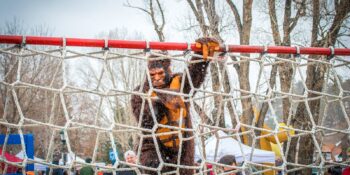 With annual traditions and festivals that celebrate live music, art, food, and the incomparable beauty of…