THE ESTES PARK WINTER FESTIVAL HAS BEEN CANCELLED FOR THE FORESEEABLE FUTURE.
The winter season used to be celebrated in Estes Park during the Estes Park Winter Festival weekend. Visitors could sample a variety of beers, browse retail vendors, enjoy live entertainment, and more during Martin Luther King, Jr. Weekend at the new Estes Park Event Center.
Activities included: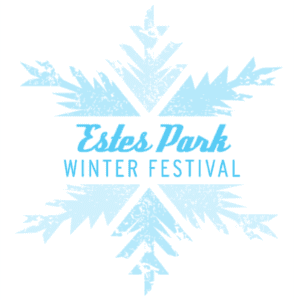 Silent disco & photo booth
Chili cook-off sanctioned by the Chili Appreciation Society International
Live music from local artists
Beer samples from local brewers and a free-tasting glass
Inflatable bounce houses & an obstacle course for the kids
Airbrush face painting
Food vendors
Retail vendors
Estes Park Winter Festival
Estes Park transformed into a snowy wonderland each January when they celebrated their winter festival. Guests enjoyed live music, Colorado beer and chili galore!
Cold beer and chili bowls made a very merry time at the Estes Park Winter Festival. The annual winter festivities were held indoors from 1pm until 5pm at the Estes Park Events Center Pavilion located at 1125 Rooftop Way in Estes Park.
There were band performances on Saturday afternoon. More live music was held throughout the day on Sunday as well.
Estes Park Accommodations
Check out the best hotels in Estes Park.
Details
Address: Estes Park Event Center, Estes Park, CO
Date: Cancelled
Popular Posts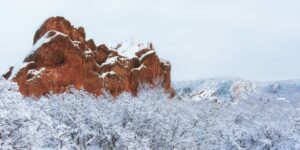 Things to do in January in Colorado – As we settle into the dead of winter, January in Colorado can be one of the coldest months of the year. But don't worry there is still plenty to do indoors and outdoors to keep those winter blues away. Discover below things to do this…