Clear Creek County was one of the original 17 counties created by the Colorado legislature on November 1, 1861. It remains one of only two counties (along with Gilpin) to still use the original boundaries. As of the 2010 census, the population was 9,088. The county seat is Georgetown.
The county was named after the creek that runs through it and is home to several trails, protected national parks, and wilderness areas. Arapaho, Pike, and Roosevelt national forests, James Peak Wilderness, and Mount Evans Wilderness are all found within the region.
Visit the Clear Creek County official website.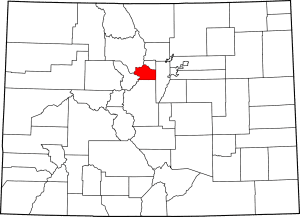 County Towns
Adjacent Counties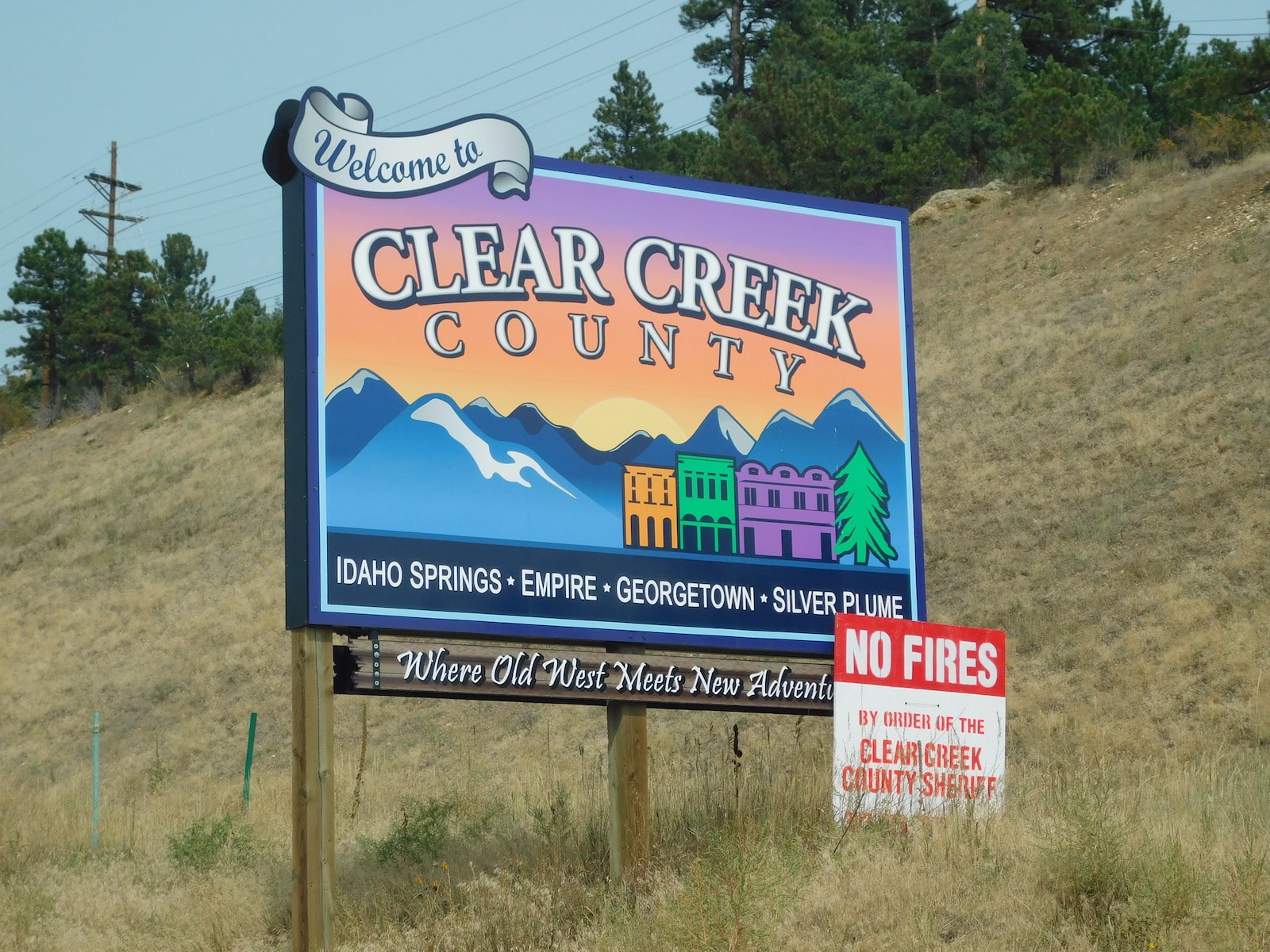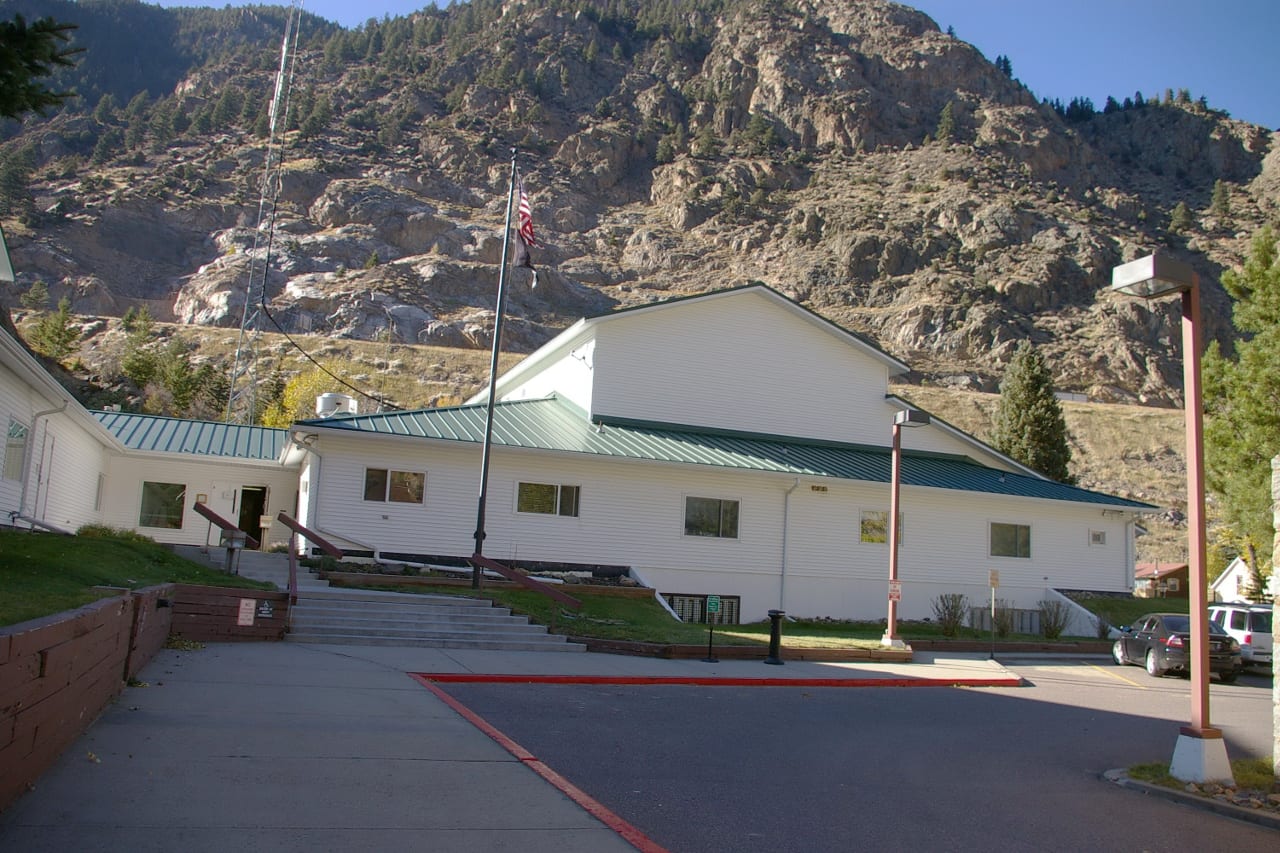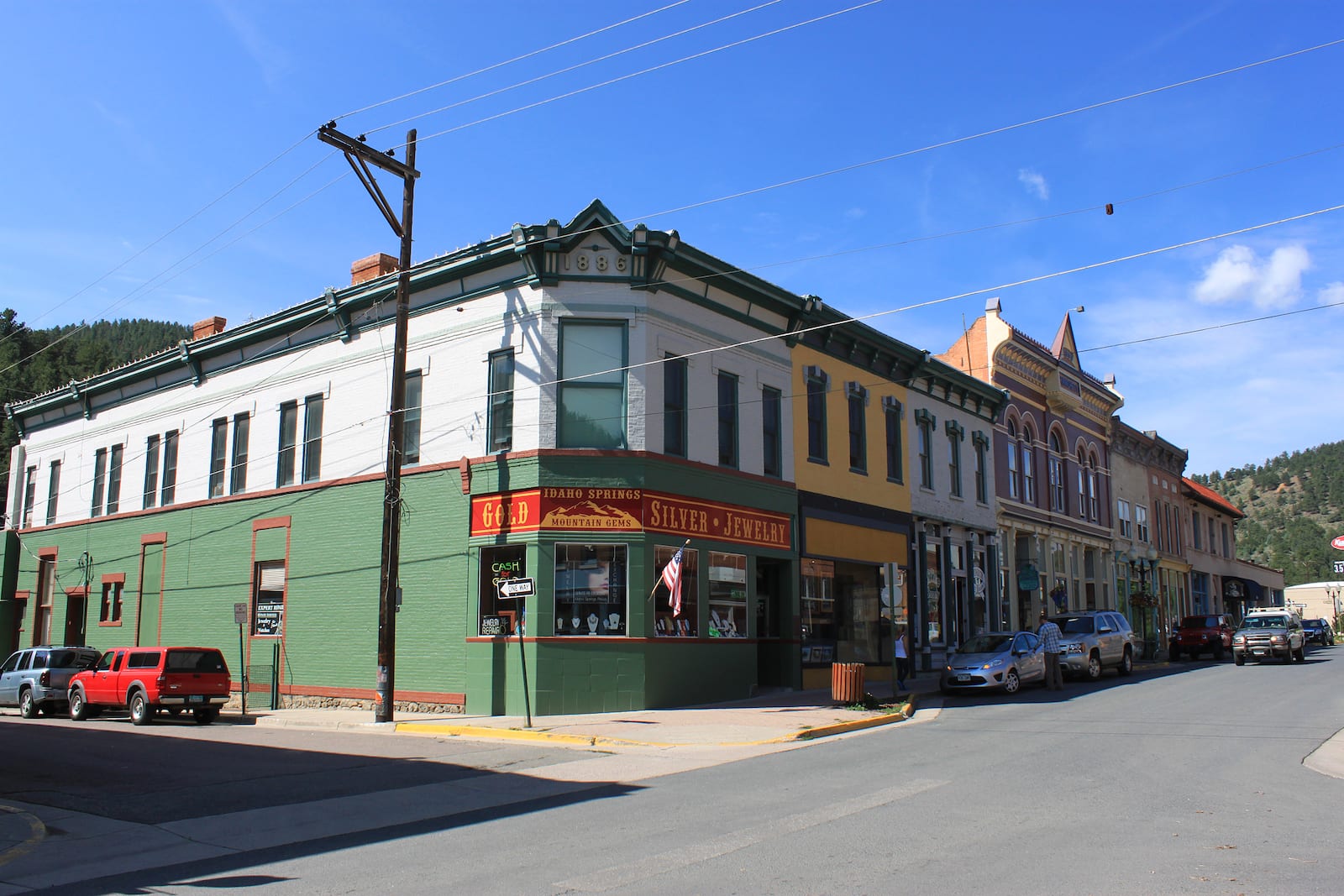 Latest in Clear Creek County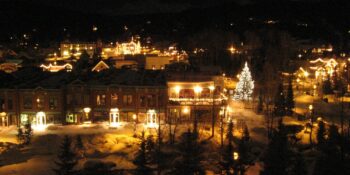 What better way to spend Christmas than in a quaint mountain town, blanketed with snow and…