St Mary's is a little secluded alpine community, tucked away about 12 miles northwest of Idaho Springs. The town is limited in facilities, mainly just some permanent home dwellers and seasonal vacation homes.
It's most known for its beautiful nearby hikes, the most notable being its glacier. St. Mary's Lake is also a terrific gem located nearby. Much of the land around town is private, so be sure to watch where you park and trek to.
You can reach St. Mary's by taking Fall River Road, about 10 minutes from exit 238 on I-70, west of Idaho Springs. The paved mountain road takes about thirty minutes.
Main Attractions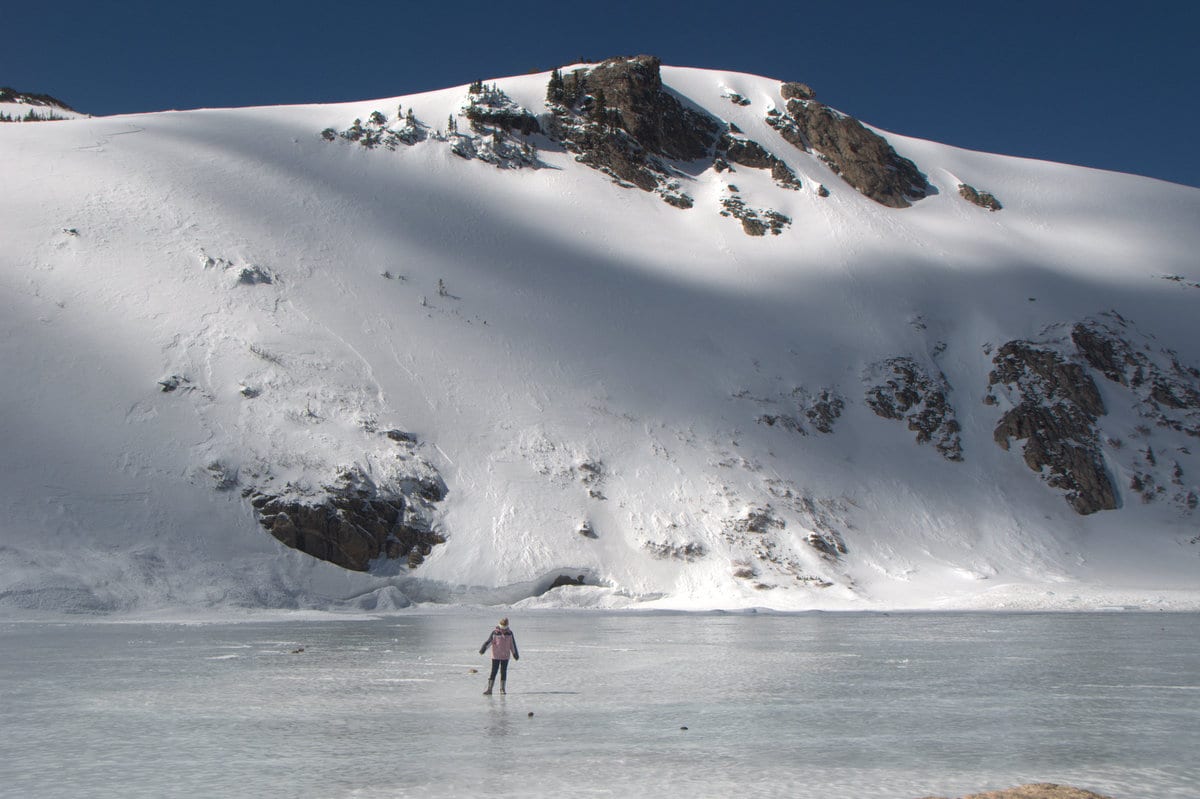 St. Mary's Glacier – This alpine glacier resides high up at 11,236 feet in the Arapaho National Forest, allowing it to maintain a snow base year round. It's a popular place to go for summer hikes, with some adventurous folks bringing along their skis or snowboard for a few brief turns.
Accommodations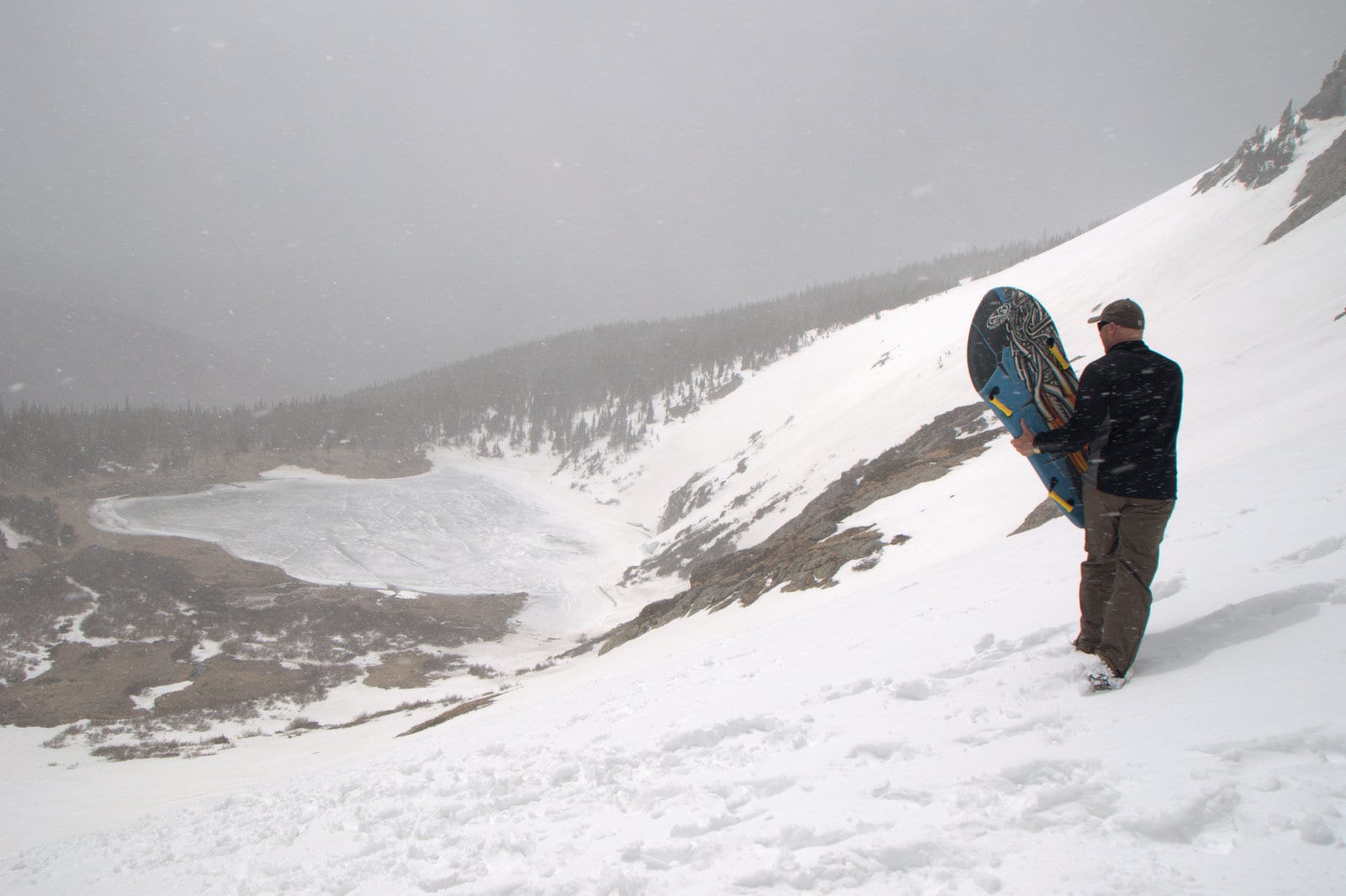 Activities near St. Mary's
Federal Lands:
Hiking:
Towns: