Empire is a tiny town most commonly passed en route to and from Winter Park. It's located just west of Idaho Springs near the start of Berthoud Pass. Although small, it's packed full of gems and reasons to stop.
As of 2020, the small community was home to 345 people. It sits at an elevation of 8,615 feet within beautiful Clear Creek County. Historic buildings, proximity to several outdoor attractions, and its small-town charm make this a great place to relax as you make your way through the area.
History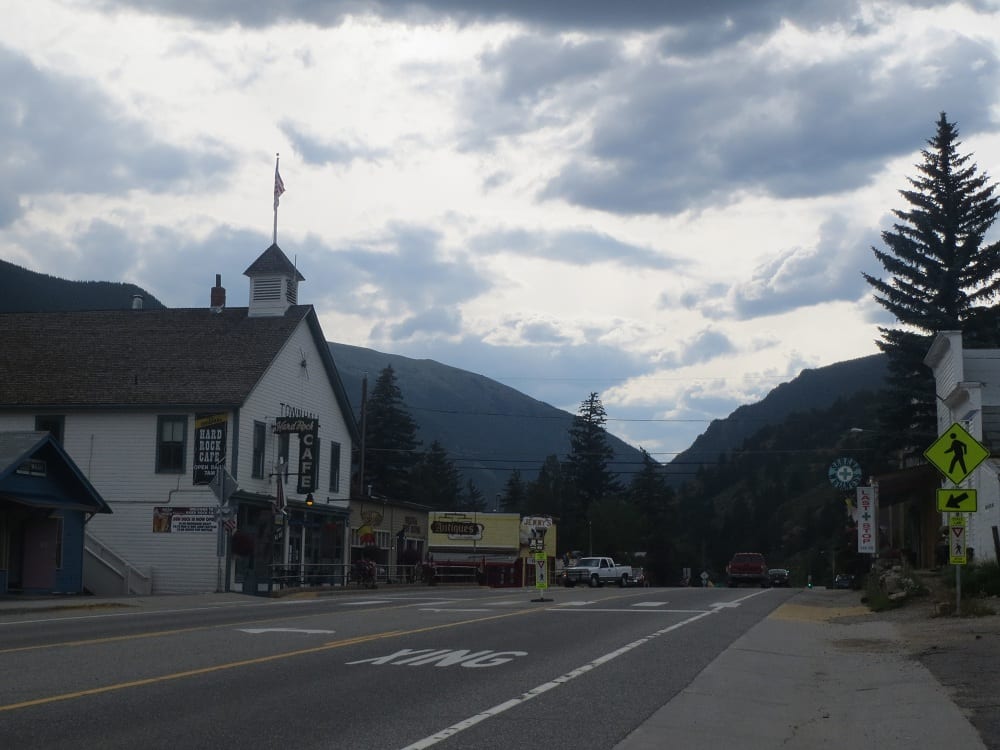 The town was founded in 1860 during the mining boom. It positioned itself as the hub for the Union mining district because of its huge success with silver and gold production. Just one year after roads were built in town, it was described as the "Rocky Mountain Metropolis" with over 70 buildings and hundreds of workers and residents.
Nearby Georgetown slowly stole the spotlight as the decade wore on, and by 1870 there were only a few hundred people left in Empire with one hotel and one store remaining. It stayed known as a trusty silver and gold mining town until molybdenum was discovered in 1914.
Today, Henderson mine continues to mine molybdenum and over 1 billion pounds of the ore have been extracted since it was first found. The mine says it plans to continue extraction until at least the mid-2020s. Empire is looking to diversify its industries to appeal more to nearby tourists and keep its historic legacy alive.
Main Attractions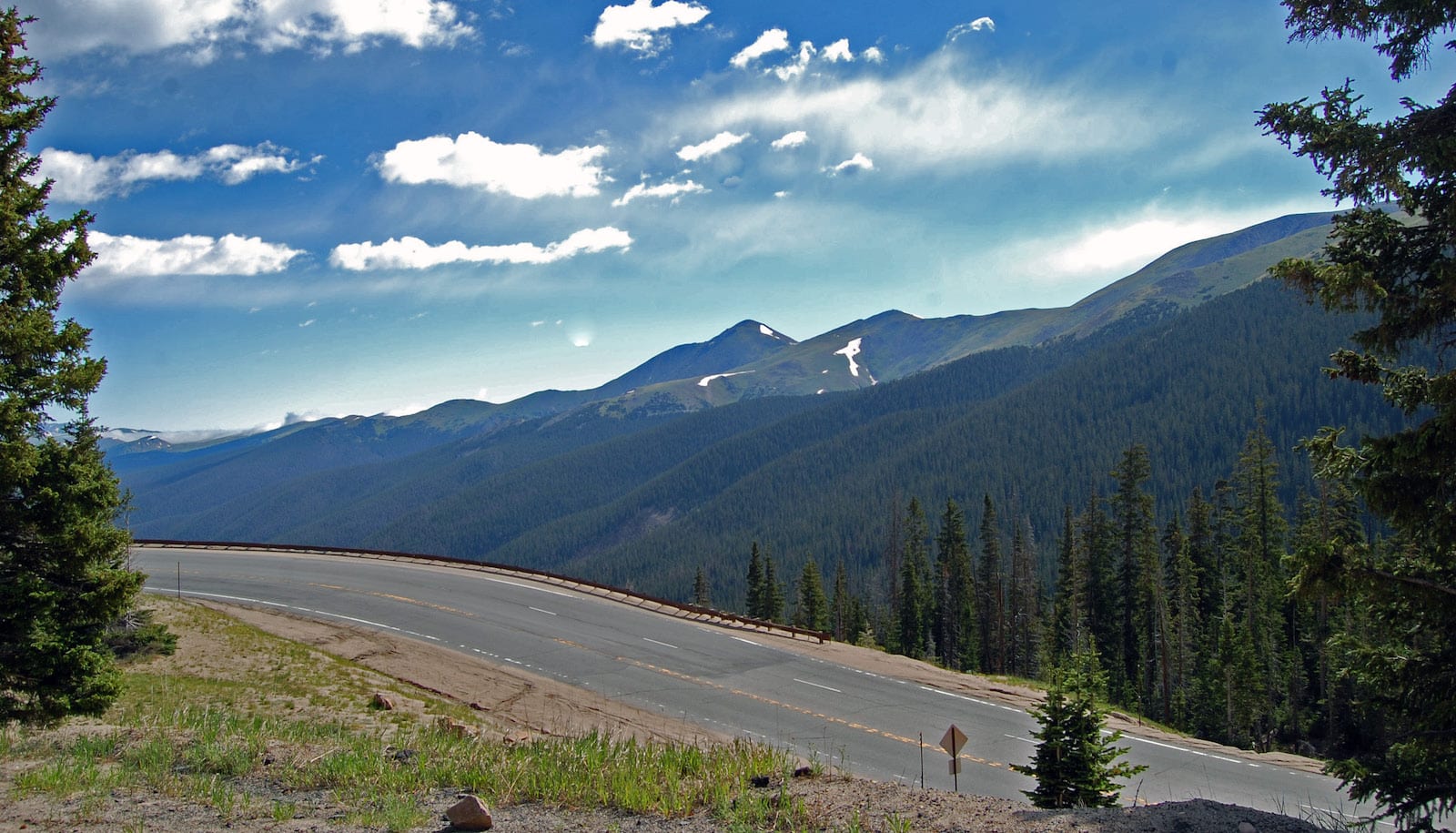 Berthoud Pass – This year-round pass takes you up and over the Continental Divide to Winter Park and Fraser. On-pass activities include backcountry skiing in the winter, and hiking and biking during warmer seasons.
Downstream Adventures Rafting – Popular rafting outfitter offering trips on Clear Creek from Empire. They offer full and half-day trips for all skill levels and ages, so bring the whole family out for a day of fun on the water.
Recreation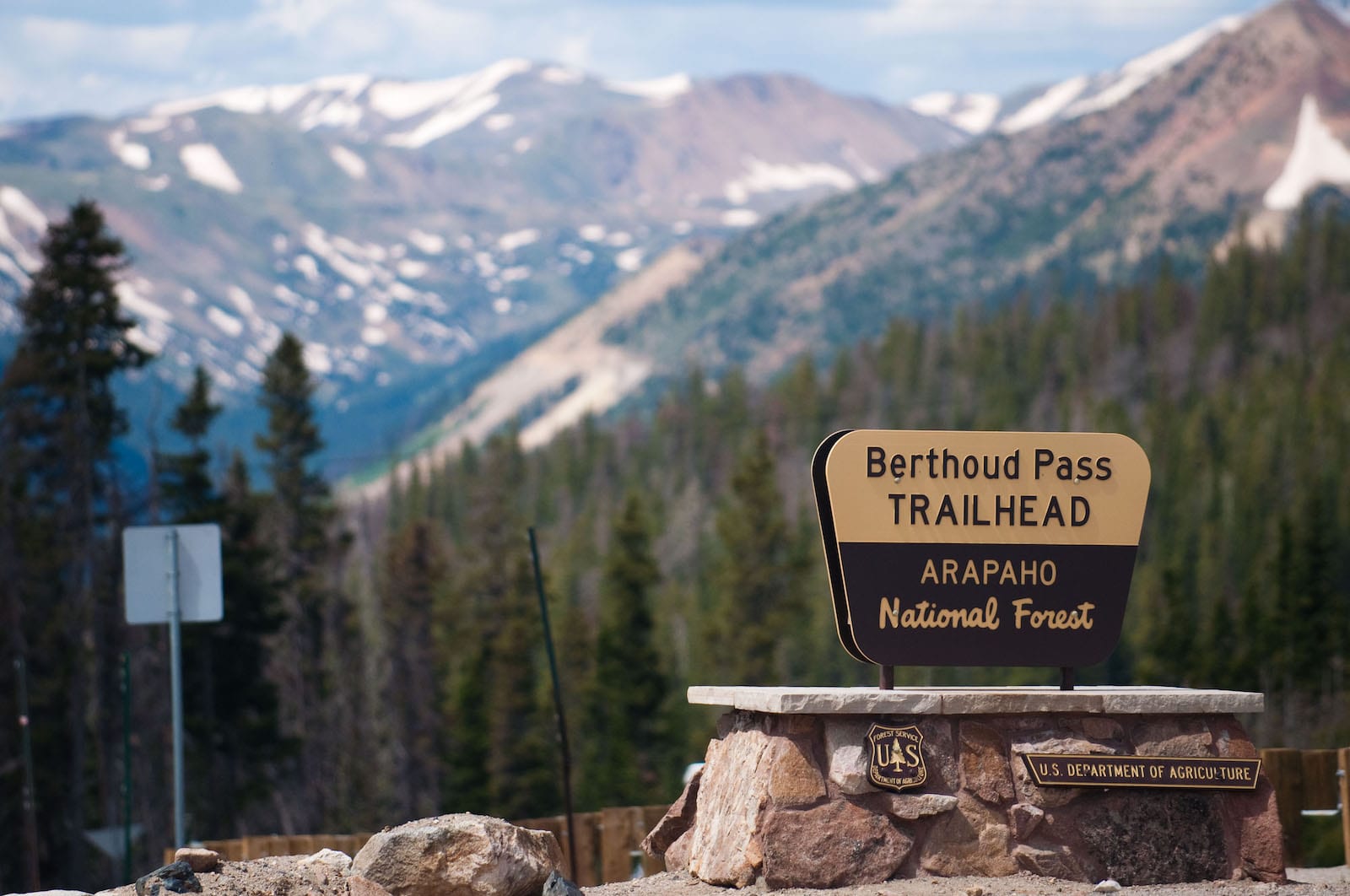 Camping –
There are a few national forest campgrounds just over the Berthoud Pass before Winter Park. They are open seasonally, usually between May to October.
Dispersed camping can be found just out of Georgetown on the Guanella Pass. These spots are free and primitive, but there are also paid campgrounds on this side of the pass if you want to camp with some amenities.
Read about the camping near Empire, around Jones Pass.
Fishing – Back out on I-70, Clear Creek flows toward the Front Range. There is awesome trout fishing at several points. The easiest way to find a spot is to hop on Frontage Road near Georgetown Lake and head east.
Hiking –
Bard Creek trailhead is to the south of town and is definitely a path less wandered in the area. The path runs near a creek, has a steady incline all the way up, and visitors note there are many small trails to old mines that might be worth checking out.
Jones Pass trailhead is a 15-minute drive west of Empire. The trail is 7.8 miles out and back and is considered moderately challenging.
Explore Berthoud Pass from its trailhead located on Hwy 40 W. It's an out-and-back trail with spectacular views of the surrounding forest and peaks. The Continental Divide Trail is also located by Berthoud Pass.
Accommodations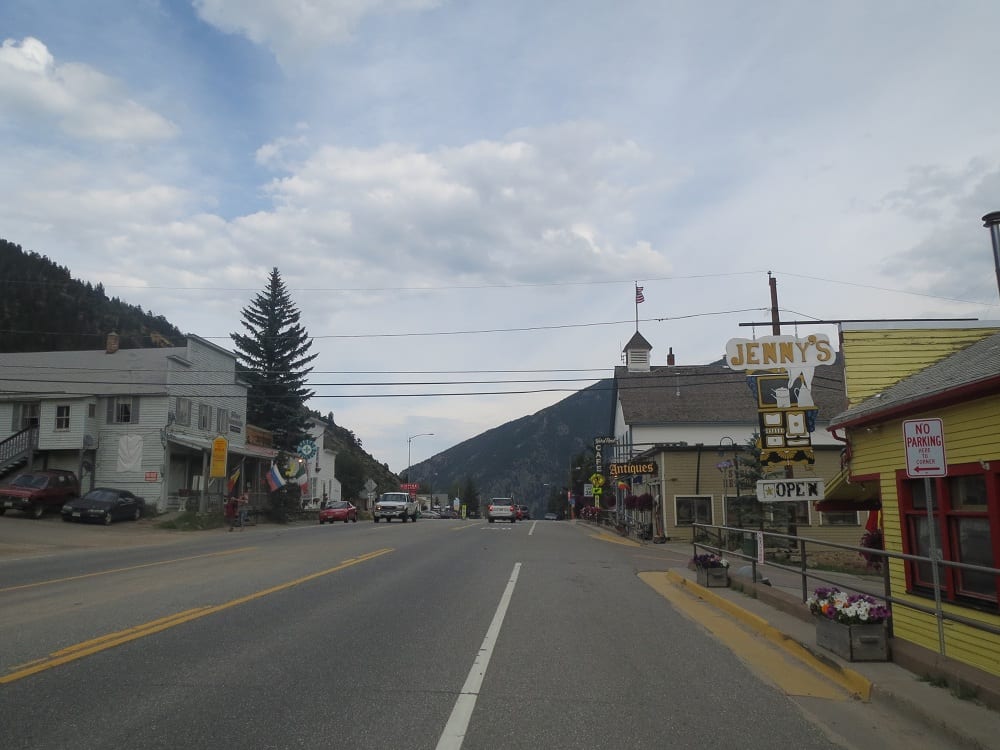 Because of Empire's small size, most of the accommodations are Airbnb or private rentals. However, the nearby Clear Creek County neighbors of Georgetown and Idaho Springs both have classic hotel options to choose from.
Dining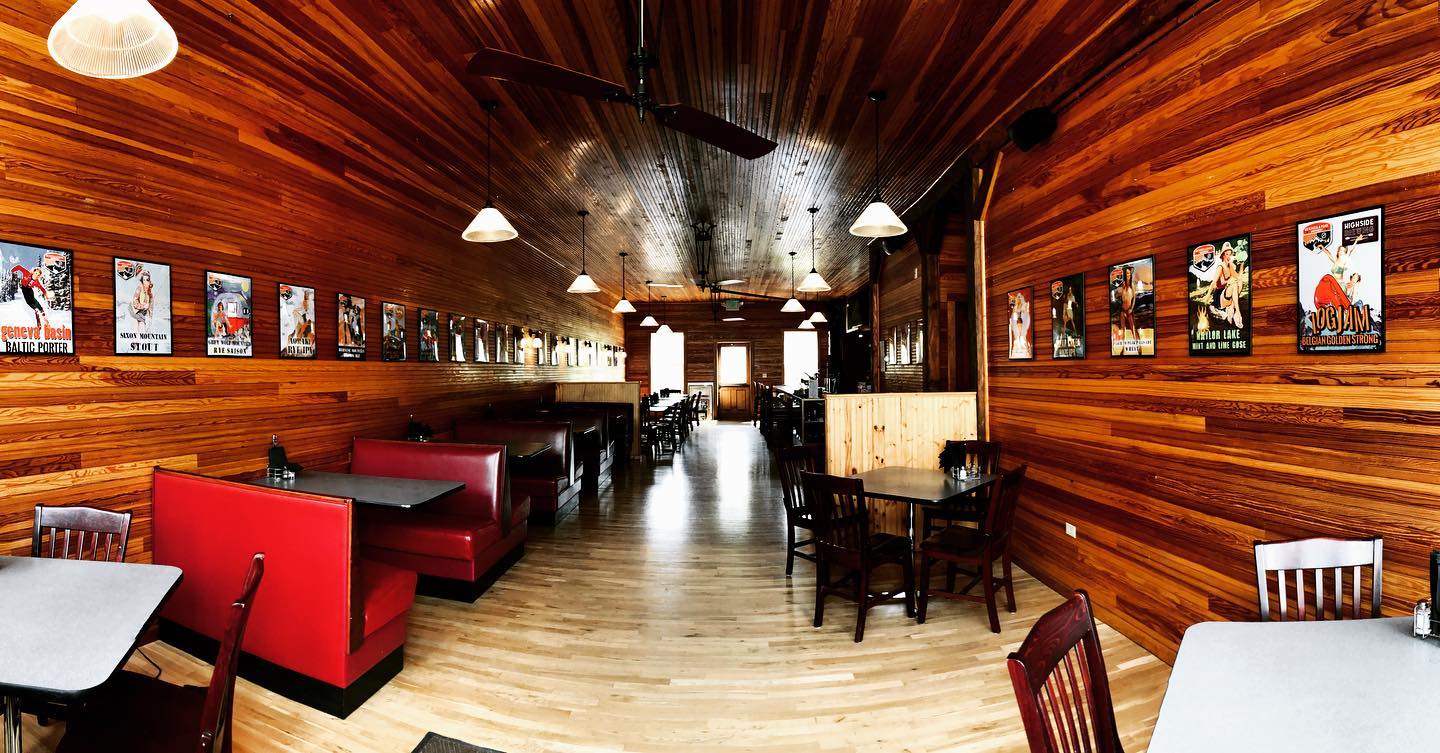 Empire's Edge Cafe – Employee-owned craft coffee shop serving up light eats and a variety of drinks.
Guanella Pass Brewery – Located within the old home of the original Hard Rock Cafe (not affiliated with the modern chain) you'll find the Empire location of this popular Georgetown brewery. They have plenty of beers on tap, great pizza, and even coffee if you need a midday pick-me-up.
Special Events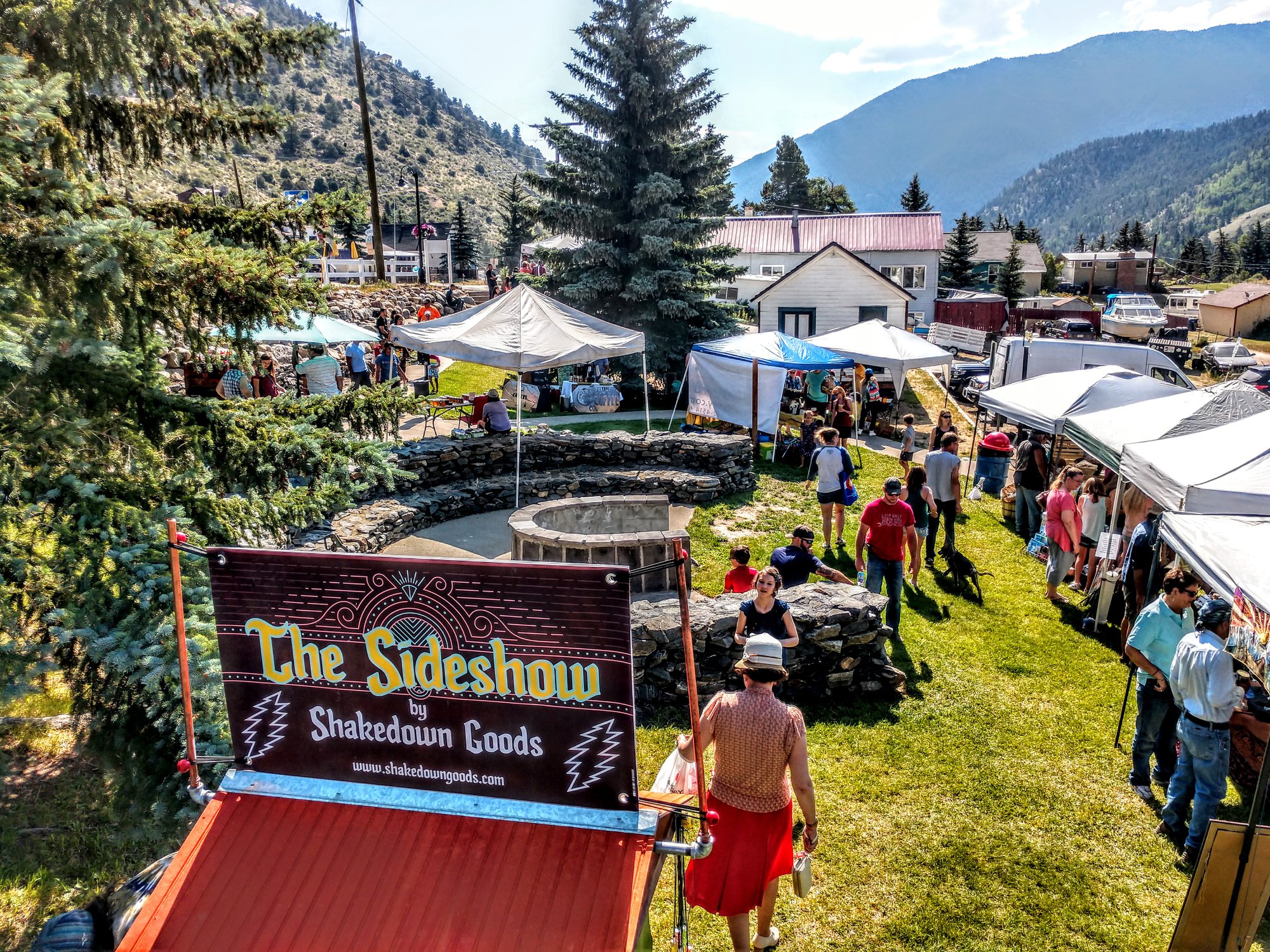 May-Sep – Farmers Market – Select summer Sundays in Theobald Park are filled with local vendors selling produce, baked goods, soaps, pet products, and so much more.
Oct – Fall Fest – Celebrate the new season with a beer garden, delicious local BBQ, live music, and games for the whole family to enjoy.
Activities near Empire
Amusement:
Biking:
Boating:
Federal Lands:
Hiking:
Hot Springs:
Jeep Rentals/Tours:
Mine Tours:
Railroads:
Scenic Drives:
Ski Areas:
Towns:
Latest in Empire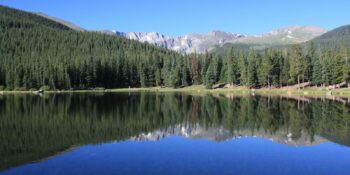 View more Empire articles