Jones Pass is a 12,454 foot mountain pass along the Great Continental Divide by Empire, CO. It can be reached via a 7 mile out and back road in the beautiful Arapaho National Forest, and is accessible to most vehicles with decent ground clearance.
History
Along the journey up Jones Pass, visitors will catch many glimpses of Colorado's mining history among the wildflowers and alpine views. The area, which was known as the Jones Pass Mining District is largely known for the Henderson molybdenum mine, still in operation today.
Jones Pass was also one of Colorado's most popular spring skiing destinations in the 1930's and 40's. However, without ski lifts, the area lost popularity to more accessible ski hills after Interstate 70 was built.
Jones Pass Accessibility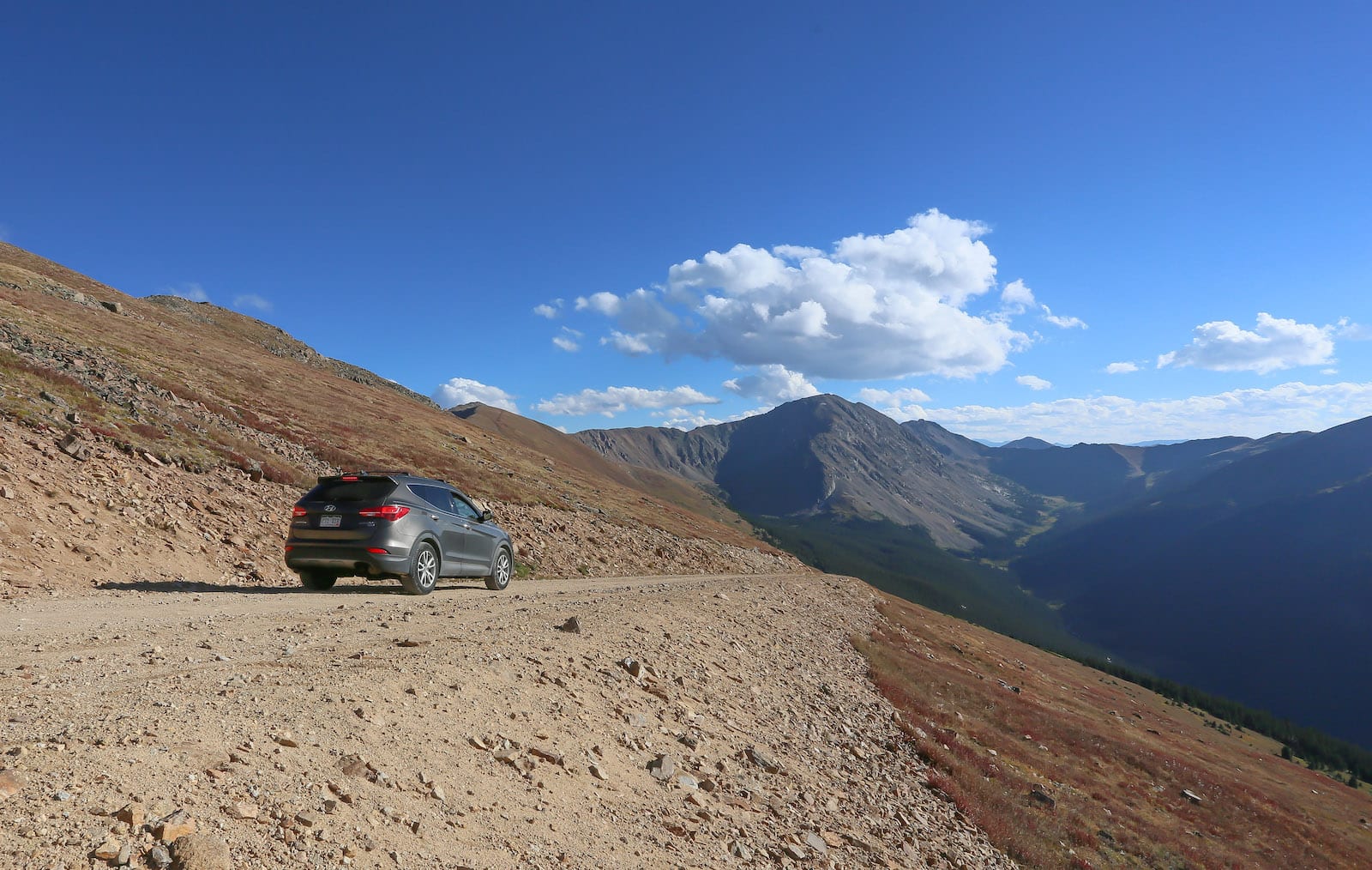 Arapaho National Forest maintains Jones Pass Road so that it can be traversed by most vehicles in good conditions. There is room for parking at the summit of the pass, which takes approximately one hour to reach from Highway 40. Although the route is not overly difficult, the winding turns and steep grades may be intimidating for inexperienced drivers.
Seasonality – Jones Pass is open year round to hiking and snowshoeing, with vehicle access to the summit typically being limited to the late summer season. For those looking to drive the pass, it is best used in late-July, August and September.
Vehicle Restrictions – 4×4 vehicles are not required, but are highly advised for traveling on Jones Pass Road. Medium to high clearance is necessary in passing some of the route's tougher sections, and unlicensed vehicles like ATVs and dirt bikes are permitted. The road is primarily dirt and drivers should be prepared in case of inclement weather.
Activities near Jones Pass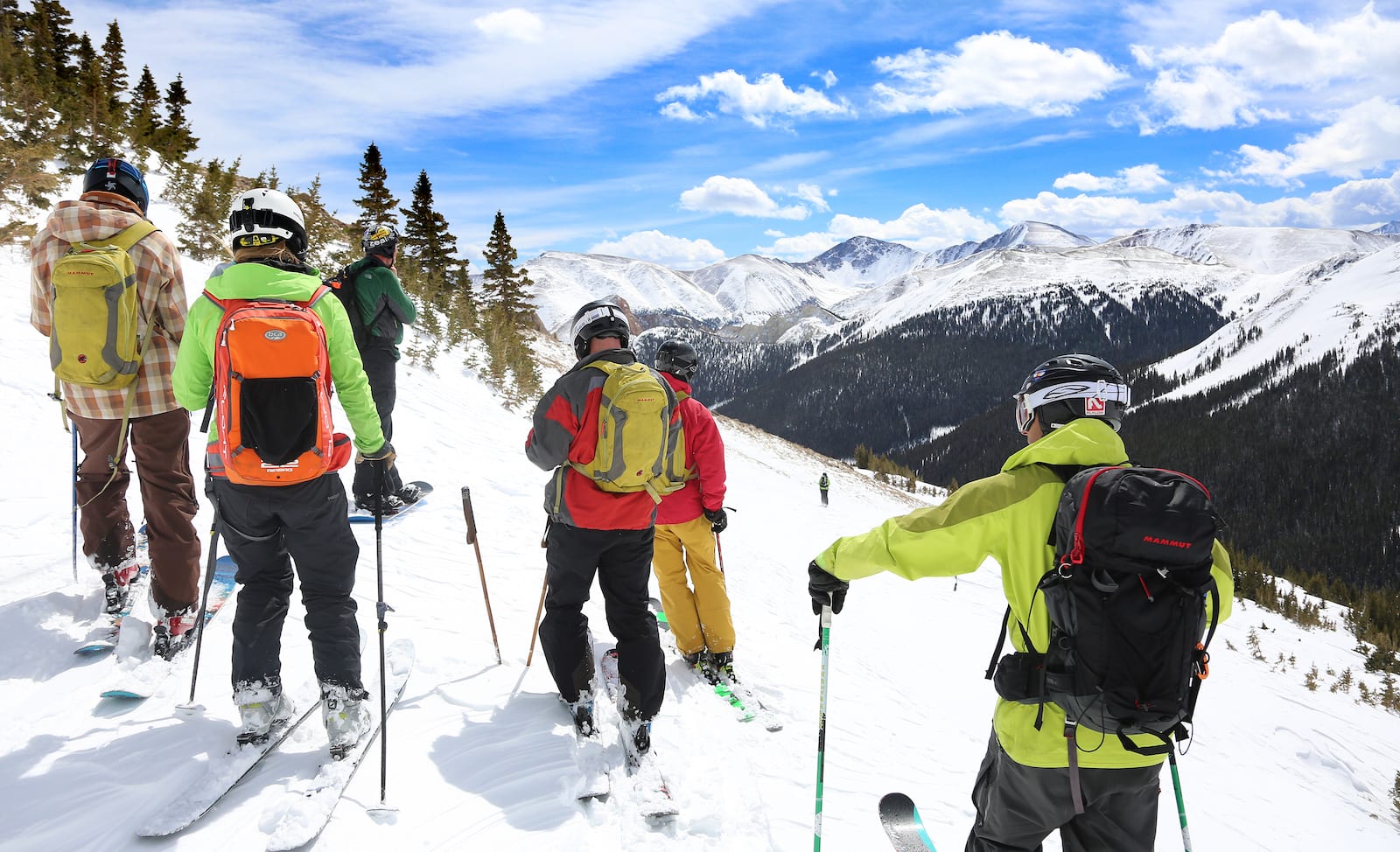 There are a large number of dispersed campsites along Jones Pass Road leading up to the summit. The Arapaho National Forest also has many opportunities for hiking, mountain biking, rock climbing, and other outdoor activities. Namely, the Butler Gulch trailhead is found along Jones Pass Road. In the winter, the Jones Pass area is also very popular for backcountry skiing and snowmobiling.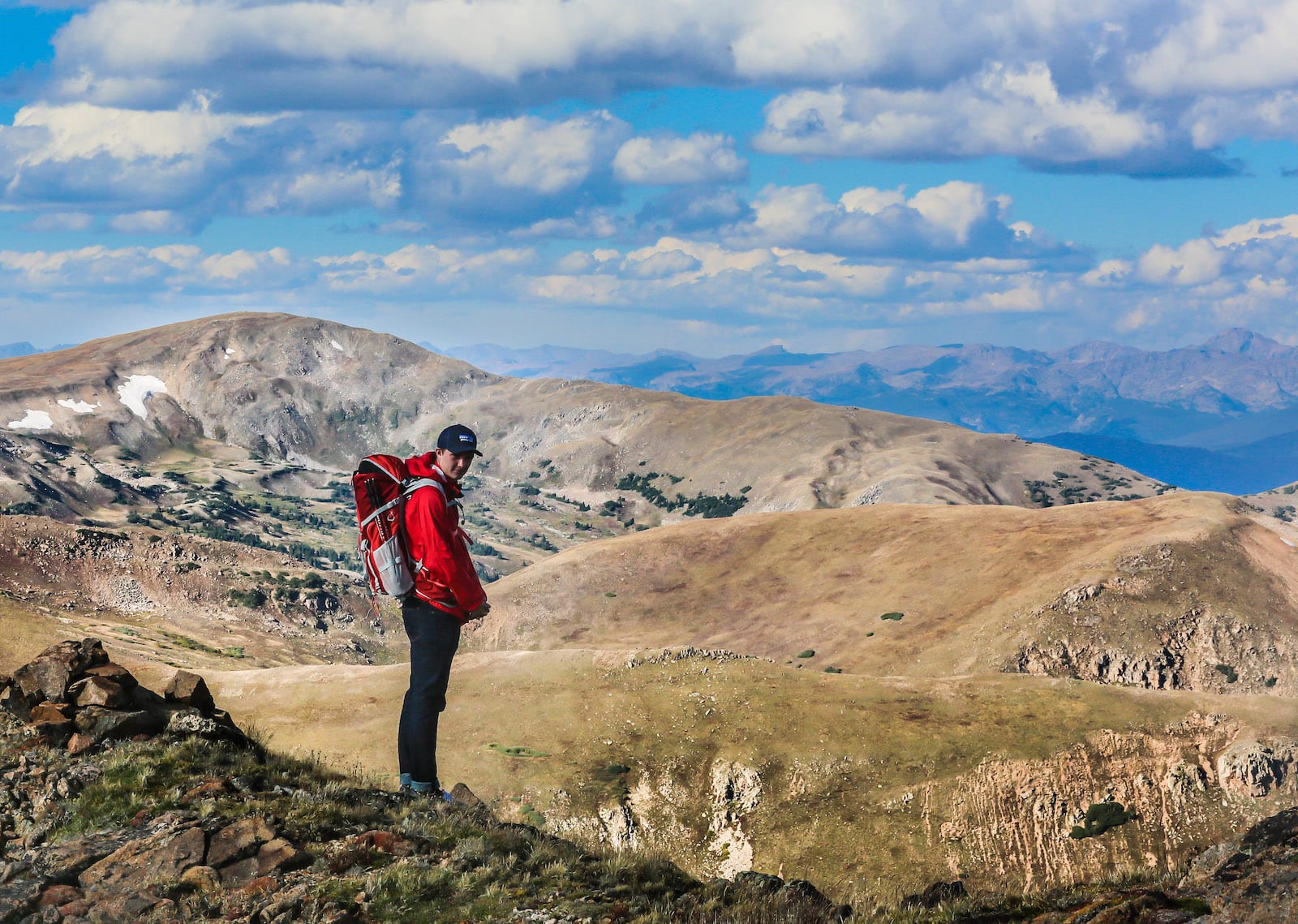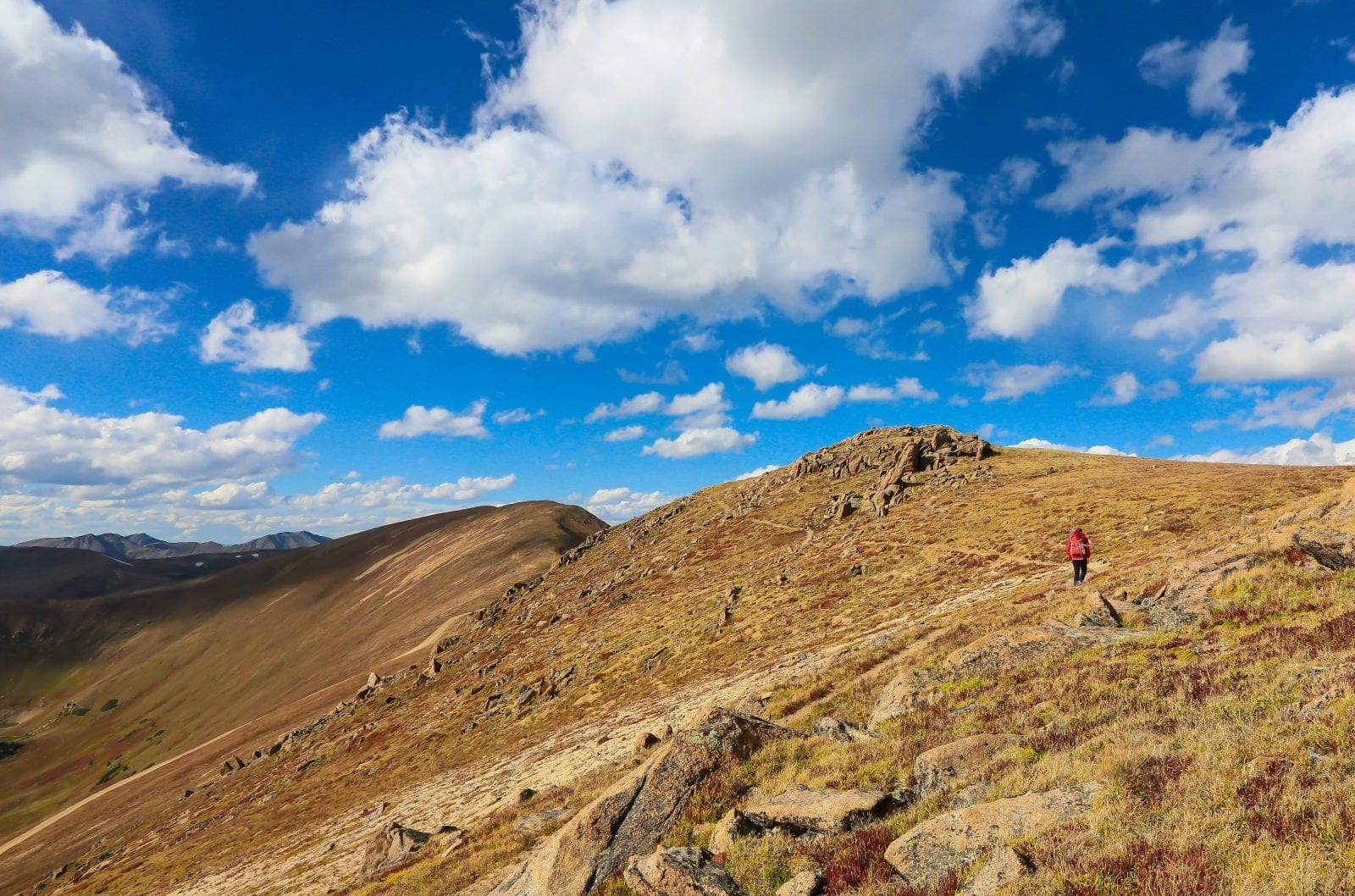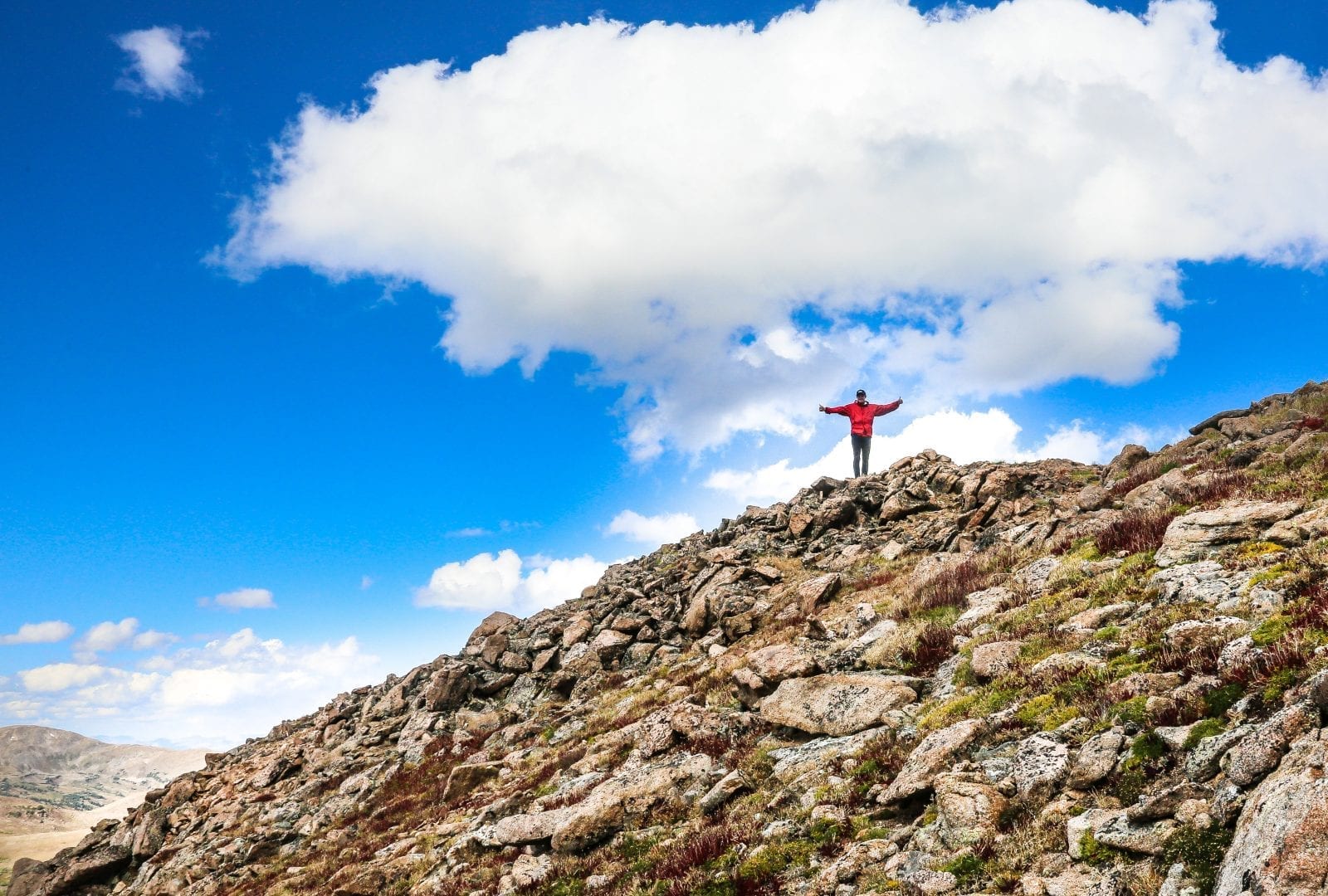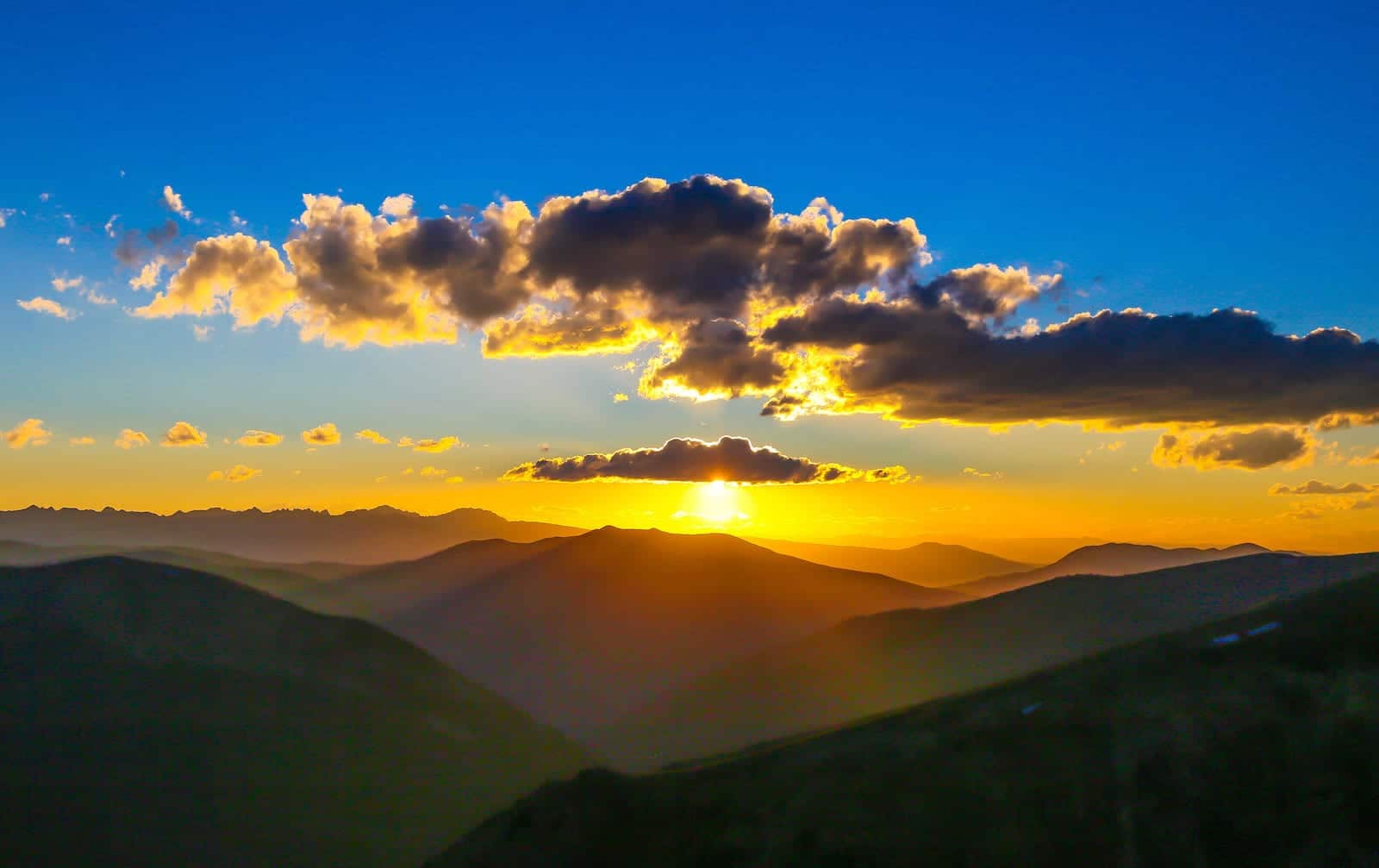 Details
Address: Jones Pass Road, West of Berthoud Falls, Empire, CO
Season: Snow Blocks Top Until Late Summer
Elevation: 12,454 ft (3,796 m)
County: Clear Creek County / Grand County
Mountain Range: Front Range
Coordinates: 39°46′25″N 105°53′21″W
Access: Difficult 4WD Jones Pass Road