Arapaho National Forest contains more than 1100 square miles of recreation. It's located in north-central Colorado, stretching from south of I-70 to north near Rocky Mountain National Park.
Most Denver residents will utilize the Arapaho National Forest the most. It's located just west of the capital city with access points off I-70. Arapaho Basin Ski Area is located within the Arapaho National Forest. Guanella Pass is one of the most popular scenic drives and camping spots in the region.
Main Attractions
Echo Lake is a high-alpine lake located at the entrance to the Mount Evans Scenic Byway that is a popular spot for camping, fishing, and hiking. An outstanding scenic byway, Guanella Pass is accessible nearly year-round. From Georgetown to Grant, this 2WD road takes about an hour.
Situated between Empire and Winter Park, Berthoud Pass is popular for biking, hiking, and backcountry skiing, meanwhile, snowmobiling can be found in nearby Jonas Pass. Located in Grand County, Vasquez Ridge is a prime place to car camp and hike very close to Winter Park. There is also a small fishing pond and various OHV trails.
Its neighbor, Saint Louis Creek, is a great area by Fraser for hiking and biking. To the north of that lies Stillwater Pass, which holds dispersed camping and multi-use trails close to Lake Granby and Grand Lake. Additionally, the Arapaho National Rec Area is home to 5 great lakes north of Granby on Highway 34 where there are numerous campgrounds and trails to choose from.
Activities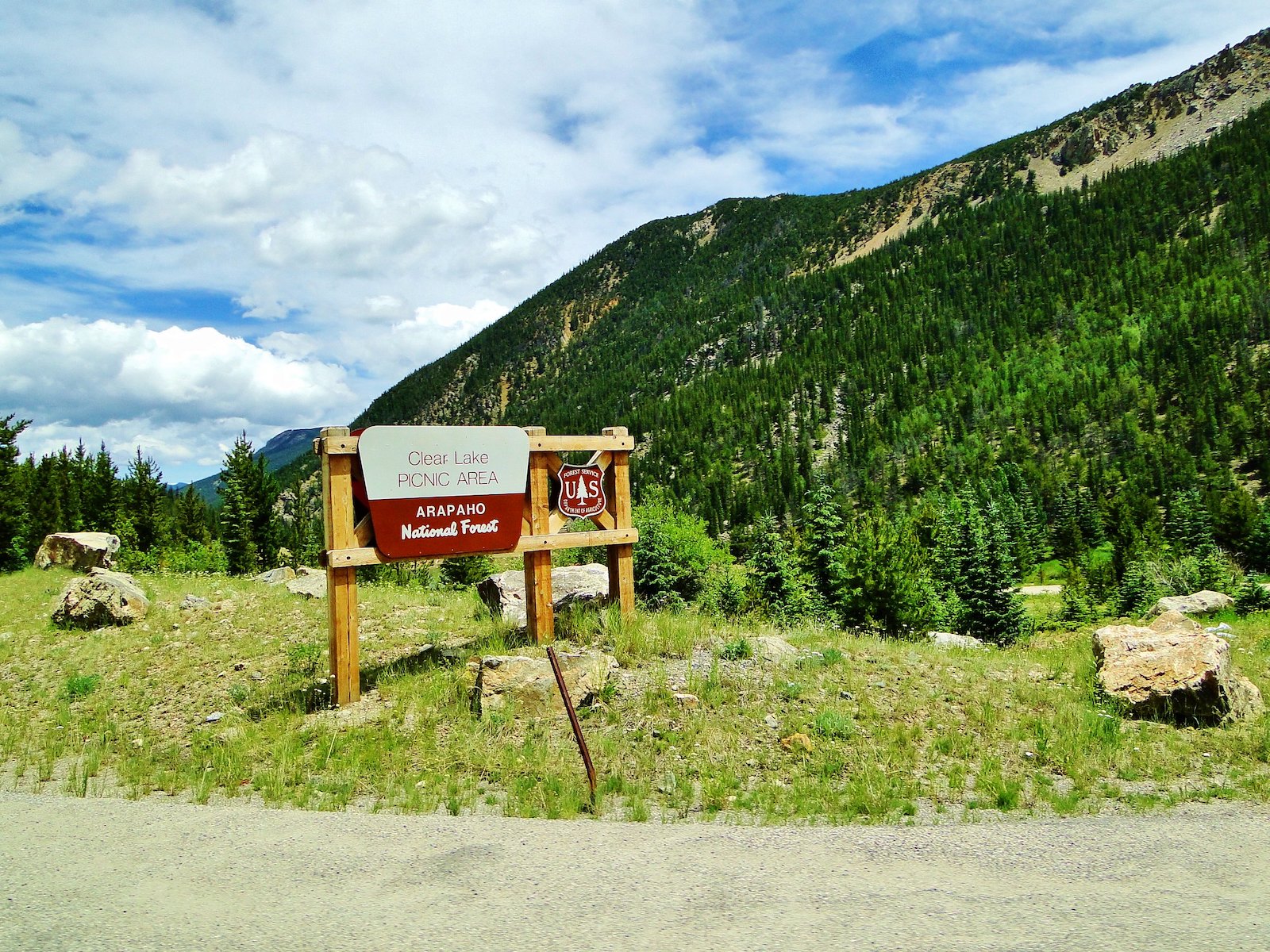 Activities: Biking, Boating, Camping, Fishing, Hiking, Hunting, Picnicking, OHV, Scenic Drives, Winter Rec – Cross Country Skiing, Snowmobiling, Snowshoeing.
Camping: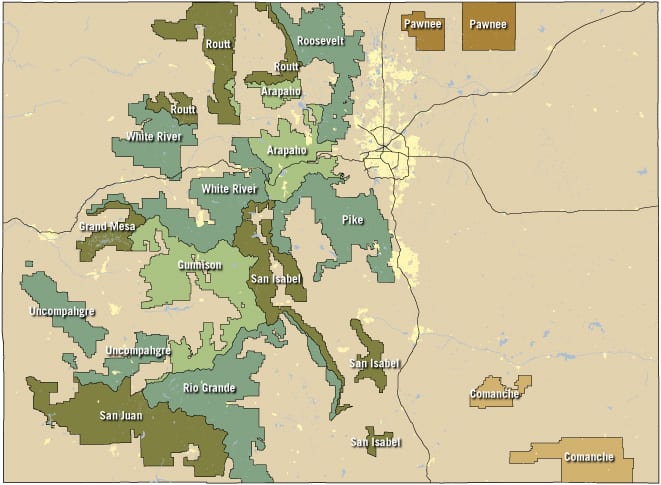 Details
Nearby Towns:
Map:
Arapaho Campgrounds: Reservations
Website: fs.usda.gov/arp
Latest in Arapaho National Forest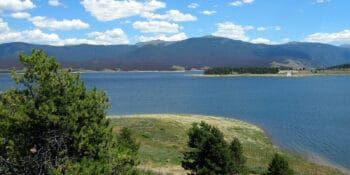 Tucked away north of Winter Park, Granby is a year-round alpine paradise that's steadily building up…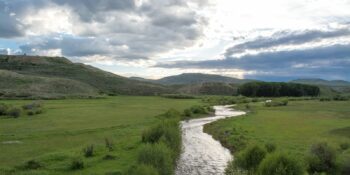 Between the irreverent animated TV show of its namesake and its closer proximity to populated cities…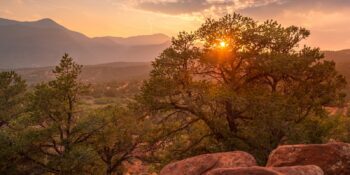 Spend any amount of time in Colorado, and you're likely to come across the term "Front…