Often seen on the south side of Interstate 70, Georgetown Lake is a 55 acre reservoir located next to the city of the same name. Georgetown Lake is a popular stop for easy fishing access in Clear Creek County, all year round.
There are bathrooms and plenty of places to park, making the lake incredibly easy to access and enjoy.
Georgetown Lake History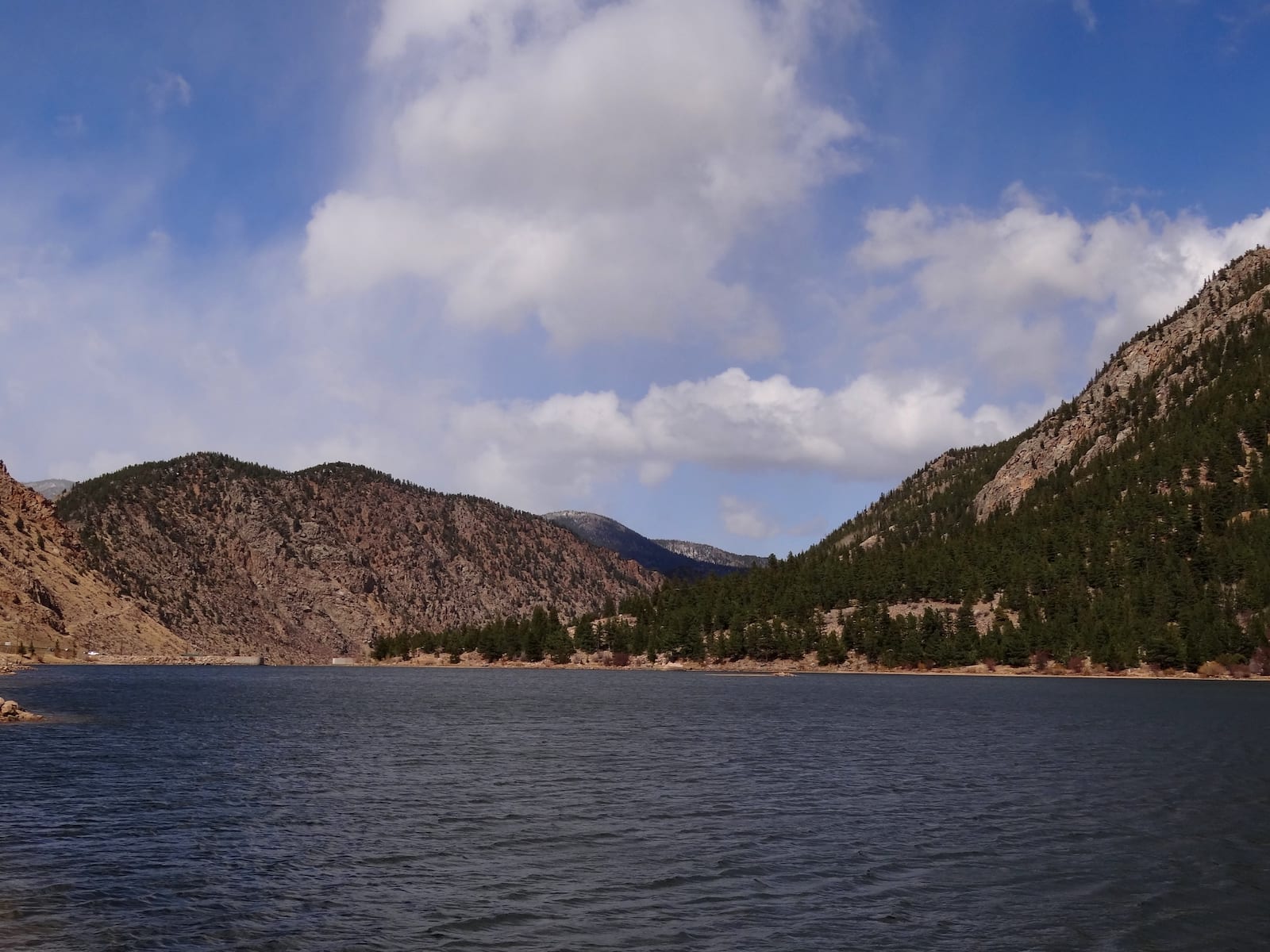 Although it is a relatively small town now, Georgetown was once the epicenter of Colorado's silver boom. As the population grew to over 10,000 people at the turn of the 20th century, Georgetown Lake was constructed to store water from Clear Creek for town residents. The dam that was built to create the reservoir (Georgetown Lake) is also a hydroelectric power plant, which is still in use today.
Activities at Georgetown Lake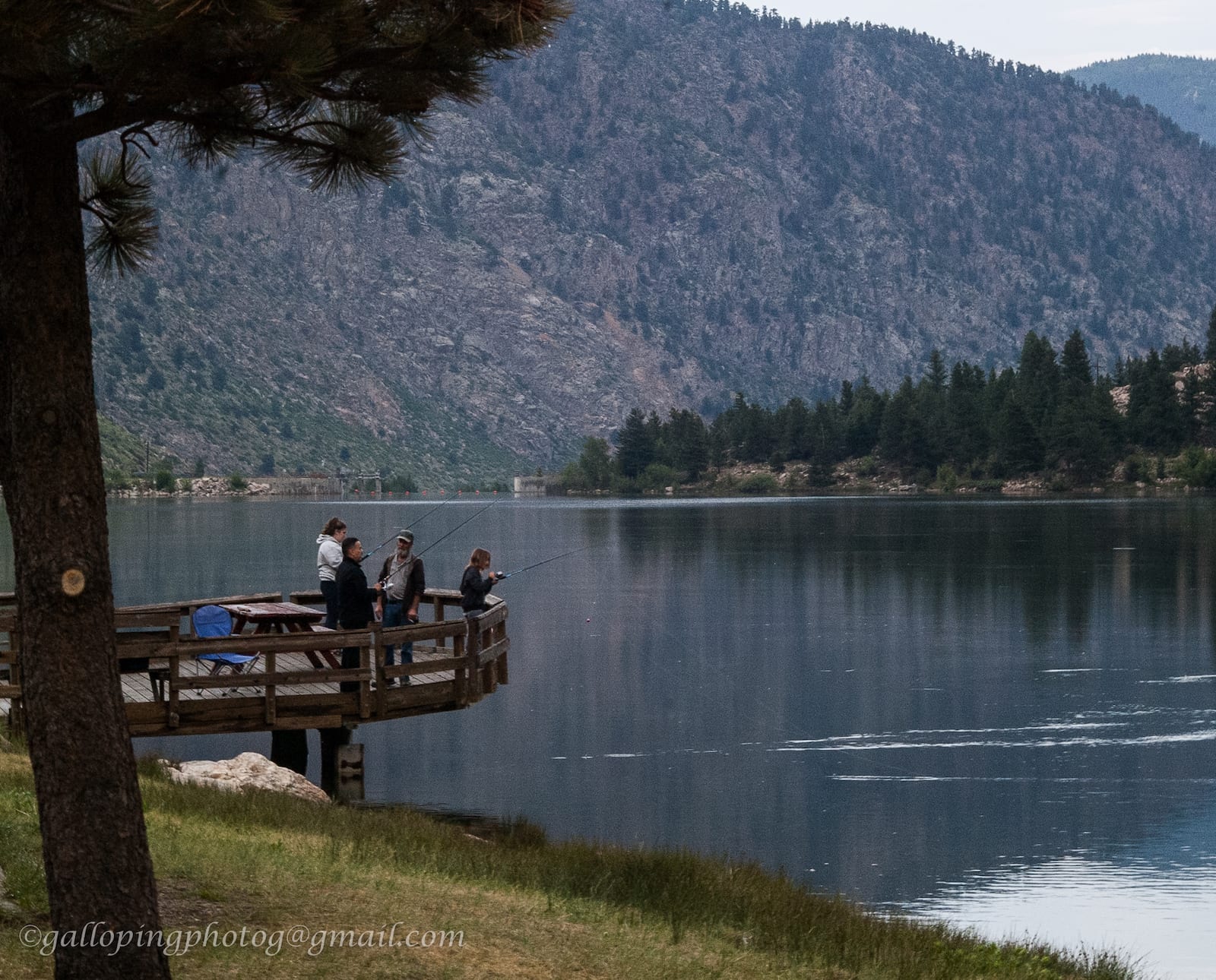 Boating: Non-motorized boats such as kayaks, canoes, and paddle boards are permitted on Georgetown Lake. Due to local laws, a PFD is required to always be onboard any vessel on the lake.
Fishing: Georgetown Lake is well stocked with rainbow trout all year round. Anglers may also catch wild brown trout. As it is halfway between Denver and some of Colorado's most popular winter destinations, Georgetown Lake is also very popular for ice fishing. A fishing license is required for all anglers over 16 years old and a daily limit of 4 fish (at any length) is enforced.
Additional fishing can be found nearby at Clear Lake, accessible via Guanella Pass Rd.
Hiking: The Bennhoff Lake Trail circumnavigates Georgetown Lake for an easy and scenic 2 mile walk. Behind the lake, hikers can access the Saxon Mountain Trail, which travels from town up into the mountains. There are many more hiking opportunities on the other side of Georgetown, along Guanella Pass Road.
Ice Diving: For coldwater thrill seekers, permit-required ice diving is available at Georgetown Lake in January and February.
Ice Racing: In the early months of the year, Georgetown Lake is the home to many ice racing events for AWD and 4WD vehicles. There is a small registration fee to enter, but the events are free and entertaining to watch.
Additionally, courses can be taken to learn how to properly drive on the lake's thick ice.
Wildlife Viewing: On the west side of the lake, there is a designated wildlife viewing area. Surrounding the lake and high into the mountains, visitors are often able to spot bighorn sheep and mountain goats along the Rocky Mountain landscape. It is so popular, in fact, that the Colorado Birding Trail hosts a "Bighorn Sheep Fest" every year.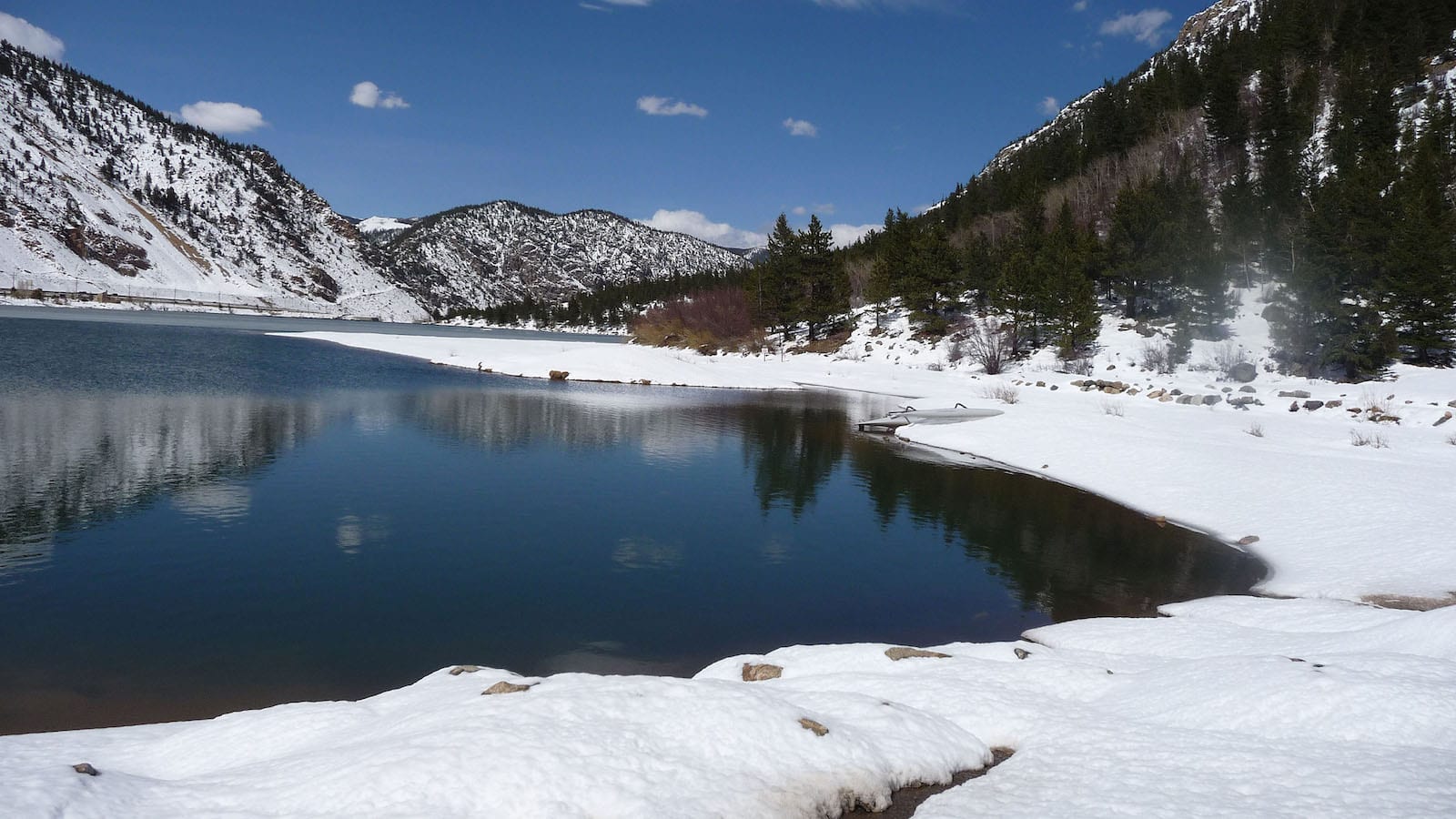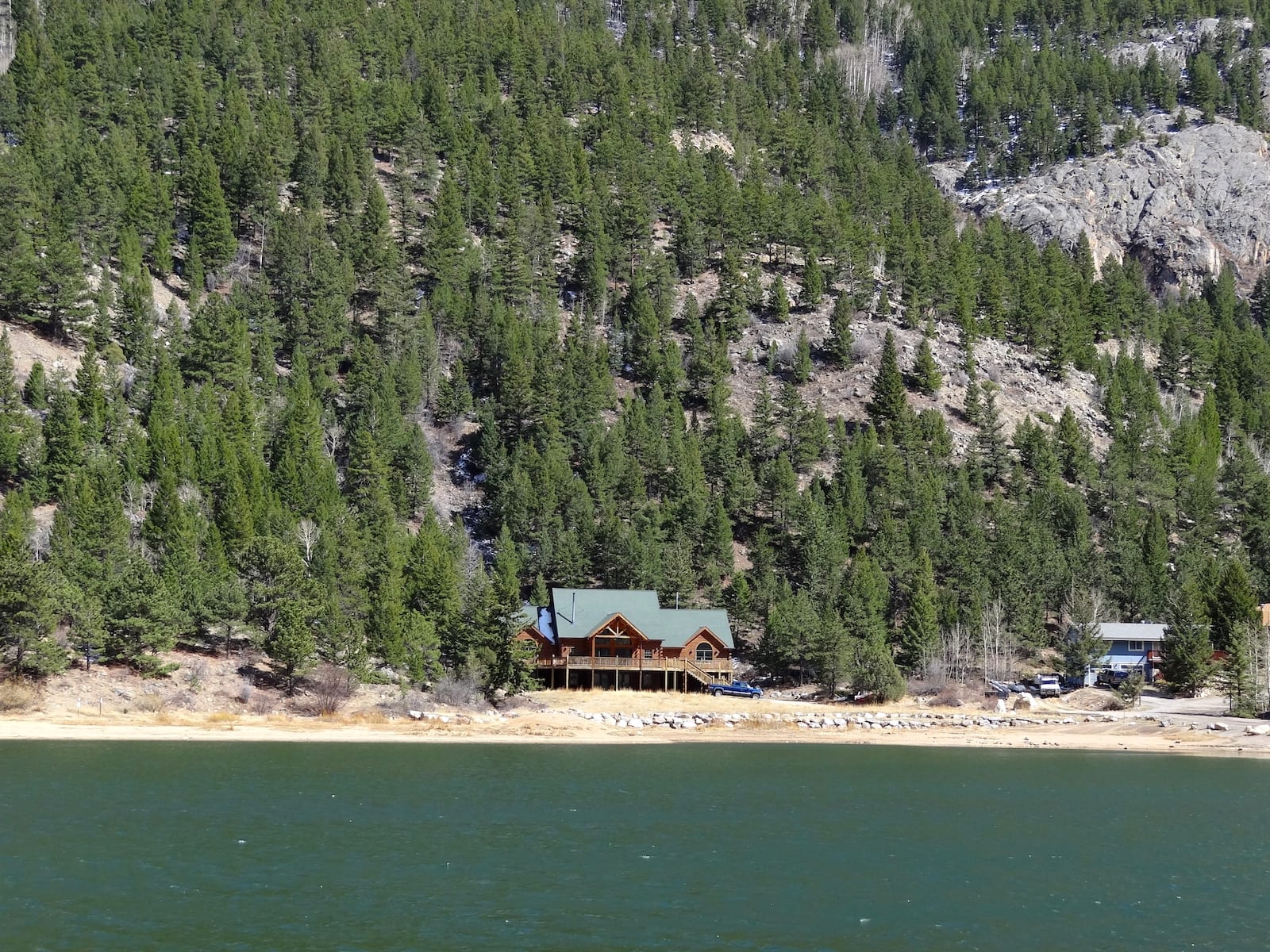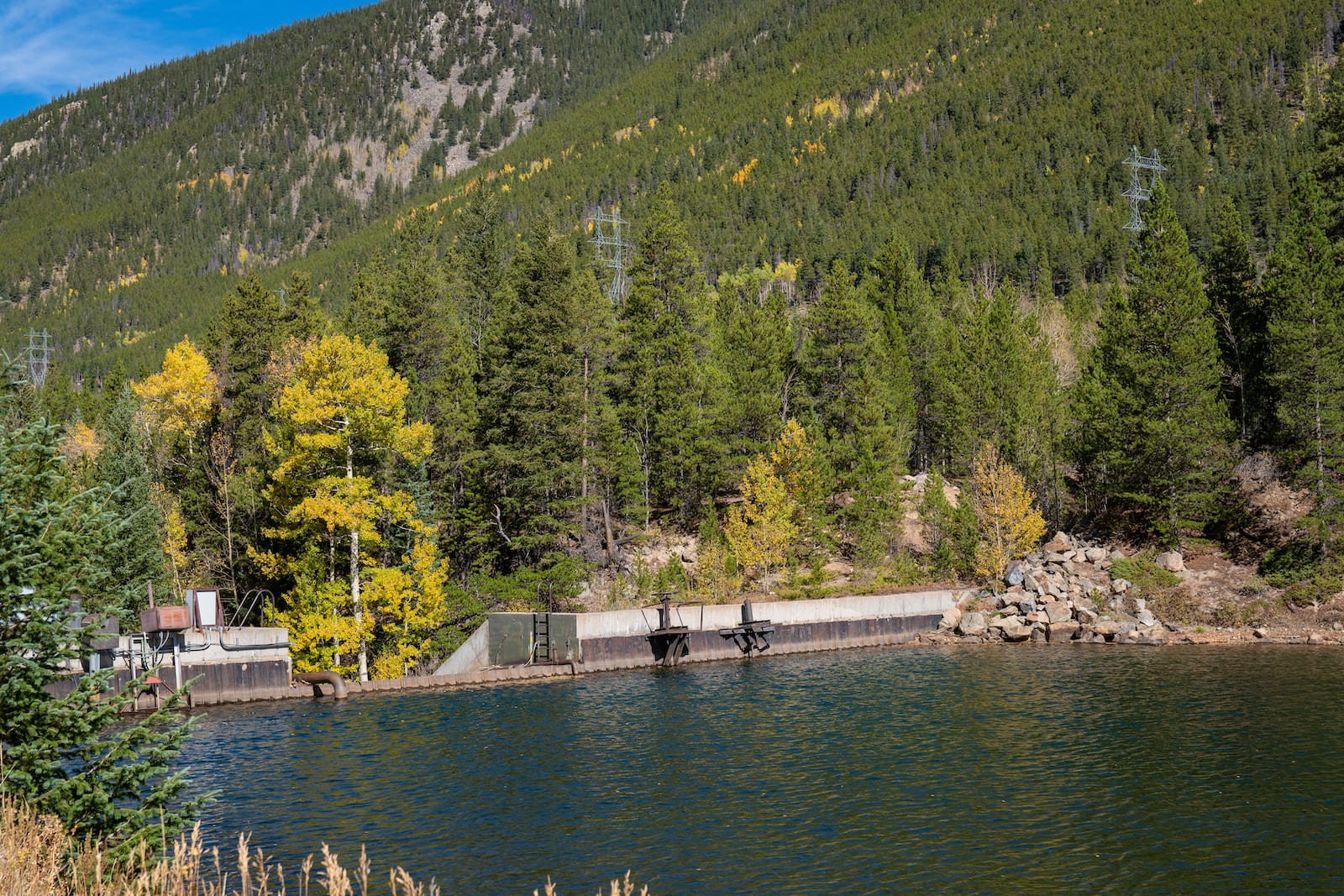 Details
Address: Co Rd 306, Georgetown, CO 80444
Phone: 303.569.2405
Season: Year Round
Hours: 24/7
Fees: None
Maps:
Website: georgetowncolorado.com/index.htm