With its gorgeous alpine tundras with peaks reaching over 13,000 feet all within easy access from Boulder, it's no surprise that the Indian Peaks Wilderness has become one of the most visited wilderness areas in the country. It was designated as a Wilderness Area in 1978 and now contains over 76,000 acres.
Located within the Arapaho and Roosevelt national forests and bordered by the Rocky Mountains National Park, it's jointly governed by the U.S. Forest Service and the National Park Service. The peaks of the wilderness were named after western Native American Indian tribes such as the Apache Peak, Ogalalla Peak, and Pawnee Peak.
Activities in Indian Peaks Wilderness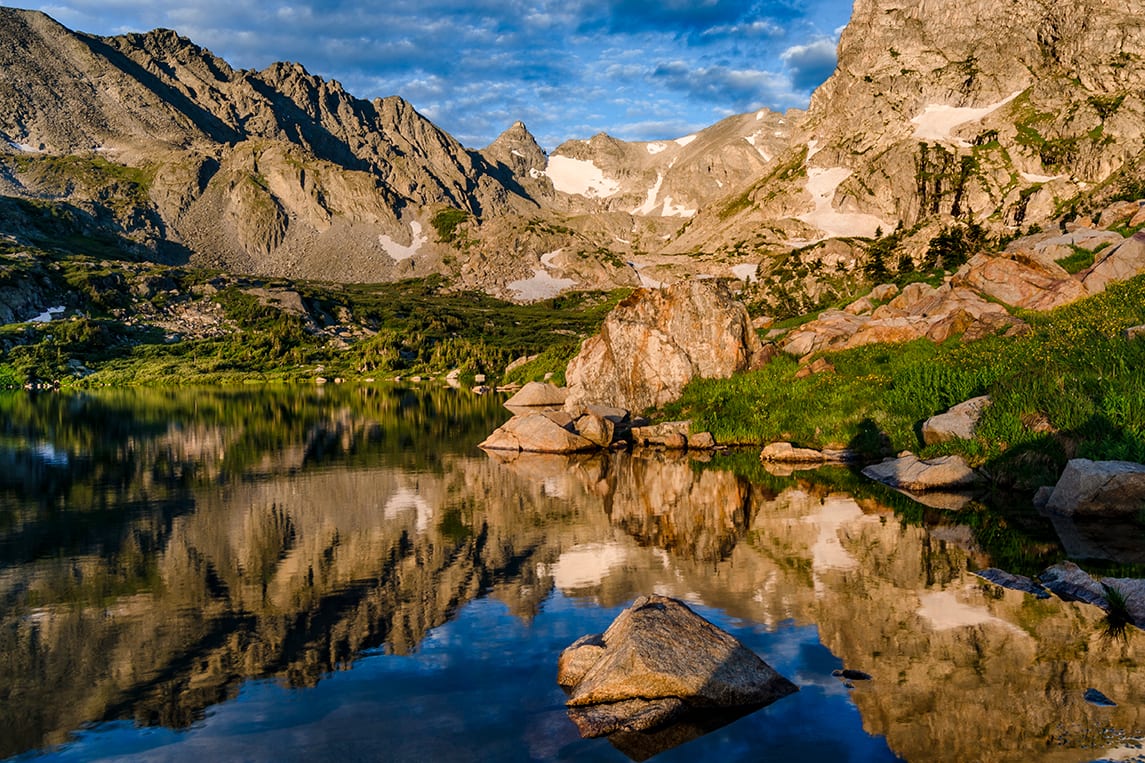 Perhaps the most notable about this wilderness is the amount of use it receives. As already mentioned, this wilderness is among the most popular destinations for hikers and backpackers. The governing bodies in charge of the wilderness require visitors to acquire a permit before use during the peak season or year-round for large organized groups.
Permits are also limited so visitors are advised to reserve early. Additionally, wilderness-specific restrictions are also in place and visitors are required to follow and observe these restrictions when using the wilderness. The heavy use of the wilderness is not entirely a bad thing, however.
Most of the trails are clearly marked, and it is a great opportunity to join hiking groups and make friends. The views along the trails are nothing short of magnificent. Devil's Thumb Lake is a popular backcountry spot that requires a 6-mile hike to reach from the trailhead near the closest town of Nederland. The amazing alpine lake sits at 11,180 feet of elevation.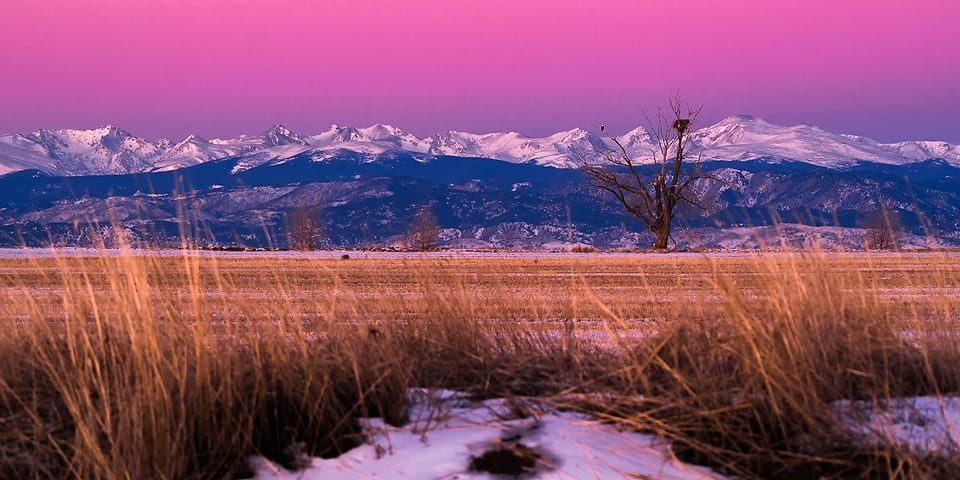 Getting There
The wilderness features many trails and can be reached by numerous access points from the town of Nederland in Boulder County.
Details
Nearby Towns: Boulder and Nederland, CO
Phone: 303-541-2500
Season: Year-round
Established: 1978
Management: USFS & NPS
Website: fs.usda.gov/…