Rollins Pass (also called Corona Pass on the Grand County side) is an anthropologically significant mountain pass that sits roughly 5 miles east of Winter Park, Colorado. The pass's rich history and frequent use make it known as "one of the most endangered sites in Colorado."
The area has endured many natural and man-made avalanches and has been traversed for thousands of years. Today, Rollins pass sits on the border between Boulder, Gilpin, and Grand County.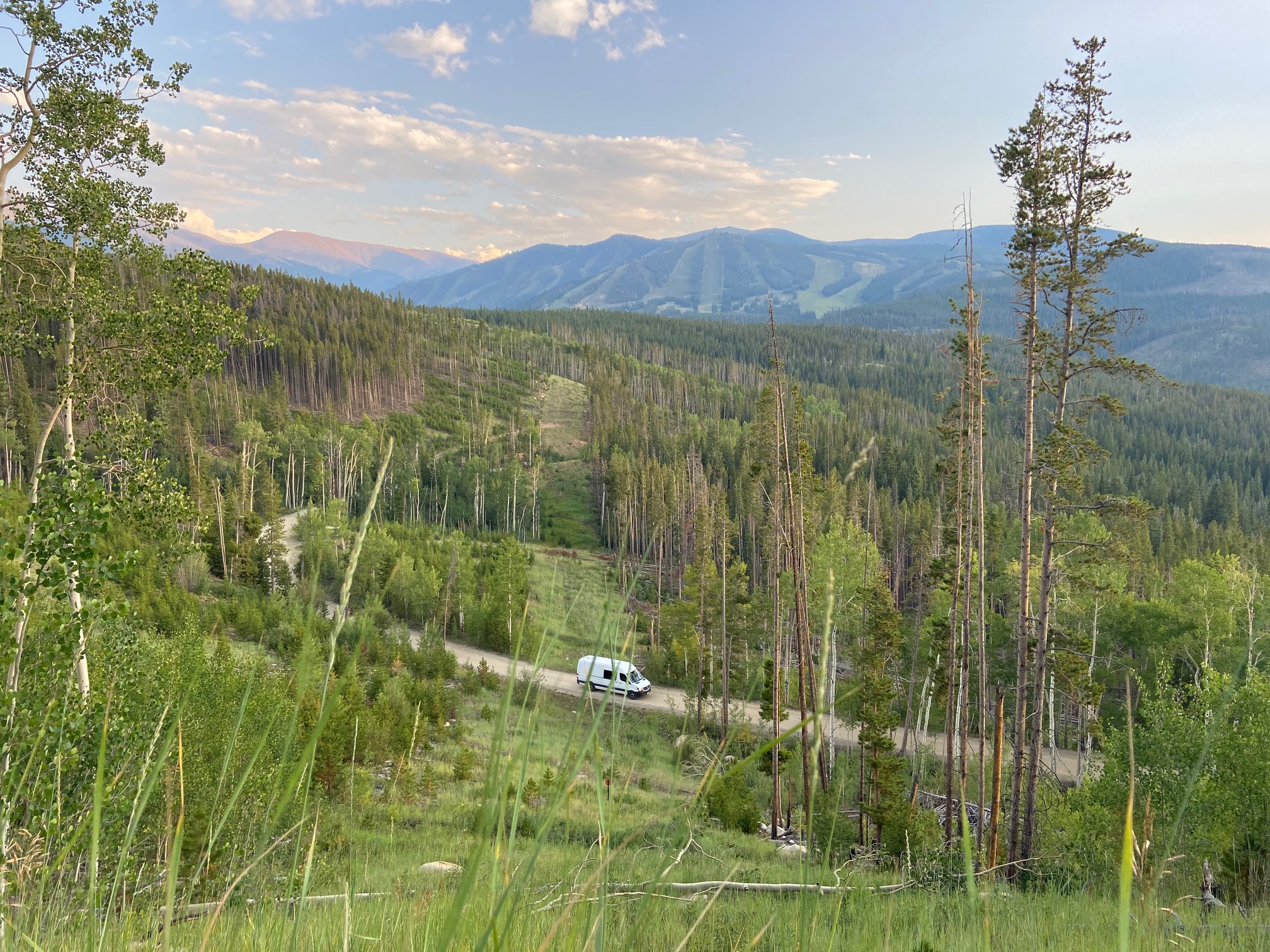 The summer-only drive is very difficult and requires a high-clearance 4×4. While you can access Rollins Pass either from the East Portal by Rollinsville, south of Nederland, or via the West Portal by Winter Park, you can't continue all the way in a passenger vehicle, crossing the continental divide.
There is no motorized route that connects across the divide, so plan to go back down the way you came up, either from the east at Rollinsville or west at Winter Park. You cannot drive the whole route from Rollinsville to Winter Park, or vice-versa.
History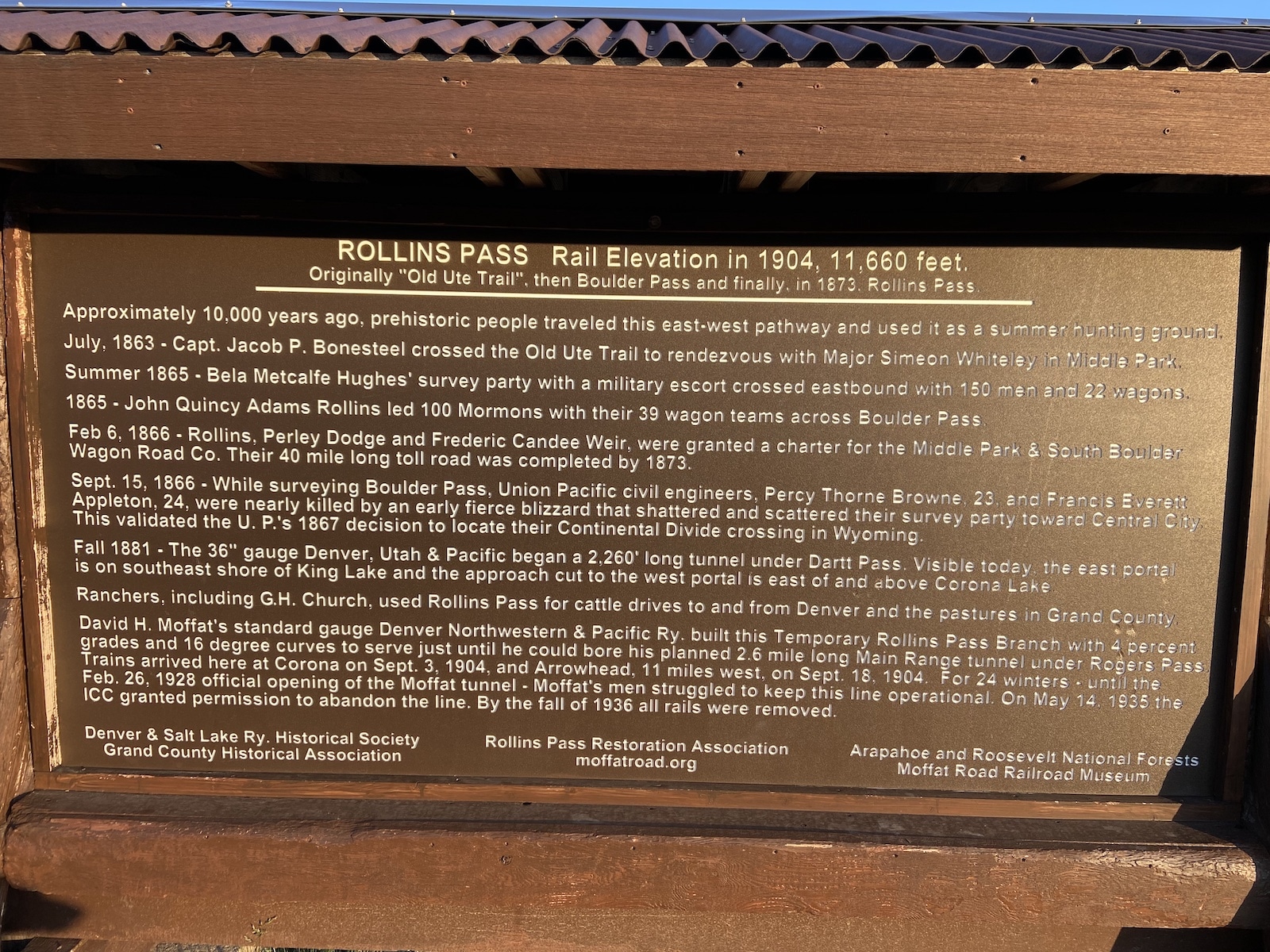 Rollins Pass, which was originally known as Boulder Pass, is named after John Quincy Adams Rollins. John Q.A.Rollins was an extremely friendly and charismatic person who received approval to build a wagon road along the pass in 1866. The history behind the past is actually much deeper, with human travel being traced back over 10,000 years.
Paleoindians are the first known people to have used the pass. The ancient hunters built rock walls, known as game drives, along the area's ridges to purposely direct the roaming sheep and elk over the Continental Divide at Rollins Pass. Native American tribes continued to build and enhance the game drives, which can still be seen today.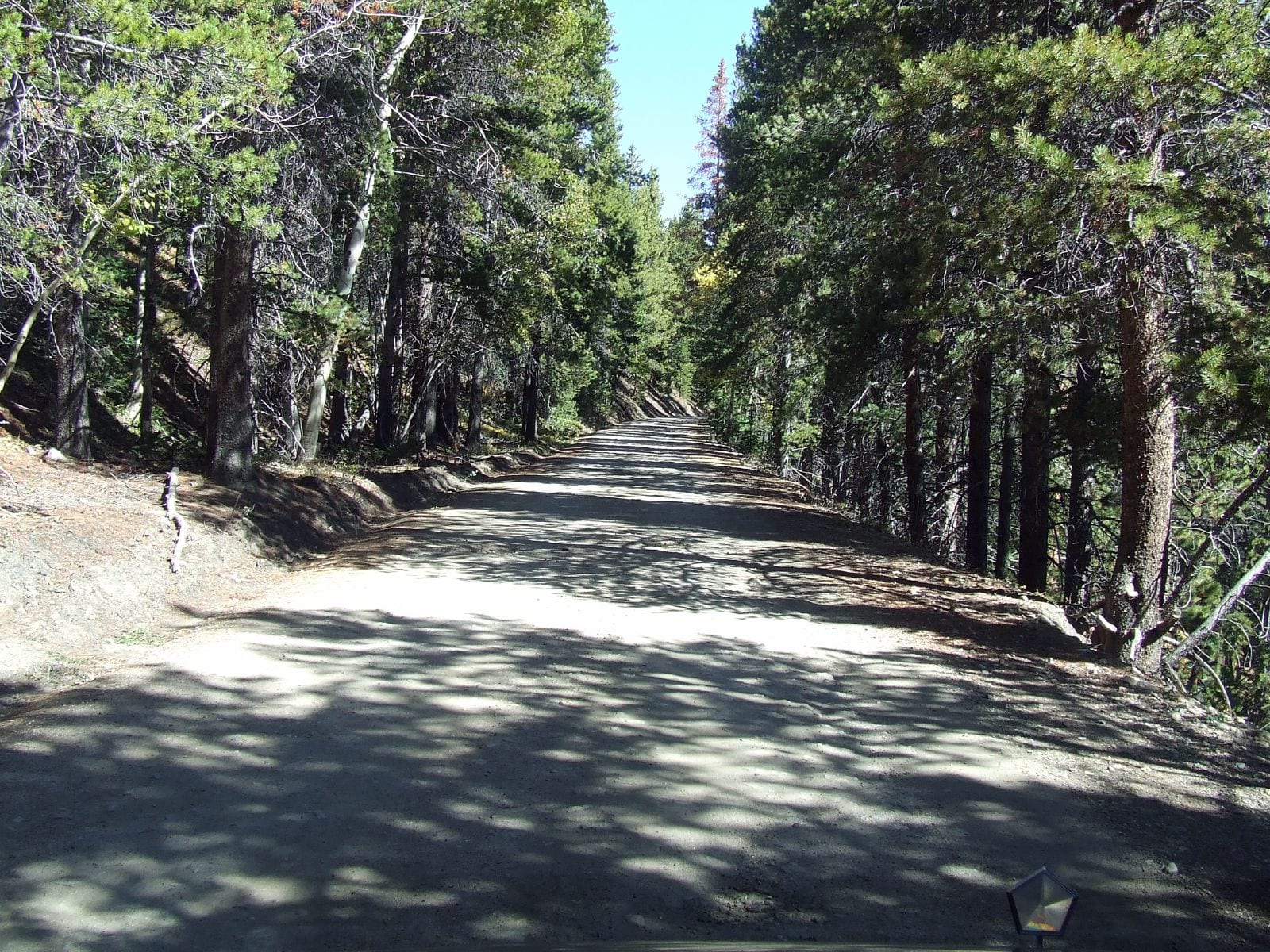 As efforts to connect Denver and Salt Lake City with a railroad increased, Rollins Pass saw its first successfully completed railway in the early 20th century. From 1909 to 1925, the 23-mile stretch across Rollins Pass became infamous for derailments and brake failures caused by the unforgiving weather and alpine conditions. Accidents were significantly reduced when the line was improved with the Moffat Tunnel.
Rollins Pass began to once again see automobile traffic with an unpaved road reopening for recreational use in 1949. The pass also serves as a navigational waypoint for air traffic and is the site of an operating natural gas pipeline, which was built in 1969.
Rollins Pass Accessibility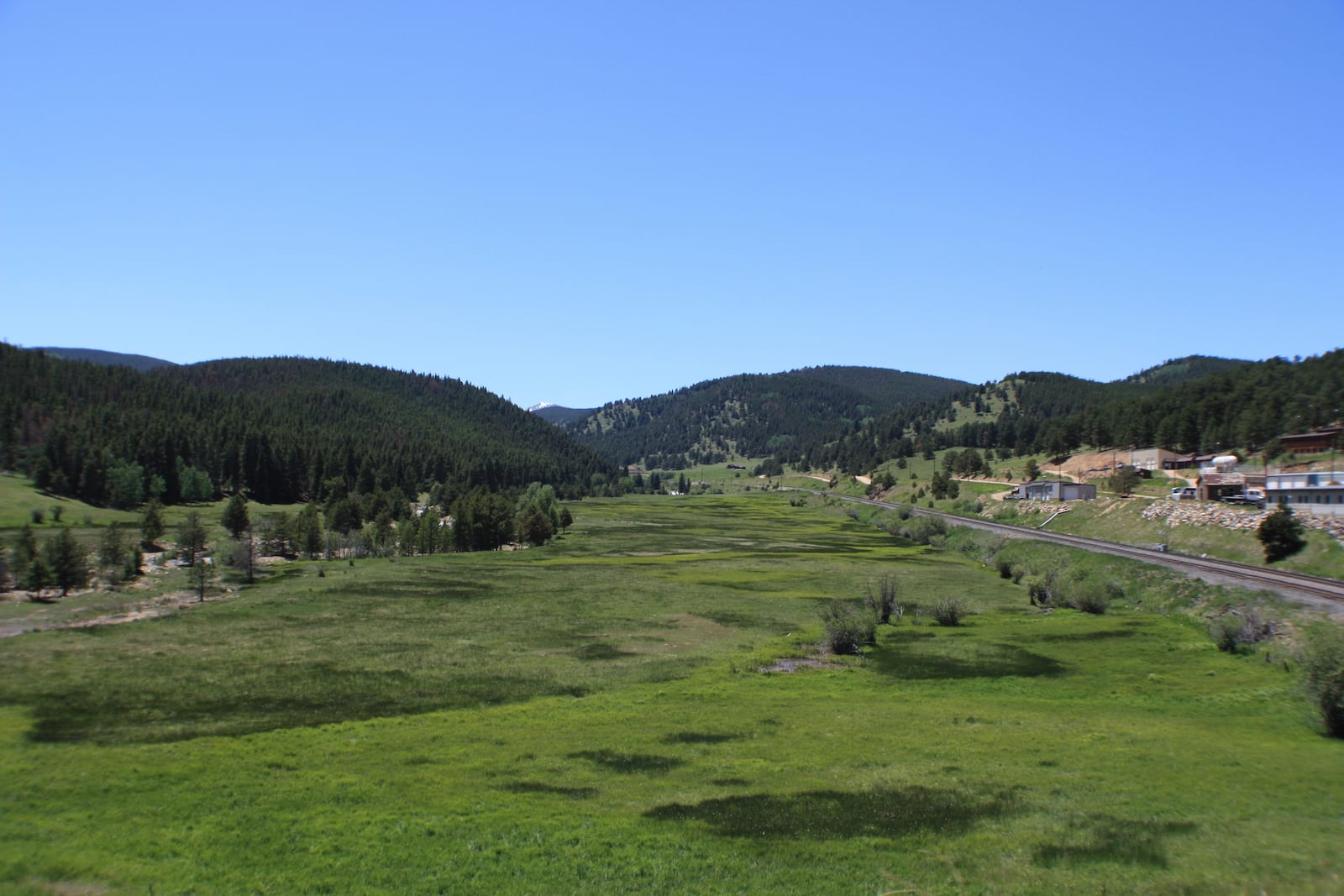 To get to Rollins Pass, you must navigate through the breathtaking scenery on a network of difficult forest roads. It can be accessed west from Winter Park, or east from Rollinsville, Colorado.
Seasonality – In the spring, access to Rollins Pass is often closed until June to prevent damage to the road. The pass is typically open all summer and early fall, remaining open to snowshoe and snowmobile traffic in the winter.
Vehicle Restrictions – A high clearance 4×4 vehicle is highly recommended to traverse Rollins Pass. The road is best for recreational vehicles, Jeeps, SUVs, and off-road vehicles.
Activities near Rollins Pass
Camping – Along the route to and from Rollins Pass, there are many opportunities to camp in the Arapaho and Roosevelt national forests. All of the dispersed camping is free with a 14-day limit. Please use existing sites marked by a fire ring and leave no trace.
There aren't too many primitive sites on the west side of the pass, but they exist. Many are right by the road, so expect noise from the OHV drivers pretty early in the morning, as well as plenty of dirt getting kicked up. However, there are also campsites hidden just far enough away from the road for more privacy.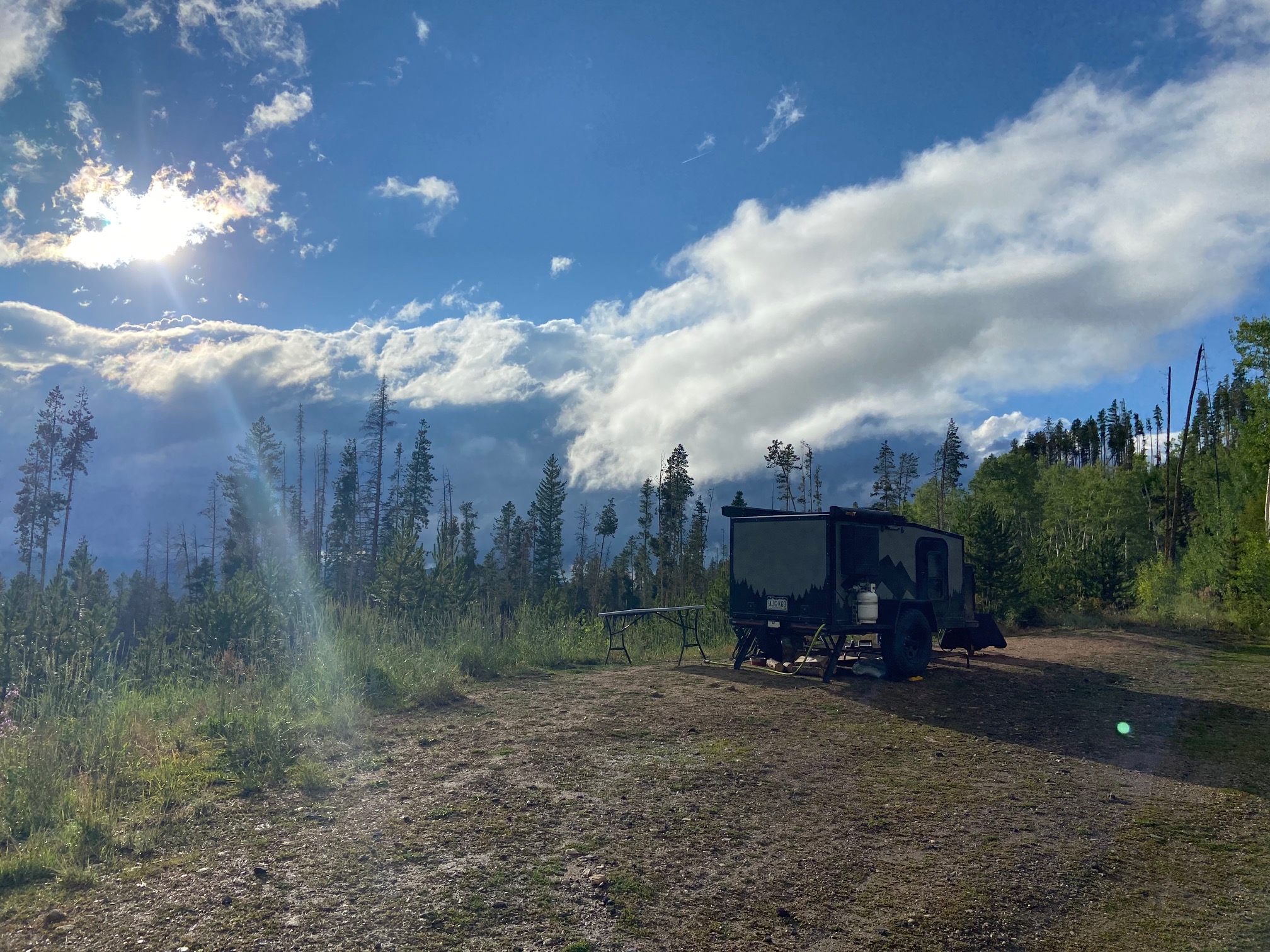 Ghost Towns – At the pass, visitors will see the scarce remains of the ghost town of Corona, Colorado. You an see the ruins on top of Rollins Pass. It's probably easiest accessed from the Winter Park/west side drive up.
Hiking/Biking – The incredible views of the area can be enjoyed along the Continental Divide Trail. Alternatively, visitors can walk or bike the Devil's Slide Trestles, a series of platforms once designed to bring trains over the divide.
OHV – Off-highway vehicles can access Rollins Pass. You'll want high-clearance, 4-wheel drive to make this someone bumpy trip at places. Dirt bikes and ATVs are a common sight on the drive-up. Keep this in mind if camping, as it can get noisy if your campsite is directly roadside.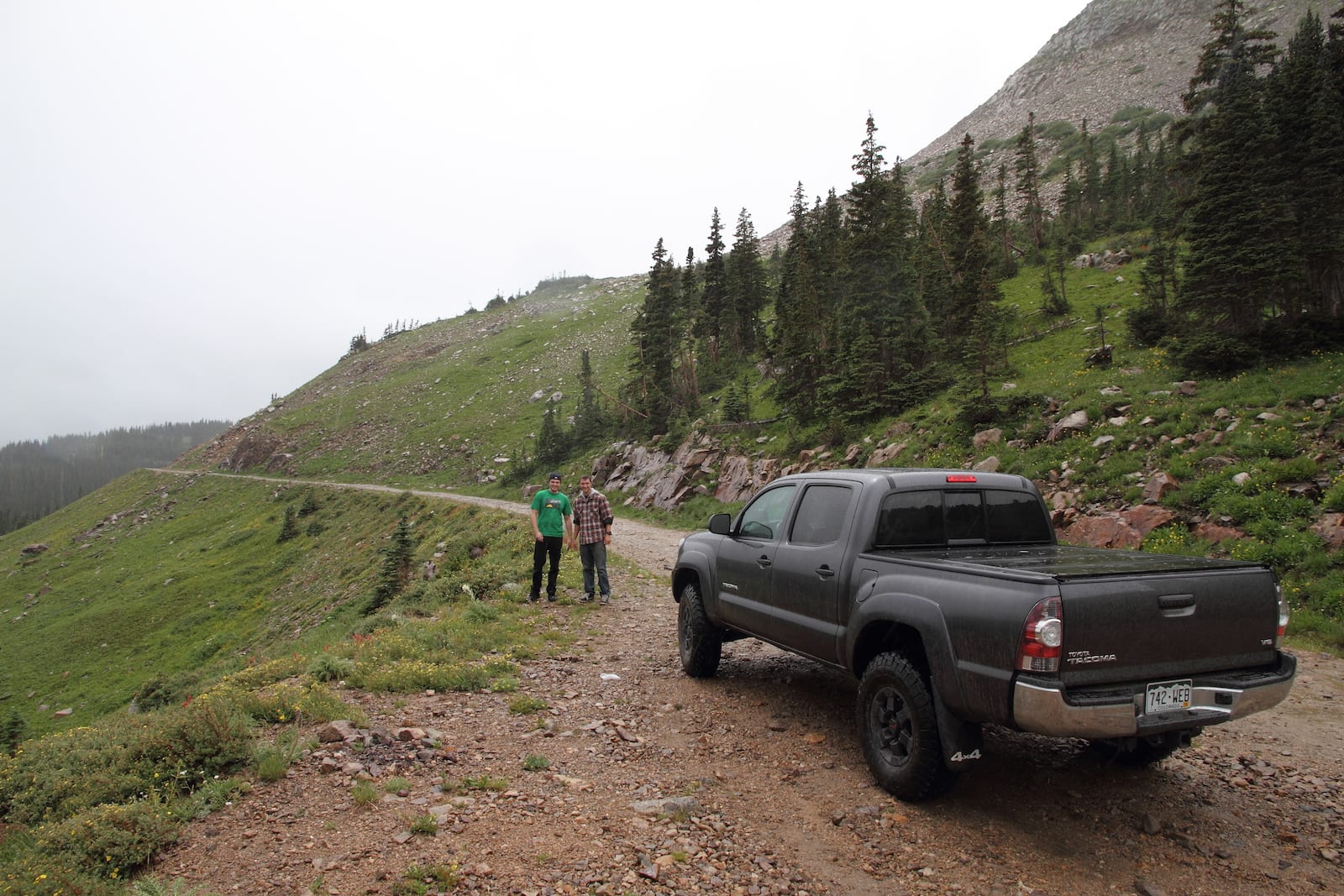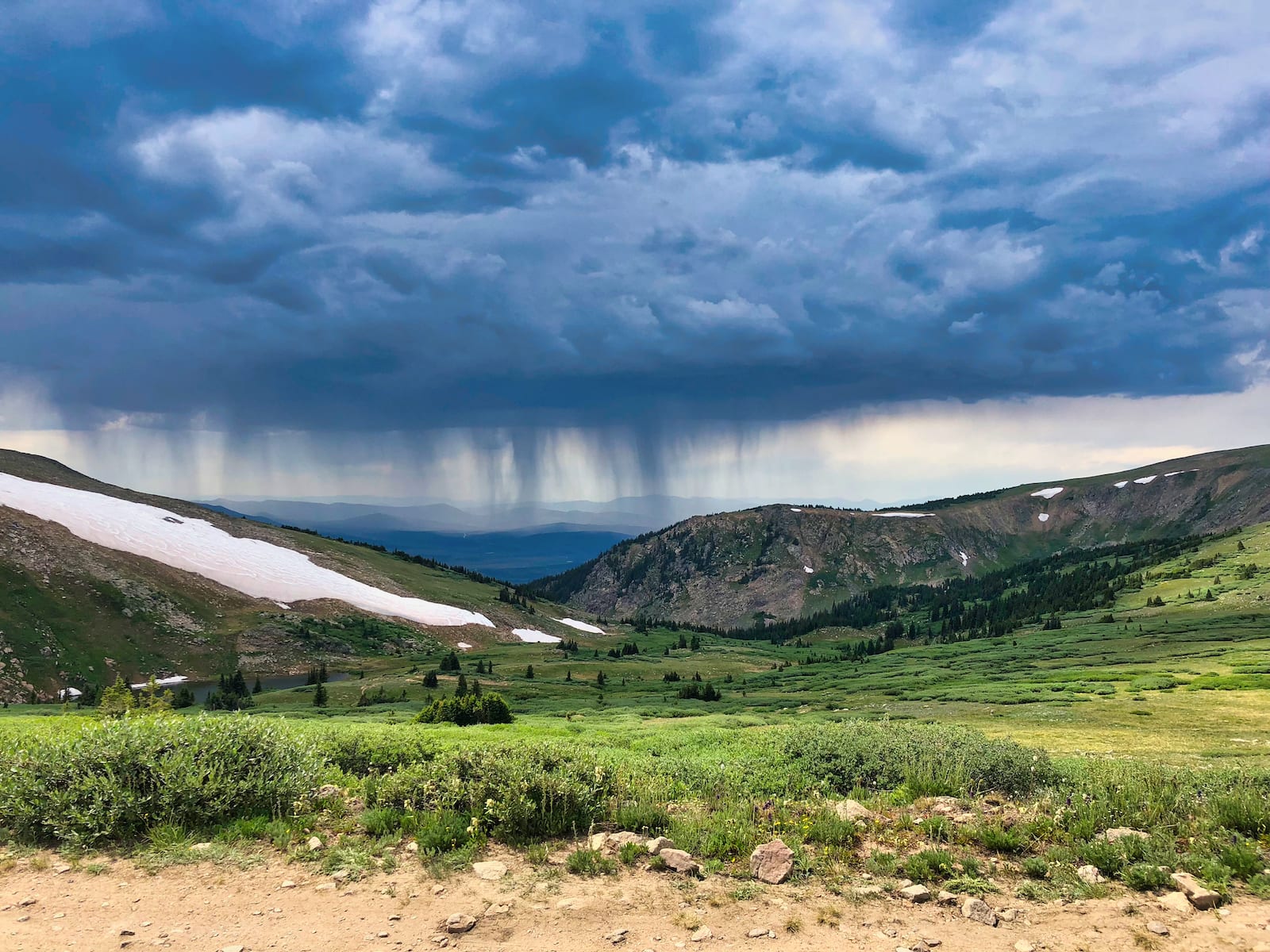 Details
Address: County Road 80 and Forest Road 501, between Rollinsville and Winter Park, CO
Season: June to March. Closed in spring to prevent road damage.
Elevation: 11,676.79 ft (3,559 m)
County: Boulder County, Gilpin County, and Grand County
Mountain Range: Front Range of the Rocky Mountains
Coordinates: 39°56′03″N 105°40′58″W
Access: Unpaved Forest & County Access Road (via car, bike, snowmobile, etc.); High-clearance 4×4