Rollinsville is a quint mountain community tucked between Nederland and Black Hawk on Highway 119. The downtown section of Rollinsville, if you can call it that, consists of a few businesses, including a liquor store, restaurant and a market.
There were 181 residents reported in 2010. The central part of town lies across from County Road 16, which leads 8 miles to the Moffat Tunnel. It lies at elevation of 8,474 feet in Gilpin County.
Main Attractions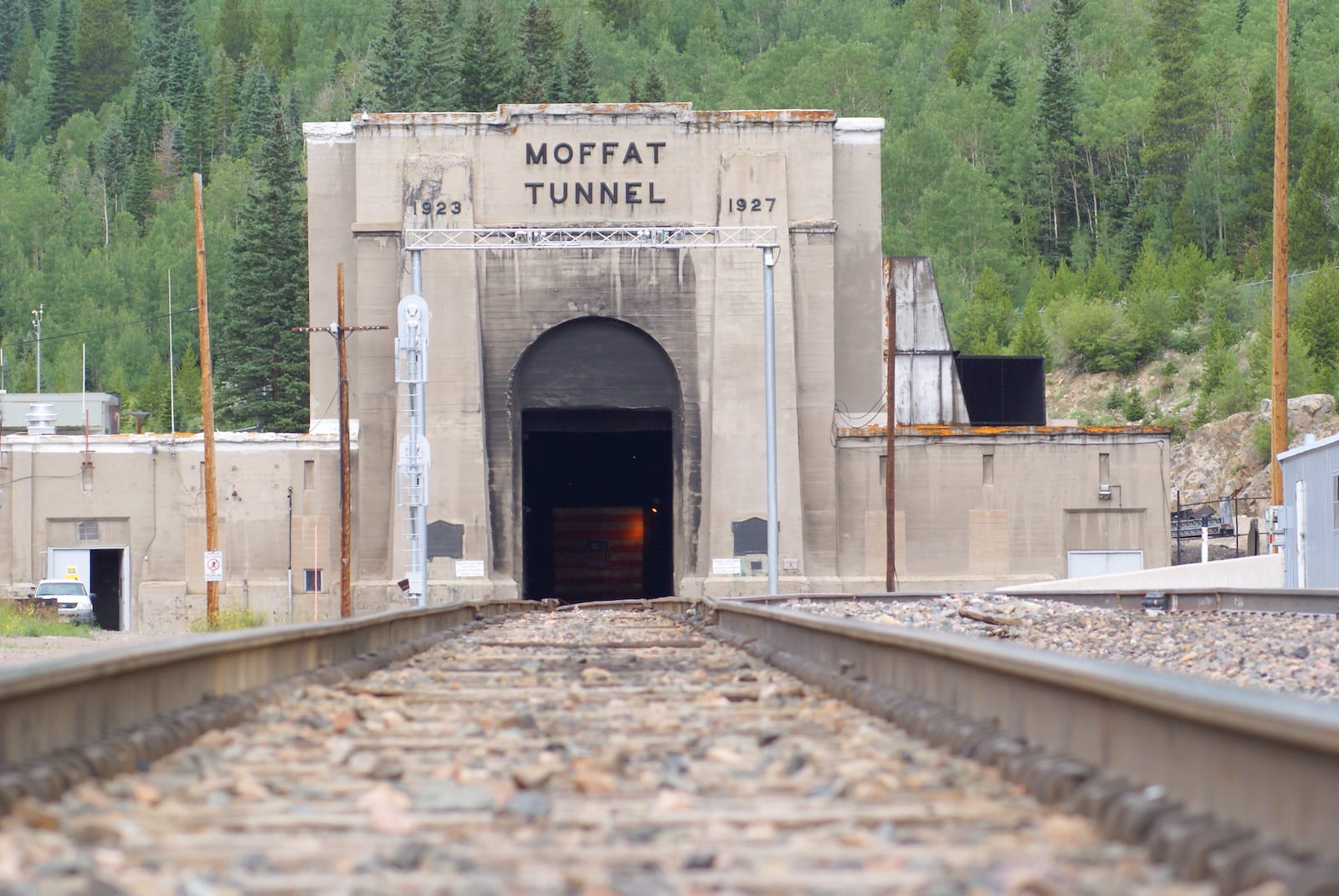 Moffat Tunnel East Portal – Biking, camping, hiking and off-highway-vehicles are common activities around Moffat Tunnel and Rollins Pass East. It's located directly west of the little downtown of Rollinsville on County Road 16. You can board the Amtrak Train in Denver at Union Station, and ride it west through the Moffat Tunnel to Frisco, Granby, Glenwood Springs, Grand Junction, or beyond to California.
Recreation
Camping: Read about the camping near Rollinsville and Nederland.
Accommodations
Activities near Rollinsville
Federal Lands:
Ghost Towns:
Scenic Drives:
Towns:
Latest in Rollinsville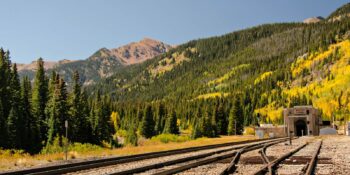 Tunnels are an incredible feat of human engineering. By boring out tons and tons of earth,…