Rollinsville is a quaint mountain community tucked between Nederland and Black Hawk on Highway 119. The historic downtown section of consists of a few businesses, including a liquor store, restaurant, and brewery.
There were 194 residents reported in 2020. The central part of the town lies across from County Road 16, which leads 8 miles to the Moffat Tunnel. It lies at an elevation of 8,474 feet in Gilpin County.
History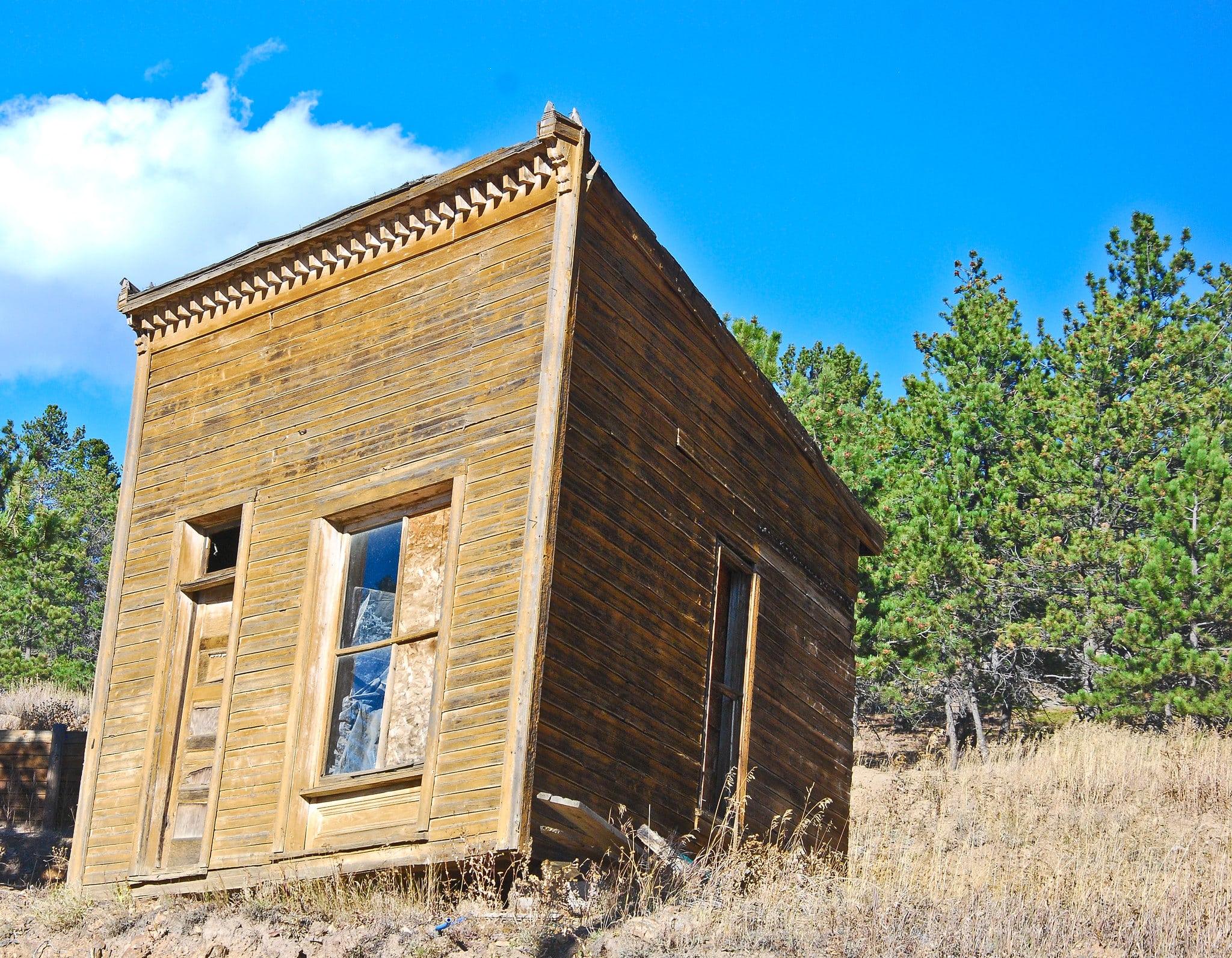 Early history of the town isn't well-documented, but it is speculated that the area was important because of its prime location at the end of an important supply route. The name comes from John Q.A. Rollins, who built a toll road over Rollins Pass in 1873. Nearby Berthoud Pass was completed soon after and drew much of the traffic away from growing Rollinsville.
The Rollins Pass toll road was converted into a railroad in the early 1880s, paving the way for Rollinsville to grow into a central hub for surrounding mines. After decades of transportation issues due to the high elevation of the rail line, construction began on the Moffat Tunnel.
The tunnel ultimately saved Rollinsville from becoming obsolete and brought more business and people to town. A decreased need for mining slowed economic endeavors to a trickle throughout the 1900s. Today, there are just under 200 residents in town, and it is considered one of the state's oldest communities.
Main Attractions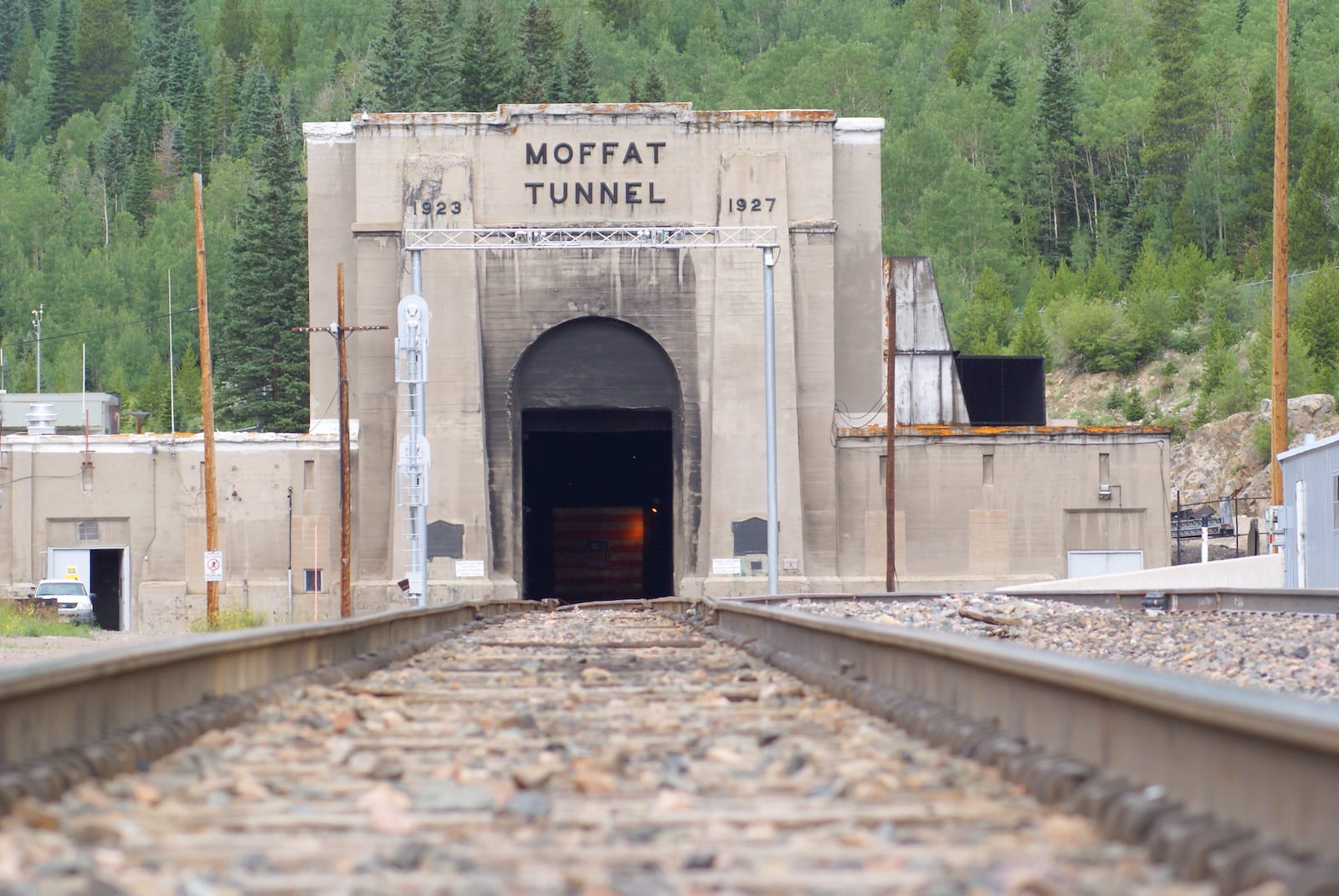 Moffat Tunnel East Portal – Biking, camping, hiking, and OHV riding are common activities around Moffat Tunnel and Rollins Pass East. The area is located directly west of the little downtown of Rollinsville on County Road 16. You can board the Amtrak Train in Denver at Union Station and ride it west through the Moffat Tunnel to Frisco, Granby, Glenwood Springs, Grand Junction, or beyond to California.
Corona Ghost Town – Sitting at over 11,600 feet of elevation on the summit of Rollins Pass, this dilapidated ghost town used to be a popular summer destination for tourists. There isn't much left of the town today, but visitors can still find remnants of an old hotel and restaurant. The panoramic views of nearby mountains make it obvious why it used to be a popular place along the pass.
Recreation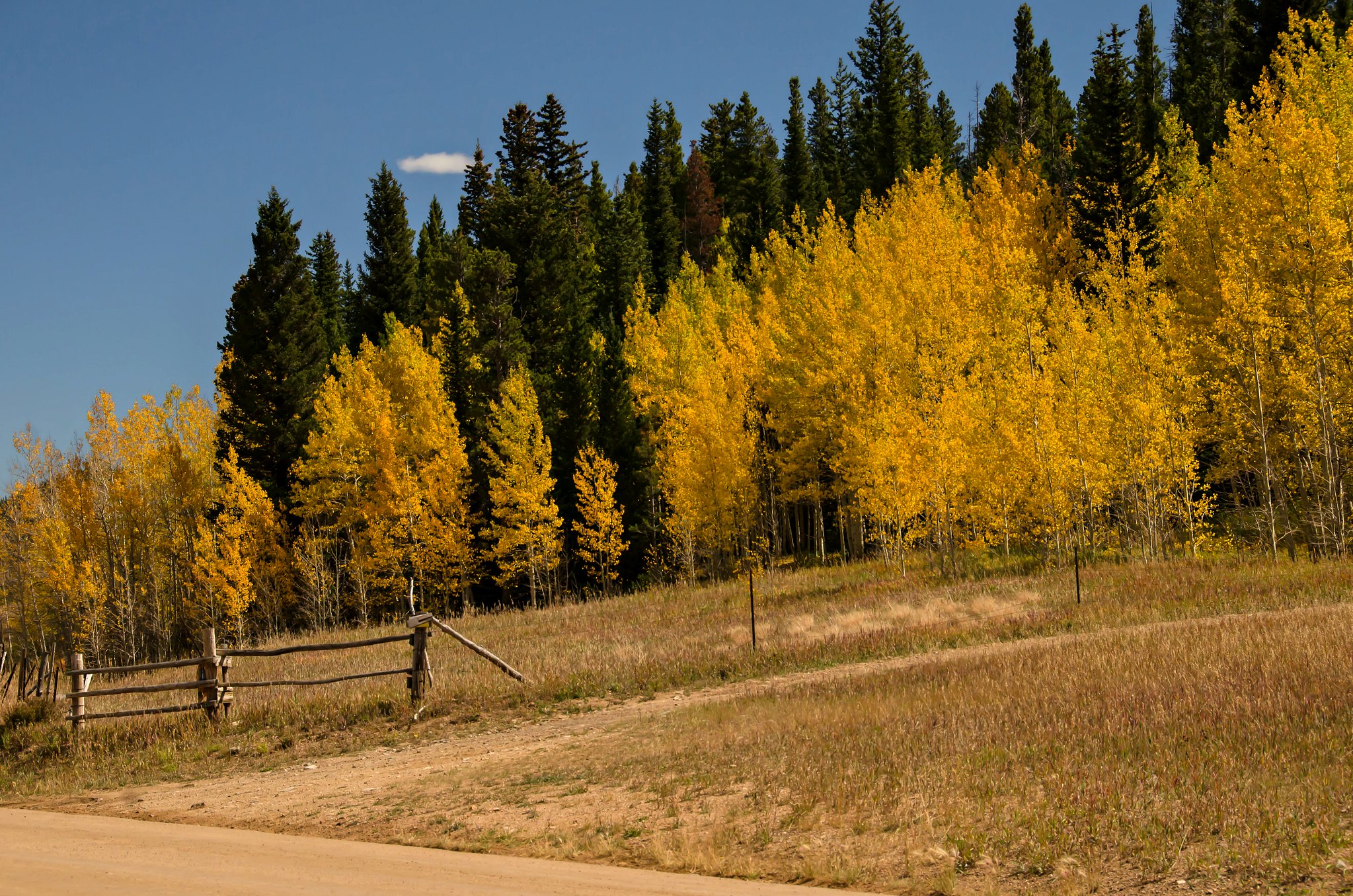 Camping –
Fishing – 
Hiking –
Accommodations
Dining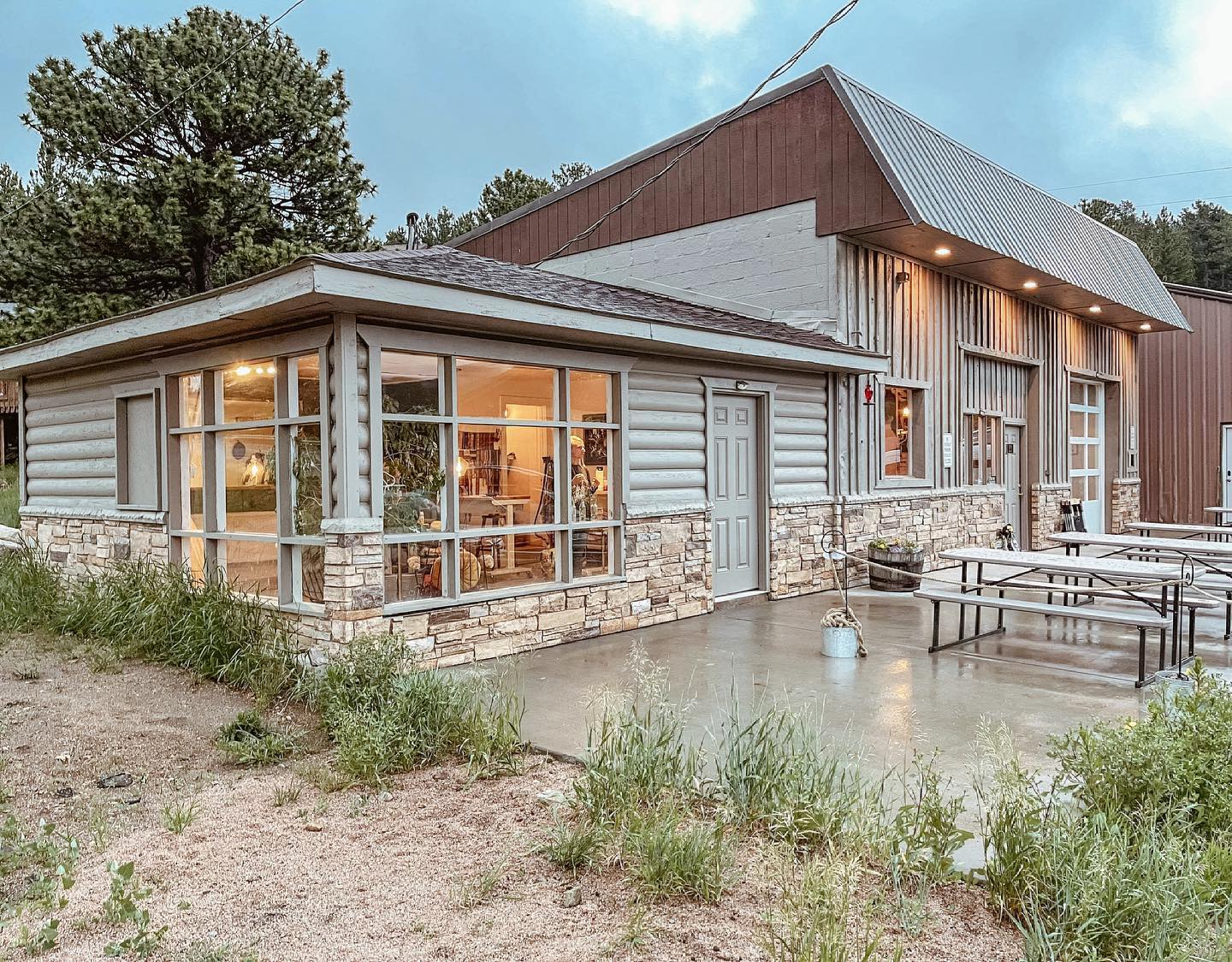 Howlin Wind Brewing & Blending – Friendly brewery in town to grab a drink and catch up with the community happenings. Many weekends feature live music, they have many craft brews on tap and their outdoor patio is dog-friendly.
Stage Stop Pub (Temporarily closed for renovation) – This popular pub is housed within a historic stage stop and has been in operation since 1868. They have a distillery on site and serve up a hearty menu of burgers, chili, fried bar fare, and small cheese boards.
Activities near Rollinsville
Federal Lands:
Ghost Towns:
Scenic Drives:
Towns:
Latest in Rollinsville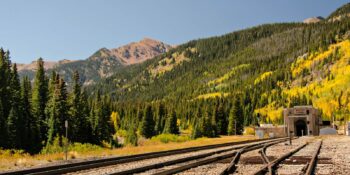 Tunnels are an incredible feat of human engineering. By boring out tons and tons of earth,…