Rollinsville is a quint mountain community tucked between Nederland and Black Hawk on Highway 119. The downtown section of Rollinsville, if you can call it that, consists of a few businesses, including a liquor store, restaurant and a market.
There were 181 residents reported in 2010. The central part of town lies across from County Road 16, which leads 8 miles to the Moffat Tunnel.
Main Attractions
Moffat Tunnel – Biking, camping, hiking and off-highway-vehicles are common activities around Moffat Tunnel and Rollins Pass East.
Accommodations
Activities near Rollinsville
Federal Lands:
Landmarks:
Scenic Drives:
Towns:
Latest in Rollinsville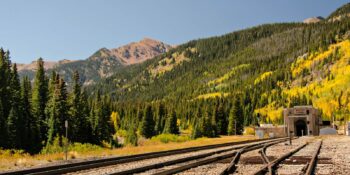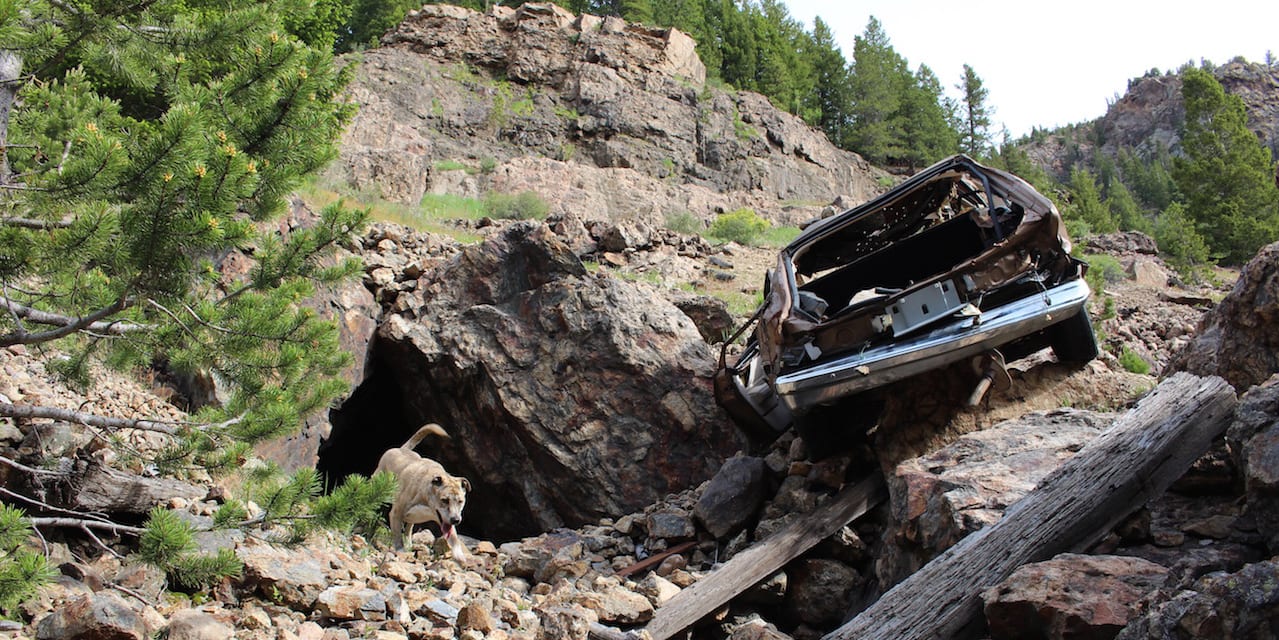 Tucked away in the Roosevelt National Forest, the Moffat Tunnel used to offer trips through the…