On the summit of Rollins Pass, the remnants of Corona, Colorado can be seen at 11,660 feet above sea level on the Great Continental Divide. While there is not much left to see of it, the town of Corona has its place in history atop one of Colorado's most anthropologically important mountain passes.
When visiting Corona, tourists can see weathered, scrap materials as well as the remaining foundations of a few buildings, including a former restaurant and hotel. Aside from this, Corona offers breathtaking panoramic views of the front range and the area's tremendous seasonal wildflowers.
History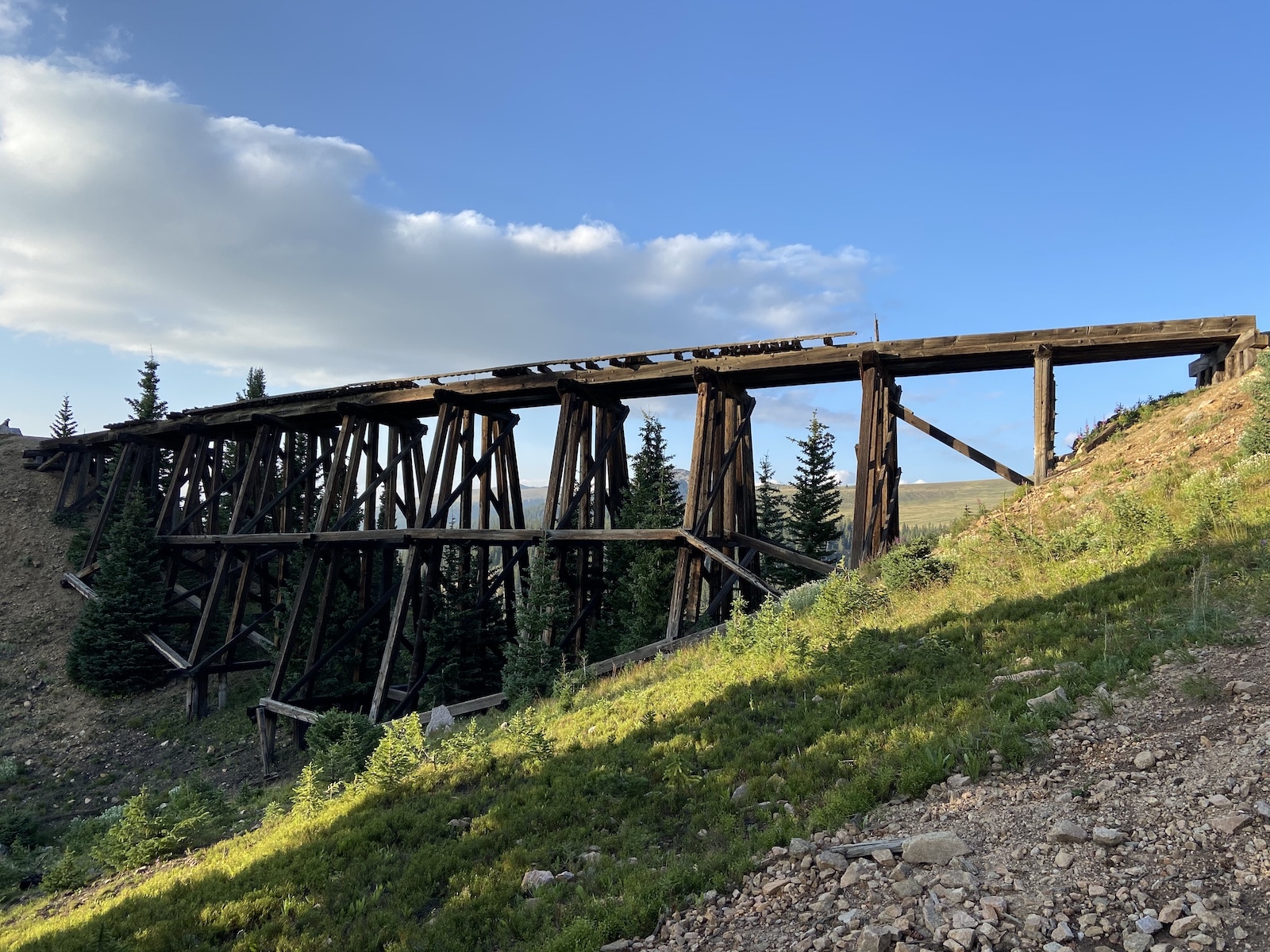 For centuries, Rollins Pass has been traversed by animals and people, but it wasn't until the early 1900s that the town of Corona developed, coinciding with Colorado's mining and railroad booms. On the summit of the pass, the country's highest elevation rail stop was built, and the town of Corona formed around it.
For the few decades that the train reached Corona, prior to the installation of the Moffat Tunnel, the town was a bustling summer tourist destination. Although trips were occasionally delayed due to the extreme high-elevation weather conditions, Corona thrived with the addition of a hotel, restaurant, power plant, and post office in its unique, isolated environment.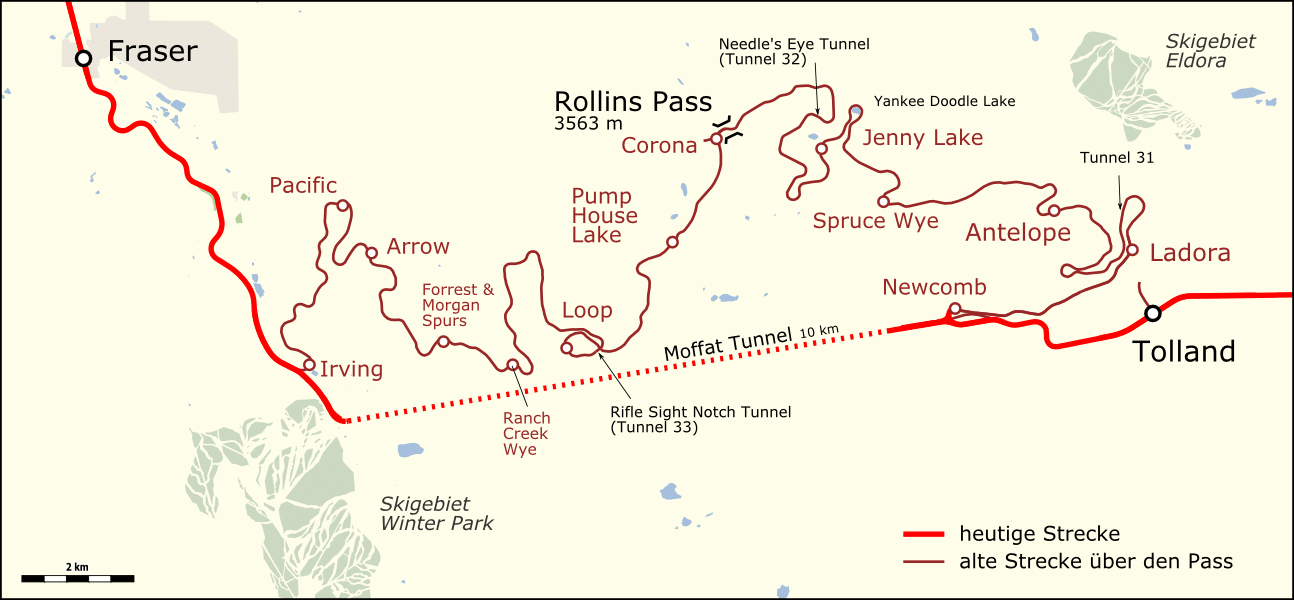 Today, Rollins Pass is one of the most endangered sites in Colorado. Some of the relics, such as the historic railroad tressels, may be off-limits for the safety of visitors and the land's integrity.
Getting There
The town of Corona is best visited with a high clearance 4×4 vehicle in the summer or fall. It's also possible to park in designated areas along the ascent up Rollins Pass and continue to Corona on foot or by mountain bike.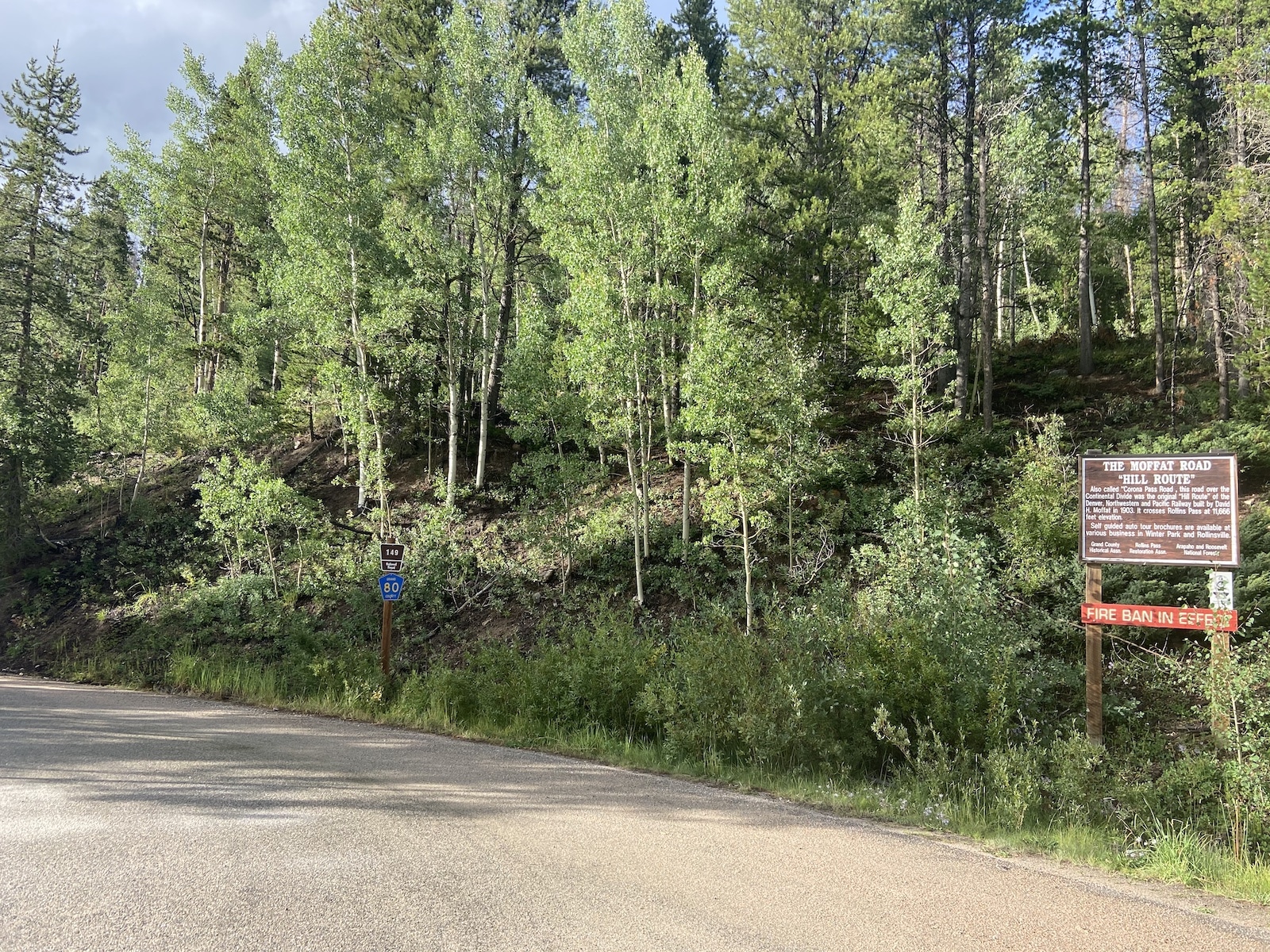 While the road to the town is blocked by snow in the winter, pedestrian access typically remains open until March for snowmobiles, snowshoes, and nordic skiing.
From Rollinsville – Starting at the town of Rollinsville (south of Nederland, CO), take East Portal Rd through Tolland towards the Moffat Tunnel. At the end of East Portal Rd, 2WD cars can take a left to park at the Moffat Tunnel, meanwhile, 4WD vehicles can continue right up Rollins Pass Rd, which is a challenging, rough route to the top.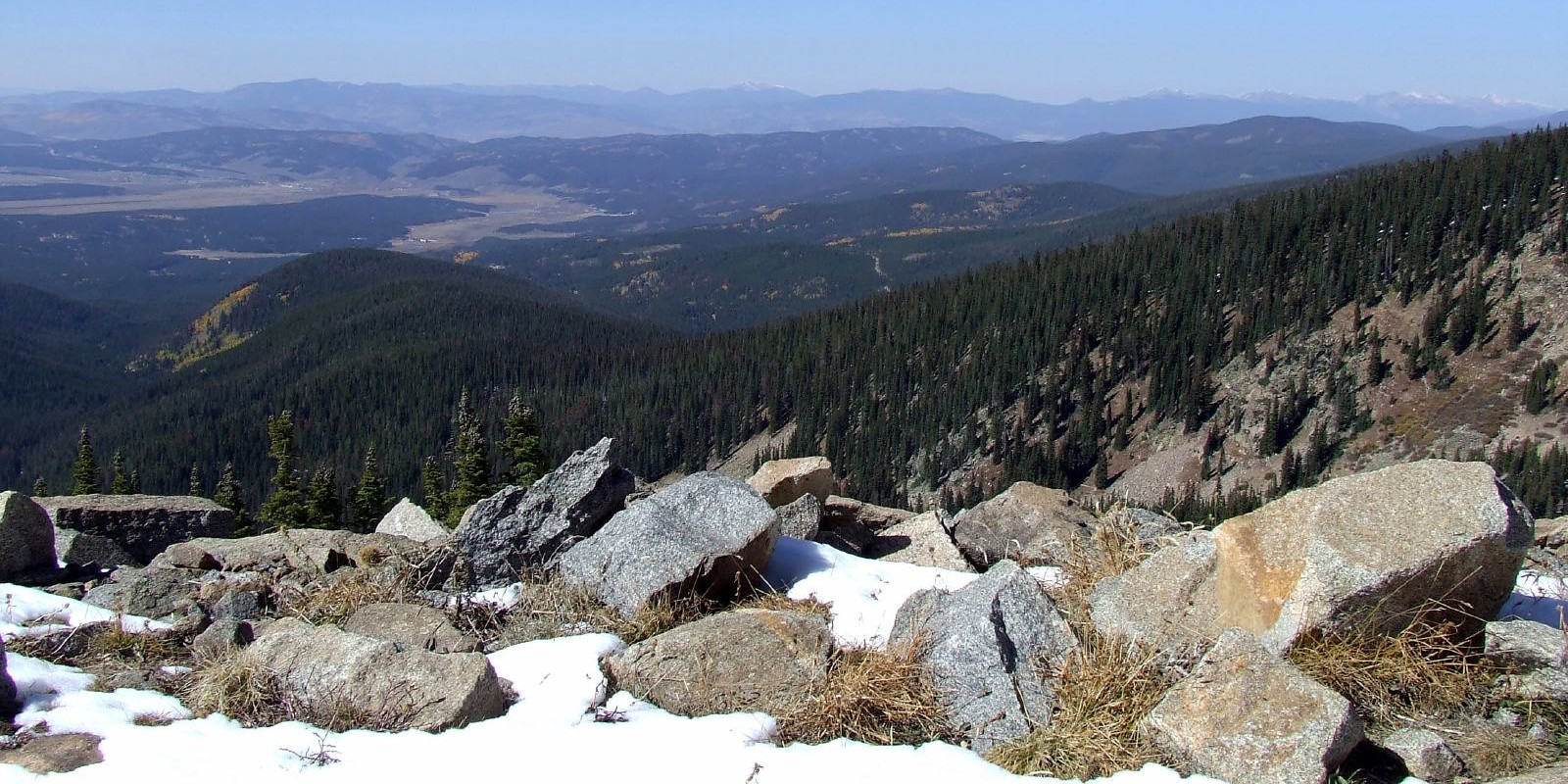 From Winter Park – It is possible to reach the town Corona in a 2WD vehicle from Winter Park, along Corona Pass Rd.
Details
Nearby Towns:
County: Boulder County | On the border of Grand County
Roads: Unpaved Forest & County Access Road | 4WD & High Clearance Recommended
Season: June to March | Snow sports access in Winter | Closed in Spring