Stillwater Pass is an easy-to-access wilderness with lots of dispersed camping and multi-use trails. The start of the pass is located a short drive south of the town of Grand Lake, Colorado.
Off-highway vehicles, bikers, and hikers make use of the pass during the summer, with snowmobiling big in the winter.
Activities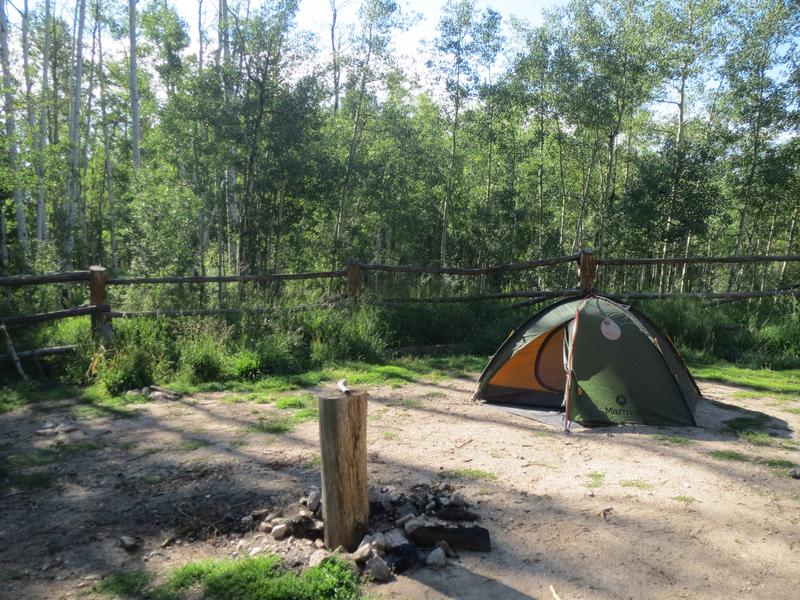 Biking – Mountain bikes are permitted on most of the trails and roads.
Camping – There's no shortage of free camping on CR 4. The closest spots to Hwy US-34 lie only a few minutes back. The closest campgrounds can be found at the Arapaho Nat'l Rec Area.
Fishing – There's not much water worth fishing in on most of Co Rd 4. Lost Lake lies about 15 miles down the road toward Hwy CO-125. The best option is to return to Hwy 34 and choose one of the massive lakes: Shadow Mountain Lake, Lake Granby, or Grand Lake.
Hiking – Shared trails with bikes, horses, and off-highway vehicles. Many of the campsites have trails near them, as do all the parking areas.
OHV – ATVs and dirt bikes are permitted on most of the trails and roads on Stillwater Pass.
Winter – Cross-country skiing, snowshoeing, and snowmobiling on trails.
Getting There
Take County Road 4 south of town and Shadow Mountain Lake. It's located just after the Grand Lake Tap House near Cutthroat Bay. Follow that a few miles back to the national forest.
Details
Address: County Rd 4, Grand Lake, CO 80447
Phone: 970-887-4100 (Granby Office)
Season: Year-round
Map: Sulphur North (PDF) – A motor vehicle use map containing forest service roads and where dispersed camping is permitted.