Winter Park is made up of two interconnected resorts: Winter Park and Mary Jane. Both offer incredible skiing and snowboarding and nearby access to the friendly, western towns of Winter Park and Fraser.
Combined, Winter Park and Mary Jane, offer more than 3,000 skiable acres and 166 desiginated trails. All together Winter Park Ski Resort is made up of five interconnected mountains: Winter Park, Mary Jane, Parsenn Bowl, Vasquez Cirque and Vasquez Ridge.
Terrain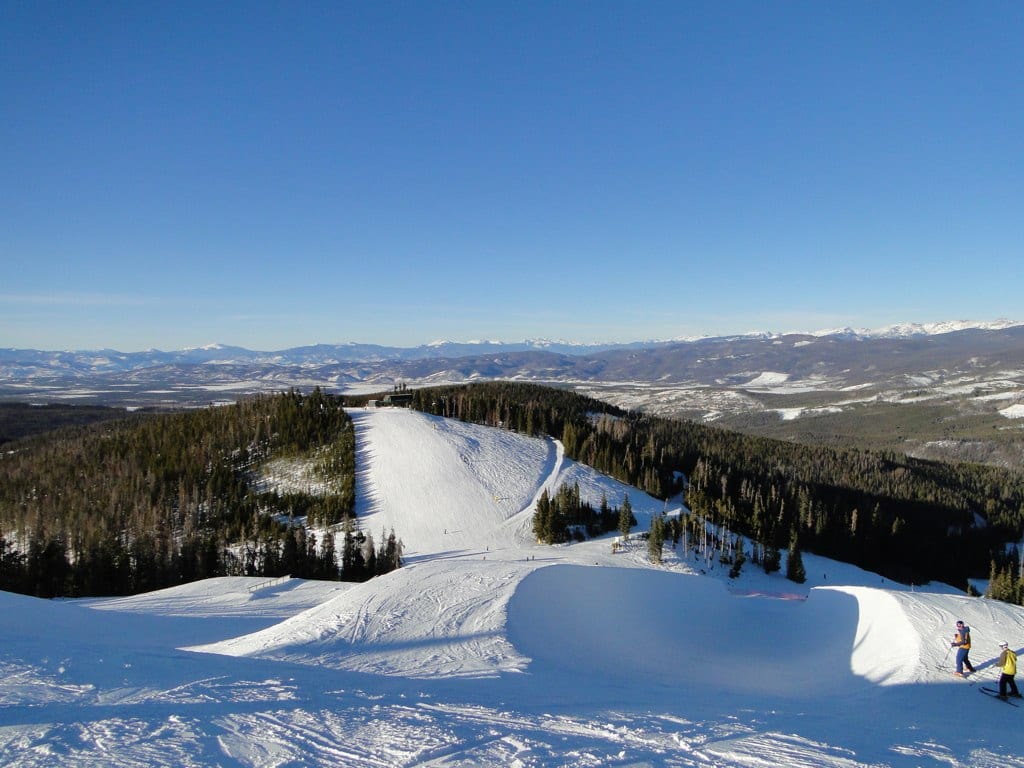 Beginners will find plenty of easy trails for learning on the Winter Park side of the resort: Groomed cruisers, mogul runs, and a dedicated 14 acres for Learn to Ski and Snowboard areas. Intermediates will find lots of blues throughout Winter Park and Mary Jane.
Experts will find the advanced terrain on the Mary Jane side of the Winter Park Resort. The Winter Park trails tend to flatten out quicker, whereas Mary Jane has steeps all the way down. The bumps and glades on Mary Jane are rated as some of the best in North America. The trees are well spaced and easy to access between trails and the moguls are steep and deep.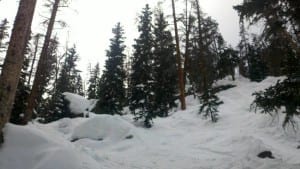 The Parsenn Bowl is located above the tree line and at the highest lift-served point on the mountain,12,060 ft. It's one of the few big bowls in Colorado that intermediates can enjoy. The surrounding views of the Rocky Mountains are breathtaking. There are some glades at the bottom of the bowl that are widely-spaced and often un-tracked after a storm.
Vasquez Ridge is hidden away on the resort and often left untouched throughout the day. In the summer it's prime camping, hiking and biking. In winter there are a couple hundred acres back there, prime for skiing and snowboarding. Most of the runs are single black diamonds and accessed by the Pioneer Express lift.
From the top of Parsenn Bowl, you can hike up and around the Vasquez Cirque for expert, back-country style terrain. The scenery is stunning and makes the long, relatively flat hike worth the trouble . You'll find chutes, cliffs, trees, cornices, and more adrenaline-pumping, off-piste challenge. At the end is a traverse along the trees, so keep your speed up. You'll be brought back to the Pioneer Express lift.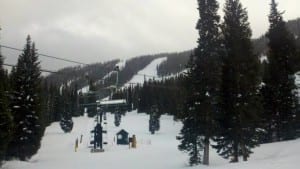 If you are into freestyle, Winter Park has you covered. There are three terrain Parks available with a natural progression between each. Discovery Park has small features and rails for beginners. Stepping it up a notch, Kendrick Terrain Park is for intermediates and Rail Yard is for advanced skiers/riders.
Village
There is both a Winter Park mountain village and historic, downtown Winter Park. The mountain village is located at the base of Winter Park. It's a modern ski village with all the amenities necessary for a world class vacation. It's close to lodging and plenty of nice restaurants and shops. Winter Park Village also boasts an outdoor ice rink.
Downtown Winter Park offers accommodations to suit all budgets and restaurants for all tastes. You'll find plenty of shopping and attractions spread throughout the mountain village, downtown Winter Park, and nearby Fraser. Other nearby attractions include Ski Granby Ranch and the Hot Sulphur Springs, west on Highway 40.
Details
Address: 79050 U.S. 40, Winter Park
Phone: 970-726-5514
Season: mid November-mid April
Lift Hours: 9am-4pm
Mountain Stats:
Winter Park Elevation – 9,000 ft – 10,700 ft
Winter Park Vertical – 1,700 ft
Mary Jane Elevation – 9,450 ft – 12,060 ft
Mary Jane Vertical – 2,610 ft
Ski Area: 3,081 acres / 1,246 hectares
Ski Trails: 166
Average Snowfall: 317.5 in
​Trail Map: Winter Park (jpg)
Website: winterparkresort.com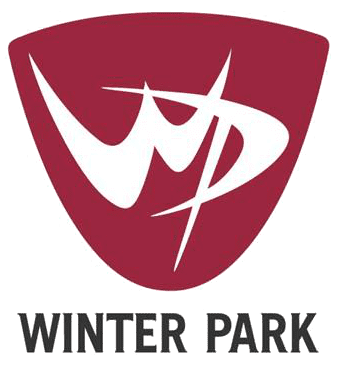 Popular Posts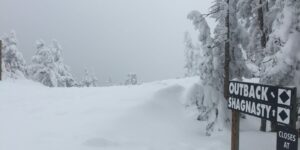 9 Ski Resorts Closest to Colorado Springs – Unlike Denver, Colorado Springs isn't really known for its easy access to world class ski resorts. However, the 2nd most populated city in Colorado still boasts a number of ski resorts all within a two and half hour drive. Back…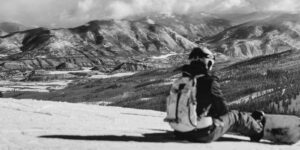 Season Opening & Closing Dates for 2019-20 at Colorado Ski Resorts – Every winter the Colorado ski season kicks off with great anticipation, usually beginning sometime in October at the first few resorts. The season opening and closing days are useful…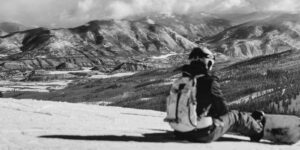 Season Opening & Closing Dates for 2019-20 at Colorado Ski Resorts – Every winter the Colorado ski season kicks off with great anticipation, usually beginning sometime in October at the first few resorts. The season opening and closing days are useful…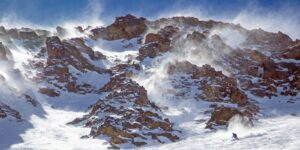 12 Closest Ski Resorts to the Mile High City – With Colorado being home to the Rocky Mountains it's no surprise that the state boasts some of the world's best ski resorts. What may surprise visitors though is how close Denver is to the world-class skiing that Colorado is…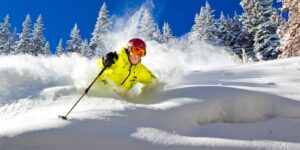 Ride Epically All Season with these Iconic Colorado Ski Passes – Masses of people move to Colorado because it allows them ski and snowboard magnificent mountains each winter. The icing on the cake is the incredible summers that they get to stay for. But as…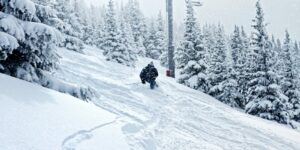 Ultimate Guide to the 32 Ski Resorts in Colorado – Colorado is jam packed full of epic ski resorts in nearly all corners of the Rockies. Depending on how each season kicks off, Colorado can have as many as 32 outdoor ski areas operating at its peak. The Rocky…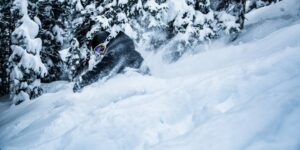 Colorado's 17 Best Ski Resorts for a Powder Day – There's no question about it, when you say Colorado, people think snow-capped peaks and epic skiing. And they're right. We got both here and they are awesome! With over thirty ski areas to choose from…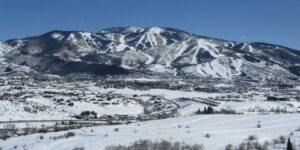 8 Best Ski Towns In Colorado – Epic skiing is synonymous with the Colorado Rockies. And with that comes iconic ski towns. Most of Colorado's resort towns grew into their role after years as mining campings. These are the best ski towns in the state. Each of them…
Early Season Winter Park Fall Skiing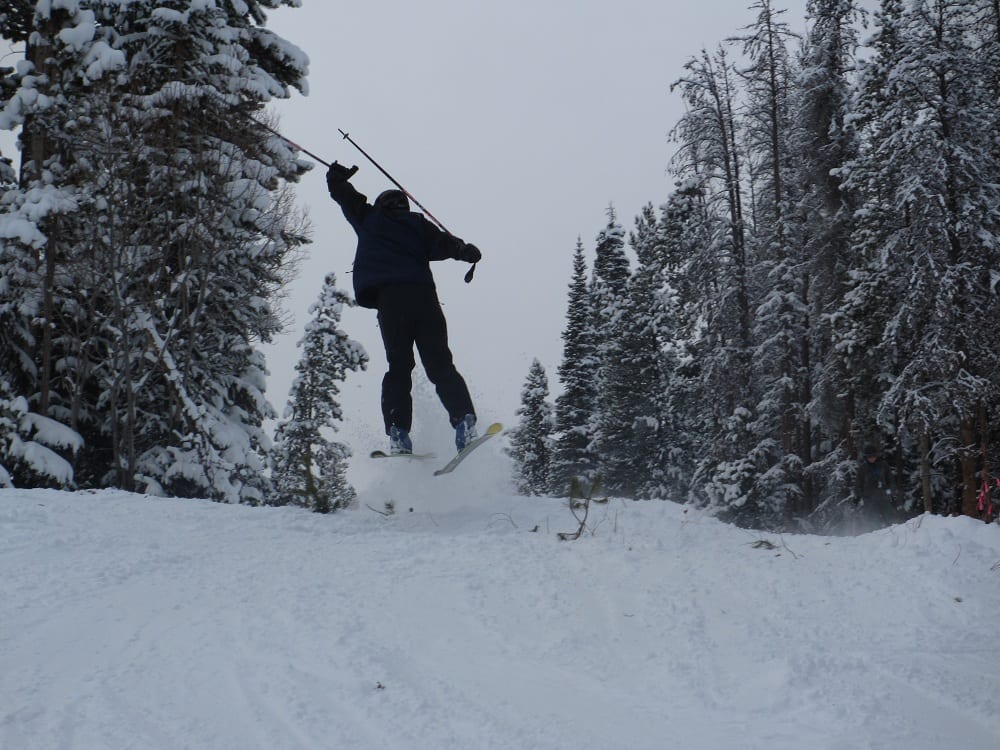 November 21, 2011 – Winter Park had several runs open: two blues, a few greens, and a terrain park full of rails. Mary Jane is not yet open for the season, so we had to park down at Winter Park and take the new Gondola into the Village.
It was a nice quick ride, followed by a short walk through Winter Park's modern ski village. Parking is free. Overall, it was a real fun snow day at Winter Park.
Early Season Winter Park Fall Skiing Again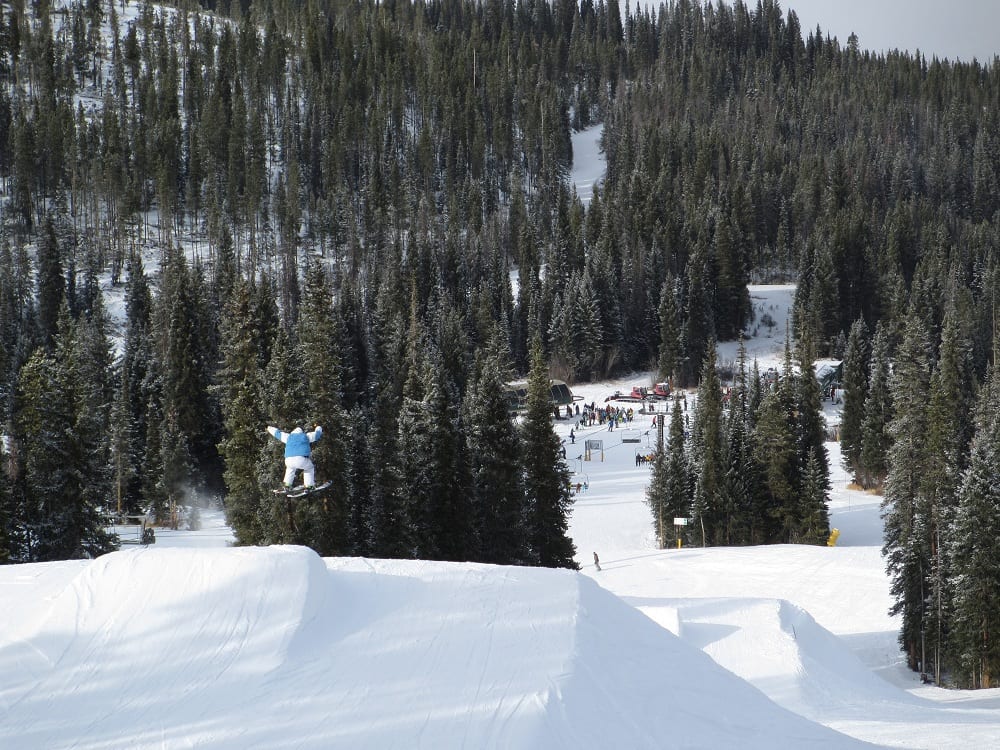 December 7, 2011 – It's been cold in the mountains lately, but that's no reason to stay home. Winter Park had about 200 acres open and a handful of intermediate runs. There are two terrain parks set up at Winter Park right now, each one with varying levels of jumps and rails.
Peak Season Winter Park Winter Skiing
January 22, 2012 – Winter Park is a fun alternative to the Summit County resorts. The drive over Berthoud is long, but scenic, and takes about the same amount of time from Denver. Mary Jane offers some challenging runs if it's fully open.
This ski day we opted to head up the night before since the mountains were reporting a big, overnight snowfall. We stayed in Georgetown because Summit County was booked and we had originally planned on skiing Copper. Traffic on I-70 was awful in the morning, so we scrapped plans for Copper Mountain and headed over Berthoud Pass to Winter Park.
The mountain got hit with 8 inches of snow and had the Mary Jane side open, so all was good. For fans of tree skiing, Mary Jane is a great choice. The ski area only had 1200 acres up this time of year.
Late Season Winter Park Spring Skiing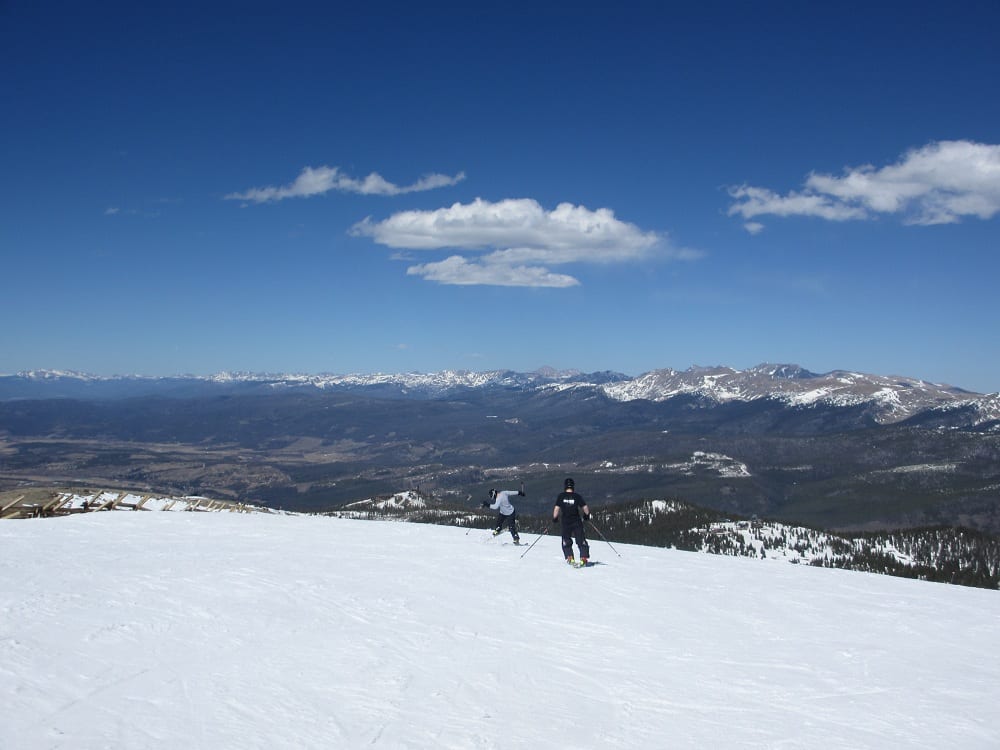 April 1, 2012 – Spring skiing at Winter Park was pretty good, considering the season so far. We avoided the Winter Park side of the mountain and skied on Mary Jane.
There are definitely a few obstacles out there, but the weather was perfect, so big deal. The Timberline Lift was open so you could access the top of Mary Jane which is nice.