Formerly ​SolVista Basin, Ski Granby Ranch is a family favorite ski resort, located about thirty minutes north of Winter Park. It's a great mountain for newer skiers and families looking for lots activities nearby. The mountain offers breathtaking views of the Rockies in all directions.
Terrain
SolVista Basin has 37 trails spread over 406 skiable acres. Both beginner and intermediate skiers and riders will find great slopes to learn on. There are easy greens, long blues, bumps, steeps and numerous freestyle features. There is also a terrain park with some exciting features.
Two mountains make up the ski area. The eastern hill is mostly all gentle groomers, whereas the eastern hill has some steeps and bumps. Granby Ranch has a Ski & Ride School, offering daily lessons throughout the season.
Fridays and Saturdays from 5pm – 8pm, Granby Ranch offers night skiing. This fun activity offers a unique ski experience under the stars. Four fully lit parks are lit up for freestyle skier and riders.
Village
There is a base lodge with a cafeteria, restaurant, rentals and retail shop. The town of Granby offers additional amenities within a 5 minute drive. The historic downtown is line with nice restaurants, shops and lodging.
Winter Park and Fraser are within a 30 minute drive, offering even more to do and see. Hot Sulphur Springs is only 10 miles from town.
Details
Address: 1000 Village Rd, Granby
Phone: 970-887-5123
Season: mid December-late March
Lift Hours: 9am – 4pm
Mountain Stats:
Elevation: 8,202 ft – 9,202 ft
Vertical – 1,000 ft
Ski Area: 406 acres
Average Snowfall: 220 in
​Trail Map: Ski Granby Ranch (jpg)
Website: granbyranch.com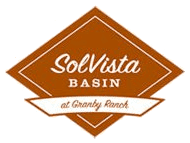 Popular Posts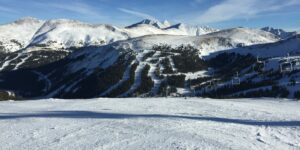 Top 9 Affordable Ski Resorts in Colorado – Most well known Colorado ski resorts charge well beyond $150 per day just to be on the mountain. Some have eclipsed the two hundred dollar mark for a single day of riding! And that doesn't include gear. Skiing in the…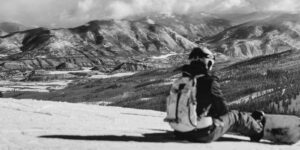 Season Opening & Closing Dates for 2019-20 at Colorado Ski Resorts – Every winter the Colorado ski season kicks off with great anticipation, usually beginning sometime in October at the first few resorts. The season opening and closing days are useful…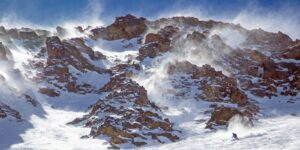 12 Closest Ski Resorts to the Mile High City – With Colorado being home to the Rocky Mountains it's no surprise that the state boasts some of the world's best ski resorts. What may surprise visitors though is how close Denver is to the world-class skiing that Colorado is…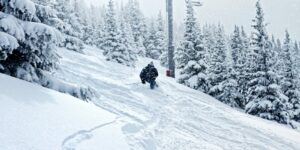 Ultimate Guide to the 32 Ski Resorts in Colorado – Colorado is jam packed full of epic ski resorts in nearly all corners of the Rockies. Depending on how each season kicks off, Colorado can have as many as 32 outdoor ski areas operating at its peak. The Rocky…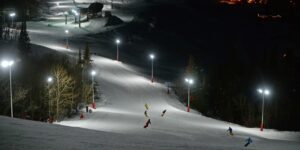 6 Resorts with Night Skiing in Colorado – When the sun goes down, the fun keeps going on some Colorado mountains. Night skiing is available at a number of ski areas around the state. Skiing after hours has its advantages. Lift tickets for night skiing alone are…
Quick Turns at SolVista Basin on Winter Road Trip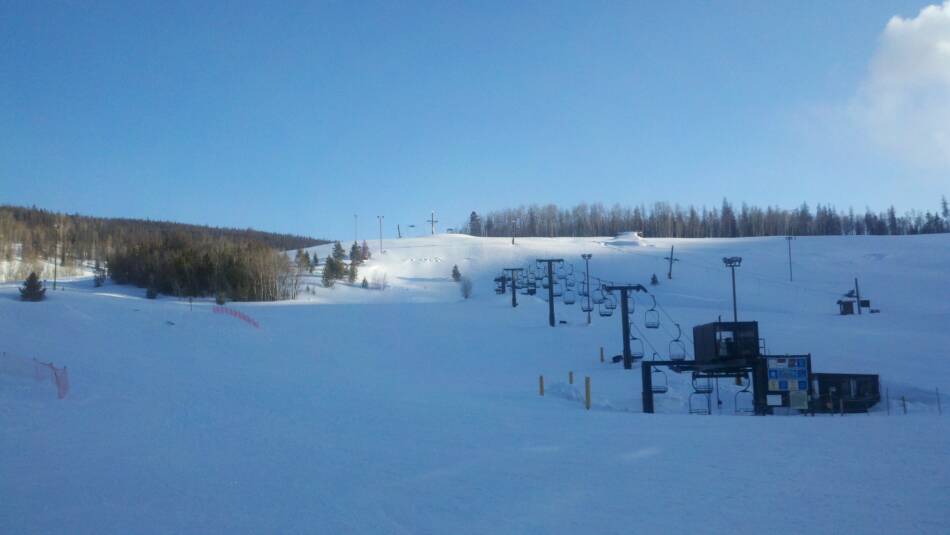 March 10, 2011 – It's been a great start to March in the Rocky Mountains. This week, we visited Steamboat Springs, passing through Winter Park, SolVista Basin, and the Hot Sulfur Springs on the the way.
We left Denver casually on Tuesday around one o'clock for Steamboat. Everyone had a Rocky Mountain Super Pass so we stopped by Winter Park for a few laps on the Mary Jane side of the resort. After riding until close at Winter Park, we left the resort for the Hot Sulphur Springs, about a 45 minute drive. We passed through Granby, so we stopped by SolVista Basin ski area to check out the hill.
Hot Sulphur Springs Resort is located about twenty minutes past Granby on Highway 40. There are over twenty separate pools filled with hot mineral water at the resort. Fifteen of them were open in the winter on Tuesday when we were there. After leaving the Hot Sulphur Springs, we bolted for Steamboat Springs for an epic two days of riding.