Clear Creek is probably most known as the river that runs parallel for a portion of I-70 along the front range. It's also extremely popular as the location for the whitewater park located in Golden, Colorado.
However, Clear Creek was first known as an excellent place to find gold and experienced heavy mining activity during the gold rush of 1859. Today it provides the route for I-70 and Highway 6 in addition to a myriad of outdoor experiences for all types of people.
Clear Creek Route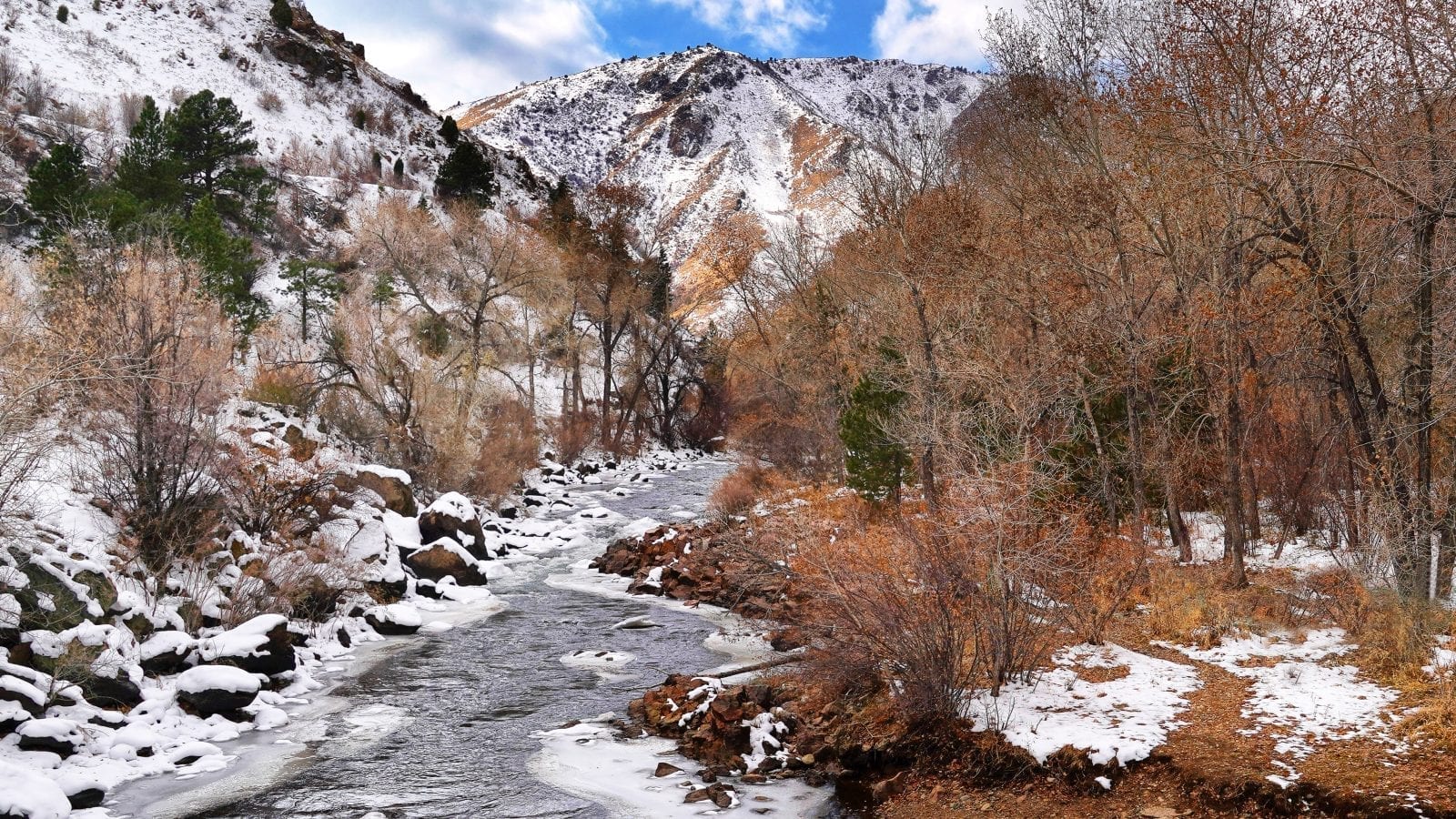 Clear Creek rises near Loveland Pass at the continental divide before traveling 66 miles and becoming a tributary to the South Platte River. Clear Creek passes by Silver Plume, Georgetown and Idaho Springs before entering Clear Creek Canyon. It then flows by Golden and Wheat Ridge before spilling into the South Platte River in-between Denver and Commerce City.
Activities on Clear Creek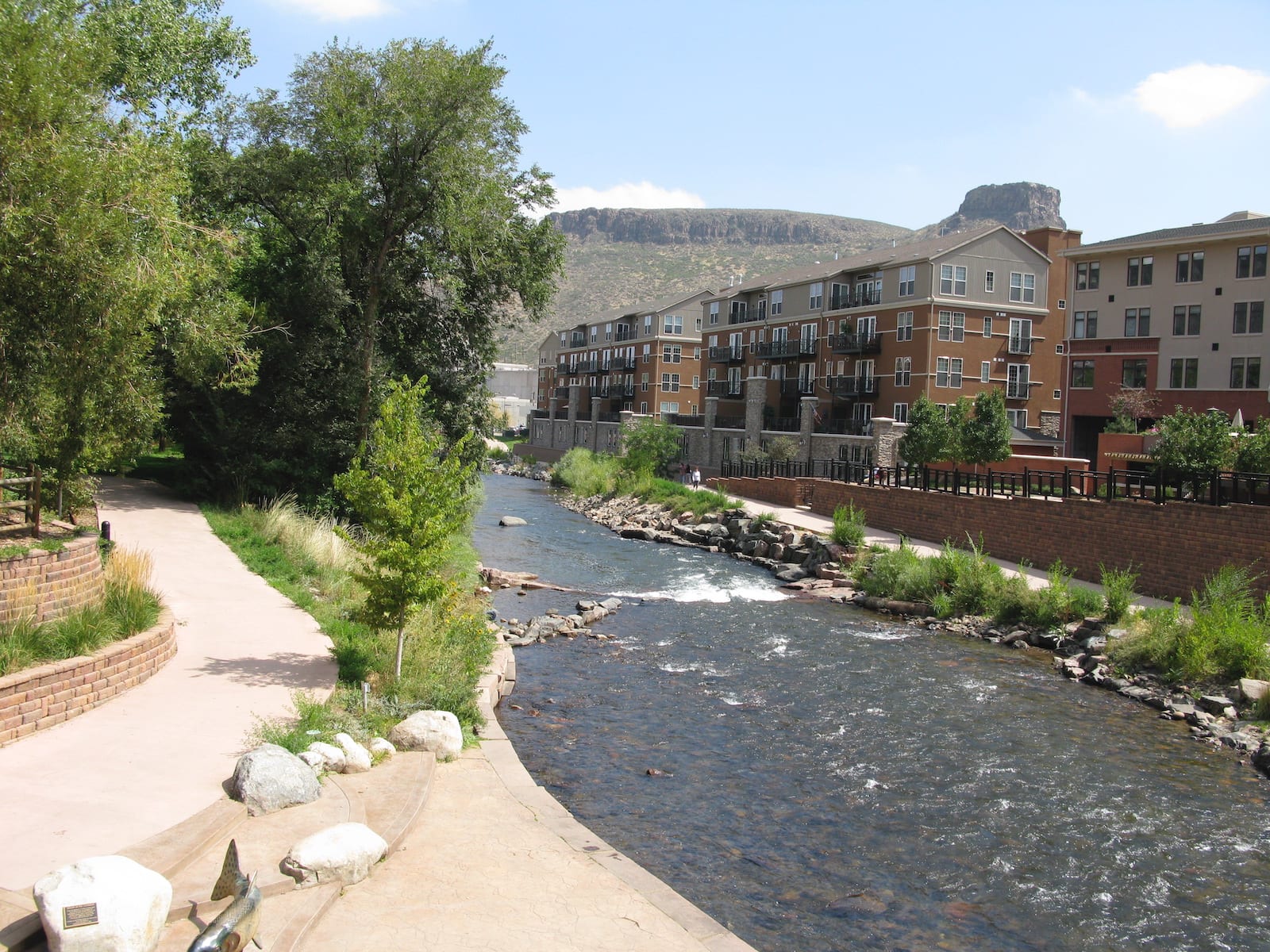 People looking to play in Clear Creek do not have to travel far from Denver. Clear Creek Canyon is located about 30 minutes away from Denver and can be accessed by following Highway 6. After arriving in the canyon there are multiple opportunities hike, kayak, raft, tube, climb and bike near the river.
Clear Creek Whitewater Park offers kayakers and tubers a wide variety of summer thrills. There are different sections available in the park that include small to large drops suitable for kayakers of different ability levels. The park is free to access, but is unsupervised so kayakers should be aware of their own limitations.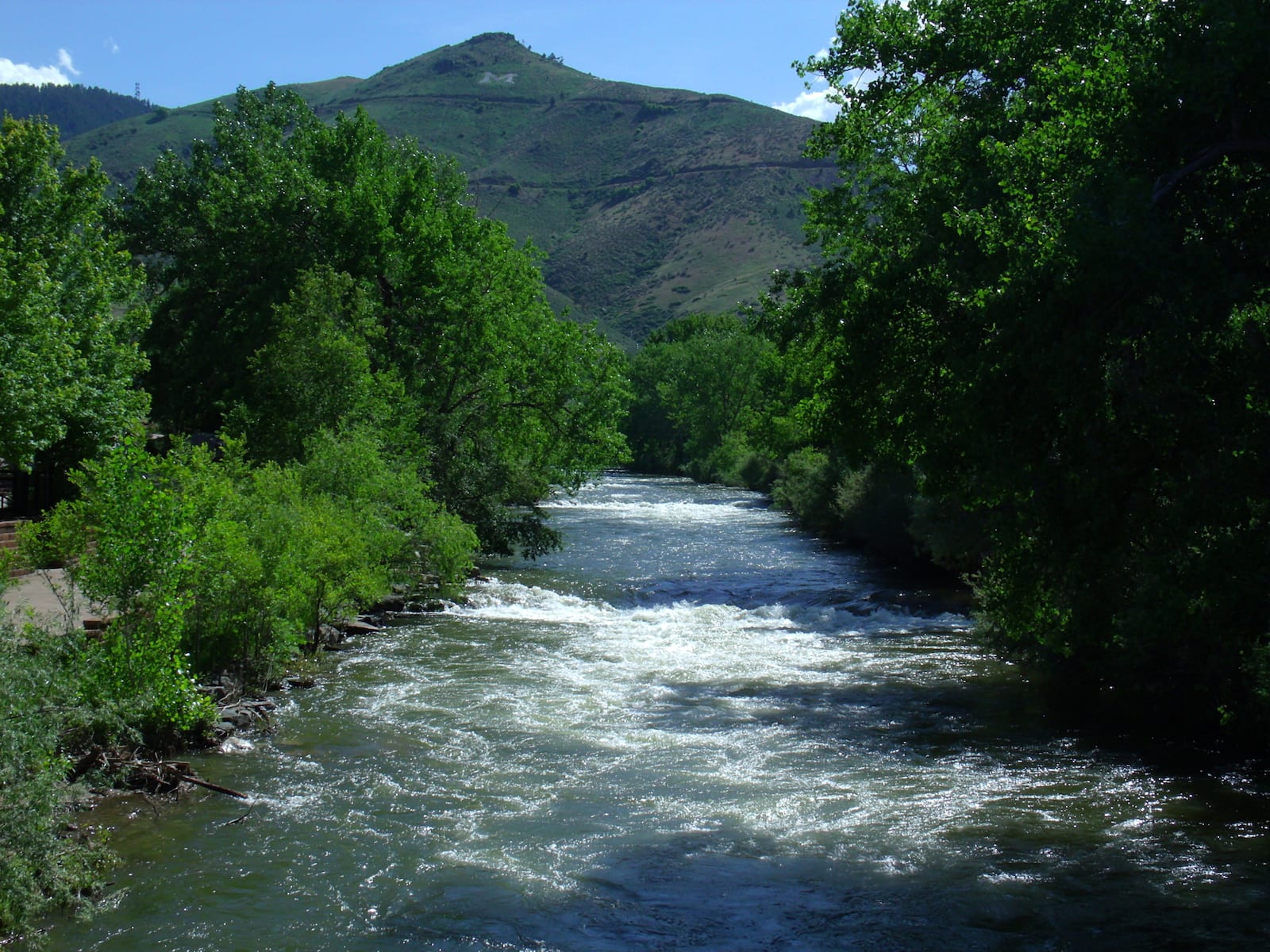 For the more faint of heart, there are many trails that follow the course of the river. These trails offer stunning views of the canyon and are excellent places to watch kayakers brave the whitewater. The most observant hikers will be able to see rock climbers scaling the cliffs high above them.
Clear Creek is a popular destination for anglers who are looking to stay close to Denver and who are looking to catch brown trout. Rainbow trout can be found closer to the continental divide by the headwaters. The creek can be accessed via many side roads off of I-70.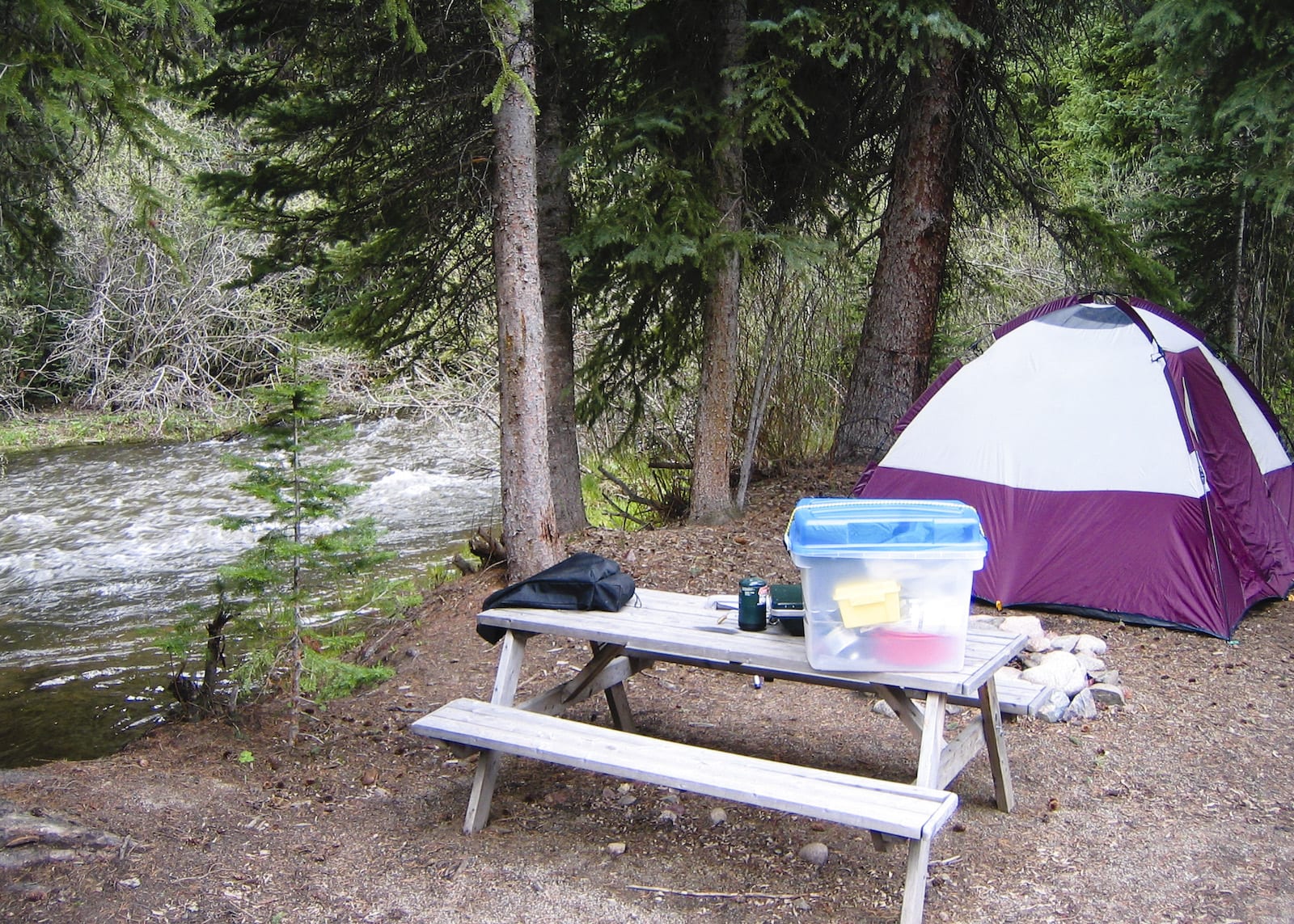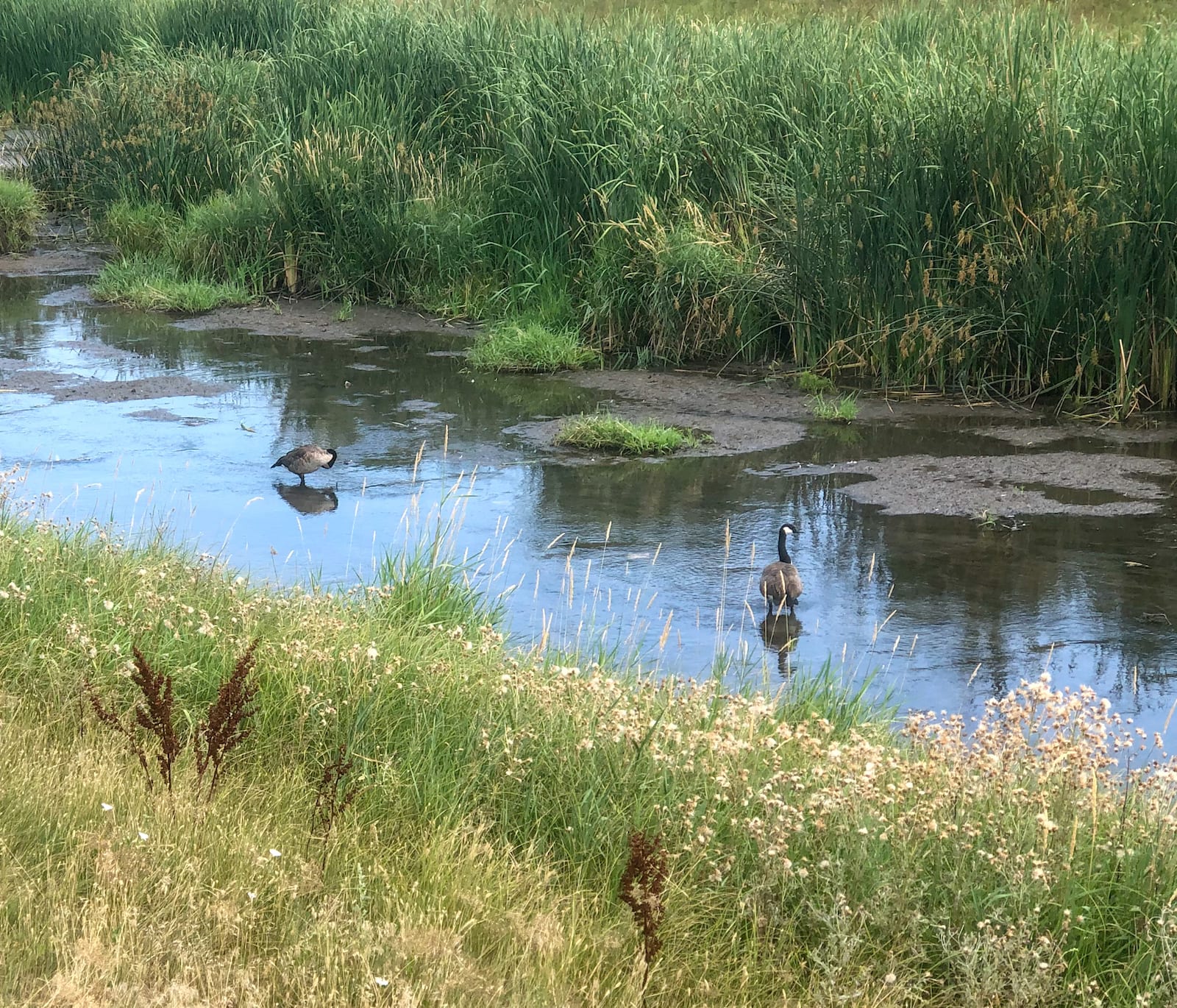 Details
Passes thru:
Length: 66 miles
Tributary to: South Platte River
Latest in Clear Creek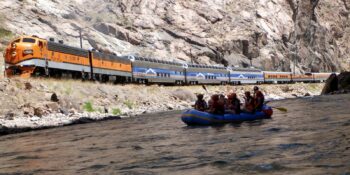 The Rocky Mountains are well known for the epic whitewater rivers they produce, and Colorado boasts…