Wheat Ridge is one of the closest suburbs to Denver, ideally situation to the west of the city between Edgewater and Golden. It has its own downtown strip on West 38th Avenue with an eclectic mix of shops, restaurants and attractions.
The convenient front range location makes it one of the most sought after for home buyers. The Wheat Ridge Municipal Center is only around 5 miles northwest of the Colorado State Capitol building. It's a Home Rule Municipality residing in Jefferson County. It had a population of 30,166 in 2010.
The downtown section is known as the Ridge at 38. It boasts you can "eat, play, shop and live" there. The community hub boasts a small town feel even though it's surrounded by all of Denver's bustling metropolitan area.
History
Located at 5,459 feet, Wheat Ridge wasn't incorporated until 1969. Although it started to become popular as a rest stop during the Gold Rush of the 1850s. Much of the community's early economy was due to agriculture and its efficient location on major travel routes. In the mid 1900's it was known as "Carnation City".
Main Attractions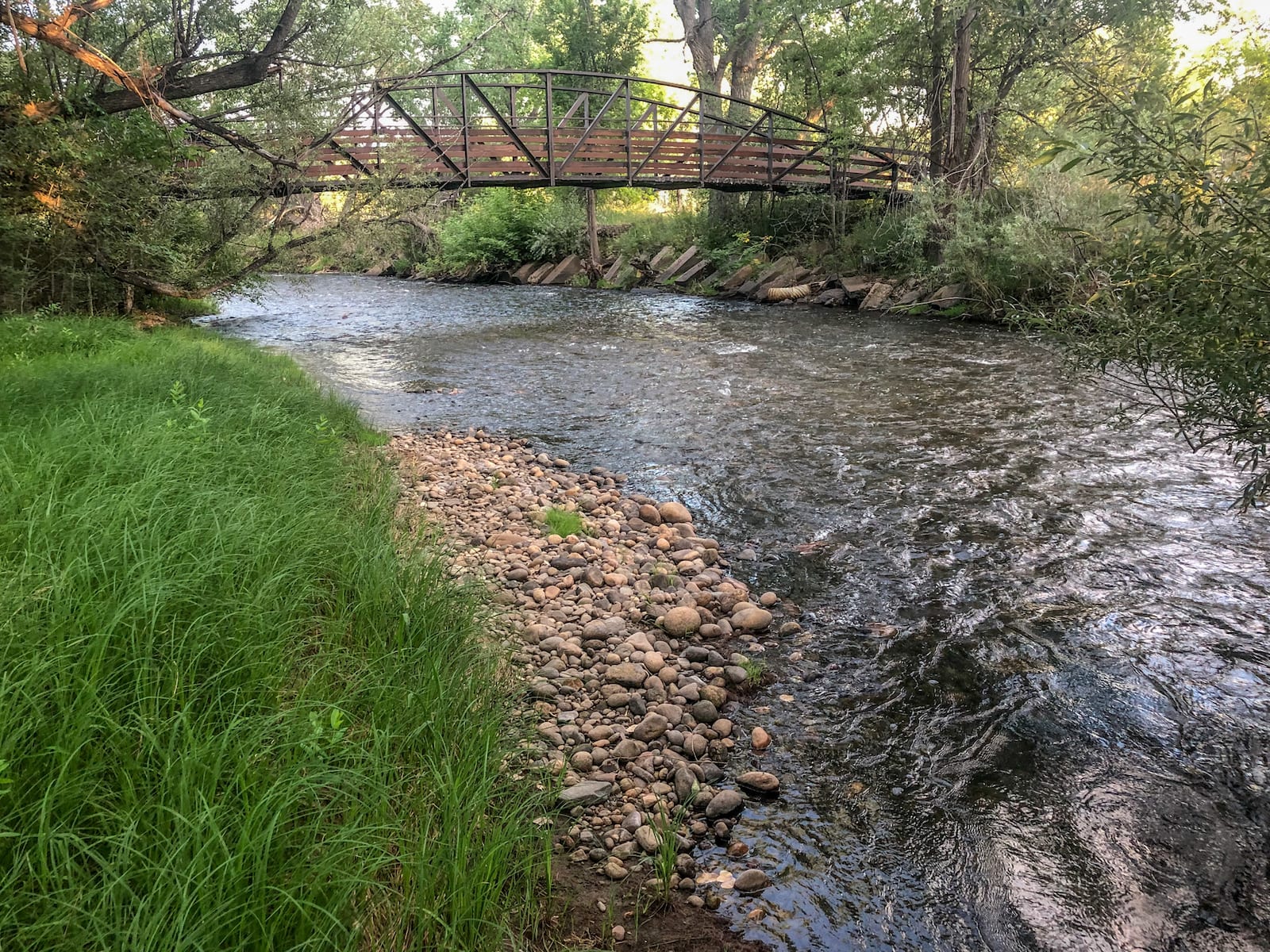 Wheat Ridge Greenbelt – A sprawling 300 acre open space, hope to numerous wildlife and hiking trails. The Clear Creek Trail winds through a portion of it beside Clear Creek. The park showcases multiple lakes perfect for wildlife viewing and birding.
Accommodations
Hotels and lodging:
Activities near Wheat Ridge
Hiking:
Landmarks:
Public Parks:
Towns:
Visit the town's official page.
Latest in Wheat Ridge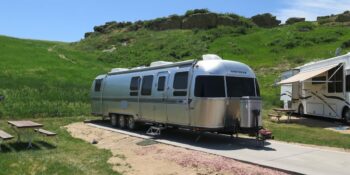 Standing at 5,280 feet above sea level, Denver makes the perfect basecamp for your Colorado holiday.…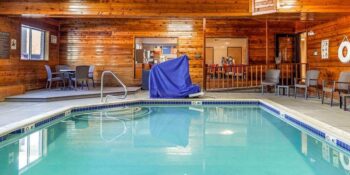 As a western suburb of Denver, Wheat Ridge rests quietly between downtown and the Rockies to…
View more Wheat Ridge articles