Wheat Ridge is one of the closest suburbs to Denver, ideally situated to the west of the city between Edgewater and Golden. Located at 5,459 feet, the convenient Front Range location makes it one of the most sought-after areas for home buyers.
It has its own downtown strip on West 38th Avenue with an eclectic mix of shops, restaurants, and attractions known as the Ridge at 38. The community hub boasts a small-town feel even though it's surrounded by the bustle of Denver's metropolitan area. As of 2020, this Jefferson County town had a population of 31,889.
History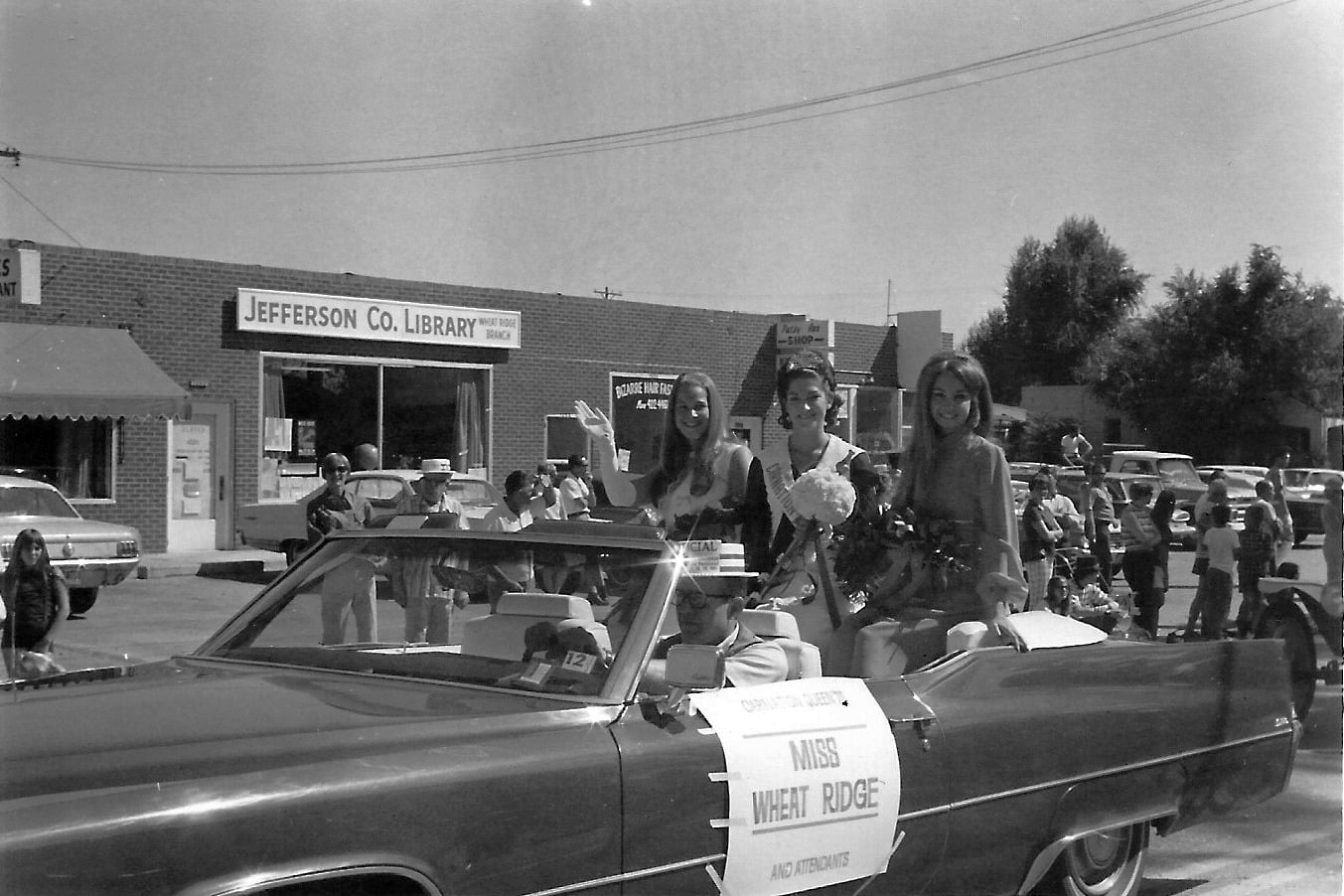 Wheat Ridge put itself on the map as a rest stop for Gold Rush miners in the 1850s. Visitors noted the rows of golden wheat that surrounded the area, and the name has stuck ever since. The state's first homestead was built in 1859, paving the way for the rest of the community to expand.
A passenger train was built in 1905 to connect the town to Denver and Golden, allowing more people to pass through the area. Wheat Ridge wasn't officially incorporated until 1969. Much of the community's early economy was based on agriculture and its convenient location to major travel routes. In the mid-1900's it was known as "Carnation City".
Main Attractions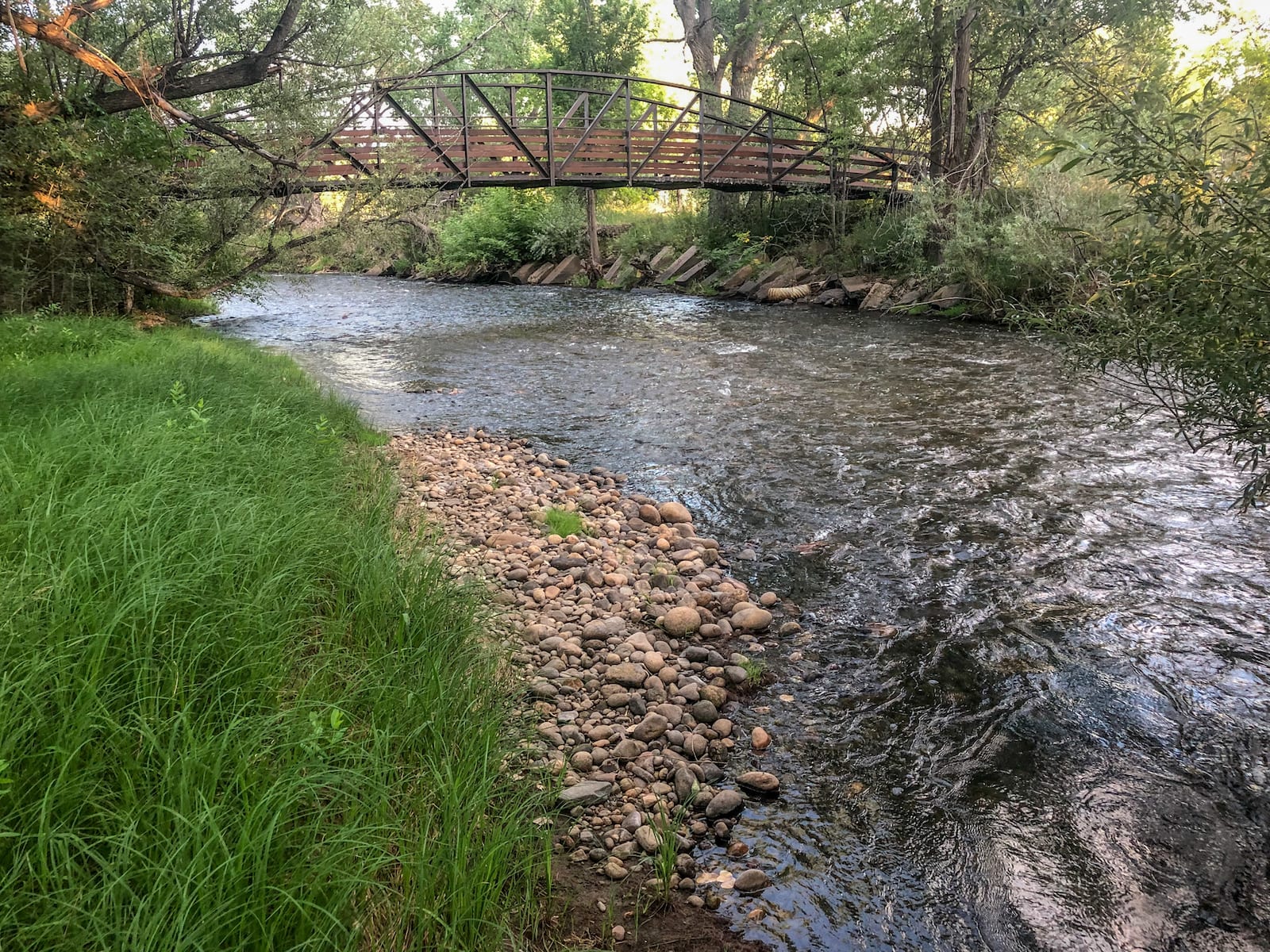 Wheat Ridge Greenbelt – A sprawling 300-acre open space, home to numerous wildlife and hiking trails. The Clear Creek Trail winds through a portion of the greenbelt beside Clear Creek. The park showcases multiple lakes, perfect for wildlife viewing and birding.
Brass Armadillo Antique Mall – Browse over 600 antique dealers under one roof in this mega-hub for vintage shopping. They offer tours of the mall each day, as well as a personal shopping service if you have a specific item in mind and don't know where to find it.
Ridge at 38 – This is considered the downtown section of Wheat Ridge. Head here for plenty of arts and culture, as well as shopping and dining.
Recreation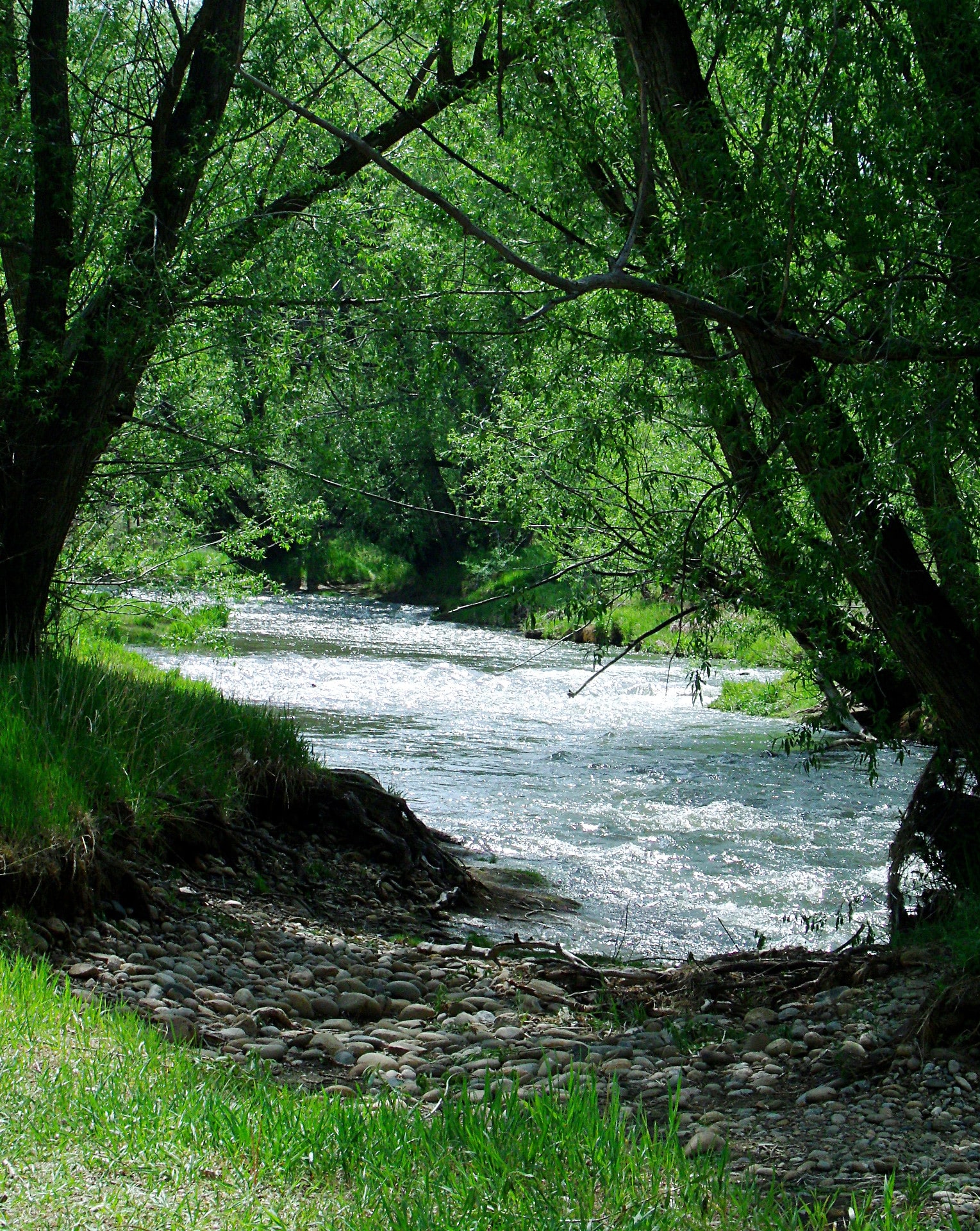 Birding – One of the top birding spots in all of Denver is located on a boardwalk at Bass Lake. It's about 500 feet of wooden walk that provides amazing bird watching.
Camping – 
If you have a trailer or larger camping setup, Applewood RV Resort by Rjourney is situated within town and offers 70 pull-through sites with electric and water hookups.
Sawmill Hiker Campground is a short drive west into Golden. It has multiple tent sites with beautiful views of the mountains.
Fishing – There are 4 small lakes near the Clear Creek trail, and they are all frequently stocked by Colorado Parks and Wildlife. Check out Prospect Lake, Tabor Lake, Bass Lake, and West Lake for opportunities to catch bluegill, bass, catfish, and more.
Hiking – 
Clear Creek Trail is a popular 7-mile paved trail that connects Denver to Golden and runs through Wheat Ridge. It's a great option for running, biking, walking, and rollerblading.
Right to the west of town is the edge of the Front Range with countless hiking trails. North Table Mountain Park, Mount Galbraith, and Chimney Gulch are a few favorite parks with trail systems.
Accommodations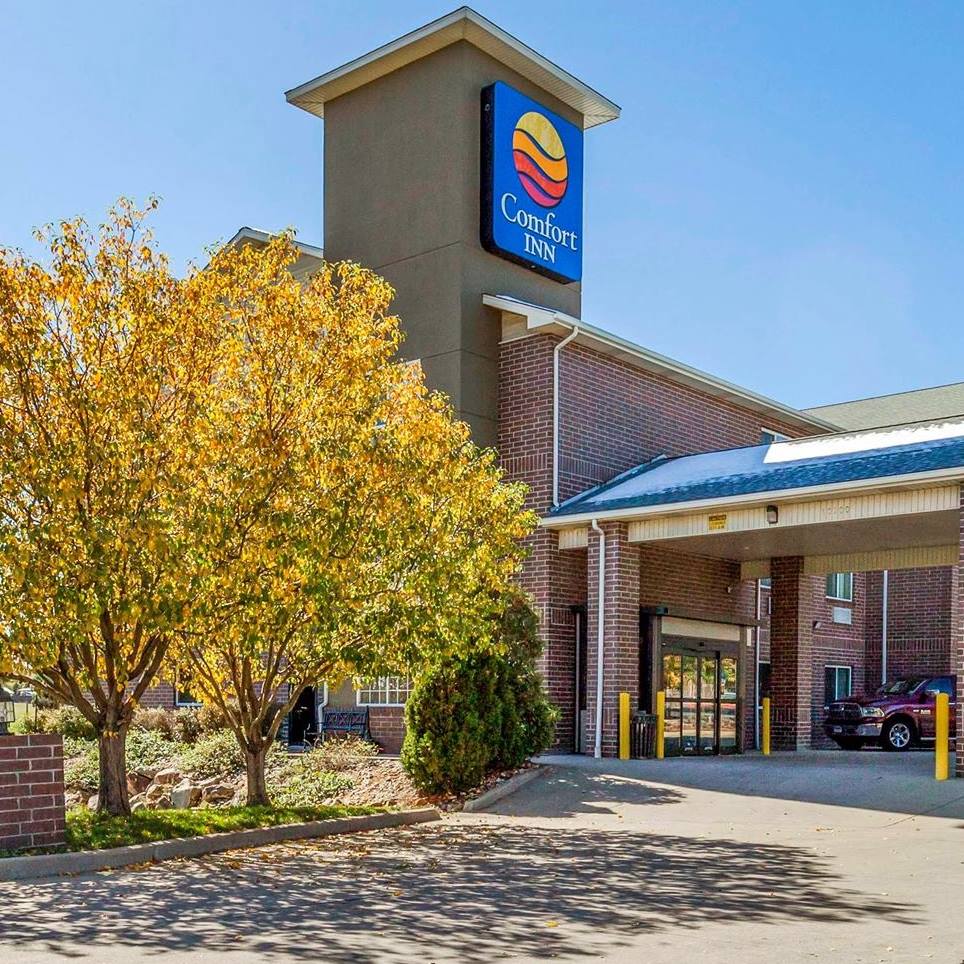 This section contains referral links. If you click through and take action, we may receive a commission, at no additional cost to you. 
Comfort Inn Denver West – Conveniently located near a mall and convention center, this is a great option for any type of traveler. The property offers a heated indoor pool, playground, and a picnic area to help you stay on your feet for the duration of your stay.
Holiday Inn Express & Suites Wheat Ridge – This recently renovated inn is sure to have everything you need for a comfortable trip. Amenities include an outdoor pool, fitness center, and complimentary breakfast buffet.
Super 8 by Wyndham – With a variety of room types and updated amenities, the Super 8 is a cozy place to rest your head. Some rooms have kitchenettes, and all have microwaves and fridges to utilize.
Read about the best hotels in Wheat Ridge.
Dining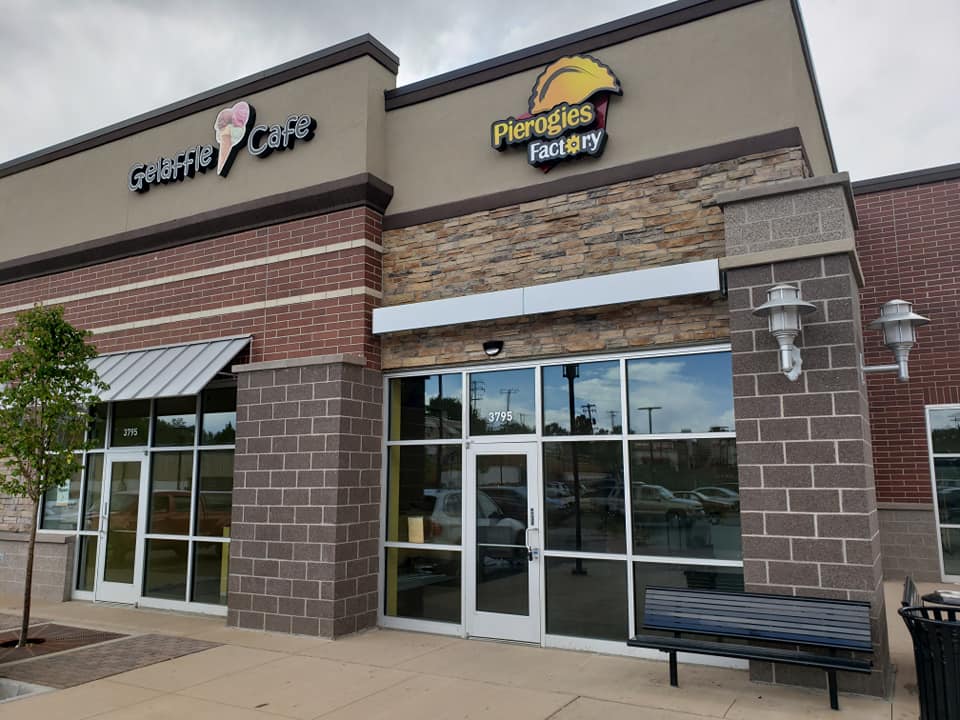 Appleridge Cafe – This classic diner serves up classic American dishes at an affordable price.
Pierogies Factory – Cozy place to stop in if you need a pierogi fix. They have a large menu of the popular Polish dumplings, along with other traditional foods such as schnitzel and kielbasa.
Grammy's Goodies – Quaint, locally owned Italian eatery with huge portions and quick service.
Special Events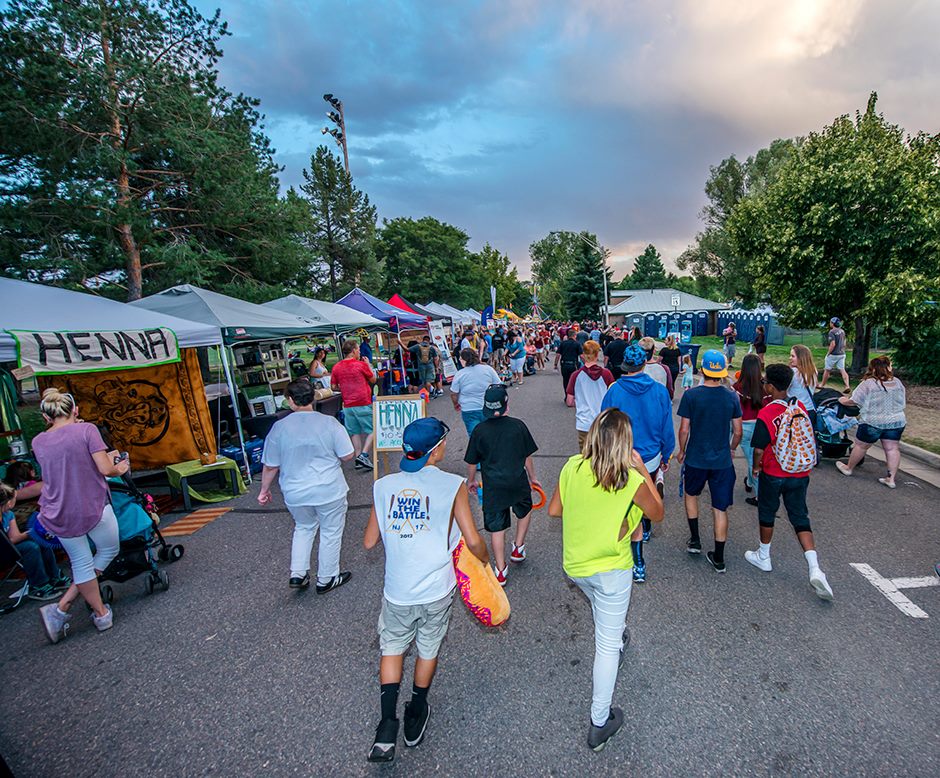 Aug – Carnation Festival – This huge festival has a little bit of everything each August in Anderson Park. Events include a circus, car show, fine art show, spaghetti dinner, and a parade to round it all out.
Dec – Holiday Celebration – The holiday season kicks off in Wheat Ridge with a tree lighting, horse carriage rides, free cider, and crafts for the whole family to enjoy.
Activities near Wheat Ridge
Hiking:
Landmarks:
Public Parks:
Towns:
Visit the town's official page.
Latest in Wheat Ridge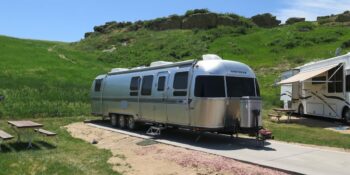 Standing at 5,280 feet above sea level, Denver makes the perfect basecamp for your Colorado holiday.…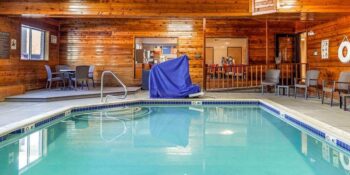 As a western suburb of Denver, Wheat Ridge rests quietly between downtown and the Rockies to…