The village of Genesee resides as one of the first mountain communities west of Golden as you head up into the Rockies on Interstate-70. It's mostly residential housing and some businesses with 3,609 residents in 2010.
The elevation is 7,743 feet above sea level, with sweeping views of the front range. Genessee is located in Jefferson County. It's included in the Denver–Aurora–Lakewood, CO Metropolitan Statistical Area. Golden's zip code of 80401 serves Genesee.
Main Attractions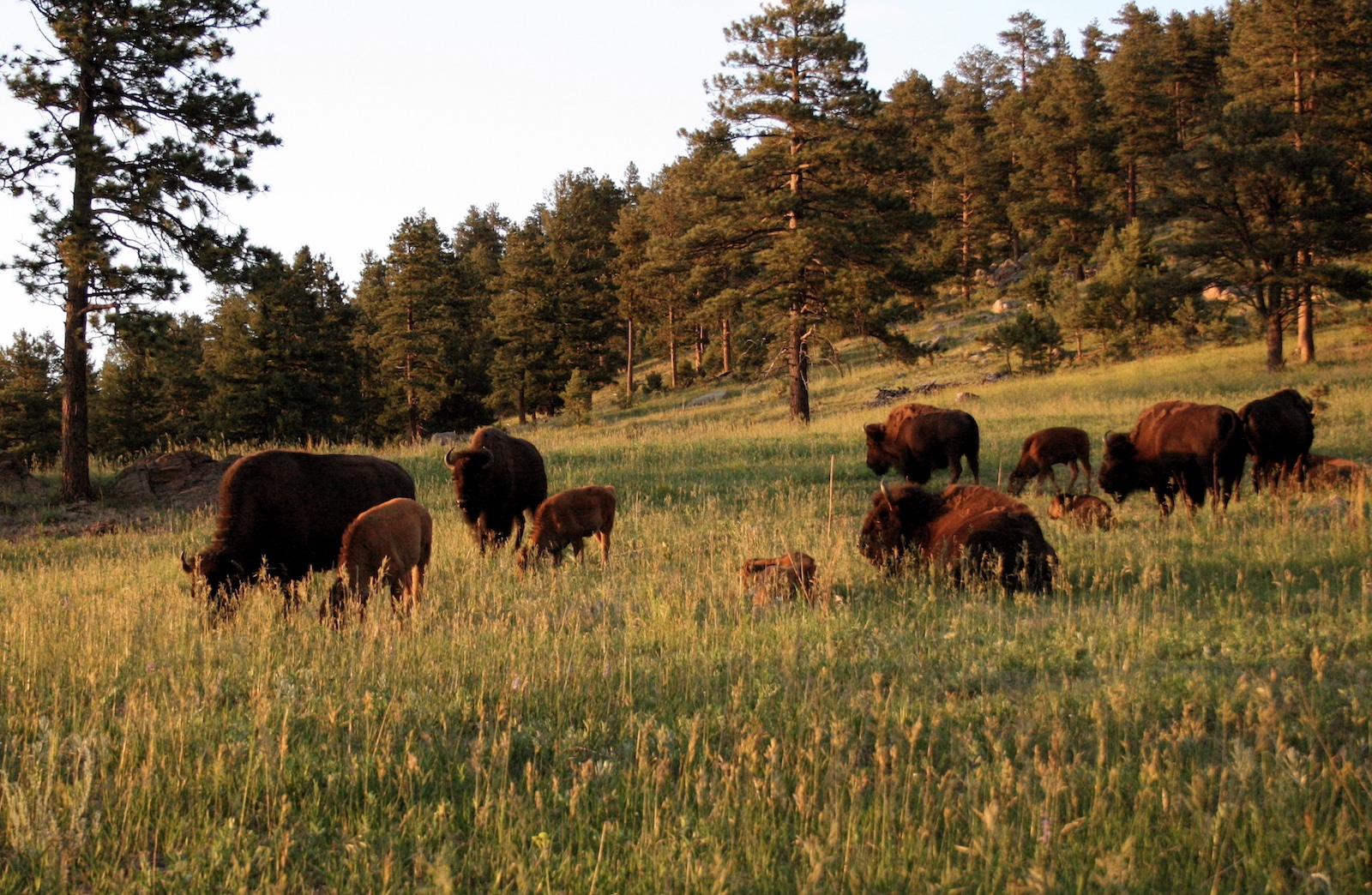 Buffalo Herd Overlook – This nature preserve spans both sides of I-70, though most convenient side is on the northern side of the highway, where there is parking area to gaze upon the bison if there. The animals have free access to roam under a tunnel beneath the interstate, so they can end up on other other side, or over hills and out-of-view.
Genesee Candy Land – The Genesee Country Store makes a fun roadside stop for anyone looking to satisfy a sweet tooth. Take I-70 Exit 254 and try their fudge, all produced on-site. Their chocolate covered bacon is a must try for cured meat lovers.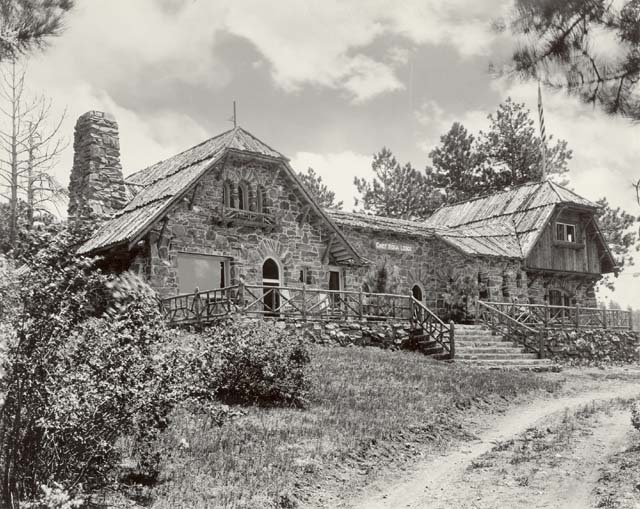 Accommodations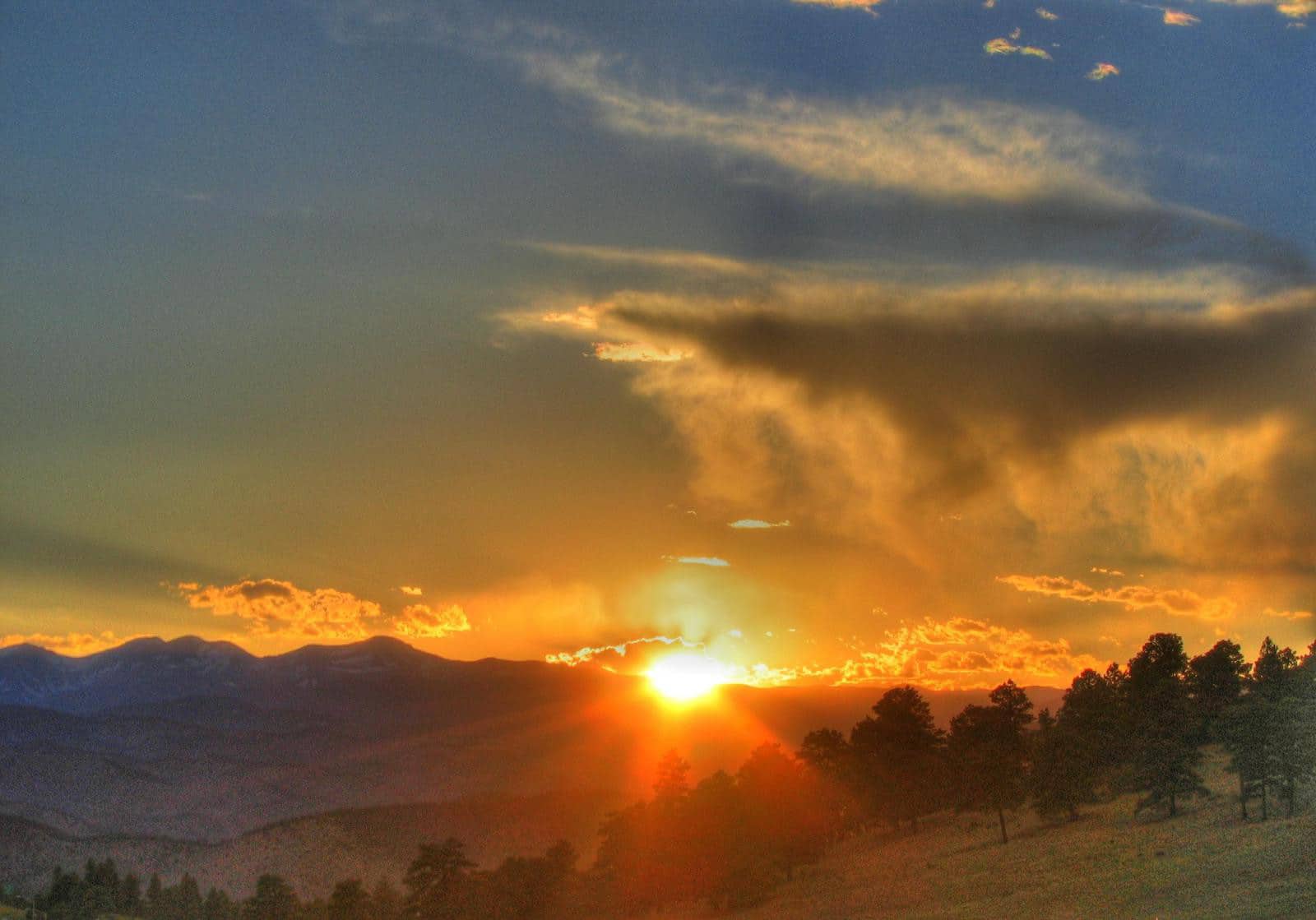 Activities near Genesee
Landmarks:
Towns:
Wildlife:
Latest in Genesee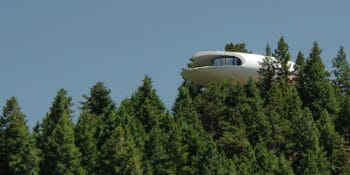 It's a spaceship! It's a UFO! It's… just a home on a hill in Genesee, Colorado?!…