Arvada is a city with the charm of a small town. It's located just northwest of Denver and has the title of "Celery Capital of the World" because of its active agricultural community.
The town is pronounced in a number of fun ways, including: "Are vah da" and "Are vay da" and "Are vaa da" and my personal favorite because it's clearly incorrect: "Are vee da". The most common way is "Air vaa da".
History
Arvada is one of the many towns that has experienced the gold rush. First discovered in 1850 by Prospector Lewis Ralston, Arvada has shown promise on the first few days of discovery. Ralston positively found about 1/4 ounce of gold as he dipped his sluice pan in the stream. Back then, that gold was worth about five dollars.
As the Pikes Peak Gold Rush continued to spread, Ralston expanded his reach in Arvada. He brought more prospectors with him. The group tried to explore the town for more gold but had found it hard as time went by. Ralson eventually moved his way up to California, and then went back to his hometown in Georgia.
Meanwhile, the prospectors who were on town continued their search through the stream and reached the Gregory Glutch where they struck large amounts of gold. The prospectors were optimistic about their discovery and dedicated to digging up canals all over Arvada. Unfortunately, this has damaged the future plans for irrigation on Arvada's agriculture.
However, it was not long when Arvada's population began to pick up. In 1870, the Colorado Railroad had reached the town and people started to settle here. A US Post Office was even established right after. Arvada was incorporated in 1904 and they used the middle name of one of the founders to call the town, Hiram Arvada Haskin, brother-in-law of settler Mary Wadsworth.
The historic Railroad Street at that time has then been renamed Grandview Avenue. Arvada grew to be a vibrant agriculture community. They even claimed the title "Celery Capital of the World!" In the 20th century, Arvada became a quiet and welcoming suburb in Denver and continues to be home to about 100,000 people.
Main Attractions
Arvada Center for the Arts and Humanities – It shows just how much art is appreciated in this place. There are theater and concert performances year-round, including the popular Summer Concert Series.
Historic Olde Town – This is the heart of the city; a place where historic charm and modern attractions collide. Explore different boutique shops in this area. There are also cuisines from all over the world mastered in our very own Arvada, Colorado!
Recreation
Trails for hiking, cycling, and horseback riding are also present for those who enjoy the great outdoors. Located within the wildlife refuge, Two Ponds Trail is an easy, gorgeous loop perfect for that afternoon delight.
Accommodations
Hotels and lodging:
Special Events
Bask in the culture of Arvada during their many festivities throughout the year, which include the Harvest Festival where parades and fresh fare are present. Here are the other events to look forward to throughout the year:
"A Chocolate Affair" is done during February's where the whole town goes on a chocolate scavenger hunt!
Sundays Farmers Market is only open from June to September. These are special months that highlight the local agriculture of the town.
Arvada Winterfest, a recently launched town event in 2018, where the community gathers to celebrate diversity, local talent, and craftsmanship.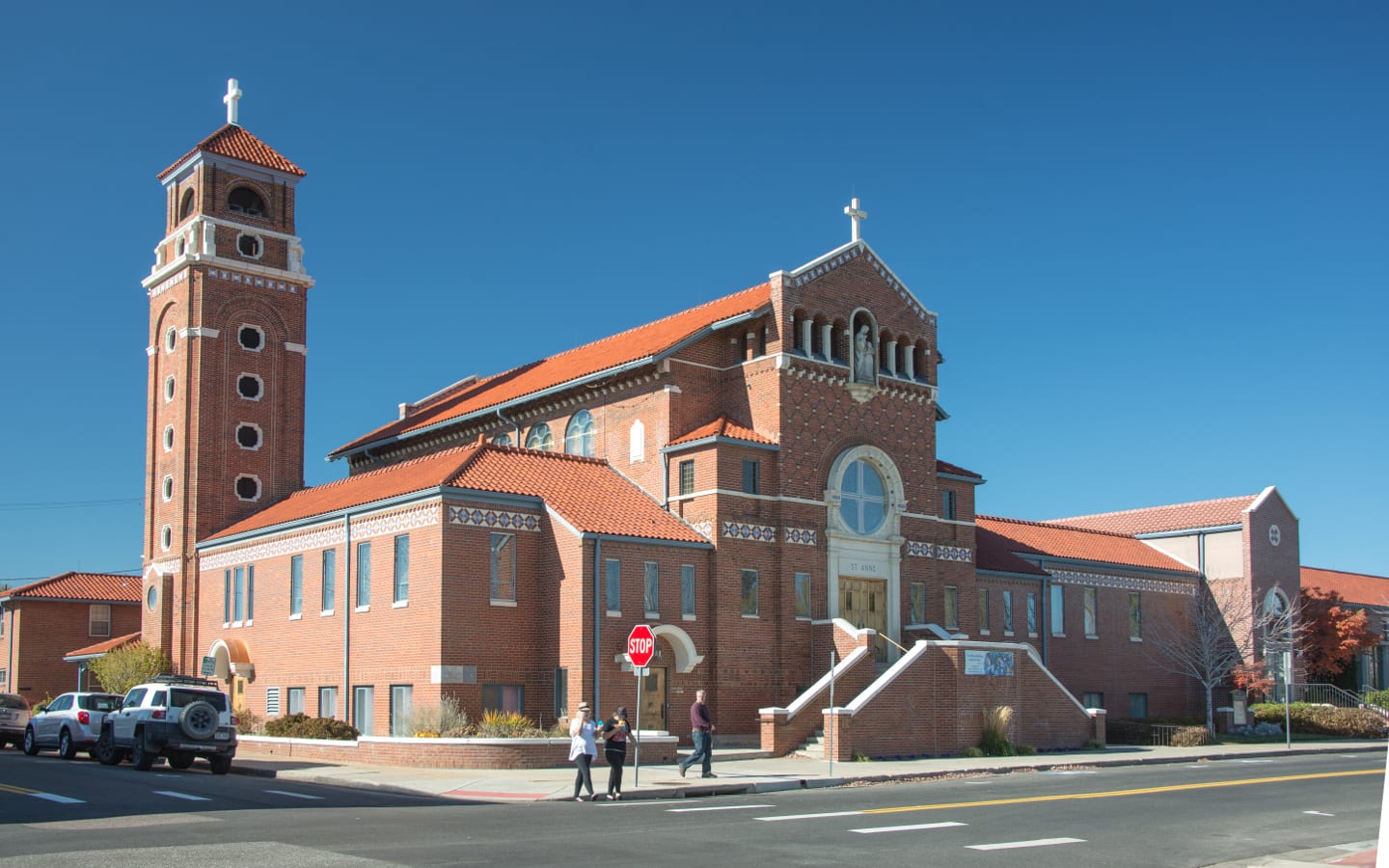 Activities near Arvada
Escape Rooms:
Federal Lands:
Hiking:
Ice Skating: 
Made in Colorado:
Museums:
Performing Arts:
Restaurants:
Towns:
Transportation:
Latest in Arvada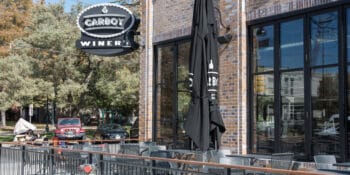 Denver may be known for its massive collection of craft breweries, but there are also plenty…