Take a short leisurely walk beside peaceful ponds where wildlife thrives inside Arvada's Two Ponds National Wildlife Refuge. Established in 1992, the refuge was preserved from the expansion of the Denver Metropolitan Area.
Now, it's a family favorite urban oasis for birding, wildlife observation, photography, and hiking. It is also heavily used for guided and educational tours. In 2005, Two Ponds National Wildlife Refuge Trail was designated as a National Recreation Trail.
Hiking the National Recreation Trail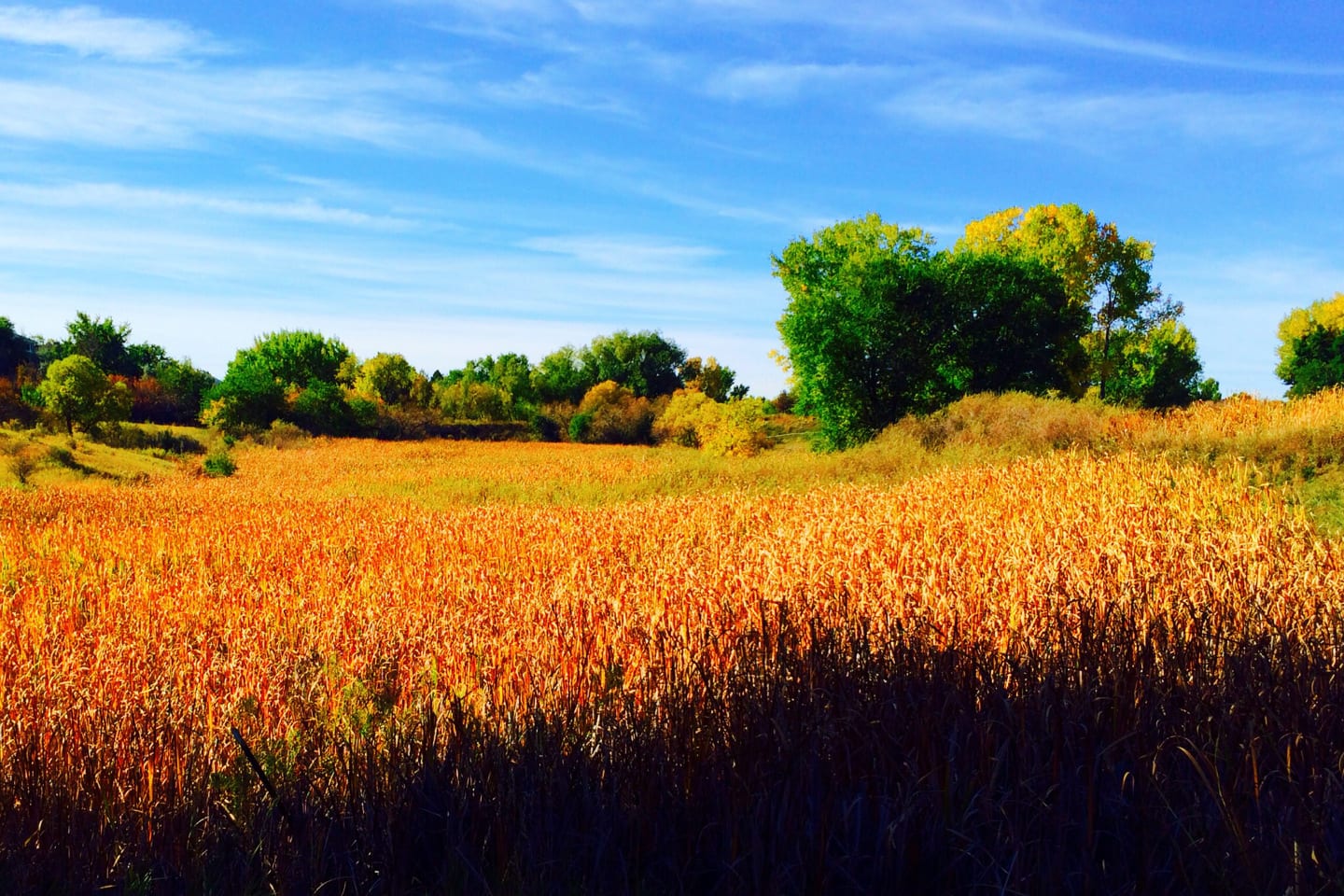 The Two Ponds Wildlife Refuge Trail is a 1.5 miles long nature loop trail with an average grade of 2%. It features loamy forests, astounding views of nature and wildlife, and the two famous ponds- Font Pond and Pickerel Pond. Two Ponds Trail can be accessed from its trailhead at Pocono Environmental Education Center (PEEC) inside the Two Ponds Wildlife Refuge.
From PEEC Parking Lot, follow the sign to Two Ponds Trail. The trail offers two beautiful areas- the Environmental Education Zone on the upper part of the trail, which is undeniably more scenic with ponds and fruit trees that lure wildlife; and the Prairie Management Zone, which features mixed-grass prairie and is more of a relaxing short hike.
National Recreation Trail Route
At the beginning of the hike, you will first hike through the Environmental Education Zone and along the Front Pond. Just a couple yards away from the trailhead, cross Brisco Mountain Road before entering into a mixed forest of Pines, White Oaks, Red Maples, and Shagbark Hickory.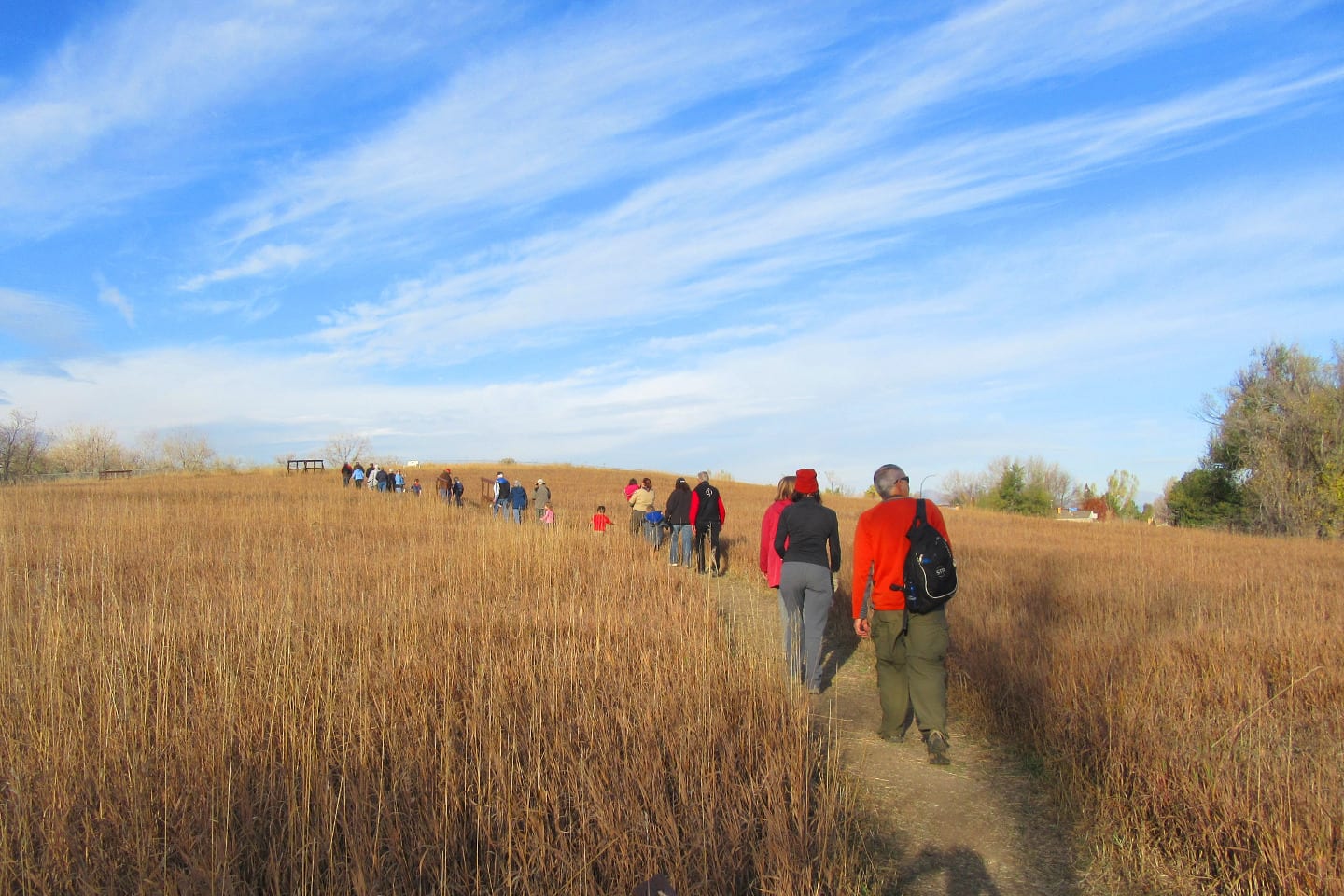 It's not so hard to follow the Two Ponds Trail as it is well maintained and there are no confusing junctions to keep you off the main trail. Continue on the trail until you reach Pickerel Pond, located in the lower half part of the loop. Onward the trail makes a soft right turn as it forms a big loop around Pickerel Pond.
Before going north again to complete the loop, the trail forms a 3-way junction with Tumbling Waters Trail. Take a right at the junction. Here, you will notice a change in the forest landscape with more brightly colored trees.
Just continue to follow the trail until you cross Brisco Mountain Road again before finally coming to a raised boardwalk along wetlands near Front Pond and back again at PEEC Parking Lot. While on the trail, look out for various animals and bird species, uniques plants, as well as exquisite views of the Rocky Mountains.
Tips for hiking Two Ponds Trail
Two Ponds National Wildlife Refuge Trail is highly accessible, and it's free! But before you rush in, note that the Environmental Education Zone is open Tuesdays to Saturdays, 8 am – 4 pm, from May to September only. Also, hunting/fishing, camping, biking, horseback riding, as well as dogs and other pets are strictly prohibited.
Getting There
From Interstate 70, take Wadsworth Boulevard north to 80th Avenue. Turn left and follow 80th Avenue to Kipling Street. Along the way, you will see the Parking Area for Two Ponds National Wildlife Refuge Trail.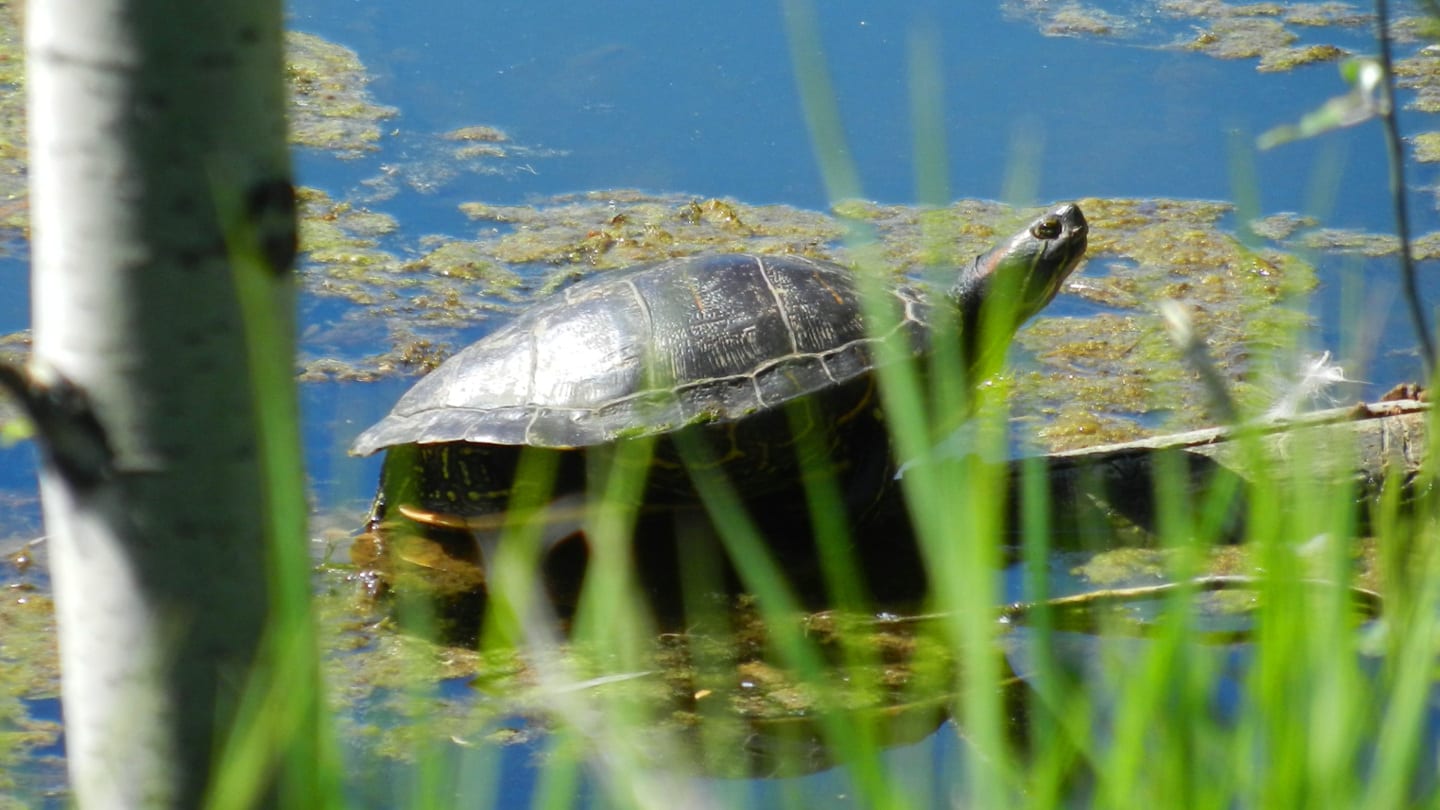 Details
Address: Arvada, CO
Phone: 303-289-0867
Season: Year-round
Length: 1.5 miles (roundtrip loop)
Fee: Free
Pets: Not permitted
Website: fws.gov/…