Two Ponds is an outstanding oasis in the increasingly hectic Colorado Front Range. It's located in Arvada, surrounded on all sides by urban development. The refuge offers a peaceful, retreated, only a short drive for millions of metropolitan residents. You can access it year-round for free, and enjoy an easy, calm nature hike whenever you need it.
National Wildlife Refuge in Jefferson Co.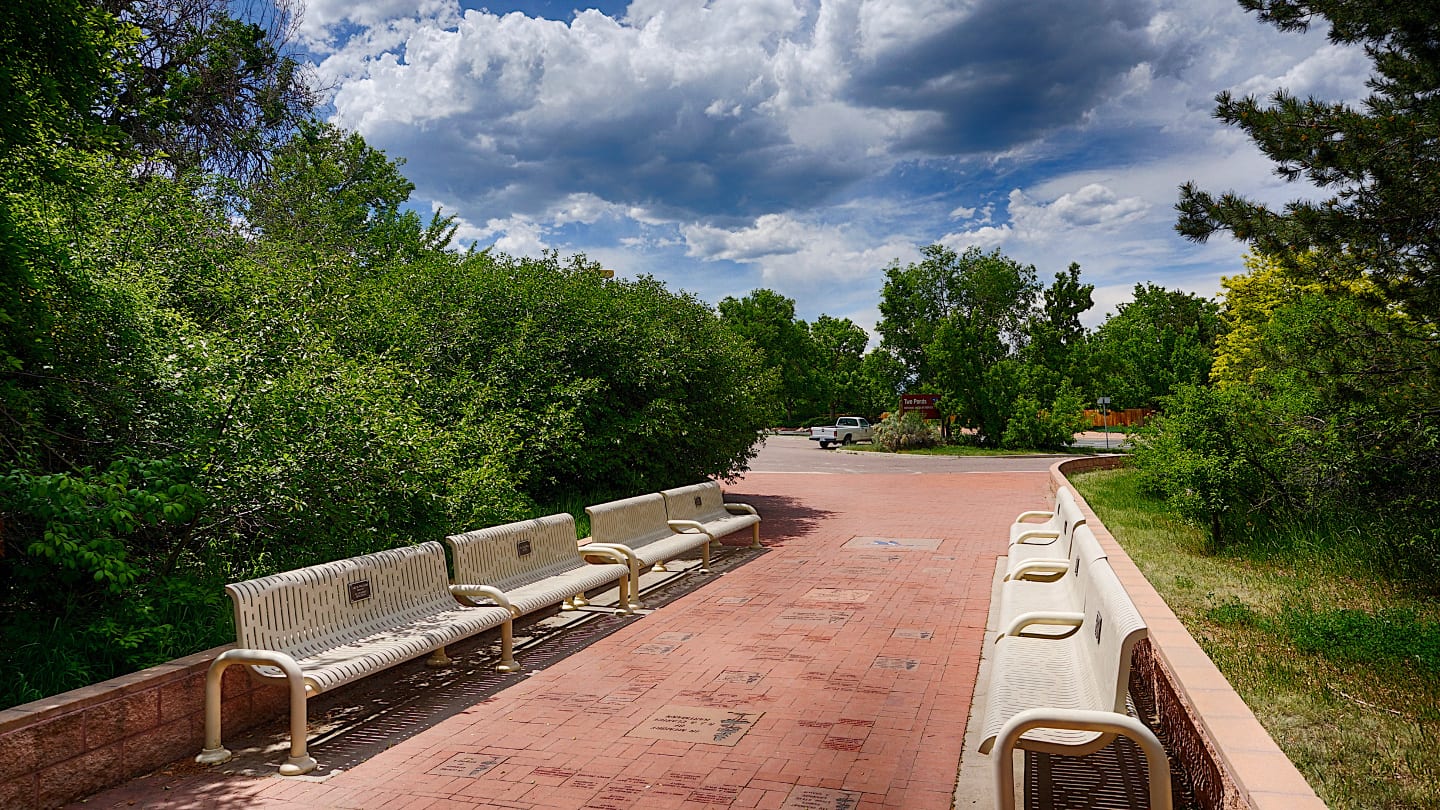 This unique park is actually the smallest urban unit within the Refuge System, which has over 500 sites. It preserves 72 acres, 63 of which are uplands and 9 are wetlands. Contrary to the refuge's name, there are actually 3 ponds at Two Ponds.
It was established in 1992 with the help of a local citizen's group. When you join the thousands each year who visit the park, it's easy to understand why these wildlife refuges are necessary. It's especially obvious at urban refuges like this one. Another front range refuge open to guests is Rocky Mountain Arsenal, situated in Commerce City.
Activities in NWR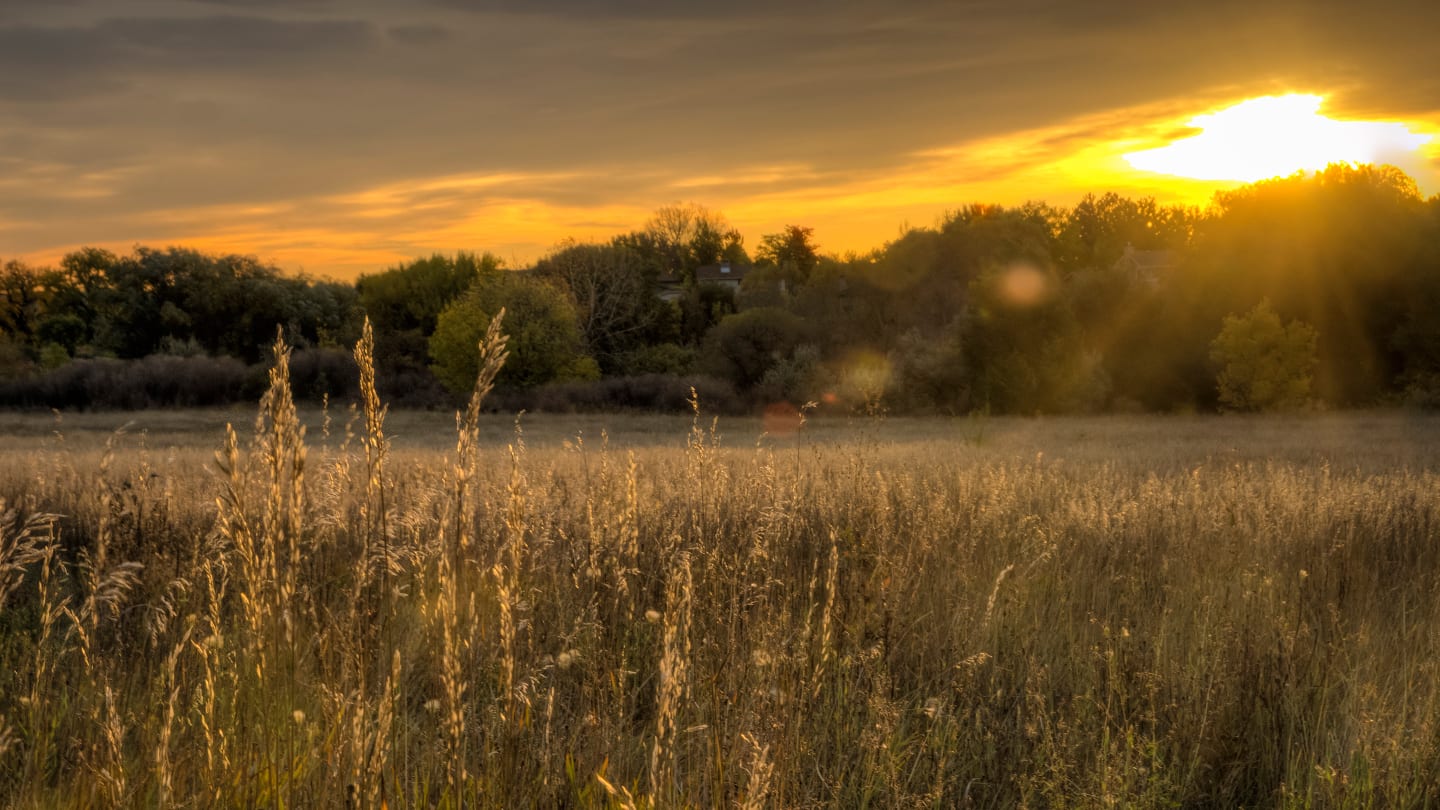 Hiking – A self-guided hike through the park features an interpretation program, which allows visitors to learn more with a park brochure and matching numbered sites. There's over a mile of maintained nature trails available, including several groomed loops and meadows. They are open during daylight hours.
Wildlife Viewing – Wildlife photography and viewing are an easy reach from Denver at Two Ponds. Take advantage of free park access and make the most of it year-round.
Details
Address: 9210 W 80th Ave, Arvada, CO
Phone: 303-289-0867
Season: Year-round
Established: 1992
Acres: 72
Map: Two Ponds NWR (jpg)
Website: fws.gov…