The Cussler Museum, located in Arvada not far from I-70, is all about the classic cars. Founded by thriller writer Clive Cussler and featuring numerous vehicles mentioned in his best-selling Dirk Pitt books, the museum is dedicated to displaying his personal collection of automobiles, all built between the years 1906 and 1965.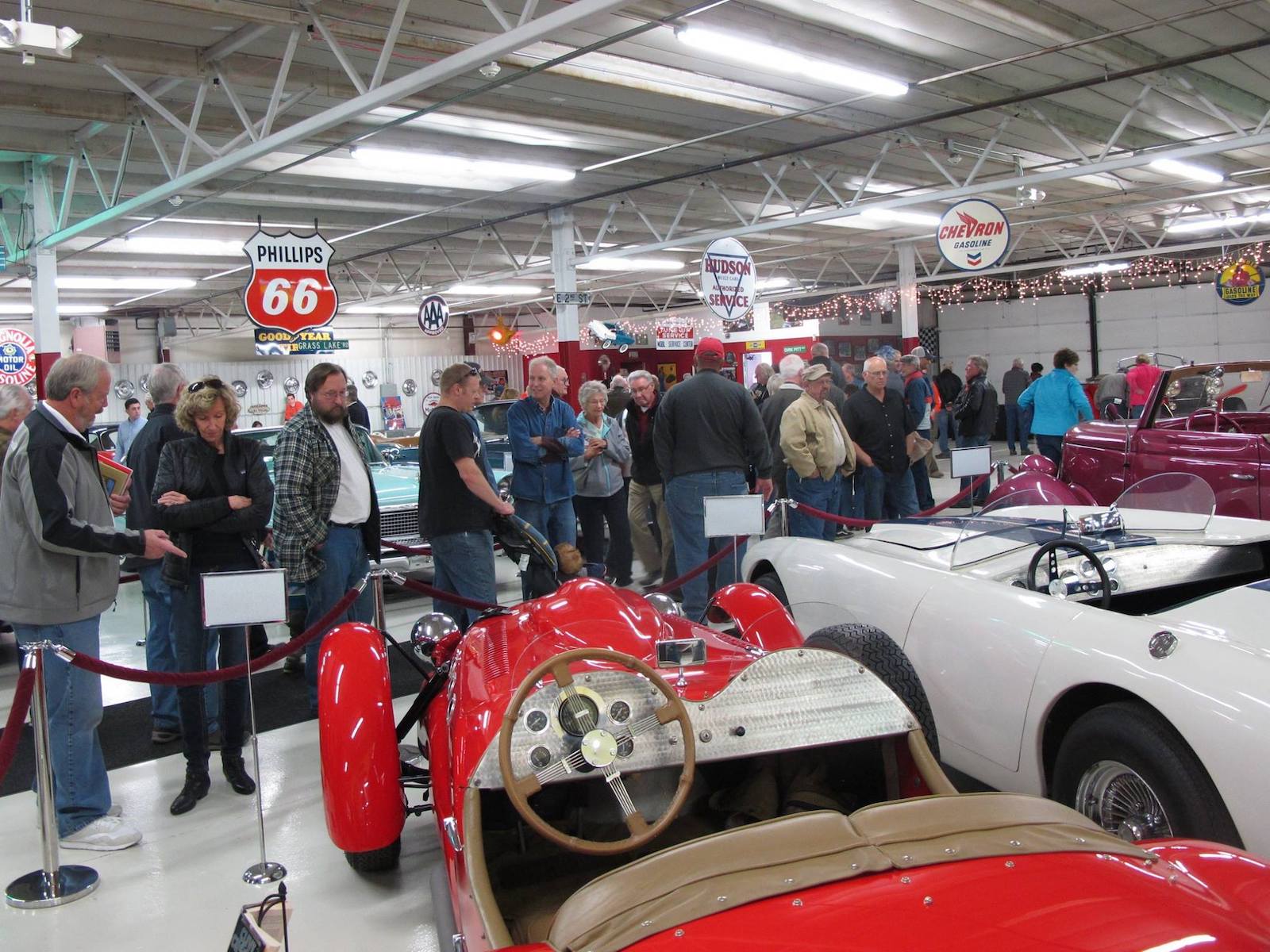 Clive Cussler passed away in early 2020, but the museum is dedicated to the continuing preservation of over a hundred of his rare and vintage automobiles. Approximately sixty of these cars are on display at any one time.
The oldest car in the collection is a 1906 Stanley Steamer, and the most modern is a 1965 Corvette Stingray. The rest of the collection spans vehicles from many different manufacturers, including Rolls Royce, Cadillac, Bentley, Lincoln, Ford, Bugatti, Mercedes Benz, Buick, Chrysler, Packard, and Studebaker.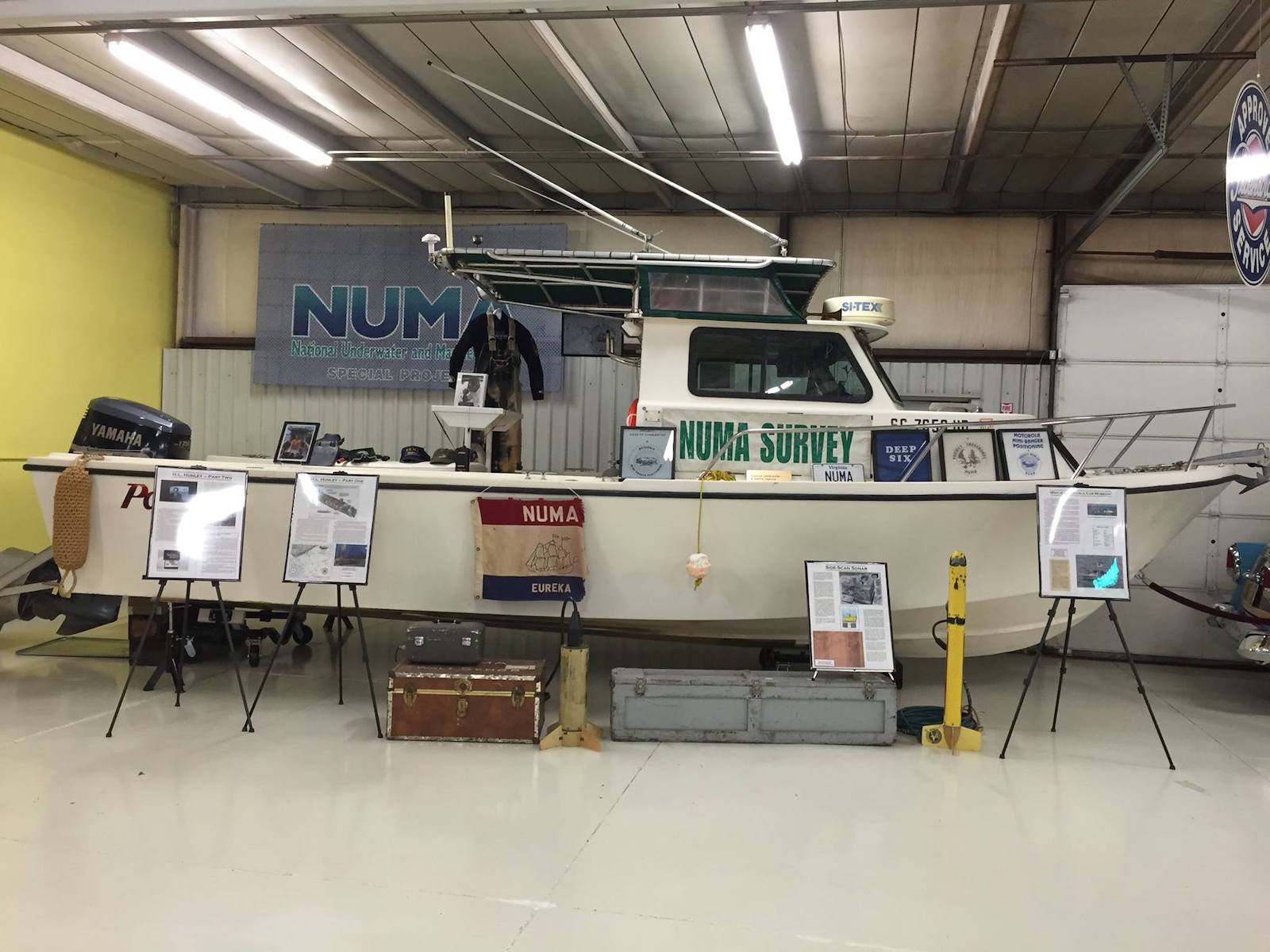 The Cussler Museum is rated as one of the top attractions in Arvada, and it's easy to see why. The cars on display are world-class and beautifully maintained. The museum is run by his daughter, and occasionally the man who did the restoration on many of the cars is available to talk about them and answer questions.
The Cussler Museum is only open between May and September, so plan carefully if you're determined to get a look. Its operating hours are Monday through Thursday from 10 a.m. to 5 p.m. Adult admission is $10, seniors $8, and children under twelve get in for $5.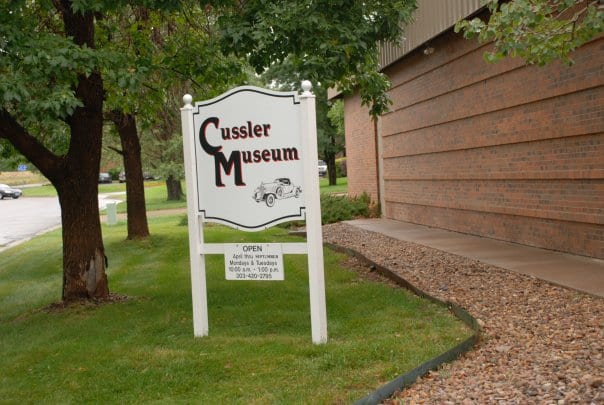 Details
Address: 14959 W. 69th Avenue, Arvada, CO 80007
Phone: 303-420-2795
Season: May to September
Website: cusslermuseum.com