Conifer is one of the closest mountain towns to Denver, situated just west of the Front Range on Highway 285. It consists mainly of a few commercial strips located on both sides of the highway.
There's no official downtown Conifer, but you can find everything you need to supply a trip into the mountains. The elevation of this unincorporated JeffCo community is 8,277 feet.
History
Originally known as Bradford Junction in the 1860s, a stagecoach stop for those traveling southwest to South Park. The town dwindled in the 1890s when the railroad replaced the stagecoach road.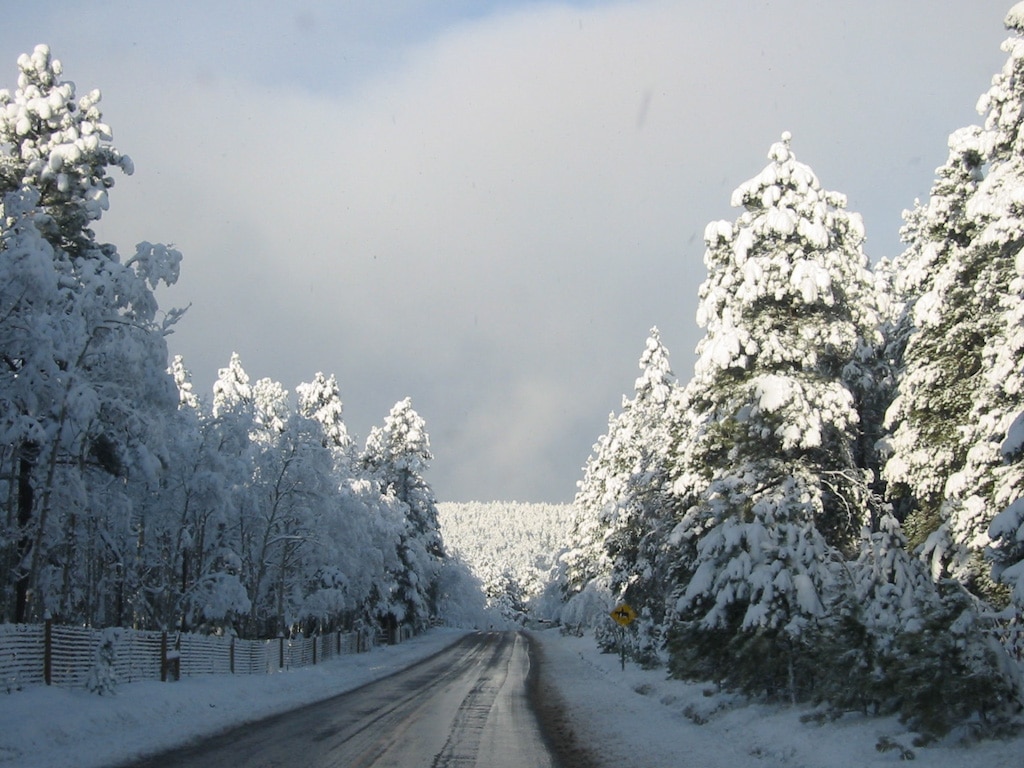 In the early 1900s, the area became known as Conifer, and was mainly used for cattle ranching, which still exists in some parts of the town today.
Main Attractions
Reynolds Park – Part of the Jeffco Open Space, this park features hiking and horseback riding trails on the west side, which lead to scenic overlooks. On the east side of the park, multi-use trails lead to Idylease Campground, which is open to permitted camping. These eastern trails are open to biking too.
Recreation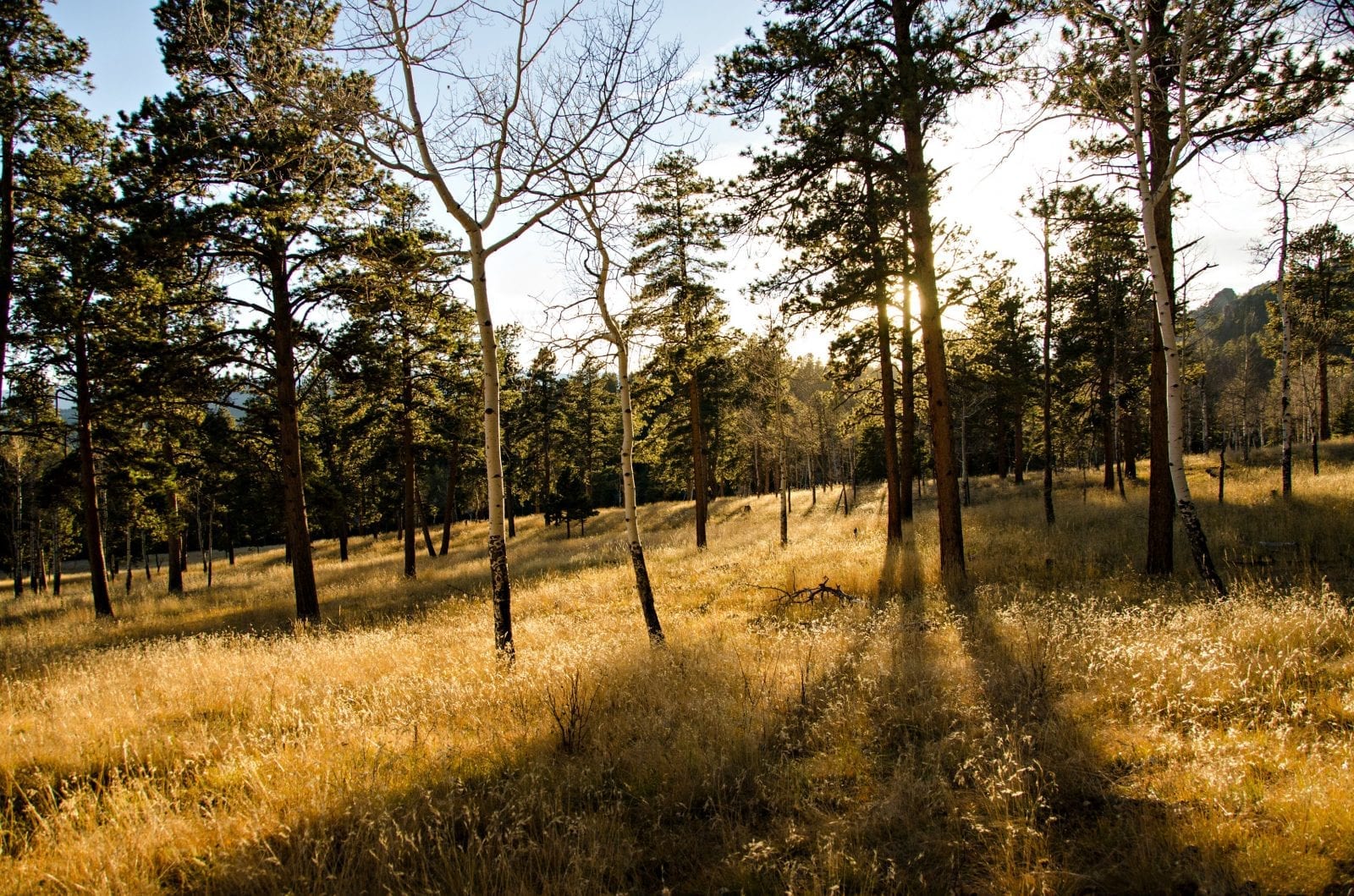 Camping – Staunton State Park lies west of town on Highway 285. It offers tent campsites that require at least a few hundred yard hike to reach. It's a beautiful park to explore during the summer and fall season.
Accommodations
Activities near Conifer
Amusement:
Federal Lands:
Public Parks:
Scenic Drives:
State Parks:
Towns:
Zip Lines:
Latest in Conifer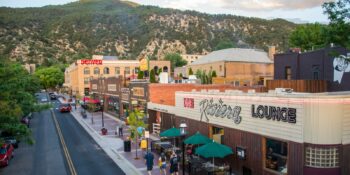 Whether you're looking to move into the Rocky Mountains or just visit on holiday, and prefer…