Conifer is one of the closest mountain towns to Denver, situated just west of the Front Range on Highway 285. It consists mainly of a few commercial strips located on both sides of the highway. Pike National Forest runs right through town, making it a gorgeous spot for outdoor recreation and wildlife spotting.
There's no official downtown Conifer, but you can find everything you need to supply a trip into the mountains. The elevation of this unincorporated Jefferson County community is 8,277 feet, and as of 2020 there were 8,354 residents.
History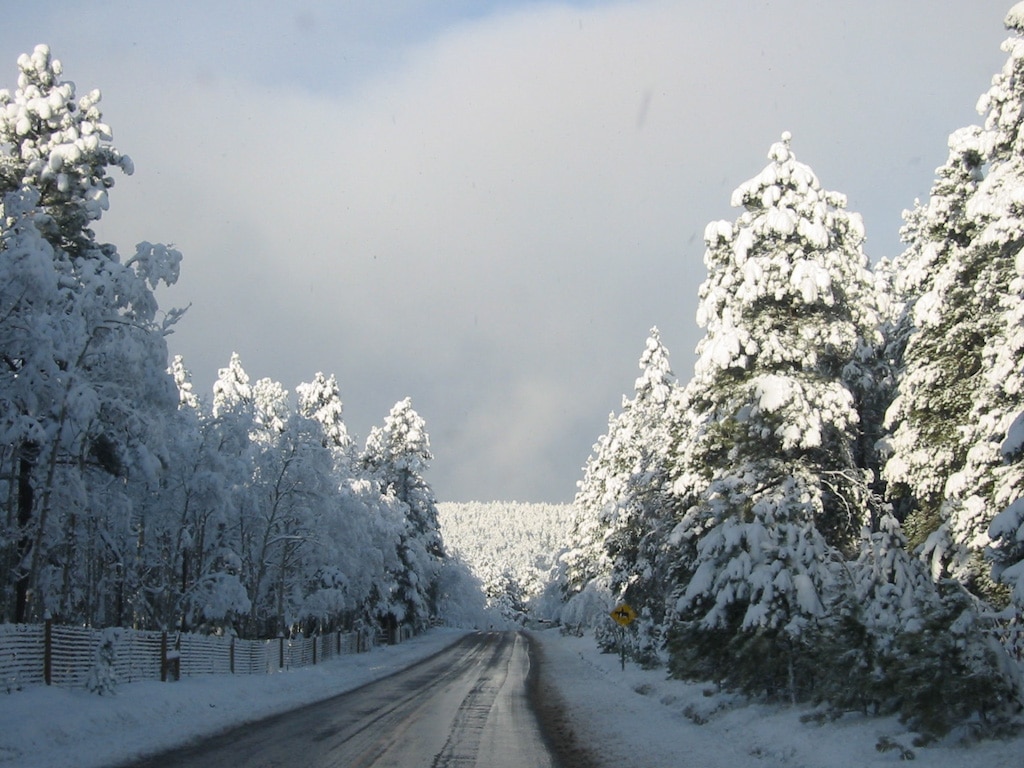 Originally known as Bradford Junction in the 1860s, a stagecoach stop for those traveling southwest to South Park. The town dwindled in the 1890s when the railroad replaced the stagecoach road and lessened the amount of people coming through the area.
In the early 1900s, the area became known as Conifer, and was mainly used for cattle ranching, which still exists in some parts of the town today. The rest of town has slowly become dotted with houses and businesses nestled in the hills of blue pine and spruce trees.
Main Attractions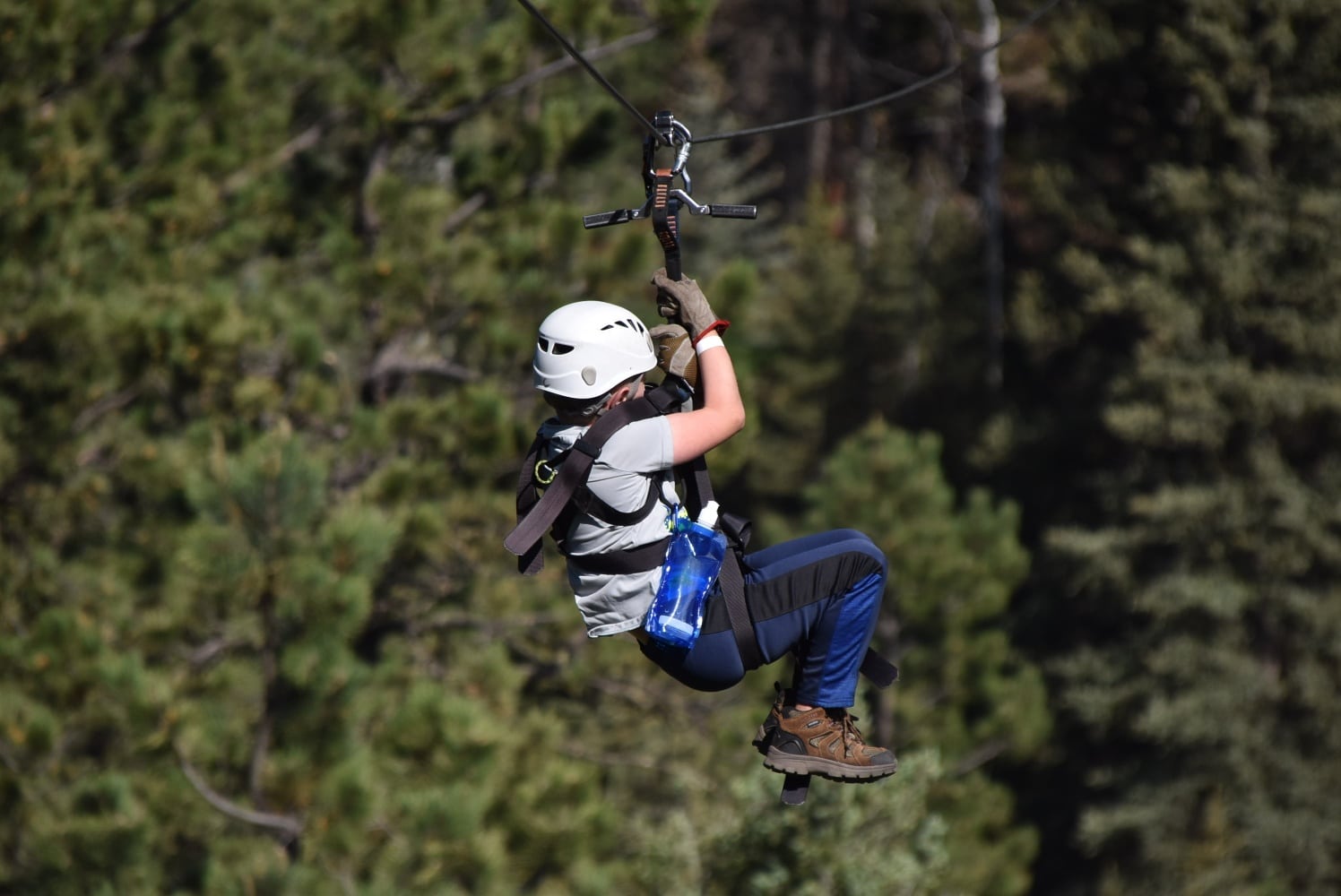 Reynolds Park – Part of the Jeffco Open Space, this park features hiking and horseback riding trails on the west side, which lead to scenic overlooks. On the east side of the park, multi-use trails lead to Idylease Campground, which is open to permitted camping. These eastern trails are open to biking too.
Denver Adventures – Soar through the trees on a zipline, snowshoe the Front Range, or try your hand at mountain biking through this adventure company. They have half and full day trips for many outdoor activities, so if you've been wanting to learn how to do any of them now is the perfect chance to learn!
Recreation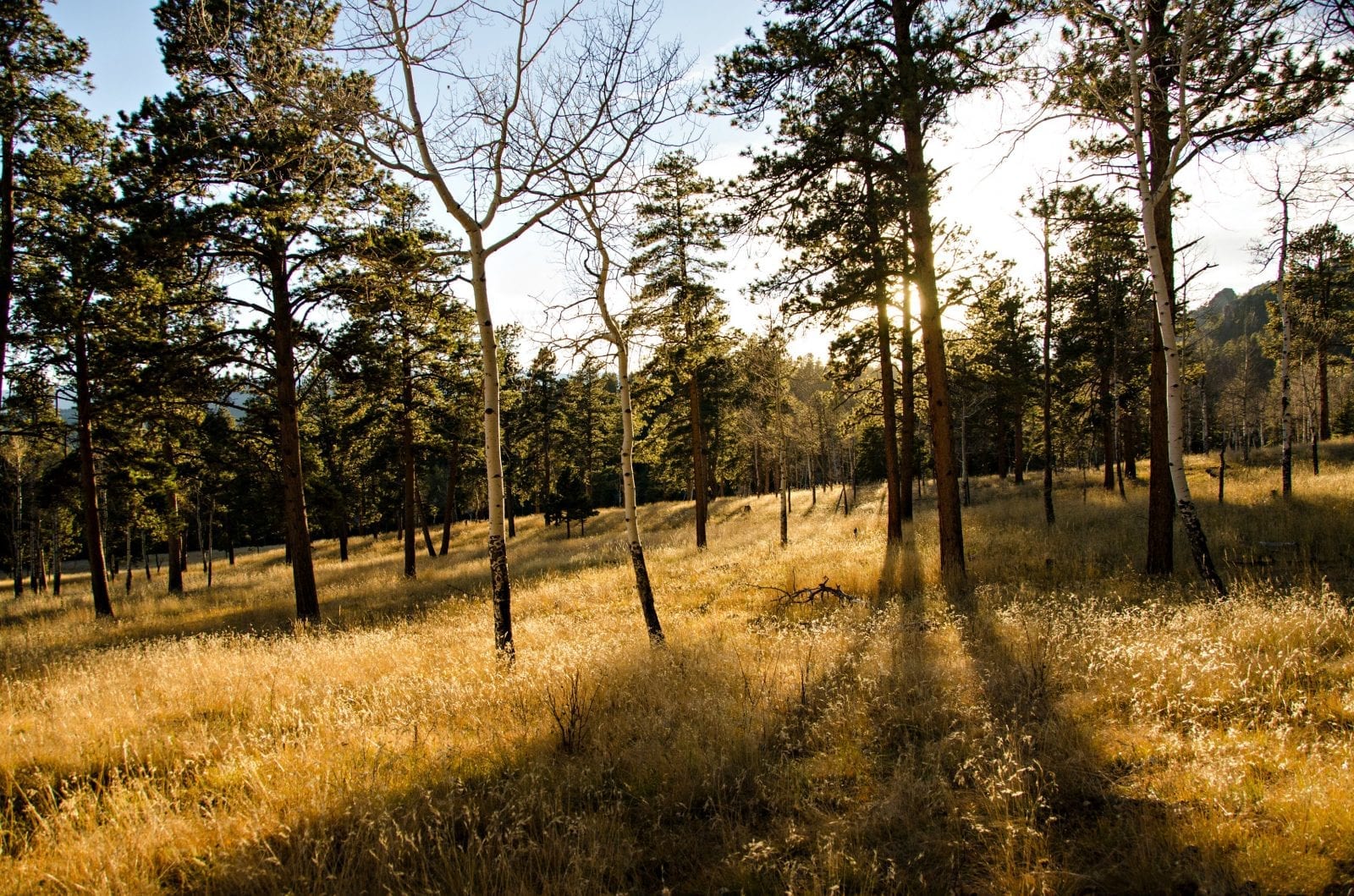 Camping – Staunton State Park lies west of town on Highway 285. It offers tent campsites that require at least a few hundred yards hike to reach. It's a beautiful park to explore during the summer and fall season. Read about camping near Conifer, Pine and Bailey and Grant.
Fishing – 
Evergreen Lake is about 7 miles from town within Dedisse Park. It is stocked with two kinds of trout and is also home to suckers and splake.
15 minutes east you'll find Chatfield Lake. It's 1,500 acres of water containing bass, sunfish, and crappie. Boats are allowed to launch from two different ramps.
Hiking – 
Flying J Ranch trailhead is the closest hiking spot to town, and offers flat trails through forested terrain. This is also a popular spot for trail running and biking.
Maxwell Falls is a great family option. It takes about an hour to hike to a gorgeous waterfall. There are no services available on this trail, however.
Head to James Q Newton Park for beautiful views of the mountains while you hike through an open field.
Staunton State Park is a repurposed historic homestead with over 3,000 acres of fields, streams, and even a waterfall.
Accommodations
Read about the best hotels near Morrison, Red Rocks and Conifer.
Dining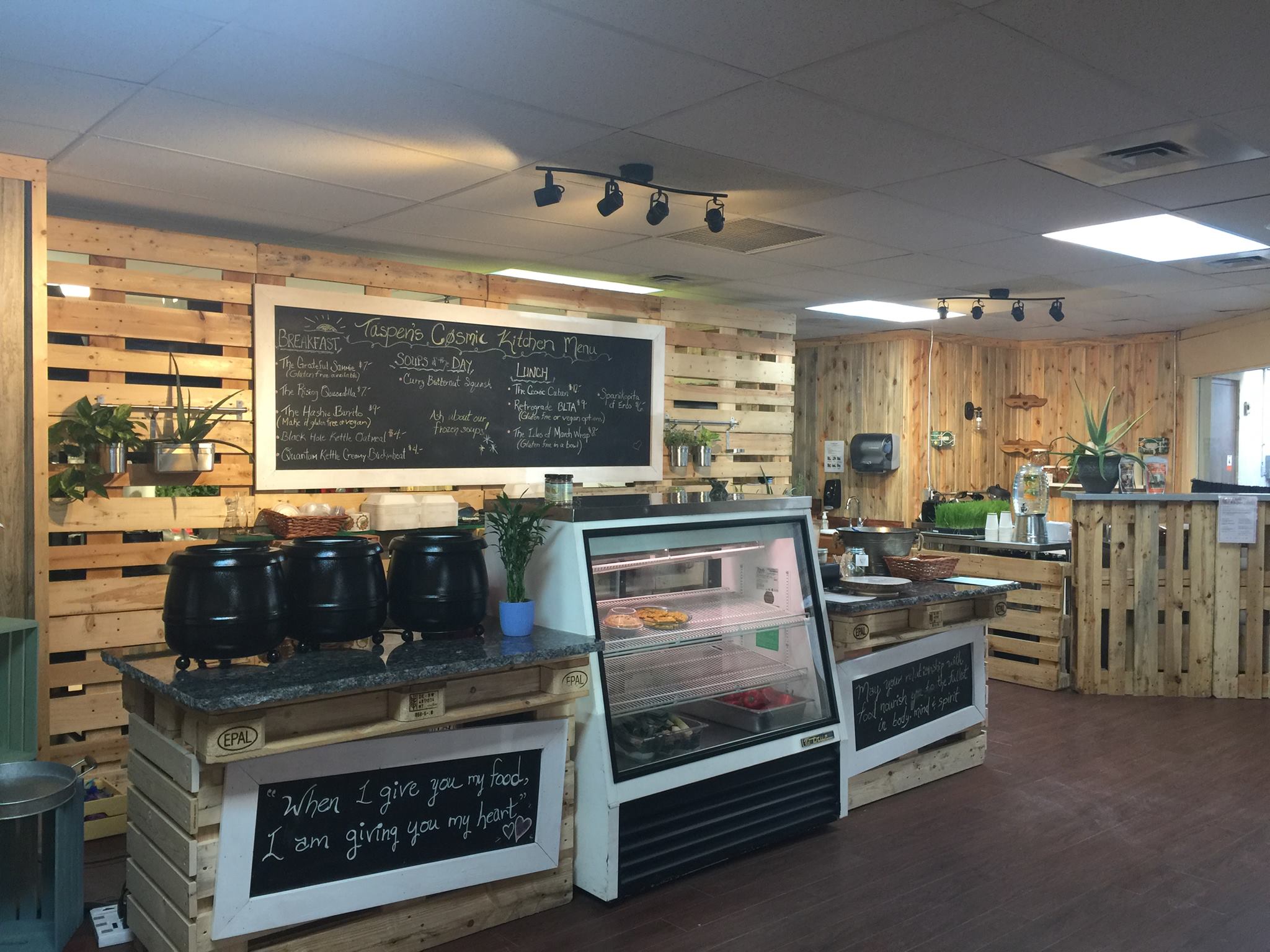 The Abide Ride – Local food truck serving up the best breakfast burritos and green chile in town.
Ebony & Vine – A unique dining experience with a live piano bar and European inspired dishes to enjoy.
Taspen's Cafe & Bakery – Locally sourced ingredients and a large selection of gluten free items make this simple cafe a hit.
Special Events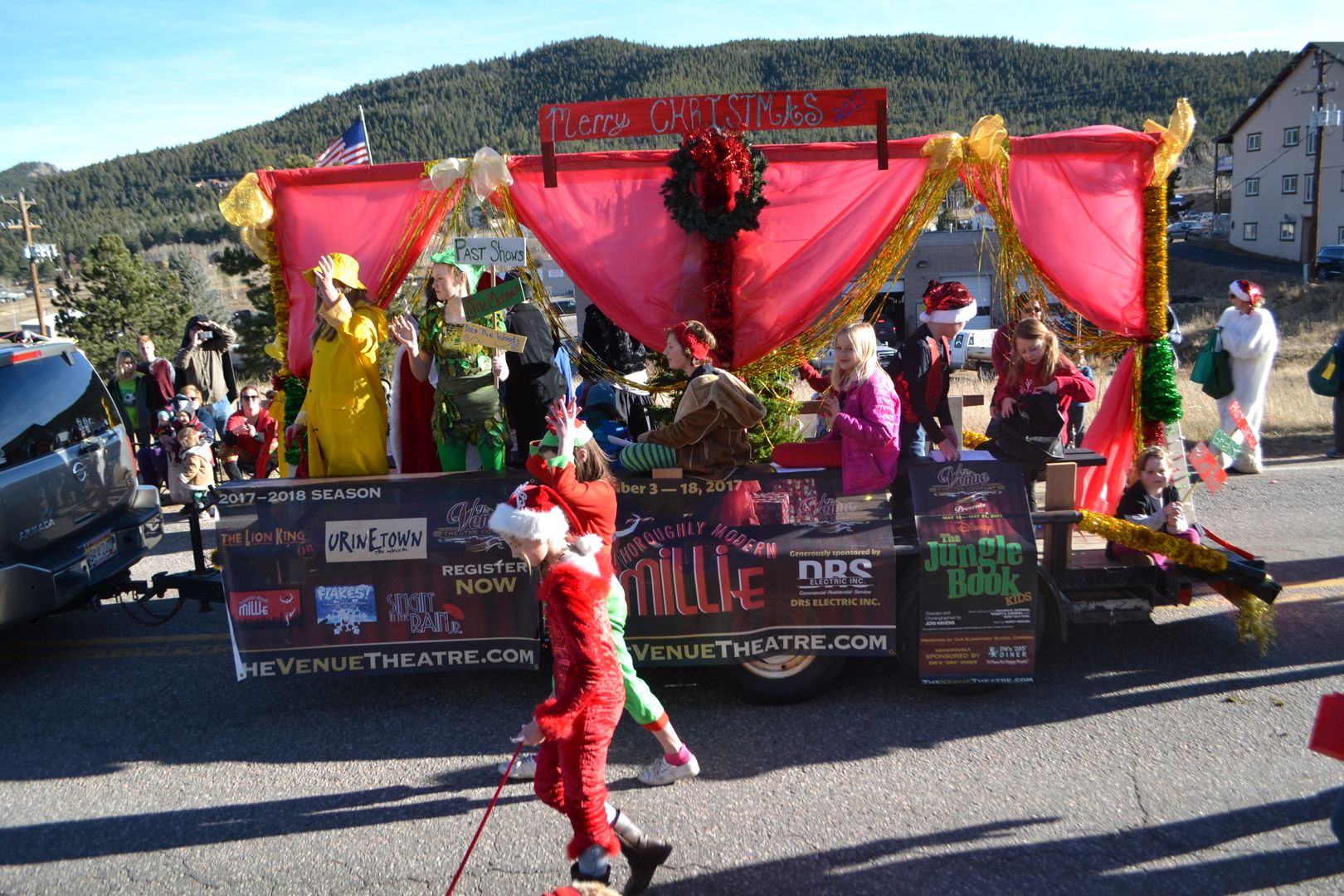 Feb – Winterfest – Meyer Ranch Sledding Hill turns into a competitive racing area each February, with teams of 4 competing to see who can reach the bottom the fastest.
Jul – Elevation Celebration – Fun for all ages at this celebration of summer. There is a street fair with vendors, a beer garden, and plenty of kids activities.
Aug – Conifer Fest – Many local musicians perform a variety of genres at this festival benefiting the Rotary Club.
Dec – Christmas in Conifer – Holiday festivities taken to the extreme, come out to watch a huge parade through downtown, play laser tag, and explore Santa Land.
Activities near Conifer
Amusement:
Federal Lands:
Public Parks:
Scenic Drives:
State Parks:
Towns:
Zip Lines:
Latest in Conifer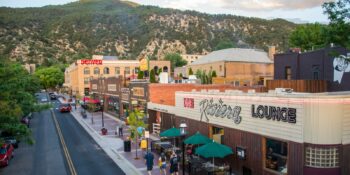 Whether you're looking to move into the Rocky Mountains or just visit on holiday, and prefer…