Como is a tiny former railroad community about one mile off Highway 285, tucked between Jefferson and Fairplay. There's not much going on in Como, except for a small art gallery and gift shop.
Pike National Forest is nearby and has many opportunities for camping and hiking. There is a State Wildlife Area right up 285 that provides a great space for hunting, so outdoor recreation is easy to come by near town. The town sits at an elevation of 9,812 feet within Park County, and as of 2020 had a population of 270.
History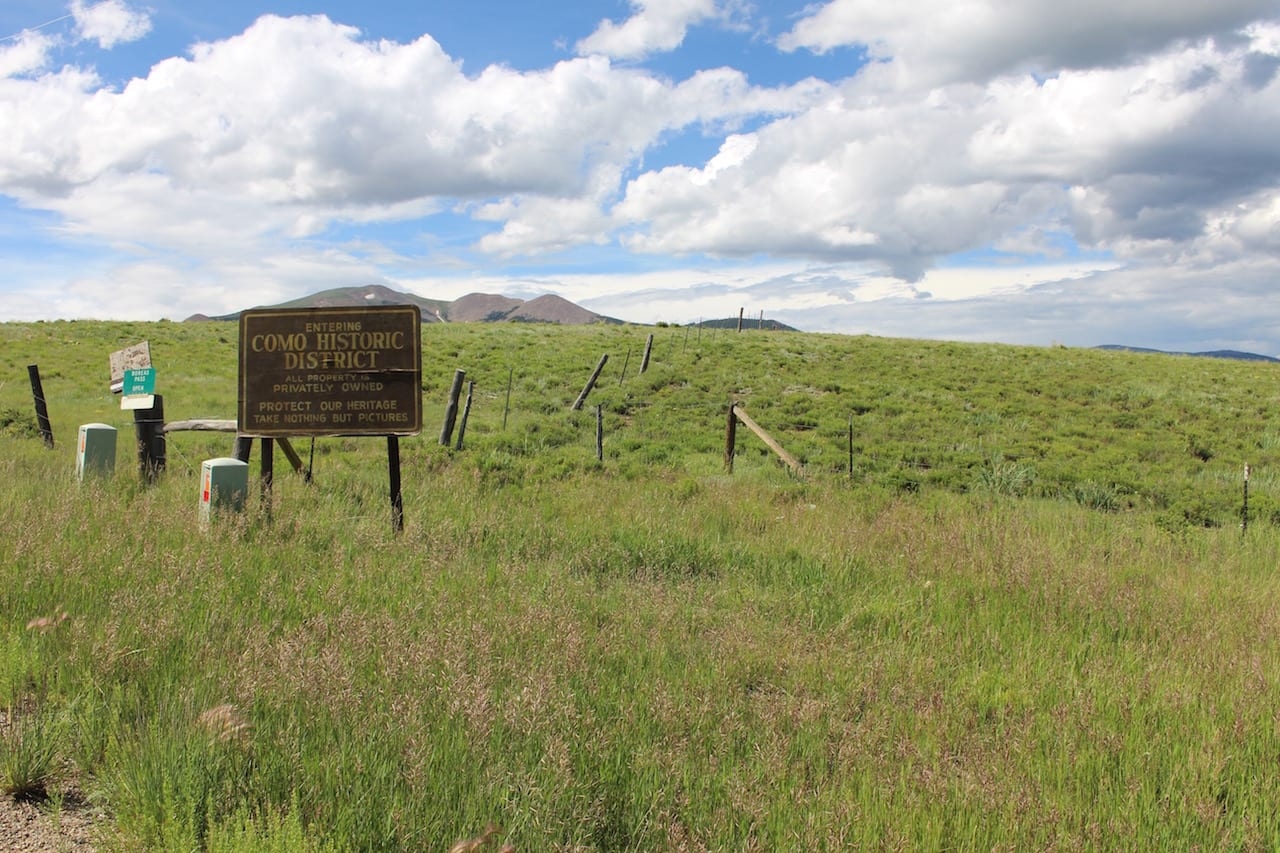 The region's first gold strike was at Tarryall in 1859, not far from Como. Coal mining boomed in 1871 for Como. Once the railroad arrived in 1879, Como thrived as the largest town in Park County with nearly 500 residents. It was named after a local worker's hometown in Italy.
With up to 26 trains passing through town each day, Como was a major hub of the railway for the Denver, South Park & Pacific Railway. Ranching has long been popular in the area too. The historic Wahl-Coleman Ranch now manages cattle and hay.
Main Attractions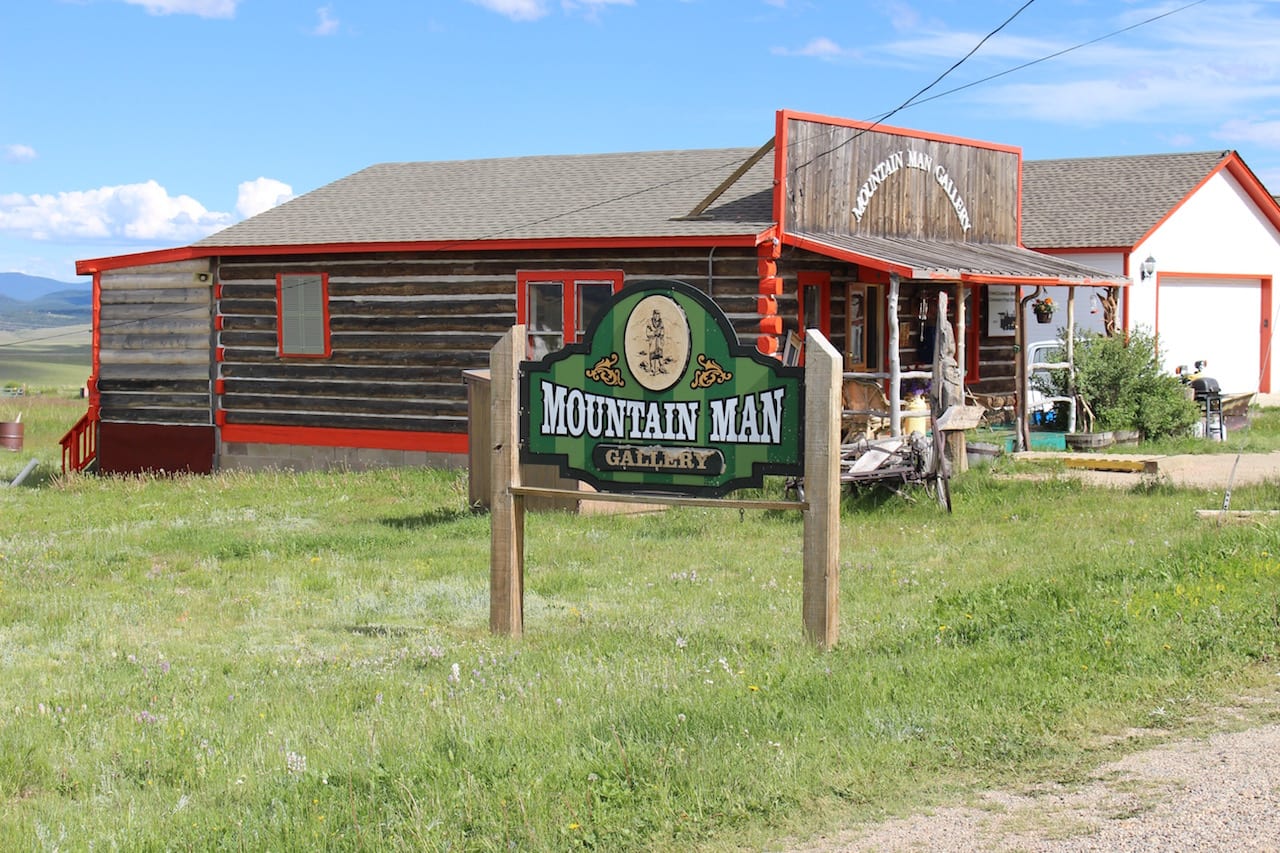 Boreas Pass – A seasonal pass that winds 21 miles through the mountains to Breckenridge. Camping, hiking, and biking are the main summer draw of this area which sits at over 11,000 feet of elevation.
Mountain Man Gallery – Offering wildlife photography, jewelry, and wood carvings, this small art gallery and shop is one of the only open businesses in town. It also doubles as the post office for Como.
Recreation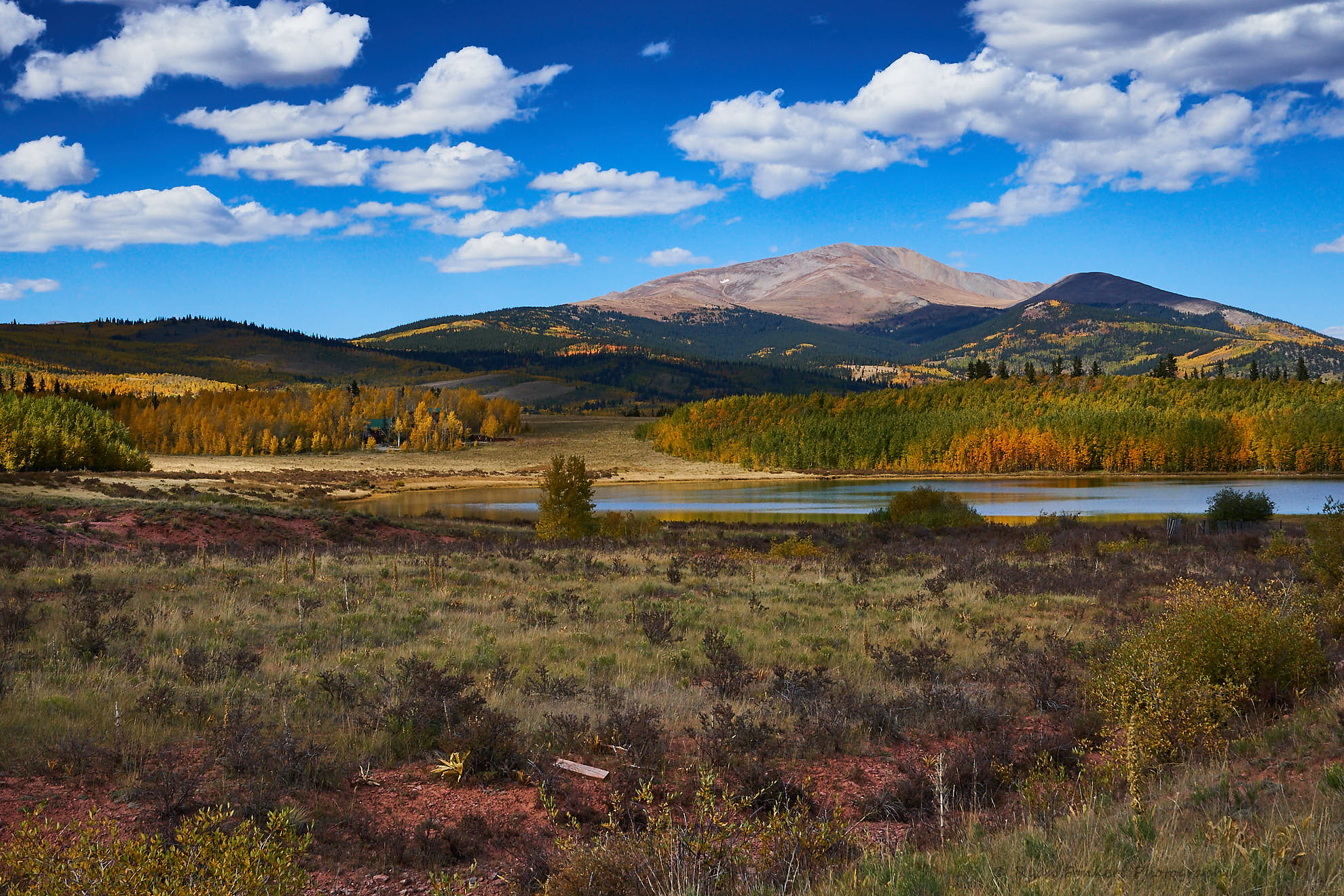 Camping – 
Fishing –
Teter-Michigan Creek SWA is only a few miles up Highway 285 and has fishing areas for visitors to utilize.
Bar Star Ranch is 5 minutes down Elkhorn Dr. and has trophy fishing in its large private lake filled with high-quality trout. Anglers are only able to access this lake by booking a guided trip, but it is well worth it.
Hiking –
Little Baldy Mountain is a popular hike in the area, towering over Como. It is most easily accessed by the Silver Star Mountain via Bluff Mountain hike or you can make your own way up to the bald-faced peak.
Black Powder Pass Trailhead is off of Boreas Pass and offers beautiful high-elevation views. It is a moderate 3.4-mile hike.
Hunting – 
Bar Star Ranch has private guided hunting for elk, deer, and antelope on over 7,500 acres of land. You just need to apply for a voucher to be able to use the land during hunting season.
Cline Ranch SWA is only 4 minutes from downtown on the highway and offers waterfowl and big game hunting. Land access is only permitted by foot or on horseback.
Accommodations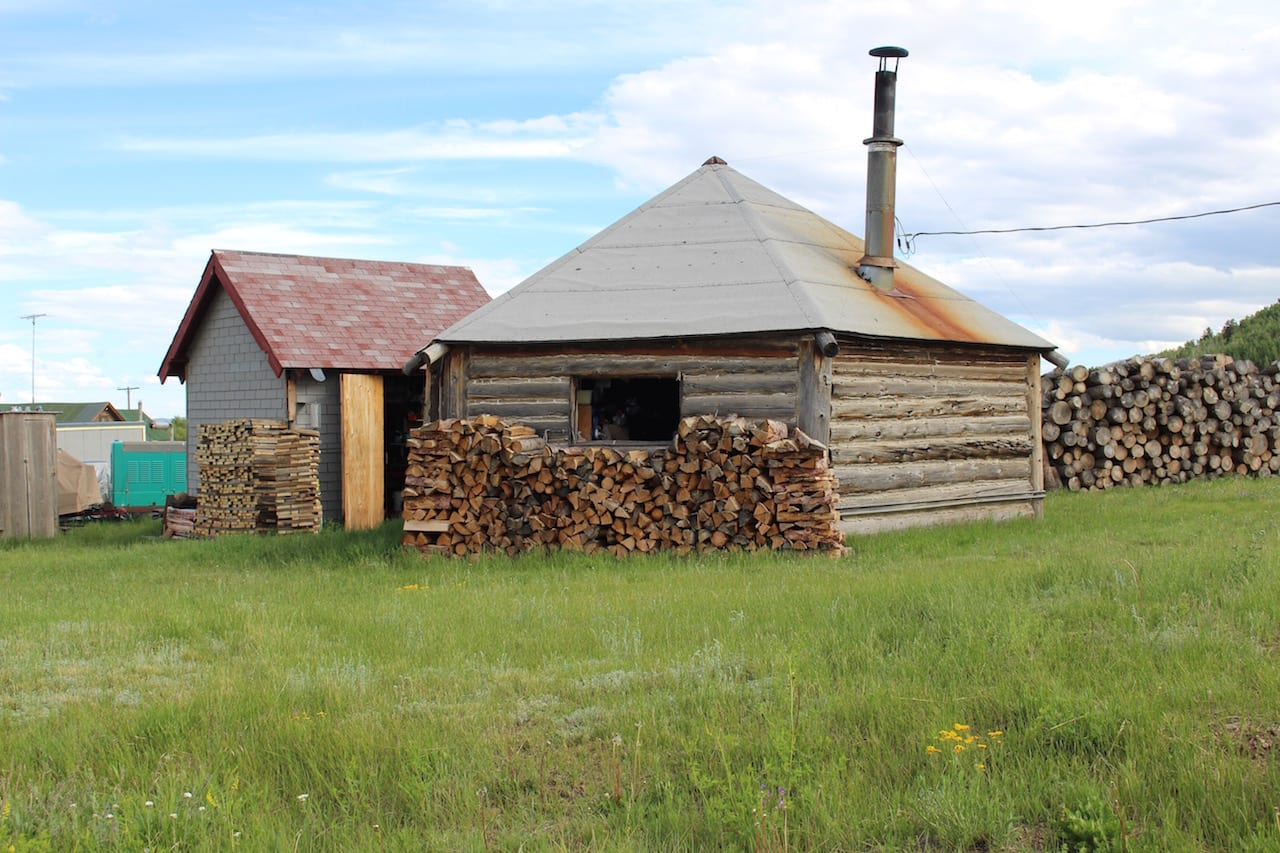 You won't find any hotels in Como, but Fairplay is only a 15-minute drive and offers options for accommodation.
Activities near Como
Federal Lands:
Scenic Drives:
Towns:
Latest in Como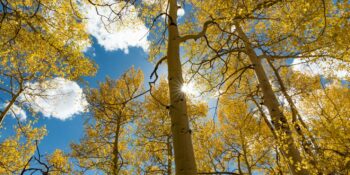 The miners of Colorado once chased gold with a pan. Now we chase gold with our…
View more Como articles