Boreas Pass makes a great summer route to reach Breckenridge from the south. The 22-mile drive leads you from Como in Park County, up over an 11,481-foot summit, down into Summit County and Breckenridge.
Pronounced Bore-ays, Boreas Pass is a stunning hour-long drive through Colorado's central Rockies, connecting Park and Summit counties. It links the historic village of Como to the thriving resort town of Breckenridge.
Whether you start in Breck or Como, the drive will be exciting and relatively quick. The route is suitable for low-clearance 2WD cars, although it does get a little bumpy in some areas, for the most part, it's an easy, high-alpine drive. It summits at 11,481 feet above sea level.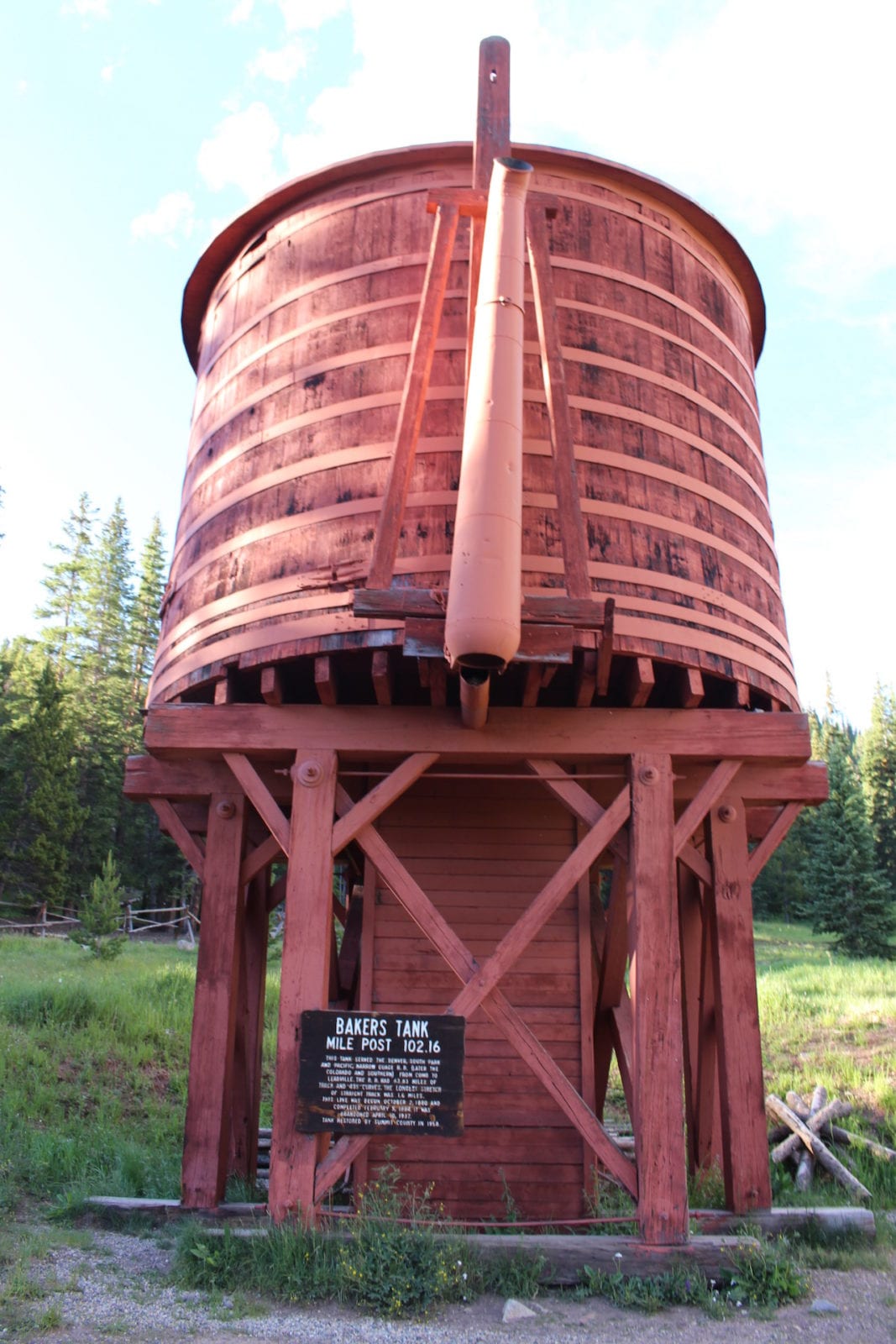 History
The road originally began as Breckenridge Pass in the 1860s as a route to reach the gold mines. It was widened to a wagon road that could handle stagecoaches in 1866. In 1882 a railroad track was laid, connecting Como and Breckenridge. It ran until 1937. It was made into an automobile pass in 1952.
Road Route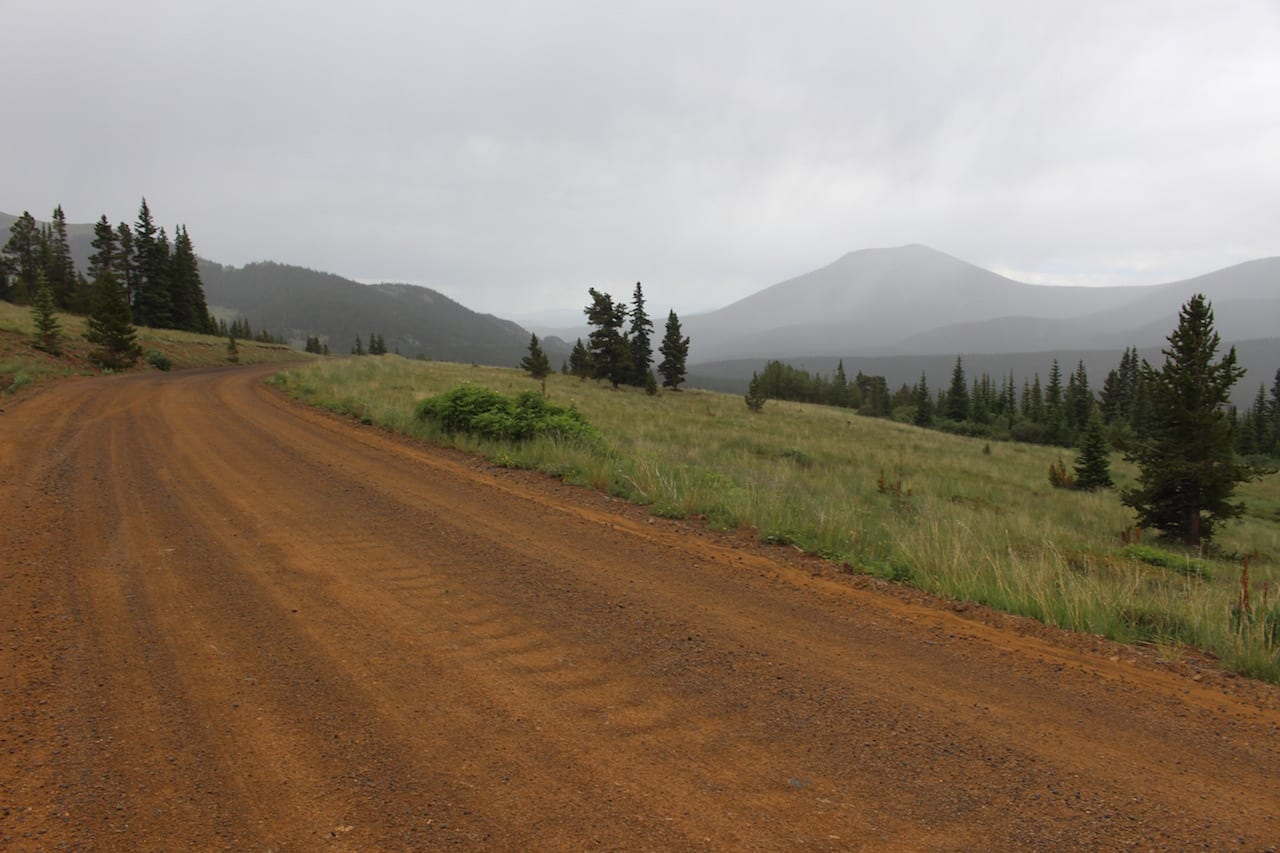 Situated on Highway 285, just east of Fairplay, Como makes a great starting point for the scenic drive into Breck. Como doesn't offer any amenities, so fuel up well before then. A former railroad town, Como was connected to Breck only by train in its heyday.
Boreas Pass was originally the nation's highest narrow-gauge railroad, running from 1872 to 1938. During WWII the train tracks were picked up for resources. In 1952 the pass was converted into an automobile-friendly road.
Take your time on the drive, as the sights are spectacular and the journey is the attraction. At the top of Boreas Pass is the Section House, part of a former railroad community of 150. It is presently open during the winter season for rental by cross-country skiers.
On the trek down into Breckenridge, you'll get gorgeous views of the Blue River Valley and the Tenmile Range. You'll also pass the Bakers Tank, another gem from Colorado's past.
Activities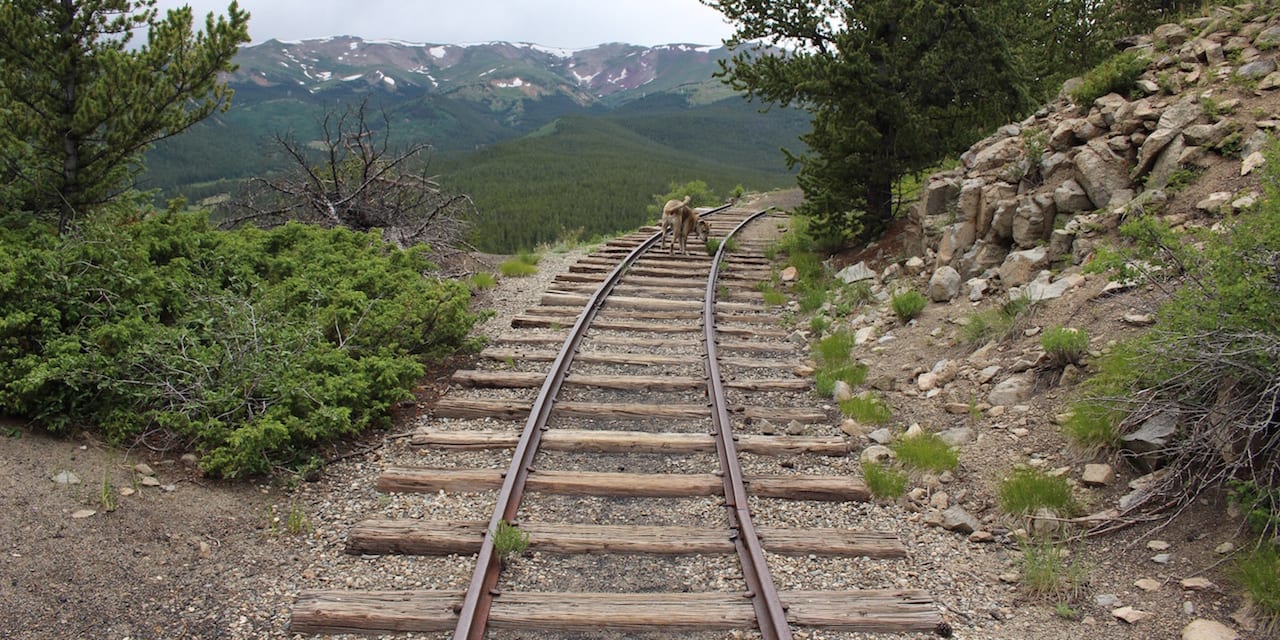 Biking – Hiking and biking are the main draws, as well as off-highway vehicles. If you plan to hike or bike, you can park at a number of trailheads, including the Bakers Tank Trailhead, 3.5 miles out of Breckenridge. This is the same place you'd park if you were cross-country skiing in the winter. Bikers also make use of the pass directly.
Camping –
There are only 23 designated dispersed campsites along County Road 10 (Boreas Pass) on the Summit County side. The stay limit for all dispersed camping on either side is 14 days. If you camp out on the Breckenridge portion of the pass outside of one of the twenty-three campsites, you'll likely get a citation from the USFS.
On the Park County side near Como, you should always use a pre-existing site. Look for pullovers for your car and then a fire ring. Some sites are down off the road in the forest, so you may have to scan for a bit before finding one.
Pack out all trash and waste and be mindful of Leave No Trace guidelines. Be a good camper and leave your site cleaner than you find it. Practice proper camping etiquette and rules.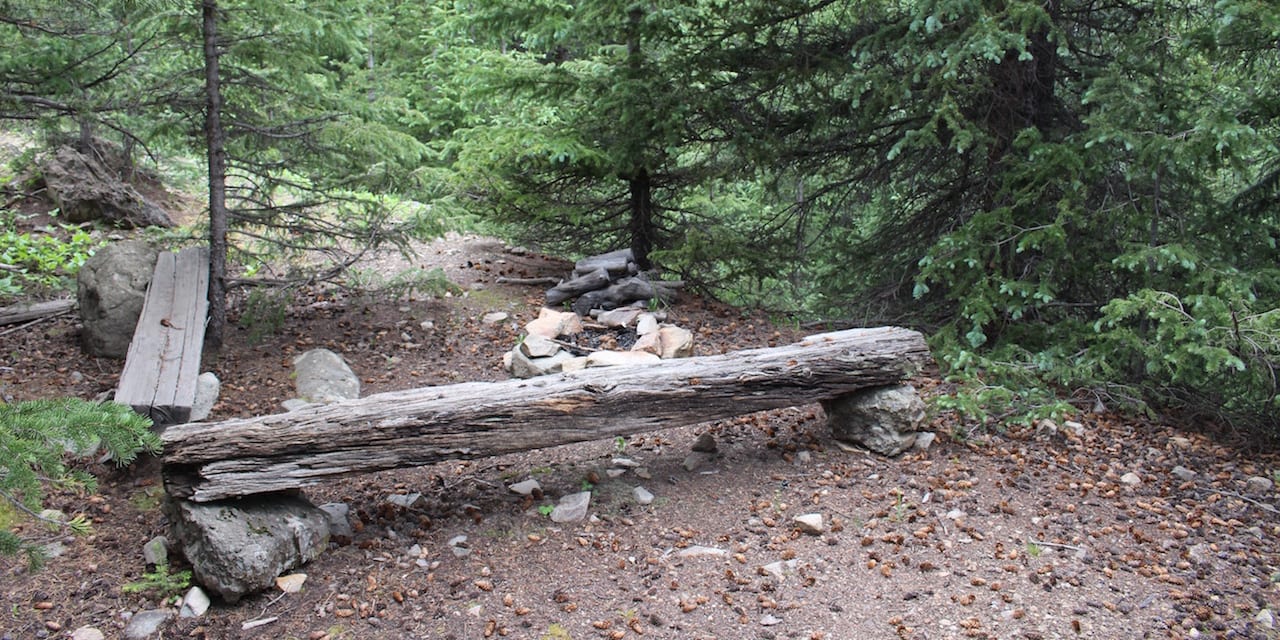 Hiking – There are numerous trails on the pass.
OHV – Dirt bikes, ATVs, and snowmobiles are permitted in certain sections.
Winter Recreation – Cross-country skiers can rent out the Section House, which is open only in the winter. Snowshoeing and snowmobiling are common winter activities.
Getting There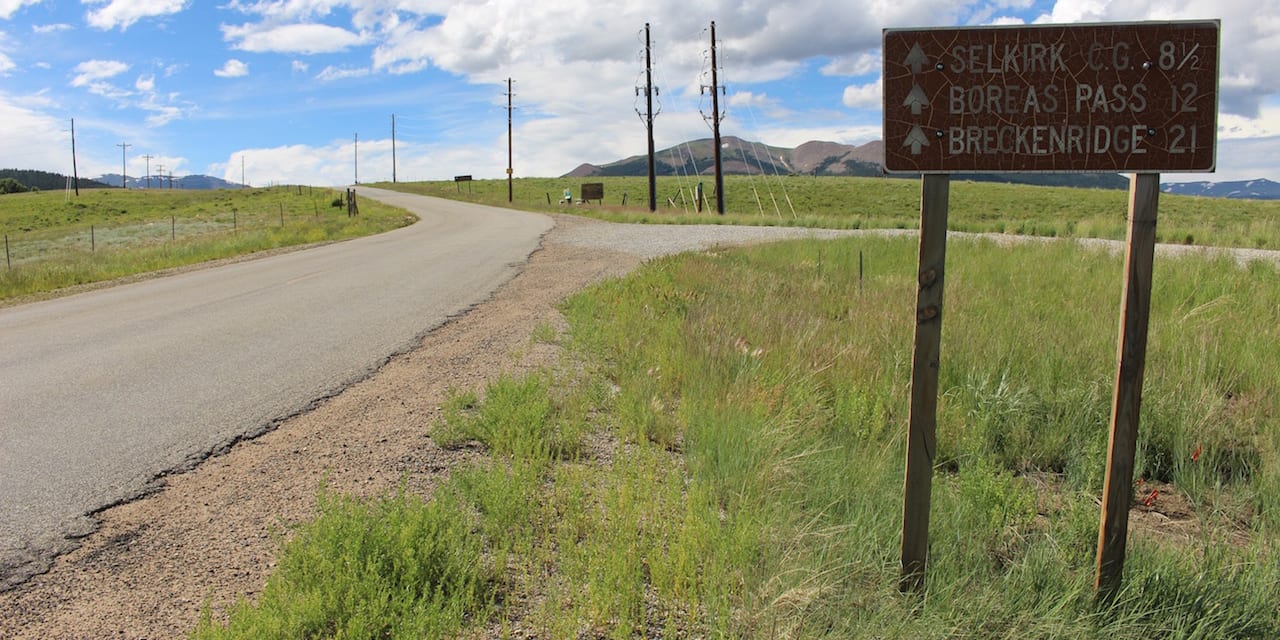 Take Highway 285 to Como, and then north into town. Follow signs for Boreas Pass, you can't miss it.
From Breckenridge, go to the south end of town and take a left onto Boreas Pass Road/County Road 10. Follow that to Como.
The route crosses the Continental Divide
at the headwaters of two famous Colorado rivers: Blue River and South Platte River. The Blue River flows north through Breckenridge before connecting with the Colorado River in Kremmling. The South Platte River flows south into the South Park basin before meandering its way out past Deckers and up through Denver.
Boreas makes a great alternative route to Breckenridge from Highway 285, instead of the normal Hoosier Pass, which is a paved road connecting with Fairplay. It closes in the winter, but you can still access a few miles on either side for recreation. Cross-country skiers can trek to the top and stay the night at the Section House.
The road is lined with aspens making it a perfect autumn drive. It's a low-clearance, 2WD road, but it's dirt in places, so bad weather may deter non-4x4s.
Details
Address: Boreas Pass Road/County Road 10, Como to Breckenridge, CO
Season: June to October
Type: 2WD weather permitting
Length: 22 miles
Website: fs.usda.gov/…
Latest in Boreas Pass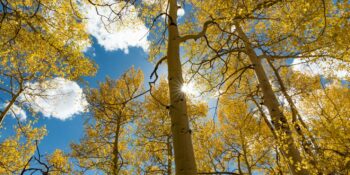 The miners of Colorado once chased gold with a pan. Now we chase gold with our…