Fairplay's convenient location makes it a popular stopping point for those exploring the Central Rockies. It's most known for housing South Park City, an Old West museum town, and the TV show based on the same name.
The town lies at the junction of U.S. 285 and Highway 9, about an hour and a half from Denver. Heading north on State Highway 9, brings you to Breckenridge, and heading south on Highway 9 takes you to Hartsel in 20 minutes. If you continue southwest on U.S. 285 you'll end up by Buena Vista in under 45 minutes.
Main Attractions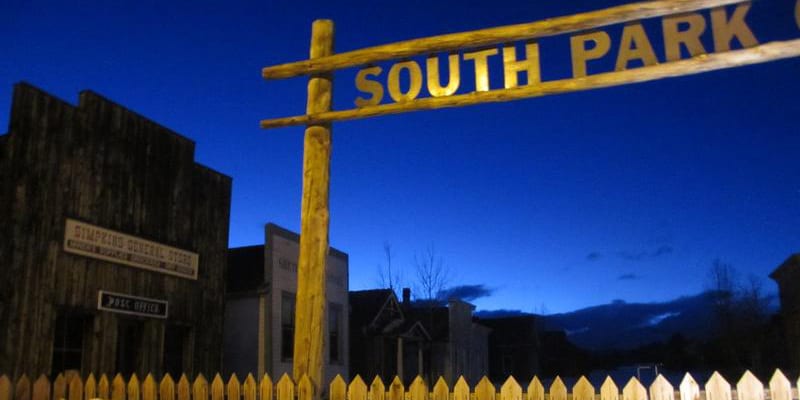 South Park City – A restored 19th-century mining camp and museum. There are some original buildings and others were imported from South Park, Colorado, a 900 square mile basin in the Rockies. You can visit the museum year-round.
While Fairplay, does house a ghost town museum called South Park City, it's not actually the town of South Park. The TV show town is named for South Park, Colorado, a huge basin that encompasses Fairplay, Alma, Como, Jefferson, Tarryall, Hartsel, Guffey, and Lake George.
Fairplay Beach – Hidden below Fairplay's historic Front Street, Fairplay Beach is centered around a beautiful high elevation pond. It's fed by the Middle Fork of the South Platte River, offering opportunities for hiking, fishing, picnicking, and sightseeing.
Recreation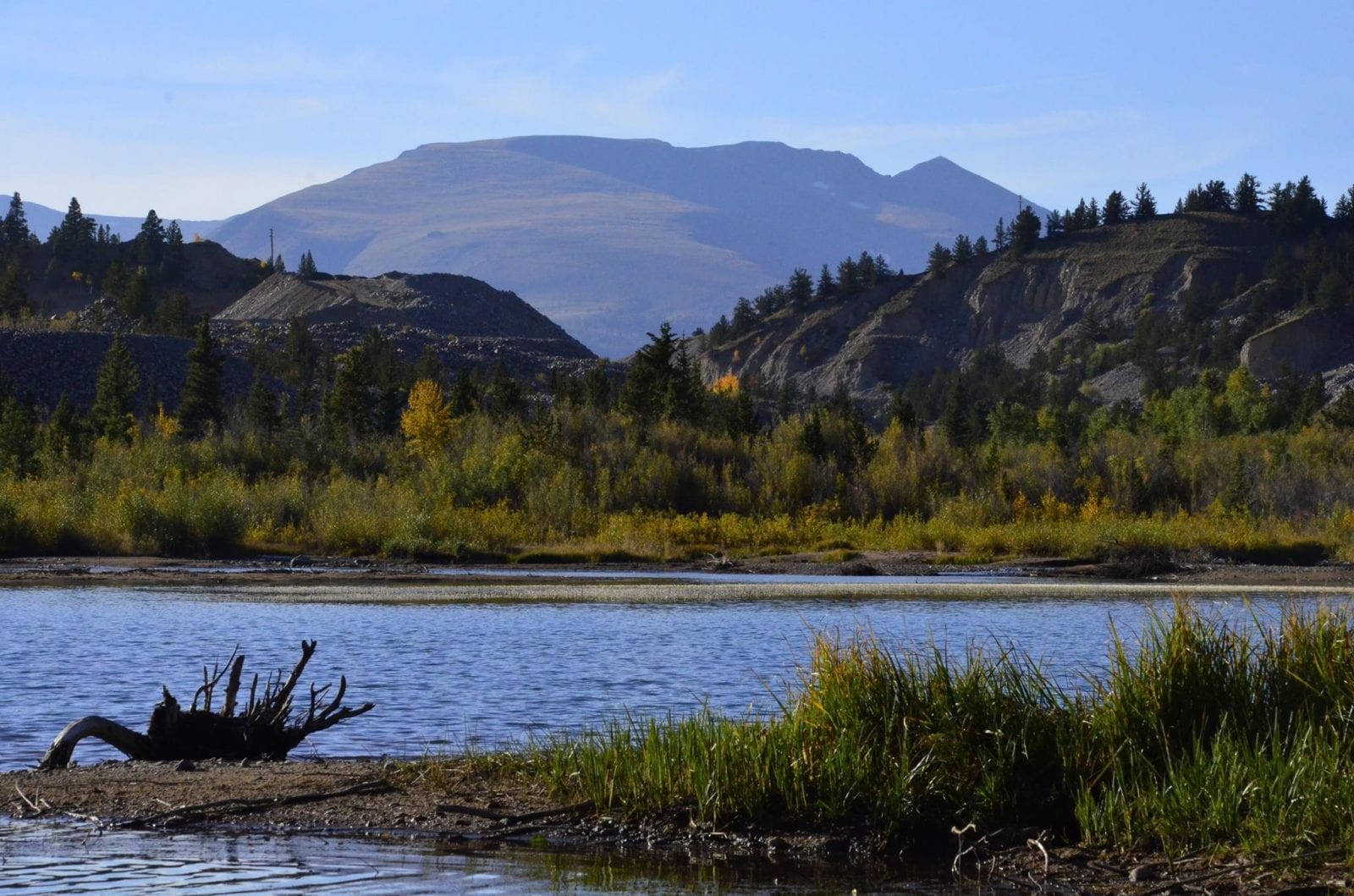 Camping:
Fishing:
Hiking:
Accommodations
Hotels and lodging:
Dining
Bars and restaurants:
Activities near Fairplay
Amusement:
Federal Lands:
Ghost Towns:
Museums:
Public Parks:
Scenic Drives:
Ski Areas:
Towns:
Transportation:
Latest in Fairplay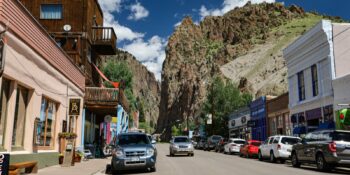 They may be small, but these cool Colorado towns have plenty to offer. From epic mountain…