In between the San Isabel and Pike National Forests lies the Buffalo Peaks Wilderness, easily recognizable by the rounded shape of its peaks. The 41,282-acres wilderness was named after the two highly eroded volcanoes, known as the East and West Buffalo Peaks.
The two volcanoes are located in the Mosquito Range of the wilderness. Since its designation as a Wilderness Area in 1993, the Buffalo Peaks Wilderness has been under the supervision of the U.S. Forest Services.
Activities at Buffalo Peaks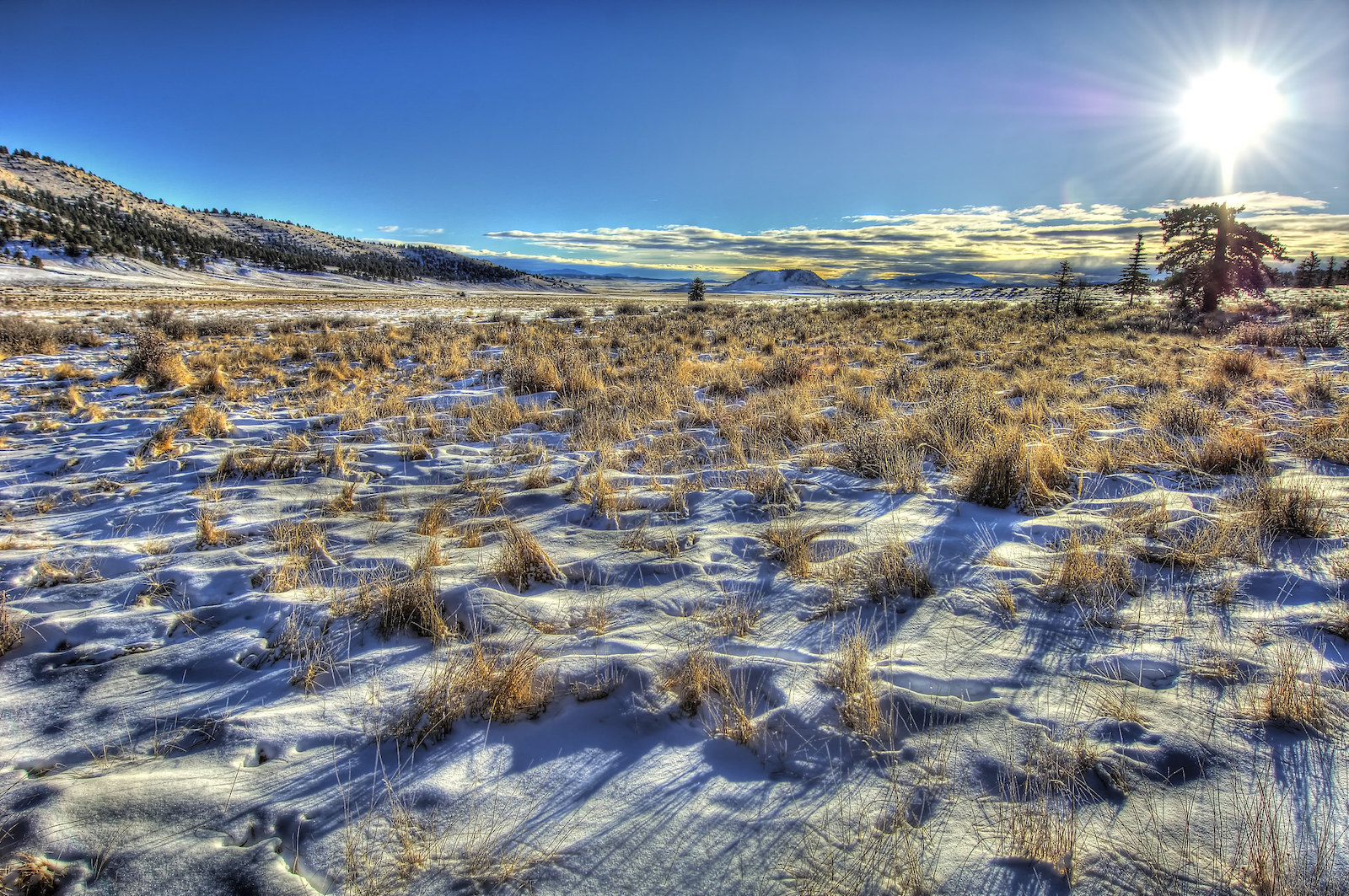 The Buffalo Peaks Wilderness is probably most famous for its forest environment and unique wildlife. It is a great choice for hikers and campers as it offers secluded locations that people looking for an escape from urban life would definitely appreciate. The wilderness has a popular hiking trail known as the Buffalo Peaks Wilderness Loop.
The loop features a range of terrain including forests, meadows, and creeks. Hikers have rated the loop as an intermediate hike, so it'll be perfect for both experienced and novice hikers. Hiking also presents plenty of opportunities to admire the diverse wildlife present in the wilderness.
The Buffalo Peaks Wilderness is home to the largest herd of bighorn sheep in Colorado, and that's not all you can find in this area. You can also find elks, beavers, bears, various birds, and a multitude of other creatures inhabiting the region.
Read about the camping near Fairplay and South Park.
Getting There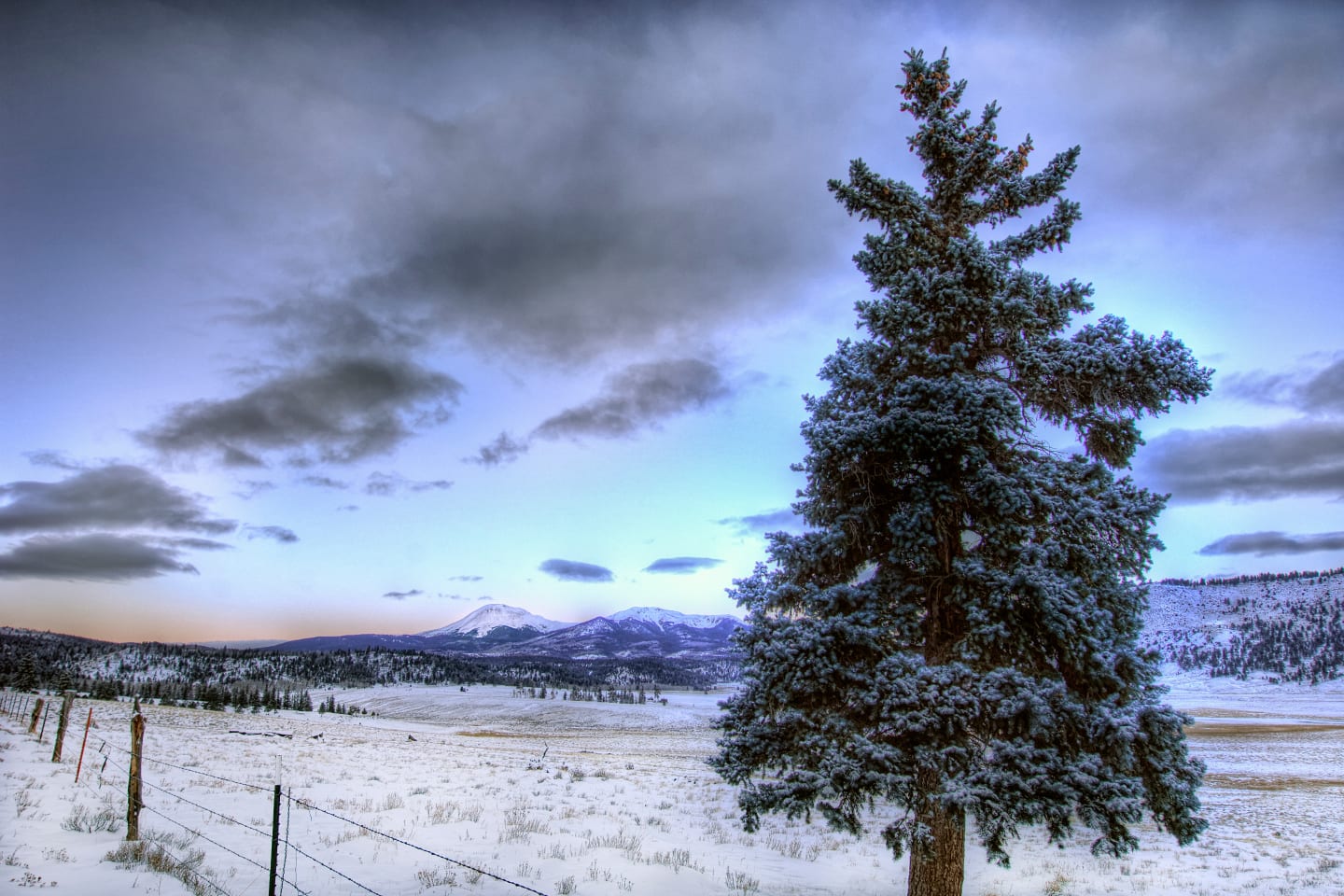 According to the U.S. Forest Services, there are two common access points to trailheads into the wilderness. Visitors may enter from Highways 24 and 285, near the towns of Buena Vista and Fairplay respectively.
There are many other ways to access the Buffalo Beaks Wilderness, and it's recommended that visitors come prepared with official forest maps for more information on getting in and out of the wilderness.
Details
Nearby Towns:
Phone: 719-553-1400
Season: Year-round
Established: 1993
Management: USFS
Website: fs.usda.gov/…