Leadville is surrounded by some of the best scenery in Colorado, Mount Elbert and Mount Massive, the largest mountains in the state. Those, along with several large lakes, make Leadville an excellent hub for outdoor recreation. Hiking, biking, camping, and skiing are all common.
Downtown is a national historic district, full of Old West structures, Victorian houses, and sites from Leadville's mining past. Dining and accommodations are easy to find in this low-budget town. Just far enough from Denver, Leadville provides the peace and quiet you need, when you need it.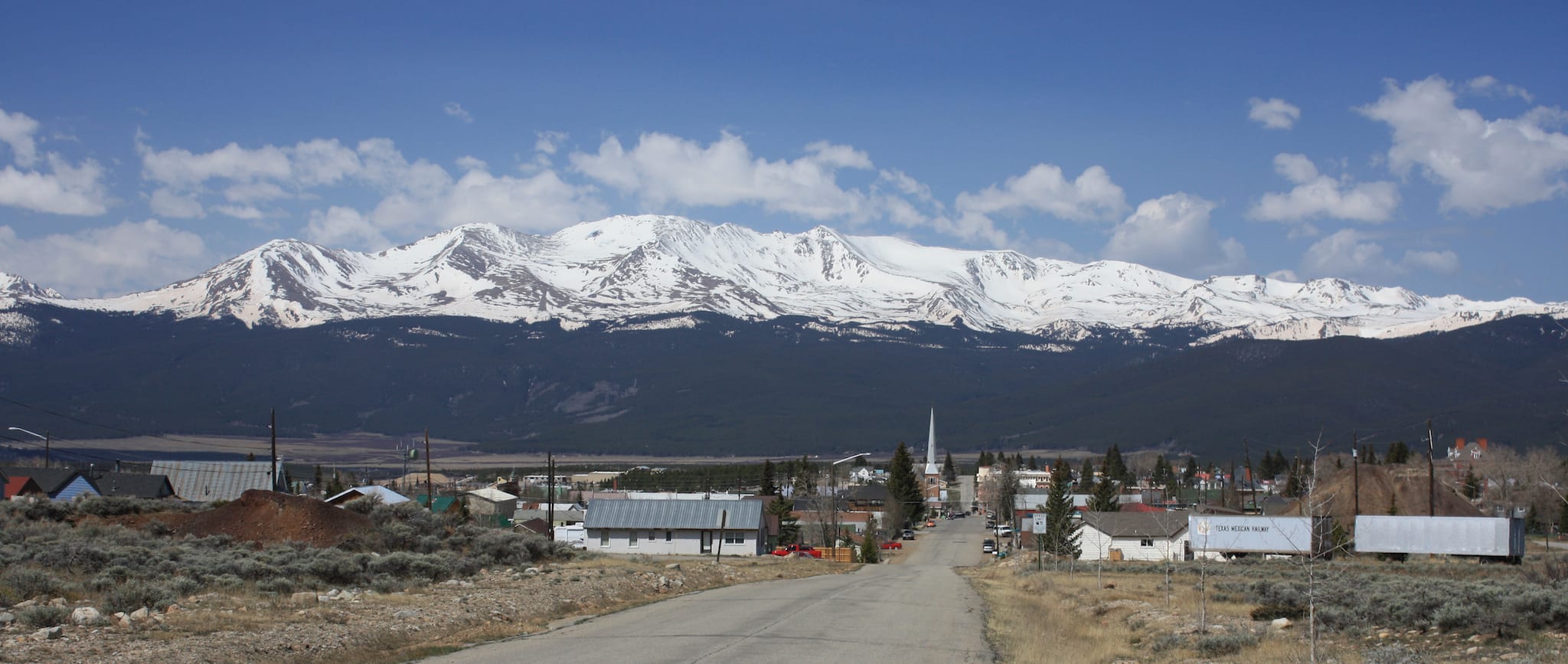 The town's central location in the Rockies makes it an outdoor playground. Anything high mountain is game here, including fishing, climbing, and off-highway driving. Leadville's nicknames include "The Two-Mile-High City" and "Cloud City". It's located at an elevation of 10,152 feet in Lake County.
Though Leadville is exceptionally high, the town is quite small, with a population of just about 2,600 people (according to the 2010 census). But before, it was one of the biggest mining camps in the region.
History
Placer gold was discovered in Oro City in 1860, about a mile away from Leadville. When the news spread, the town's population grew to about 5,000. However, people started moving back to Oro because of its proximity to the gold mines.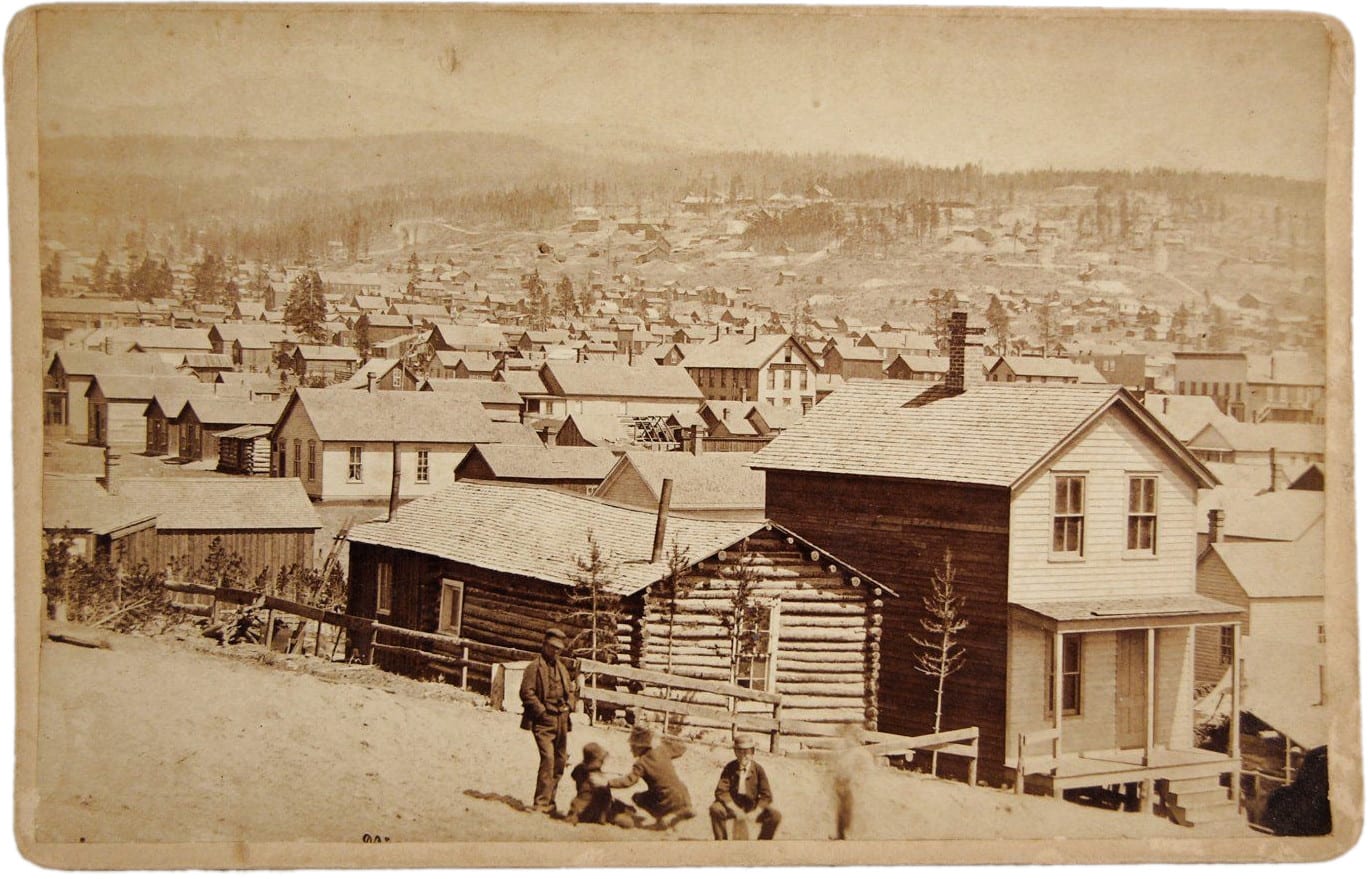 Leadville continued to become an intimate town for the miners who stayed. The town was officially founded in 1877 during the beginning of the Colorado Silver Boom. They then built a post office in early 1878. It became a successful telegraph office at the time.
Entertainment also became a central point in the Leadville culture. In 1878, Ben Wood opened the first legitimate theater, Wood's Opera House, in Leadville. With the opening of the 1000-seat opera, the town's tradition has transformed from the ruckus of saloons and bar fights to classy men suiting up for plays and performances.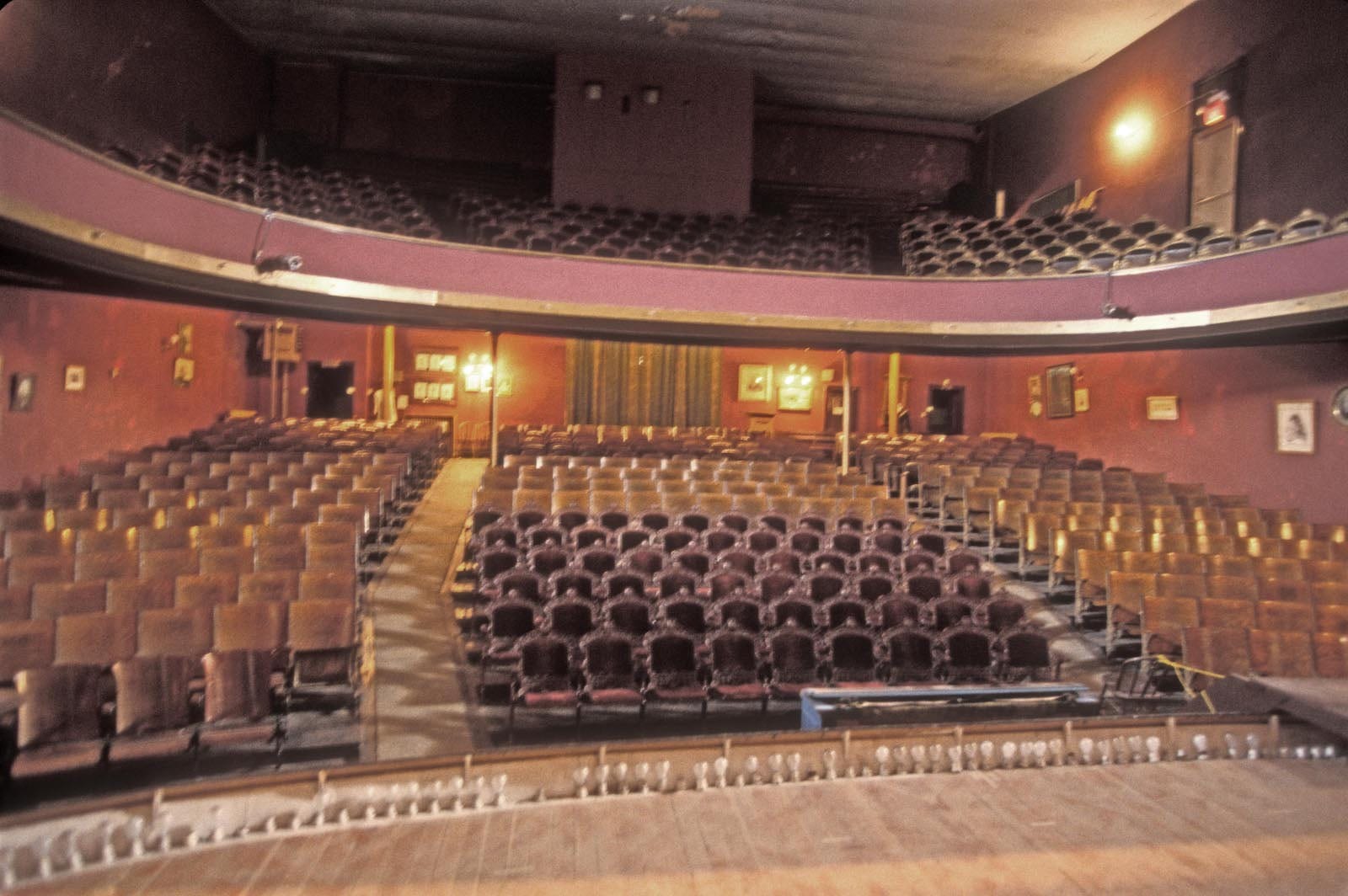 Horace Tabor, the town's first mayor and someone who struck it rich in the mining business, opened the Tabor Opera House a year later in 1879. At the time, it was the most expensive building in Colorado, with materials imported from afar. Still, over the decade, colorful characters remained to rule the talk of the town including Margaret "Molly" Brown, Poker Alice Ivers, and Mart Duggan.
The small town had a significant impact on Colorado's mining economy as they were amassing about $15 million annually for their local mining production. According to one historian, Leadville has radically transformed from a "struggling Centennial State" into a "veritable autocrat" during the colonial period.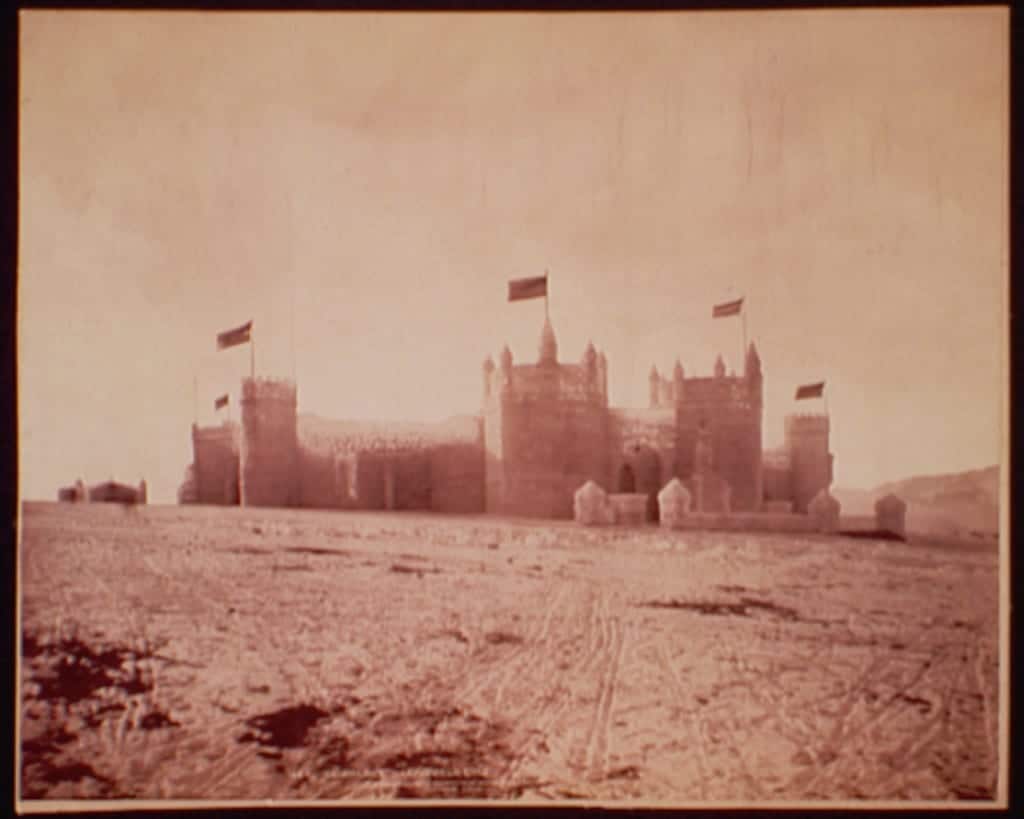 Main Attractions
Historic District – Downtown Leadville is home to one of the West's most impressive historic districts, listed in 1961 to the National Register of Historic Places. Harrison Avenue is home to several blocks of dining and shopping, it's easy to stay entertained strolling the streets of Leadville. Stop by Melanzana for some Made in Leadville apparel.
Leadville Colorado & Southern Railroad – Take a train ride from late May to early October aboard the Leadville Colorado & Southern Railroad. You'll ride high along the continental divide with speculator views of surrounding mountains and forests in the San Isabel National Forest.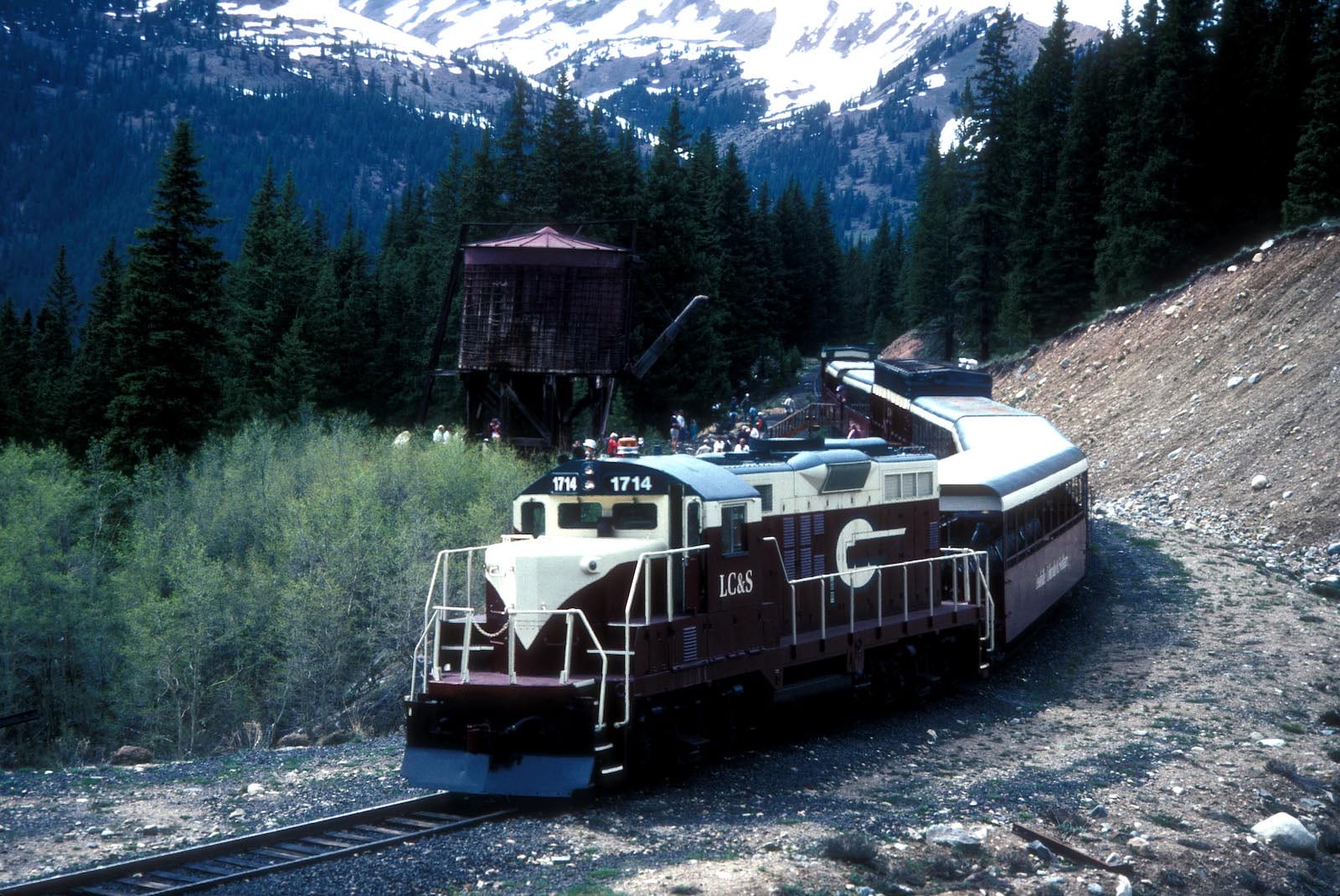 Mount Elbert and Massive – The largest mountain in Colorado lies just outside town, as does the second largest. Takes US 24 East three miles out of town to CO 300. Follow signs toward Emerald Lake and Mount Elbert, Colorado's biggest peak. It sits beside Mountain Massive.
Turquoise Lake – This big, beautiful, blue lake sits less than 5 miles west of Leadville's historic district. It is wonderful for year-round recreation, including fantastic fishing and boating in the summer. There are over 300 campsites surrounding the lake, so it's one of the best places to camp close to town.
Read about the top things to do in Leadville.
Recreation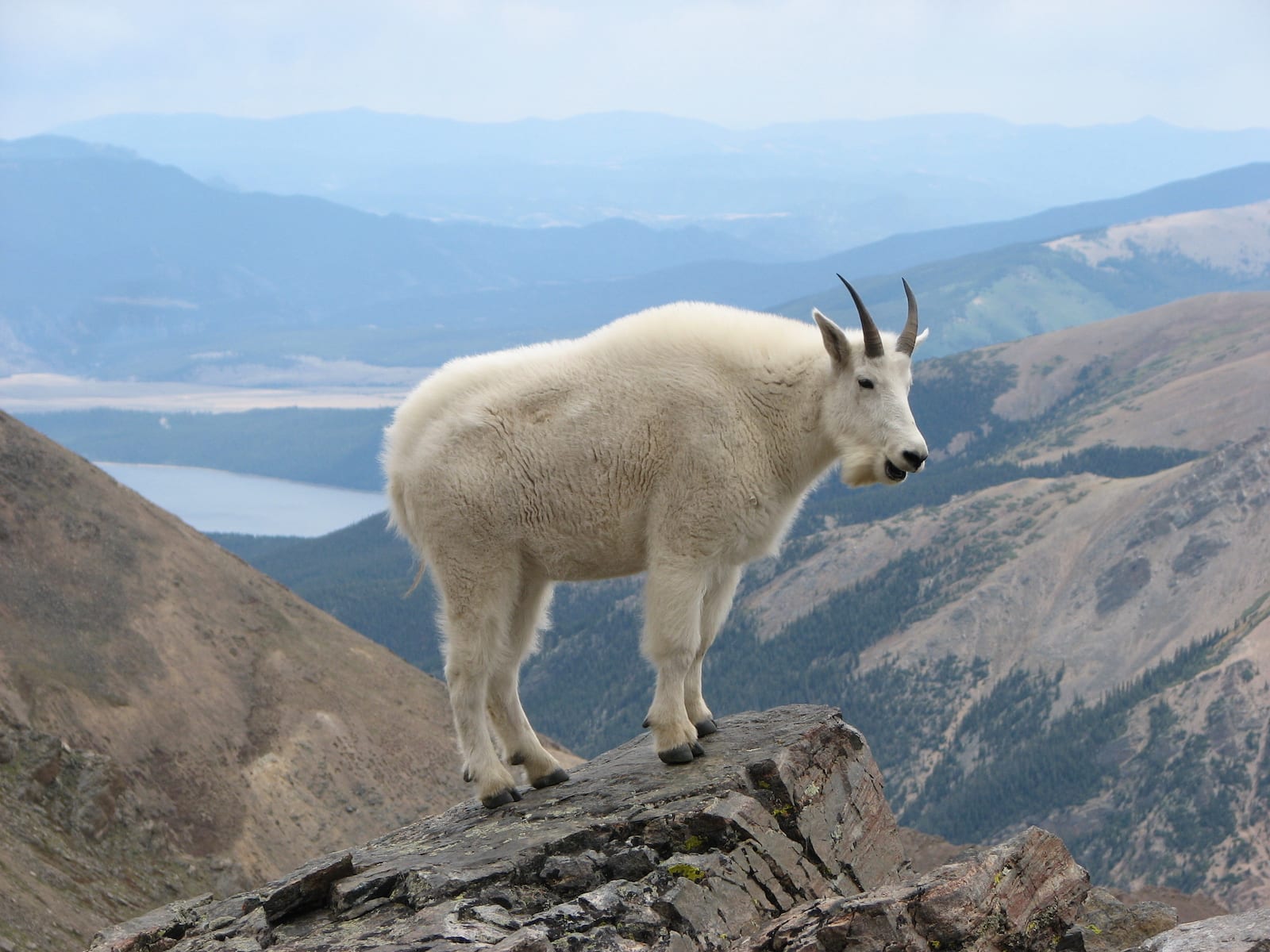 Camping: Easy to find in much of the federally owned land near town.
Twin Lakes is less than a 30-minute drive south. There are several national forest campgrounds, as well as dispersed car camping permitted on certain dirt roads. Take US 24 East out of town for 14 miles and take right onto CO 82 toward Independence Pass. There are several dirt roads on this road that permit camping. Look for established campsites.
Read about the camping near Leadville and Twin Lakes.
Fishing: Bring your fishing rod. The headwaters of the Arkansas River is nearby.
Twin Lakes is popular year-round for fishing, with ice fishing in the winter.
Turquoise Lake is easy to access from downtown. Take County Road 4 and follow signs to the lake.
Crystal Lake is just south of down on Highway 24 (East).
Accommodations
Hotels and lodging:
Dining
There are a number of bars and restaurants throughout town. Dining options are several. Quincy's Tavern features only one item on the menu, steak, served with baked potato and house salad. The Silver Dollar Saloon was built in 1883 and is still the place grabs a drink in town.
Special Events
Aug – Leadville Boom Days – Three days celebration of Leadville's Old West heritage, held in early August.
Activities near Leadville
ATV Tours:
Colorado Brands:
Cross Country Skiing:
Dog Sledding:
Federal Lands:
Ghost Towns:
Hiking:
Landmarks:
Museums:
Performing Arts:
Railroads:
Scenic Drives:
Ski Areas:
Snowmobiling:
Snow Tubing:
Towns:
Transportation:
Latest in Leadville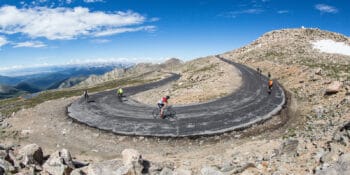 Colorado is known for a lot of things, but most of the world probably thinks of…