Constructed in 1942 for the U.S. Army, Camp Hale lies in Eagle Park, Colorado, east of Highway 24 between Red Cliff and Leadville. The camp was used to train Army recruits in winter and mountain warfare, as well as secret CIA operatives. It was shut down in 1965 and officially turned over to the Forest Preserve a year later.
History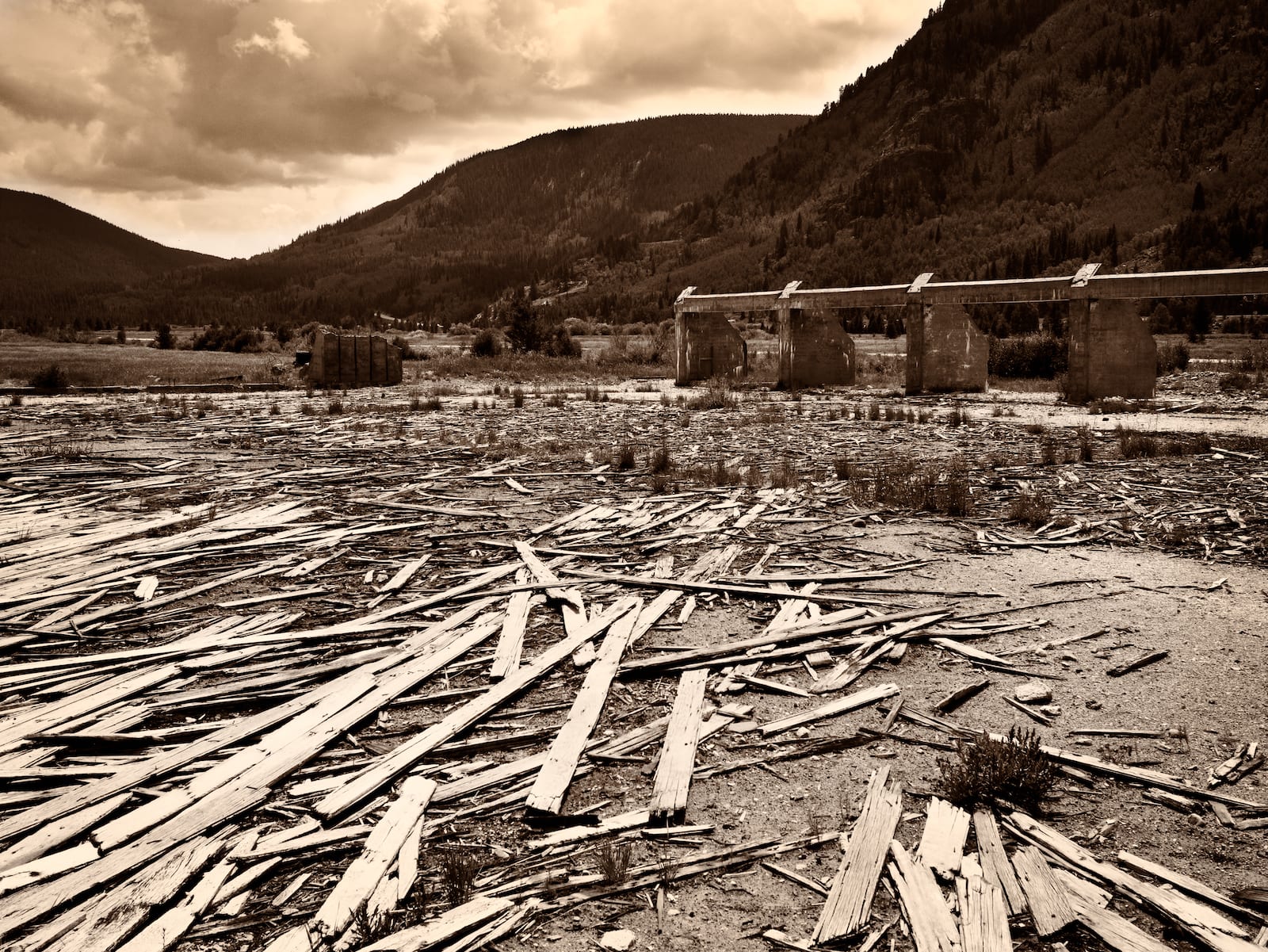 Named after General Irving Hale, Camp Hale was about more than weapons training. Military recruits for the 10th Mountain Division underwent extensive instruction in skiing, mountain climbing, and other outdoor winter activities including extensive training in cold weather survival skills. Combat training included grenades, tanks, rockets, mortars, and more, and were reserved for the area of Camp Hale known as the East Fork Valley.
In 1945, just three years after it opened, the camp was decommissioned for training purposes, and the 10th Mountain Division was moved to Texas. However, the U.S. Army were not the only ones to make use of Camp Hale. The Central Intelligence Agency used the camp for secret training programs involving Tibetan soldiers. The secluded spot high in the mountains made it the perfect location for training soldiers without any danger to civilians.
Camp Hale Today

Today, Camp Hale National Historic Site stands as a quiet, serene place in the Colorado Rockies. Wildlife and rivers abound, and each year the White River National Forest is visited by millions of people. Not many even know about Camp Hale, but for curious adventure-seekers, remnants of the building still stand and are easy to find if you know where to look.
Visitor Information
Though most of the original buildings have been torn down, foundation fragments remain and are accessible to the general public. There are no tours, but plaques mark important sites and include information about the 10th Mountain Division, CIA training, and other important aspects of Camp Hale.
Visitors are welcome to explore the area on their own, provided they use caution. Overnight camping is available. There's a Forest Service campground located 1.5 miles south called the Camp Hale Memorial CG. Though the U.S. Army Corps of Engineers has worked to remove unexploded ammunition from the area, it is possible remnants still remain. Visitors are advised not to go digging or touch anything unfamiliar.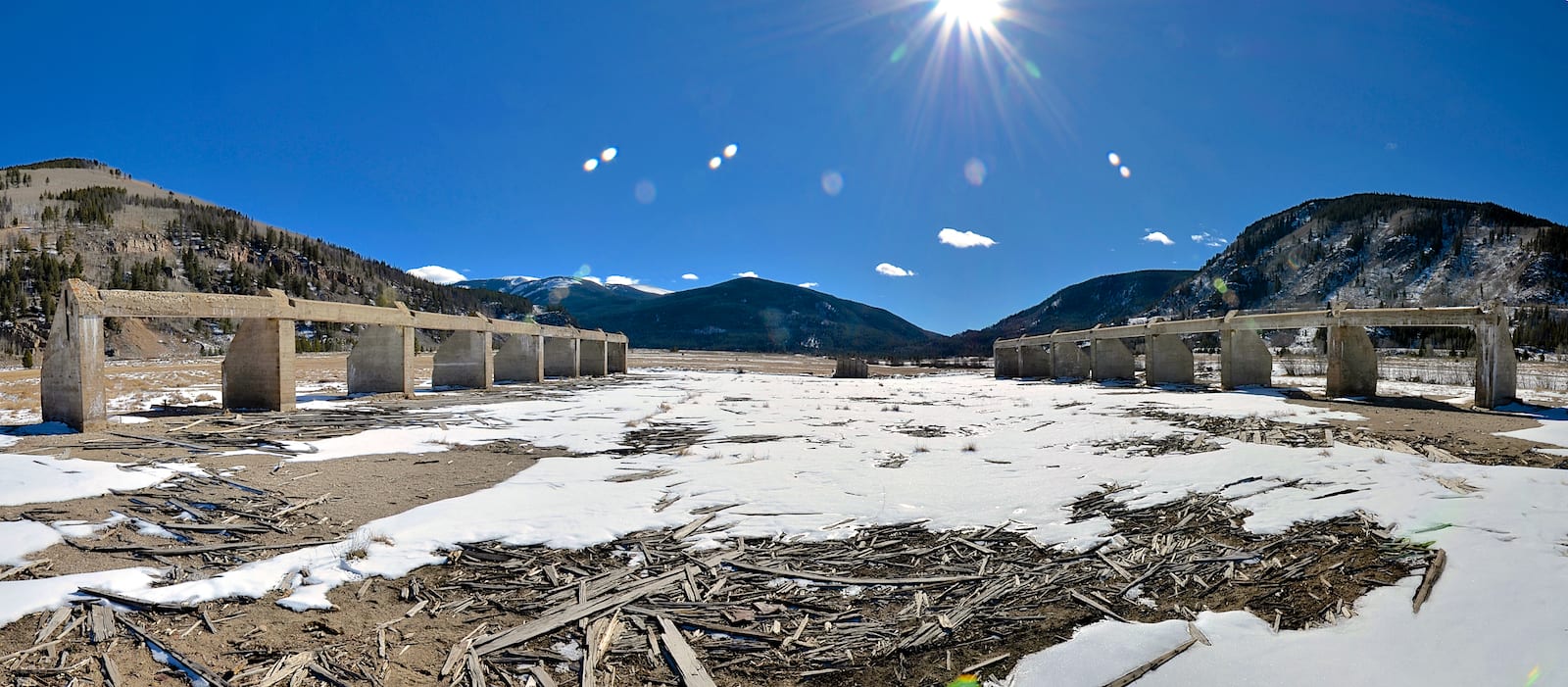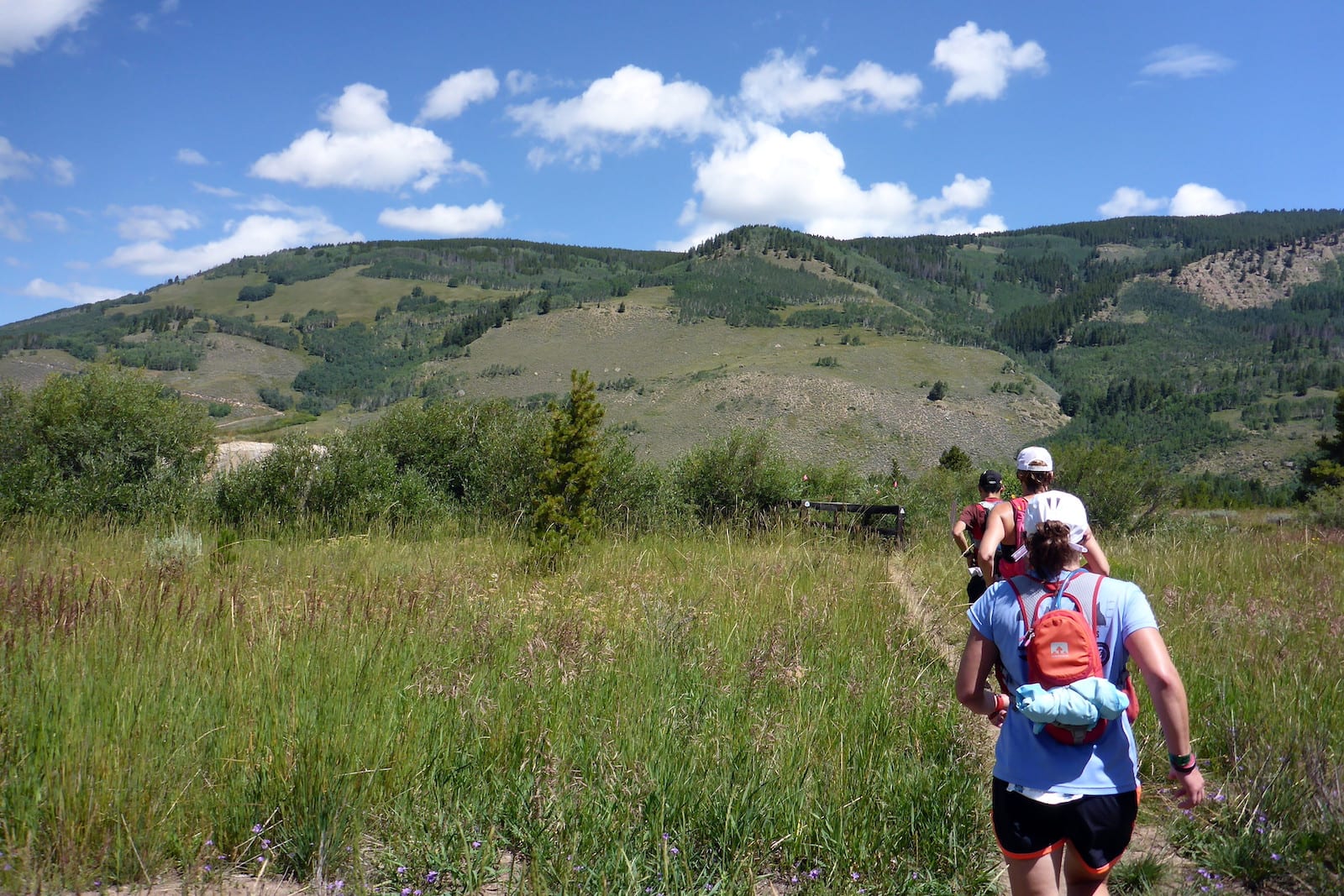 Details
Address: 10th Mountain Division Memorial Hwy, Leadville, CO 80461
Season: Year round
Cost: Free
Website: fs.usda.gov/recarea/whiteriver/recarea/?recid=41331