Winfield, CO is an old mining town tucked away in the San Isabel National Forest, outside Buena Vista. There are several original buildings, including a school house.
It's relatively easy to west of Clear Creek Reservoir on County Road 390 in Chaffee County. Go west at Granite, CO, north of Buena Vista on Highway 285.
History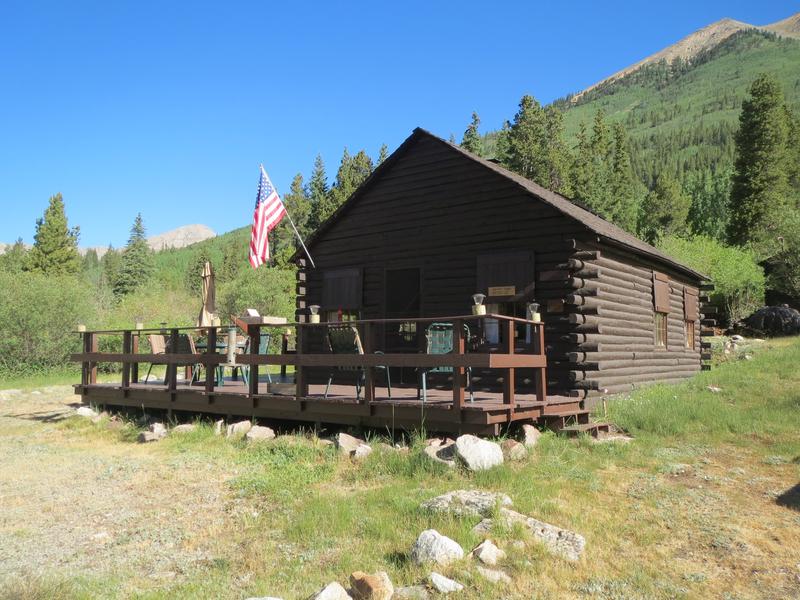 It was founded on 120 acres at the junction of the north and south forks of Clear Creek. Lots of 50×100 were free to anyone who desired to build there.
A cabin was built as early at 1861 with the first prospecting done in 1867. Winfield reached its heyday around 1890 when some 1500 folks lived in town.
There were 3 saloons, 3 stores, 2 hotels, a boarding house, a post office, a church, school, mill, smelter and concentrator. Mining came to an end in Clear Creek Canyon in the early 1900s.
Getting There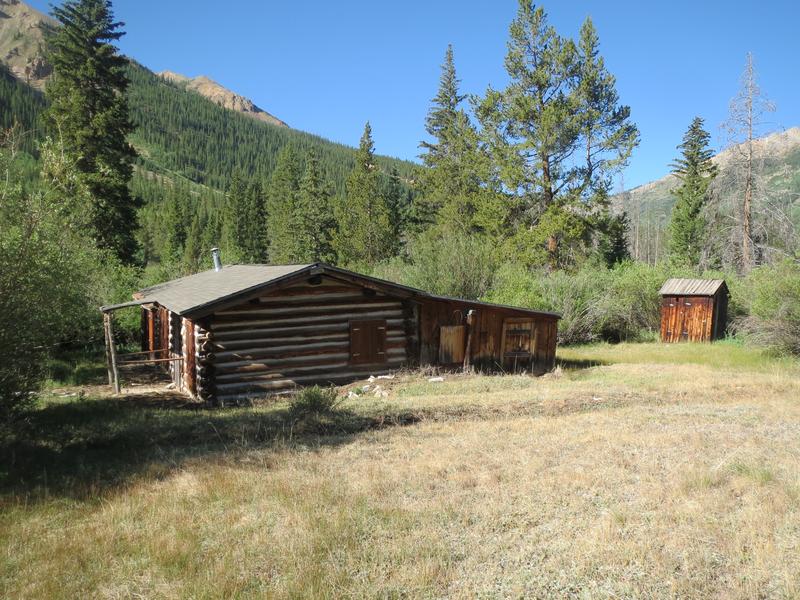 From Buena Vista, take Highway 24 North towards Leadville. After about 15 miles you should reach Clear Creek Reservoir. Take this left on County Road 390.
There are a few signs leading to Winfield, but just follow this road for about 12 miles. You'll pass Vicksburg, another ghost town, on the way.
Camping, Hiking and 4×4's are the main recreation around this ghost town. You can camp for free almost anywhere along this county road, just watch for places to pull over. Watch for private property signs.
Read our feature on 4 ghost towns of Clear Creek Canyon.
Details
Nearby Towns:
County: Chaffee County
Roads: 2WD
Season: May-October