Vicksburg is a well-preserved ghost town tucked away in Clear Creek Canyon, Colorado. The canyon lies between Leadville and Buena Vista on Highway 24.
There are actually four ghost towns on the county road near Vicksburg. In addition to Vicksburg, Winfield is another ghost town with plenty to see. Rockdale and Beaver City are two smaller towns with not much left.
History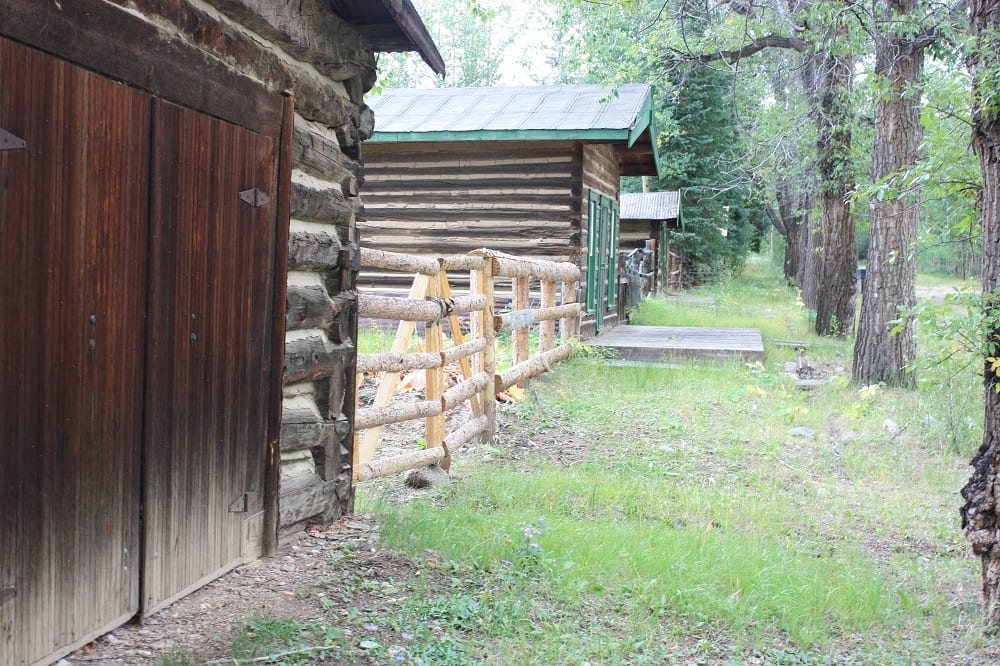 A few prospectors entered the canyon in 1861. In 1879 the area became flooded with miners as more silver was discovered. Gold and lead were also found. Vick Keller, whom the village is named for, operated a general store.
By 1880, there were some 40 buildings, including a blacksmith, a schoolhouse, a cobbler shop, two hotels, a boarding house, two saloons, an assay office, two billiard halls, and a delivery stable. A stagecoach made a daily trip from Granite to Vicksburg and beyond.
At its peak, Vicksburg had between 600-700 people. To this day, the cabins have been continually occupied ever since their creation. In 1971 the historical society was created to protect and preserve the area.
Getting There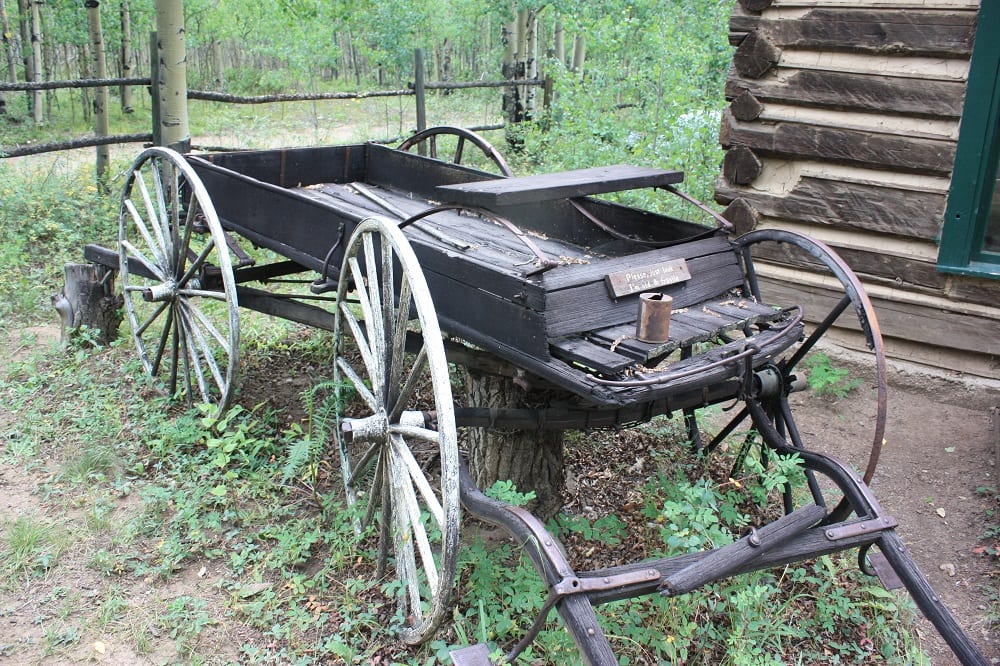 Take Highway 24 north from Buena Vista or south from Leadville until you reach County Road 390/Clear Creek Reservoir. Take CR 390 back past the lake.
It's about 9 miles to Vicksburg and 12 miles to Winfield, another ghost town, where the 2WD portion of the road ends.
Read our feature on the 4 ghost towns of Clear Creek Canyon.
Details
Address: County Road 390,Granite, CO 81211
Nearby Towns:
County: Chaffee County
Season: Spring to Fall
Roads: 2WD