Easily accessed along the Top of the Rockies Byway (Colorado State Highway 91) northeast of Leadville, the Clinton Gulch Dam Reservoir is a popular, scenic stop in Summit County. On both sides of the water, large parking areas along the dam are free to use, with plenty of room to stretch legs and take photographs. There are no restrooms or picnic facilities available onsite.
Clinton Gulch Dam Reservoir History
In 1977, the Climax Molybdenum Company constructed the dam blocking Clinton Creek to create the 4,447 acre-feet capacity Clinton Gulch Dam Reservoir. Although it was originally developed to assist in mining operations, the reservoir was sold to the Clinton Ditch & Reservoir Company in 1992.
Today, the company's shareholders include a few Summit County towns and resorts. Some of the reservoir's water is used to create artificial snow on ski slopes each winter.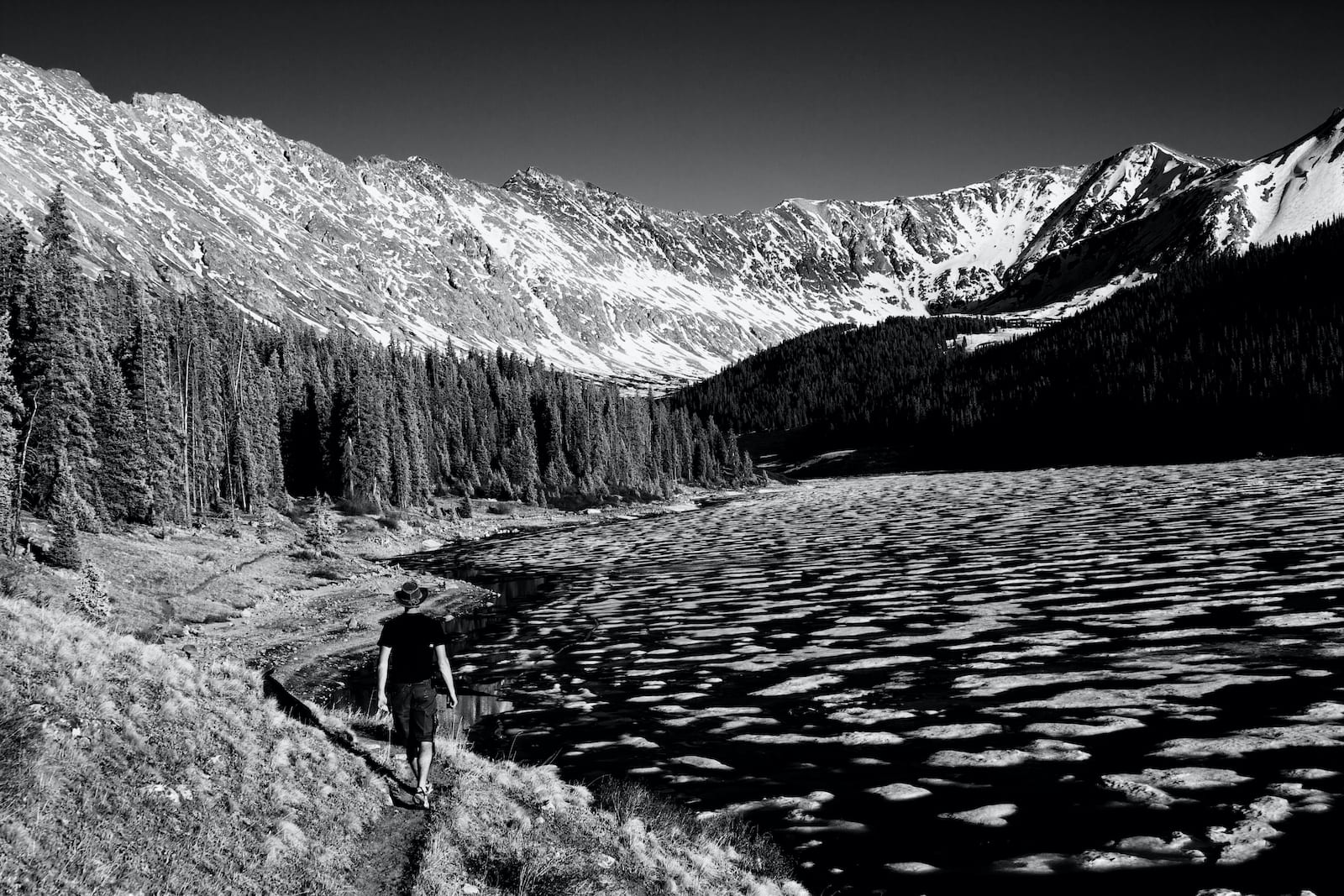 The Clinton Gulch Dam Reservoir is often referred to as the Clinton Gulch Reservoir or simply the Clinton Reservoir. The reservoir shares its name with the towering 13,864-foot Clinton Peak, where the headwaters for Clinton Creek begin.
Activities at Clinton Gulch Dam Reservoir
Fishing: Fishing is permitted in the Clinton Gulch Dam Reservoir, so long as participants 16 years and older have a valid state fishing license. Colorado Parks and Wildlife stocks the reservoir with cutthroat trout, which can be caught alongside the native brook and brown species. Ice fishing is permitted in the winter.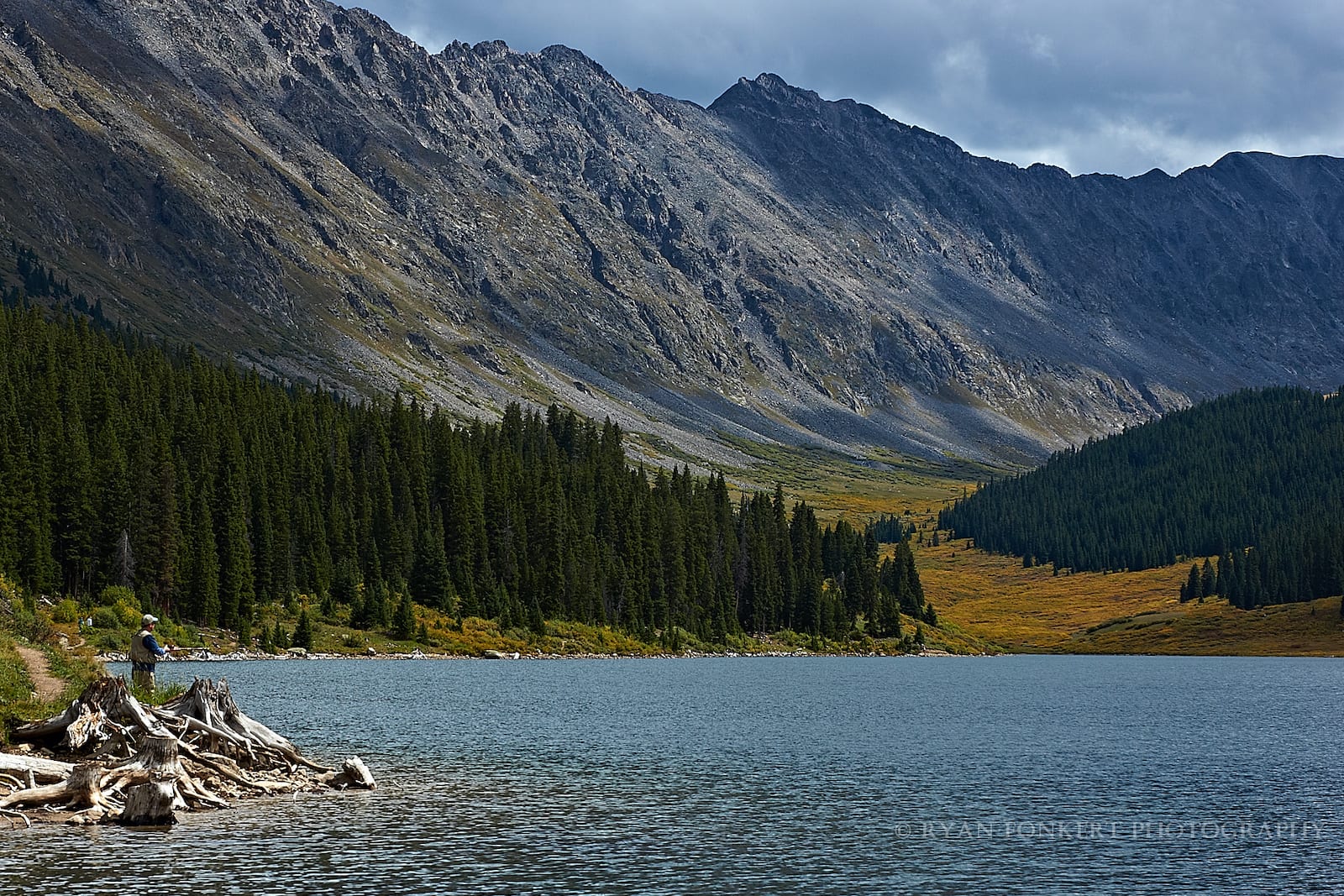 Hiking: From both of the parking areas, visitors can access the Clinton Gulch Dam Reservoir Trail, which circumnavigates the lake in an easy, 2.4-mile loop. The northern side of the trail is generally a bit muddier and overgrown, but the loop provides stunning vistas, bits of shade, and seasonal wildflowers.
Details
Address: Clinton Gulch Dam Reservoir, CO-91, Leadville, CO 80461
Season: Year-round
Hours: 24/7
Fees: None