As its name implies, Summit County is full of big mountains, including the Ten Mile Range, which encompasses Breckenridge. Nearly 30,000 residents were recorded in the 2010 US Census and even more visit year-round.
The county was one of the original seventeen Colorado counties as determined by the First Territorial Legislature on November 1, 1861. It's centered around Lake Dillon, which gets used a lot in the summer season. Summit County is home to four world-class ski resorts: A Basin, Breck, Keystone, and Copper Mountain.
Visit the Summit County Government website.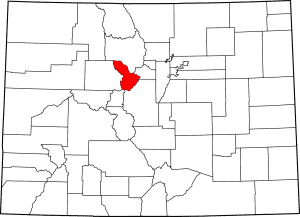 County Towns
Adjacent Counties
Special Events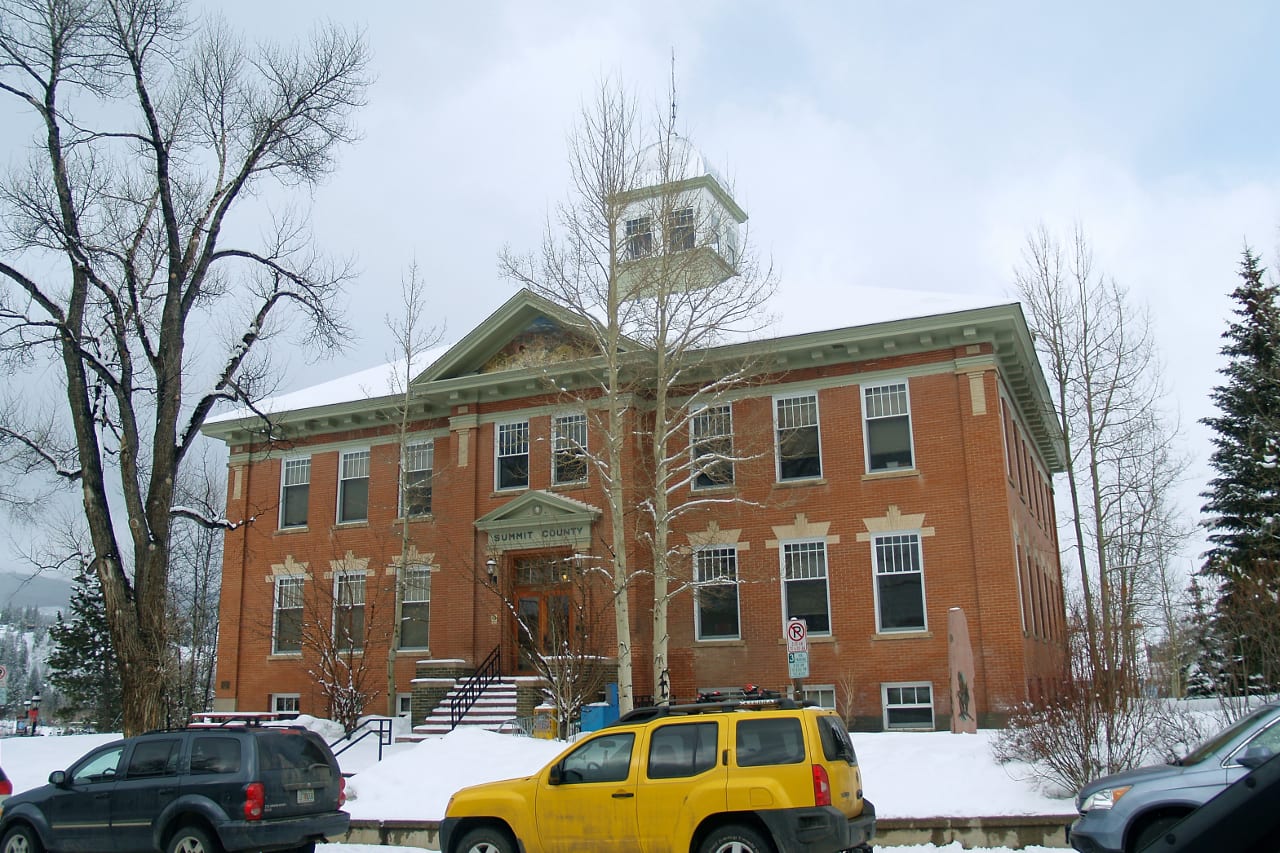 Latest in Summit County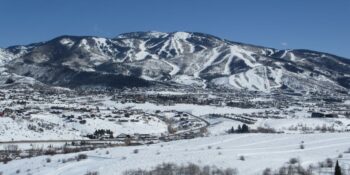 Epic skiing is synonymous with the Colorado Rockies. And with that comes iconic ski towns. Most…