Breck has many outstanding festivals to choose from, and this event's one of the longest standings. Now in its 48th season, the Breckenridge Gathering at the Great Divide Art Festival returns for another fun, free event over Labor Day Weekend.
This year's fine art festival happens from Saturday to Monday, September 2nd to 4th, 2023 in the Colorado Mountain College parking lot. Free admission is offered all weekend!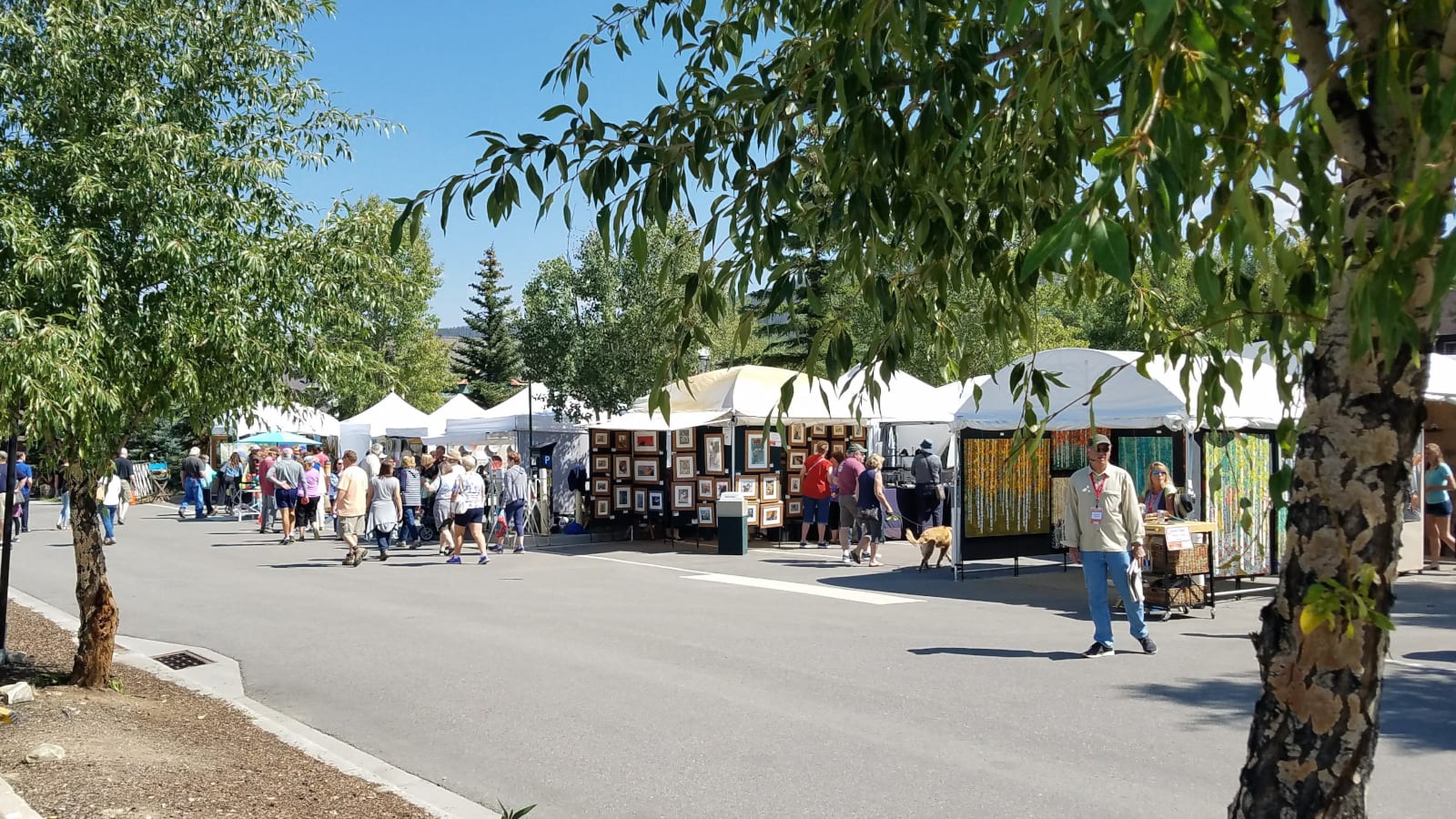 The Breckenridge Gathering at the Great Divide Art Festival invites more than 100 wonderful artists to show their original, first-rate work. Each sets up a vendor booth, creating an experience that is similar to visiting many art galleries in a single day. In 2017, Sunshine Artist scored this Breck art fest #13 in their annual top 200 Fine Art and Design Shows.
The event showcases 13 categories of fine art, including jewelry, wood, photography, painting, and sculpture, among others. It's easy to reach the event from I-70 as you come into Breckenridge. Parking is free and plentiful for visitors.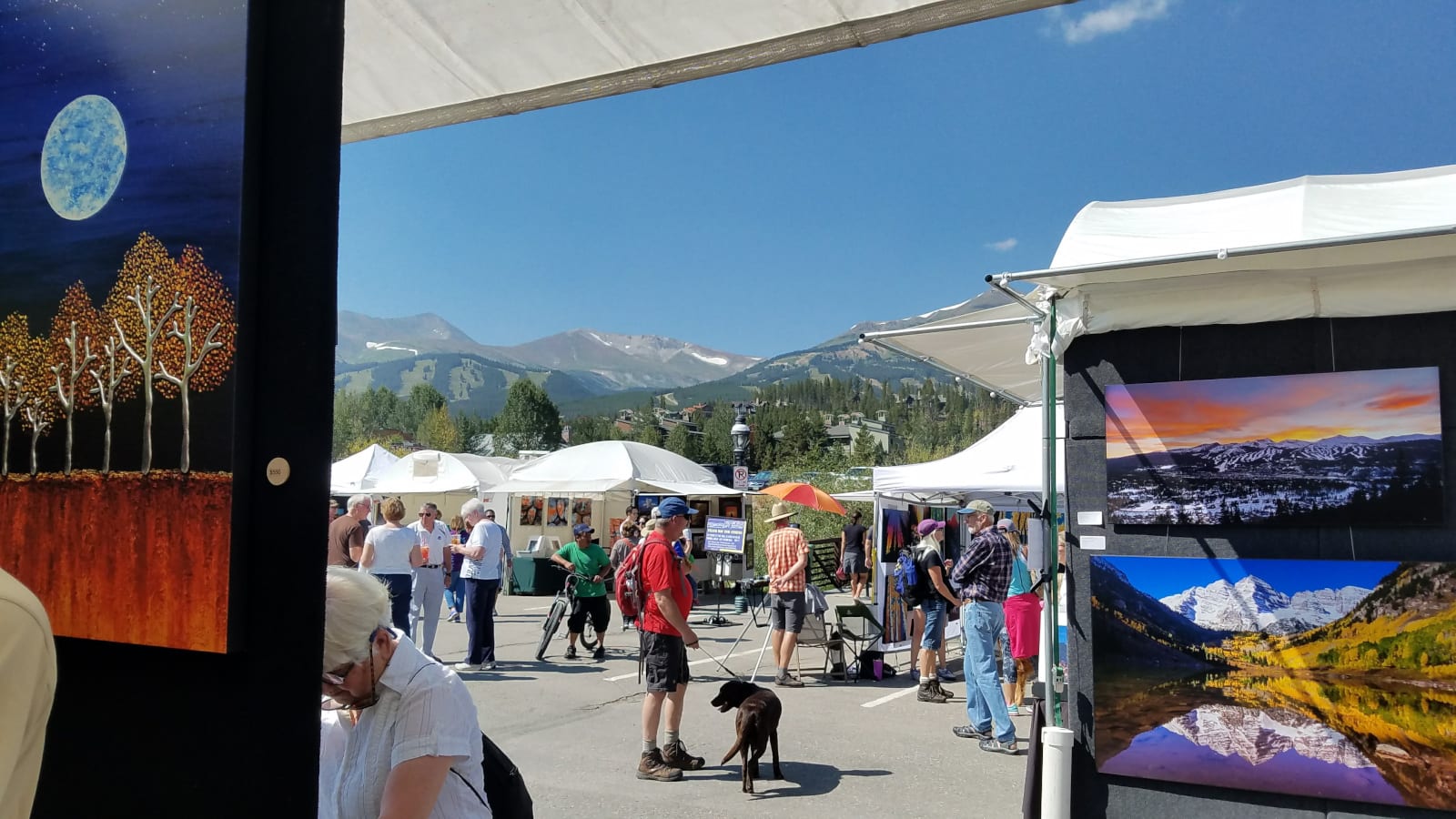 Breckenridge Accommodations
Read about the best hotels in Breckenridge.
Details
Address: Breckenridge, CO
Phone: 970-406-1866
Date: Saturday – Monday | September 2 – 4, 2023
Cost: Free
Website: mountainartfestivals.com…