Dillon is a popular community in both the summer and winter for those exploring the Summit County area. It's most known for the giant Dillon Reservoir, which sits between Dillon and Frisco.
From outdoors adventure to local breweries, museums, unique cuisines, and festivals, your stay will be filled with fun and excitement. There are endless activities you can do while visiting the town.
History
The original town of Dillon was located at the very center of the deepest part of the Dillon Reservoir. Back in the late 1800s whenever new communities are built, they would usually find a place where rivers are near. This spot is where three rivers intersect, so they began to construct the first few properties in Dillon and develop it as a trading post.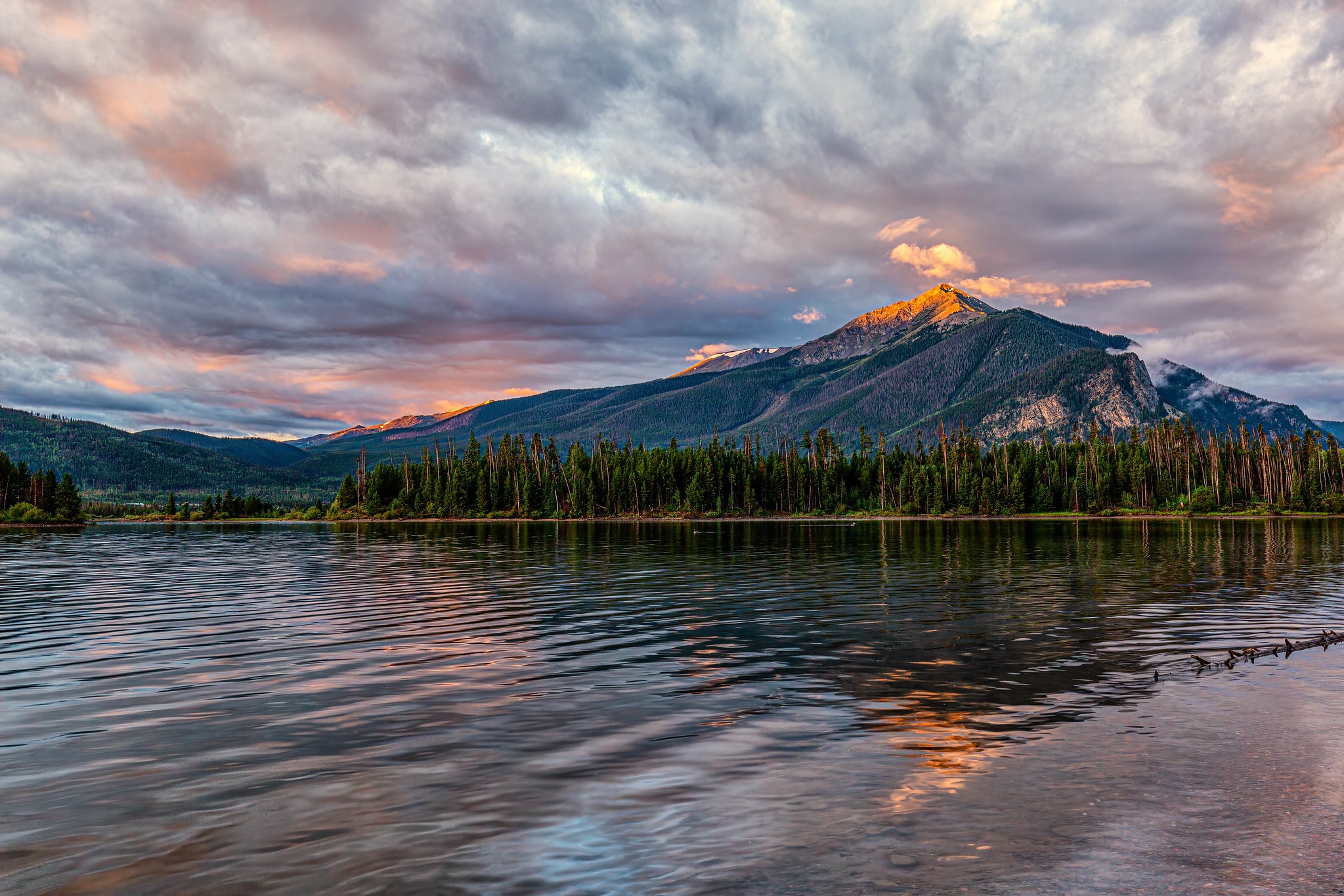 The town was named after prospector Tom Dillon who incorporated it in 1883. However, because of the reservoir filling up, the town had to relocate two times. Each time they aimed to be closer to railroads around the area. Historic townsites that used to be close to the Blue River Valley, Snake River, and Tenmile Creek, had then been known as "Old Dillon."
Soon the Denver Water flowed into town. The town's population was notified that they had to sell their properties and leave. Denver Water was very aggressive in beginning construction for the dam at that time. It was completed in 1963.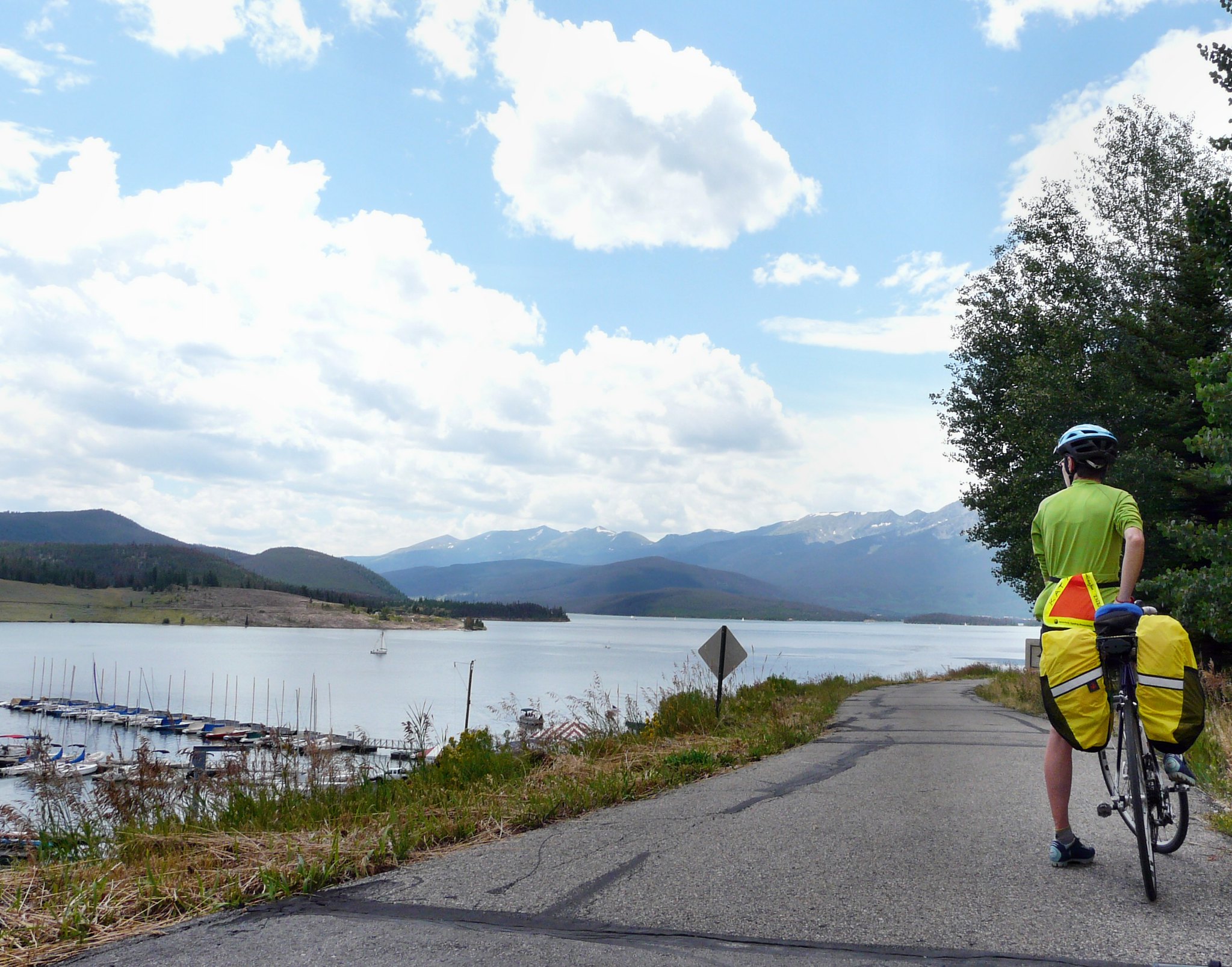 However, Dillon wasn't entirely eradicated. They just moved the town, and the community continued to nurture the ski industry in the area. By the 1960s they were able to get back on their feet as recreational skiing started to become popular.
Ski resorts in the Summit County started to rise, and with the completion of the Eisenhower Tunnel, more commercial businesses started pouring into Dillon. Now, this lovely town is one of the most central skiing spots in Colorado. Learn more about Dillon's fascinating history at the Summit Historic Society, a collection of four museums.
Main Attractions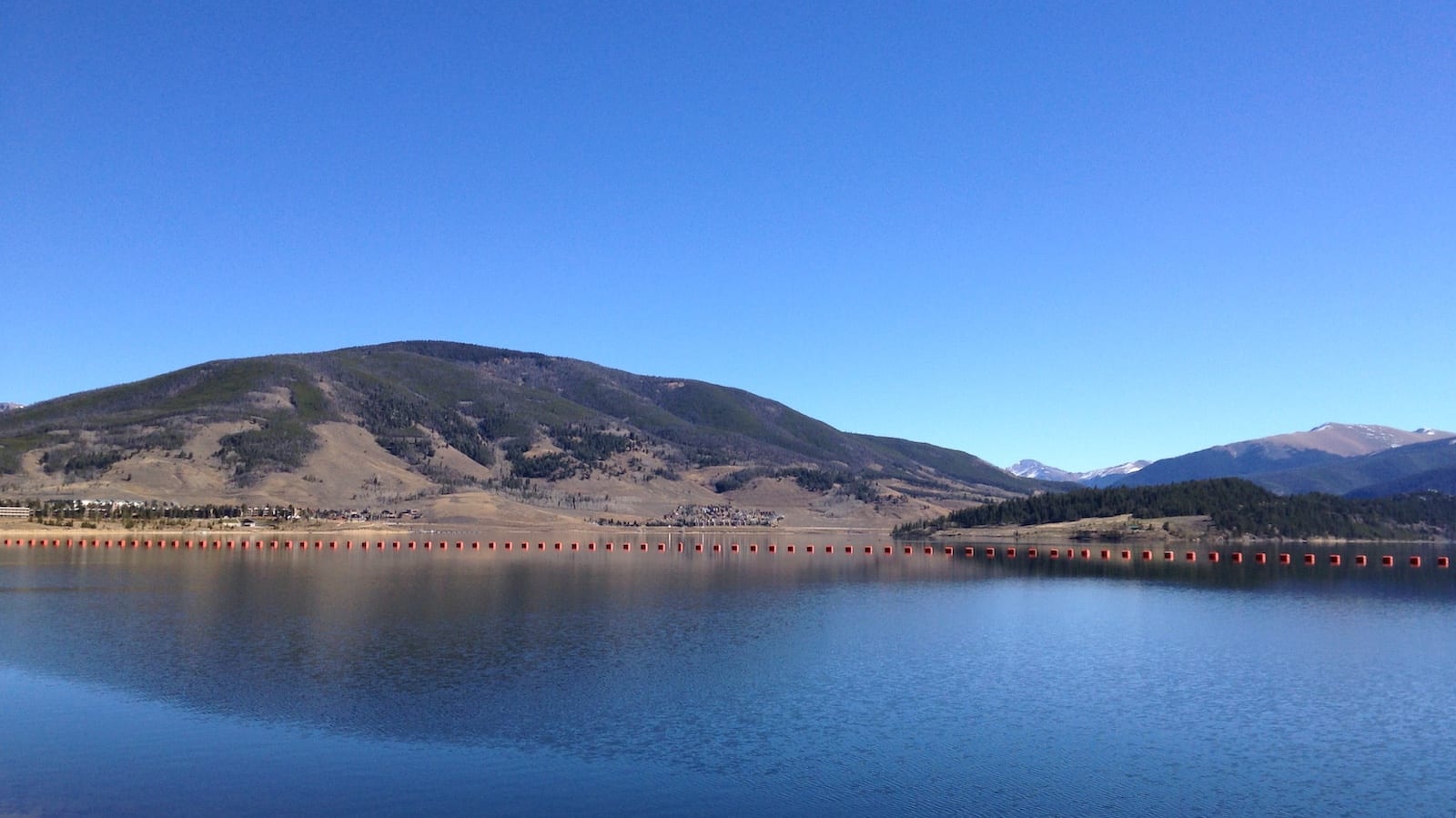 Dillon Reservoir – The freshwater reservoir has over 26 miles of shoreline with a beautiful mountain backdrop. It is popular in the warmer seasons for fishing and boating, and in the winter for ice fishing.
Dillon Marina – A bustling hub for water sport rentals, this marina has everything you need for a day out on the water. They even have sailing lessons and a snack bar to take advantage of.
Dillon Schoolhouse Museum – Take a self-guided tour through the carefully preserved schoolhouse buildings and learn more about the history of both Dillon and Silverthorne. Combined with a free concert at the amphitheater, this makes for the perfect afternoon in town.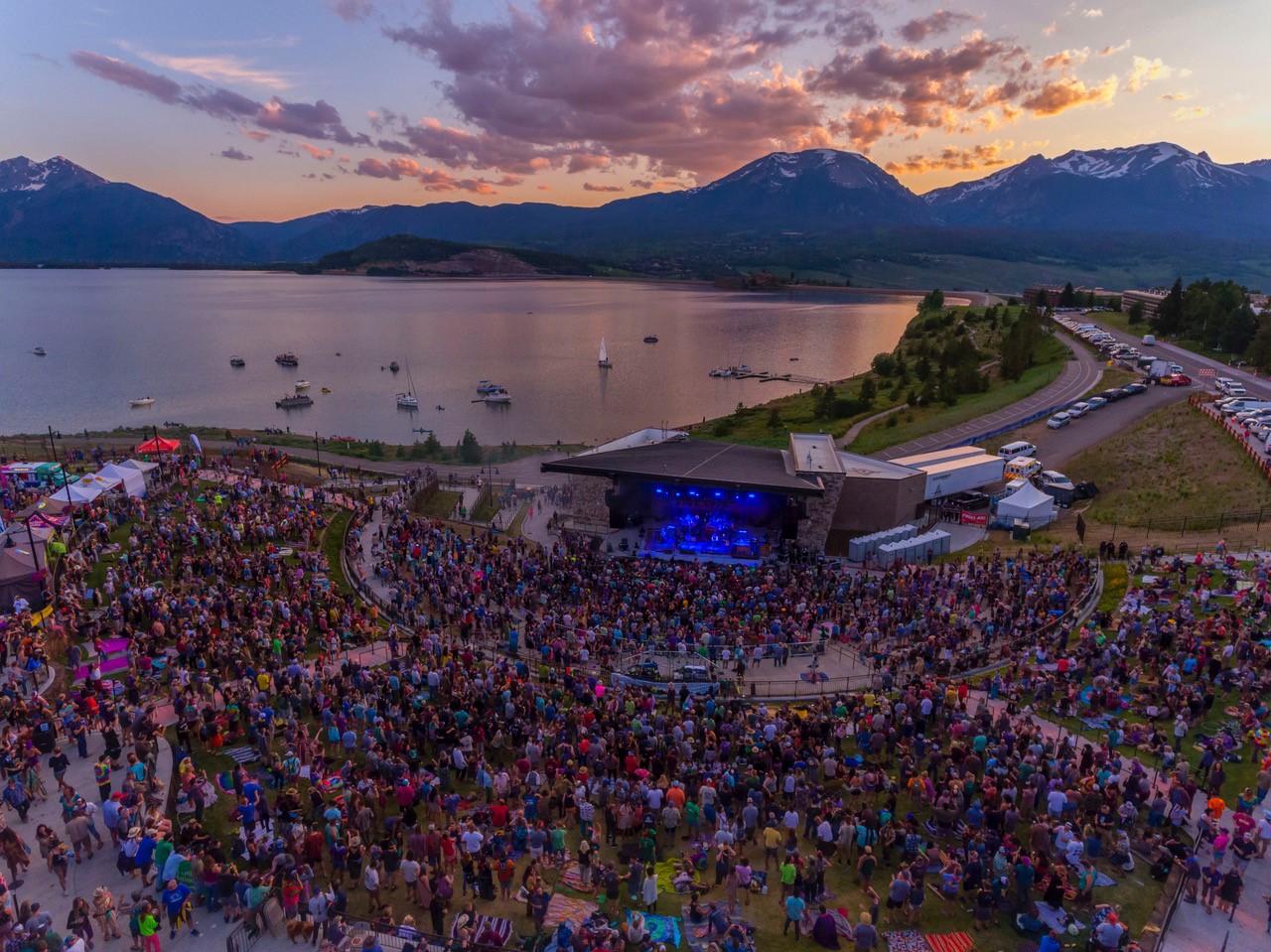 Dillon Amphitheater – Set on the shore of the reservoir, the amphitheater hosts numerous concerts and festivals throughout the year. Notable performances include String Cheese Incident, Melissa Etheridge, and the National Repertory Orchestra.
Read more about the top things to do in Dillon.
Recreation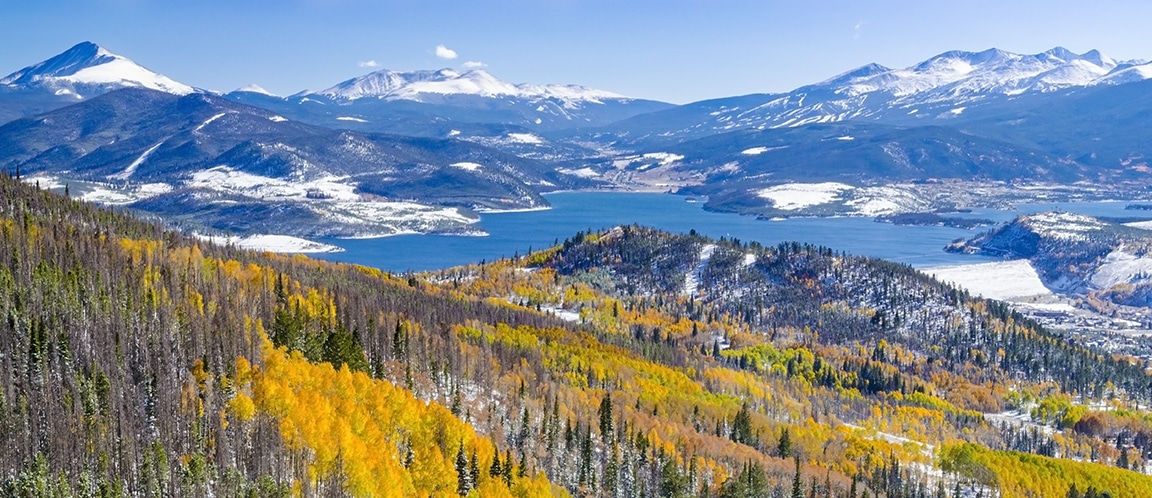 During winter, people staying in Dillon have access to 5 ski areas within a thirty-minute drive: Arapahoe Basin, Breckenridge, Copper Mountain, Keystone, and Loveland. The surrounding area also offers countless winter activities.
In the summer, people flock to the Dillon Reservoir area. The Dillon Marina rents boats, canoes and more to take you out on the lake. On the opposite side of the pond, the Frisco Marina has rentals as well.
Camping – Numerous White River National Forest campgrounds exist around Dillon Reservoir, as well as plenty of dispersed camping.
Nearby maintained campgrounds are typically open from Memorial Day Weekend to early September, including:
Read more about the camping near Dillon, all around Summit County.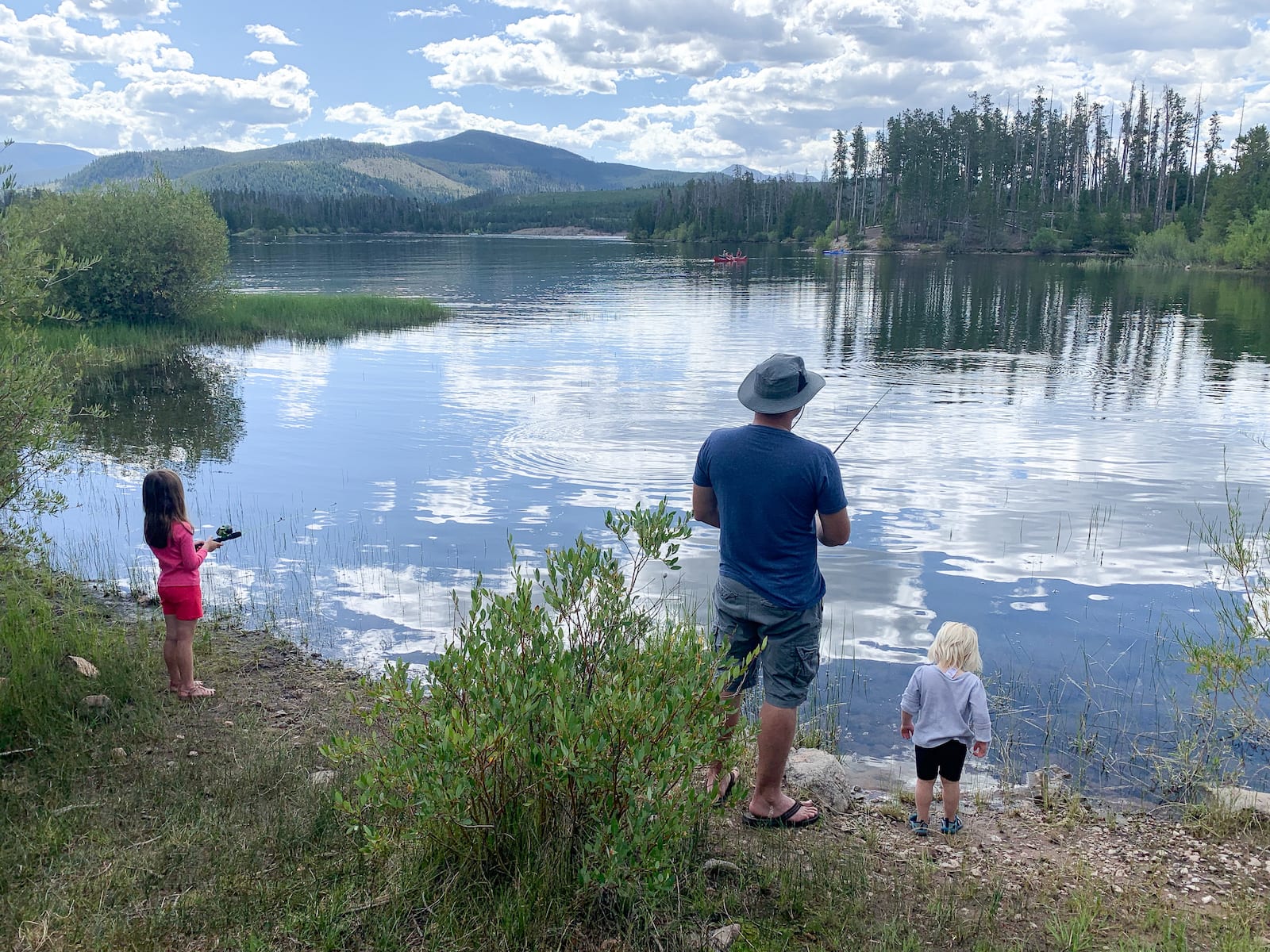 Fishing – Rent a boat or fish from the shore at Dillon Reservoir, where you can find plenty of trout, salmon, and char. Blue River is also nearby and runs from out of the lake north to Green Mountain Reservoir. It's open to fly fishing and artificial lures on most of this stretch of US 9.
Hiking – In addition to a paved path that runs along the reservoir, there are plenty of hiking trails to be found in the surrounding White River National Forest. You can also head over to Keystone Resort and hike around its lovely terrain.
Accommodations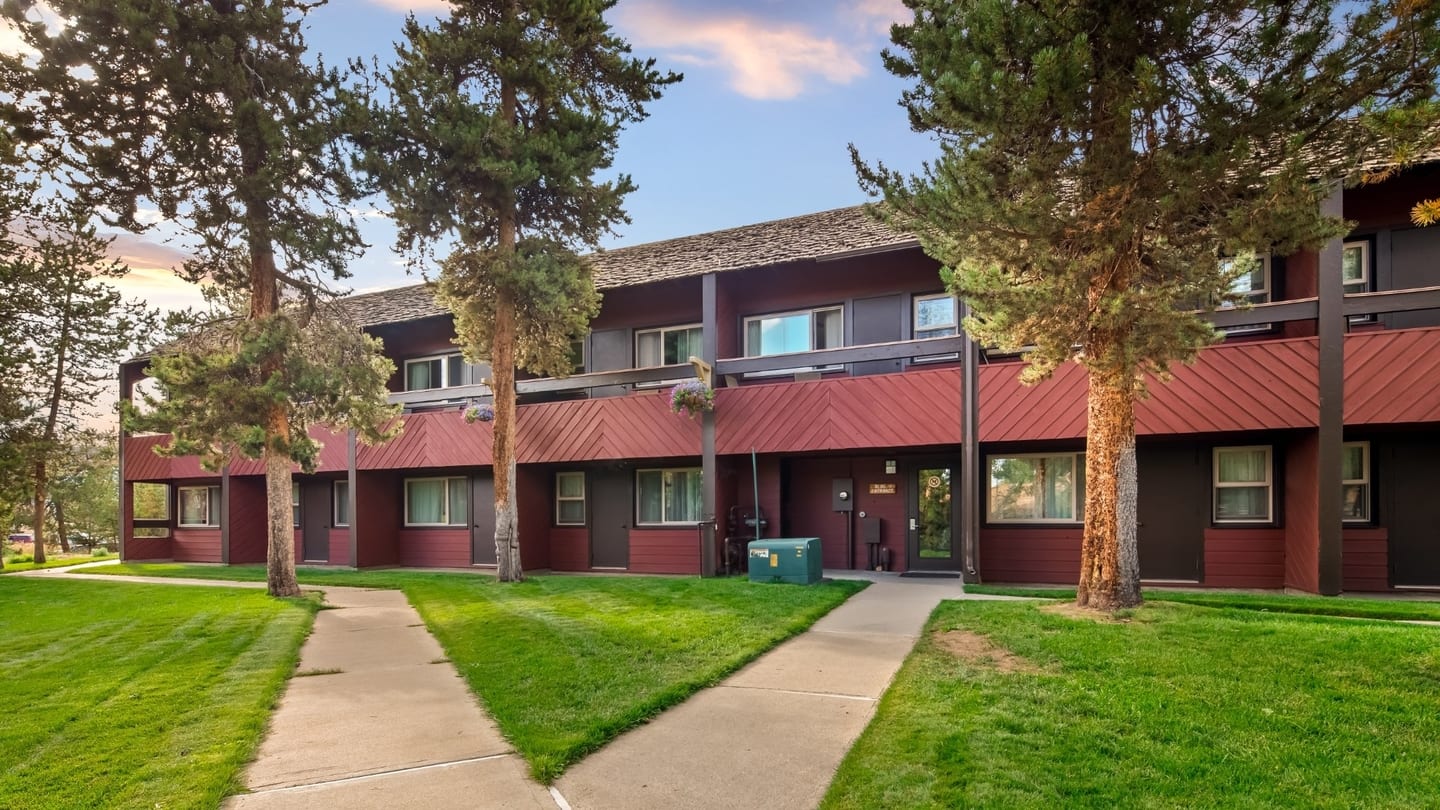 This section contains referral links. If you click through and take action, we may receive a commission, at no additional cost to you. 
Best Western Ptarmigan Lodge – This quiet lodge is nestled just outside of downtown next to the reservoir. It offers scenic views from most of the hotel and has a sitting area on the patio that overlooks the mountains.
Comfort Suites Summit County – With spacious suites and a complimentary breakfast, this hotel is the perfect home base for your mountain adventures.
Dillon Inn – Located centrally in downtown Dillon, this Inn is family-run and offers all the cozy amenities you would expect out of a small mountain town accommodation.
Read about the best hotels in Dillon.
Dining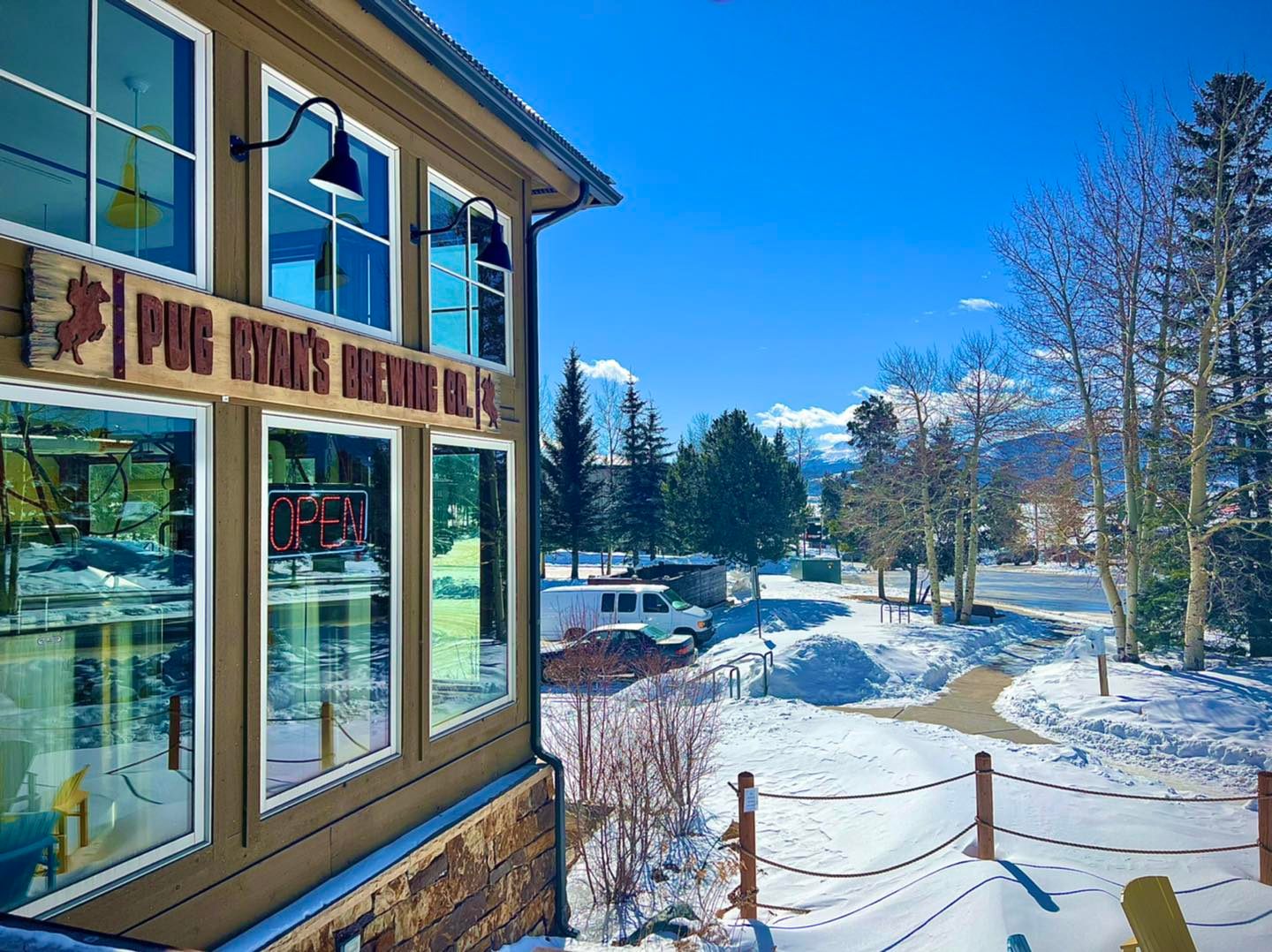 Cala Pub & Restaurant – This cozy, laid-back Irish pub is perfect for throwing back a Guinness, some bangers and mash, and listening to live music.
Pug Ryan's Brewing Company – As one of the few microbreweries you can find in Dillon, it is a great, family-friendly spot for craft beer and pub fare.
Tiki Bar – If you're looking for a waterside cocktail, this Tiki Bar is the place for you. With a large drink selection and limited food menu, it's the perfect place to relax on a sunny day.
Read about the best bars in Dillon.
Special Events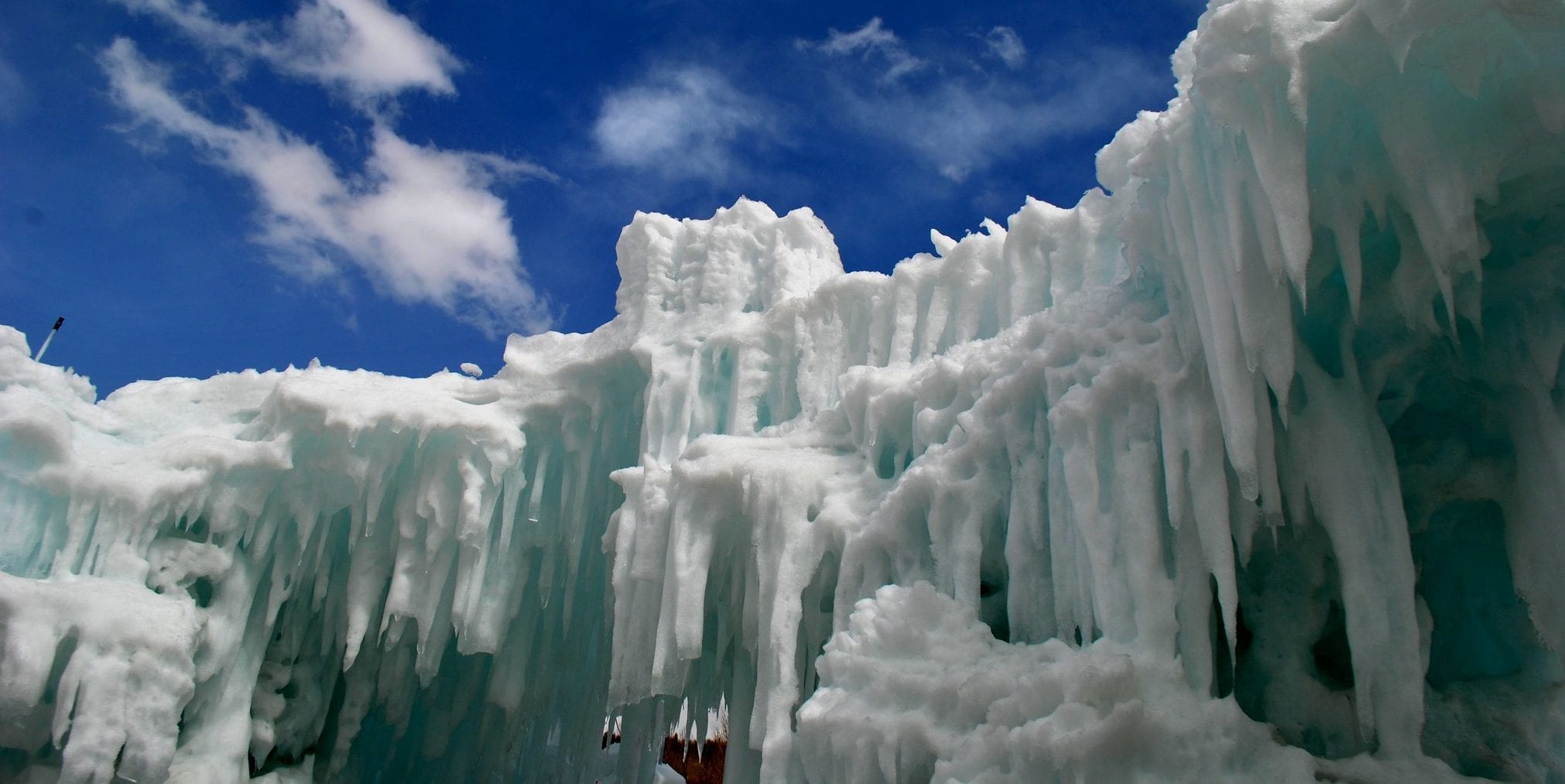 Dec-Mar – Dillon Ice Castles – These one-of-a-kind ice castle displays feature tunnels, slides, towers and other dazzling designs made of 25 million pounds of ice. Witness it at night for a truly colorful display, held all winter long, weather pending.
Jun-Sep – Dillon Famers Market – Set on the shores of Dillon Reservoir, this market is teeming with live music, fresh food, kids activities, and even outdoor yoga.
Jun-Sep – Outdoor Concerts – The stunning Dillon Amphitheater hosts a variety of concerts and festivals throughout the summer months, set against the beautiful backdrop of the reservoir.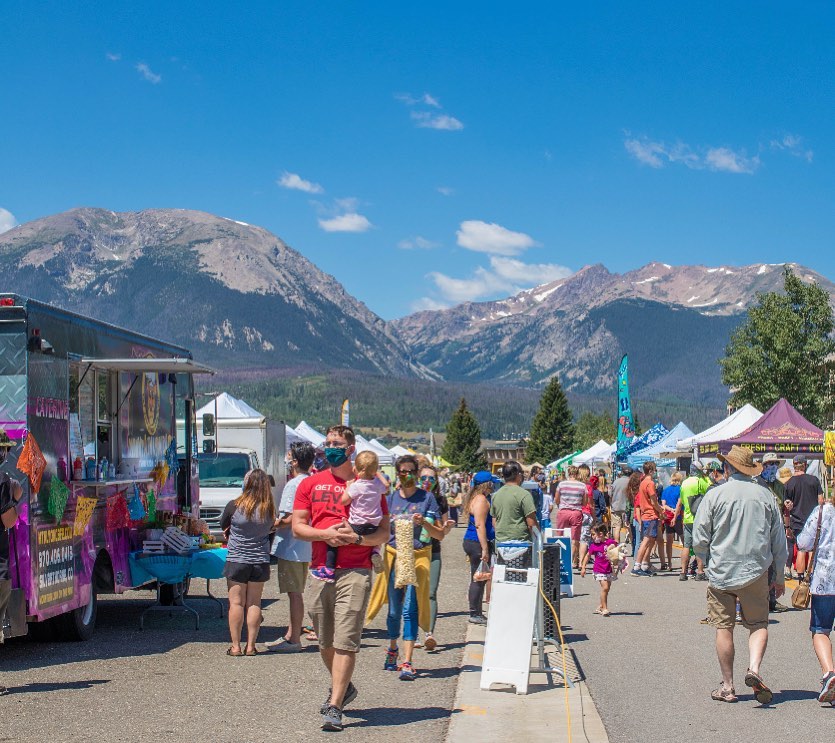 Jun-Sep – Women and Wine on the Water – Enjoy a girls-only night on this 2 hour guided pontoon boat tour. Come alone or with friends to indulge in light bites and wine.
Jul – Lake Dillon Arts Festival – Joining its notable Summit County sibling festivals, come out and celebrate local Colorado art.
Jul-Sep – Country Dancing at Dillon Amphitheater – Break out your dancing boots for a fun night on the lake.
Aug – Movies on the Water – Pack a picnic and enjoy a family-friendly movie at the amphitheater while the sun sets.
Sep – Lake Dillon Arts Festival Fall Fest – Held downtown in Village Place, this 3-day festival showcases over 90 local artists.
Activities near Dillon
Amusement:
Colorado Brands:
Federal Lands:
Ghost Towns:
Ice Skating:
Landmarks:
Museums:
Scenic Drives:
Ski Areas:
Snow Tubing:
Towns:
Transportation:
Whitewater Rafting:
Latest in Dillon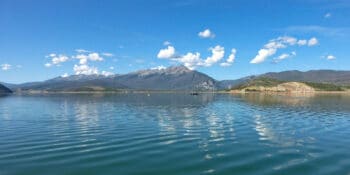 What exists at the bottom of some of Colorado's reservoirs might surprise you. To show you…
View more Dillon articles