The award-winning attraction Ice Castles will NOT be returning to Dillon. This is due to space limitations and construction in their usual location in the Town Park.
There simply isn't any place for them to go anymore, but they're remembered fondly as one of Dillon's favorite winter events. Ice Castles still hold events in nearby states, so it's worth checking out for a weekend trip if you're set on experiencing the massive creations.
Sure, Colorado is home to several castles, but none were as unique as the ice castles that made their appearance in Dillon each winter.  As one of the more photographed displays Colorado offered, the ice castles allowed visitors the opportunity to walk inside and around 25 million pounds of ice. There was an ever-changing colored display of twinkling LED lights embedded into the ice itself.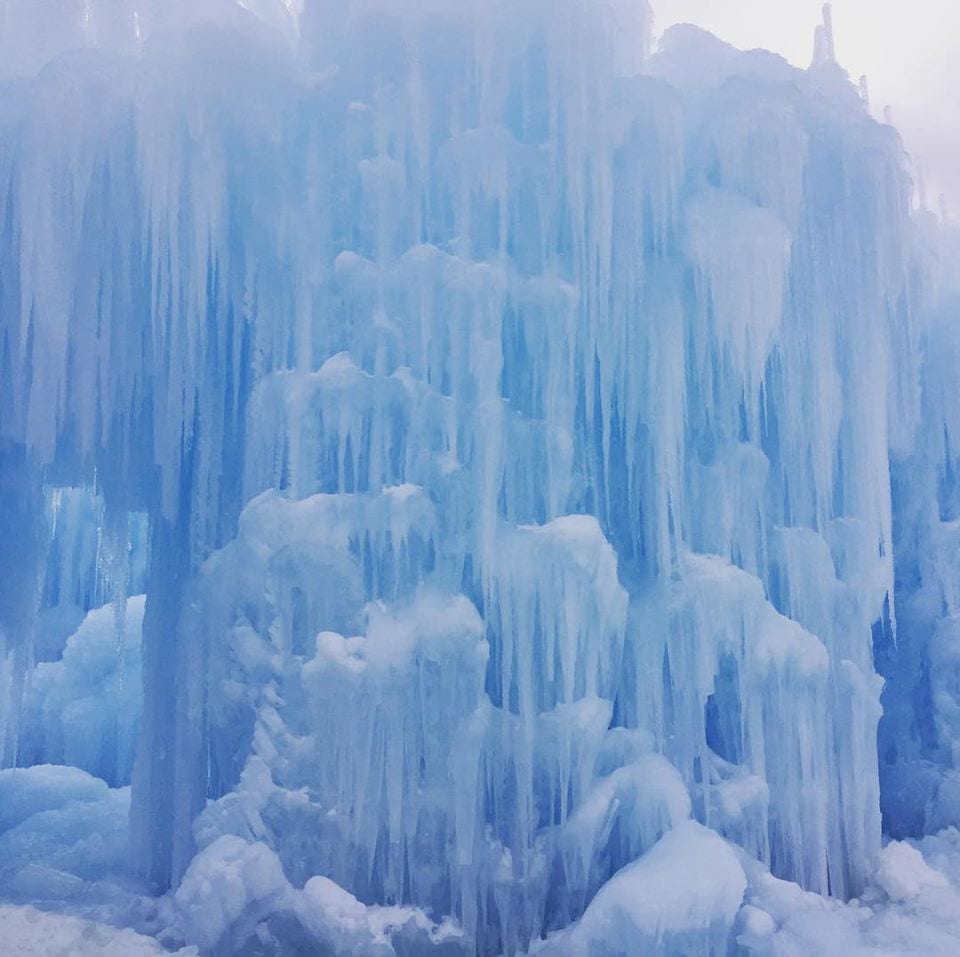 The display featured ice-carved tunnels, flowing fountains, ice slides, and what seemed to be endless towers of ice mixed with colorful lights, and unique features called frozen thrones. The ice castle experience was built using hundreds of thousands of icicles, all of which were hand-placed by professional ice artists.
A visit at night was truly special when the bright colors lit up the ice and the ice castles seemed to glow in the dark.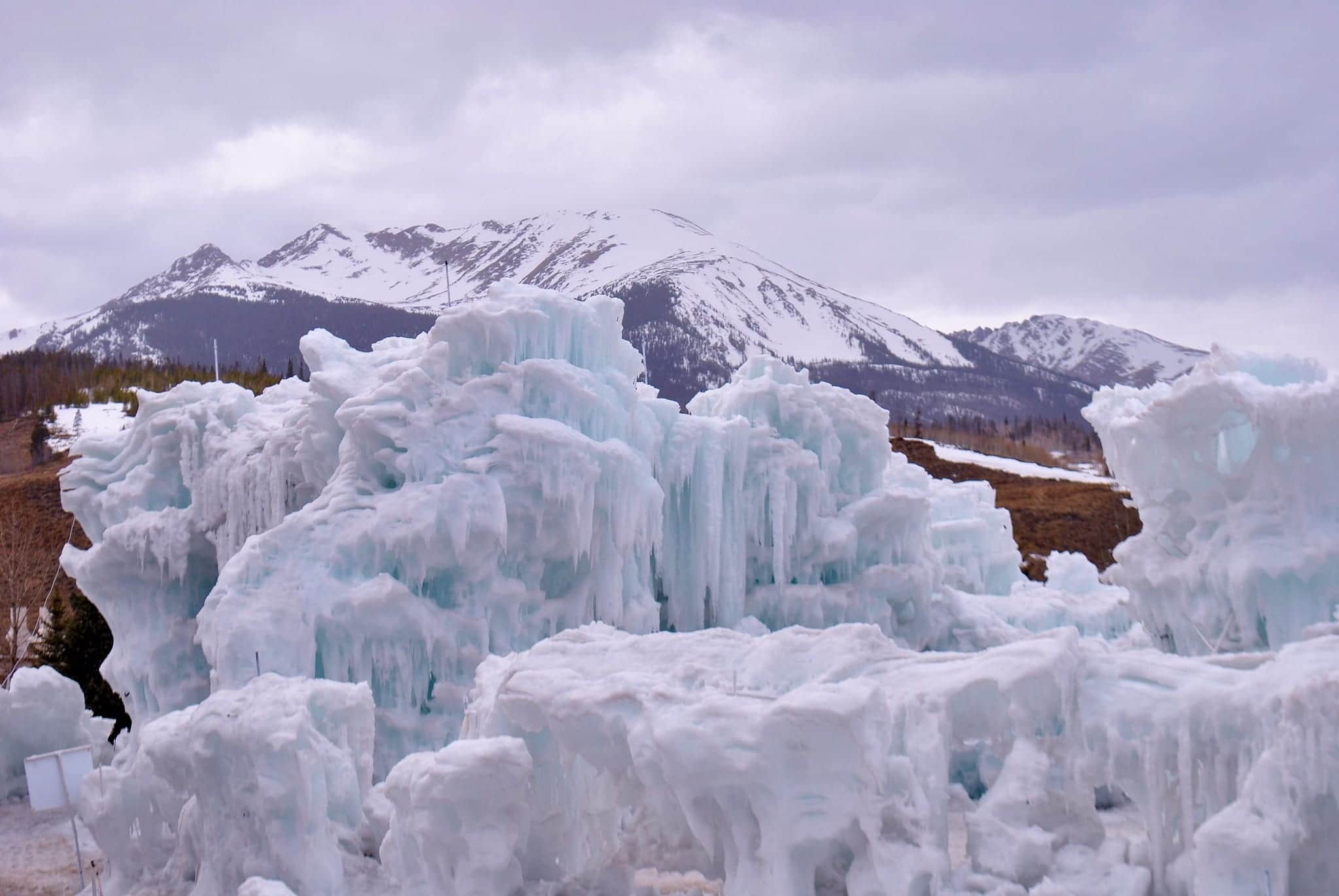 Dillon Accommodations
Details
Address: Dillon Town Park, 120 Buffalo Street, Dillon, CO 80435
Date: Cancelled
Website: icecastles.com